Boo! If you're looking to get your scare fix around ATX, you're at the right place. We rounded up the scariest haunted houses to get your thrill on and we even added a list of the most paranormally poppin spots around the 512!
Updated October 2023
---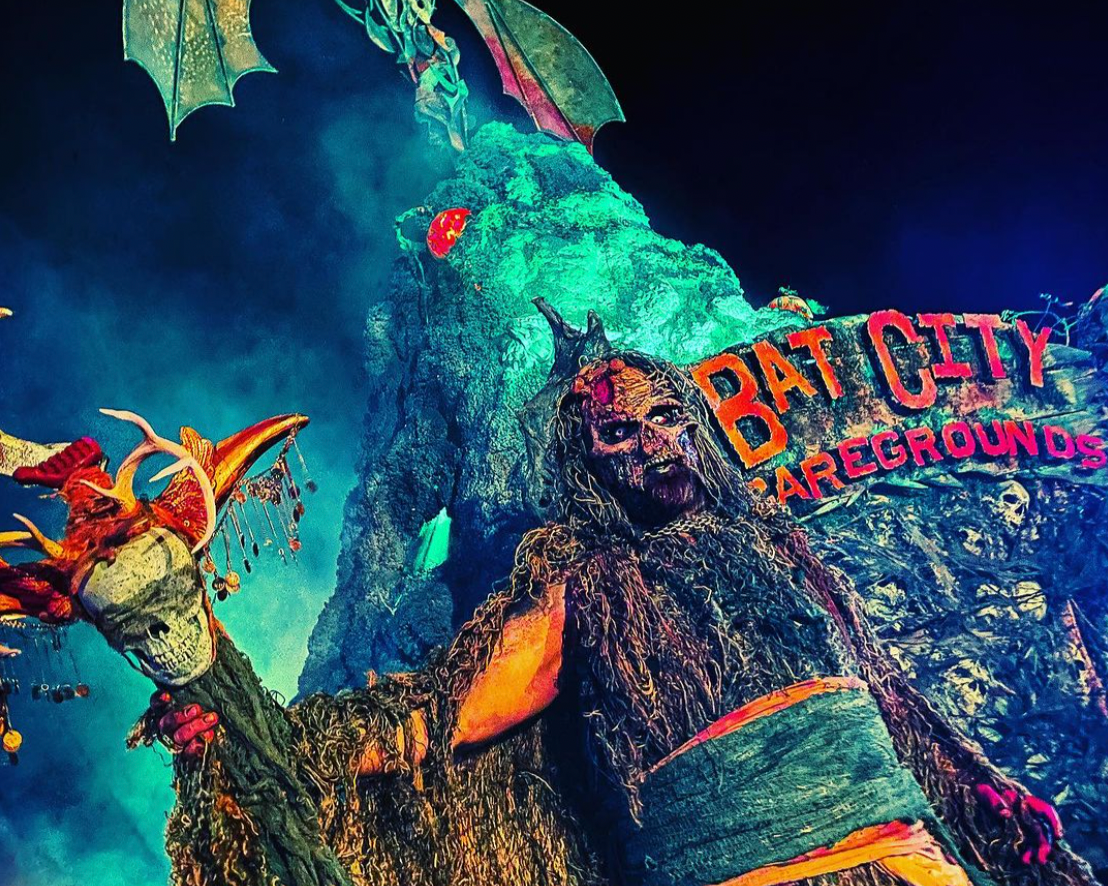 photo courtesy of Bat City Scaregrounds
Three intricately decorated haunted houses that are awesome to explore! From the Castle Orlock and Ancient Evil to a Clownocalypse, Bat City has all of the horror and jump scares. Listen to live music on Saturdays, watch Vegas-style performances, dive into seasonal food, and much more!
Buda | Directions
Lions, tigers, bears, oh my! Tickets to the zoo will get you access to the haunted train, unlimited walks through their haunted house, and tons more. Costumes are always encouraged, so come dressed and snap a pic at the fun animal show with some furry friends!
W 290 | Directions
A local pro-level home haunt that raises funds for local nonprofits! You can find Mortis Manor and Hillside Sanitorium themes here for some fun fatal fear. Walk (or run) through the home for a heart-racing and adrenaline-pumping time!
Near Steiner Ranch | Directions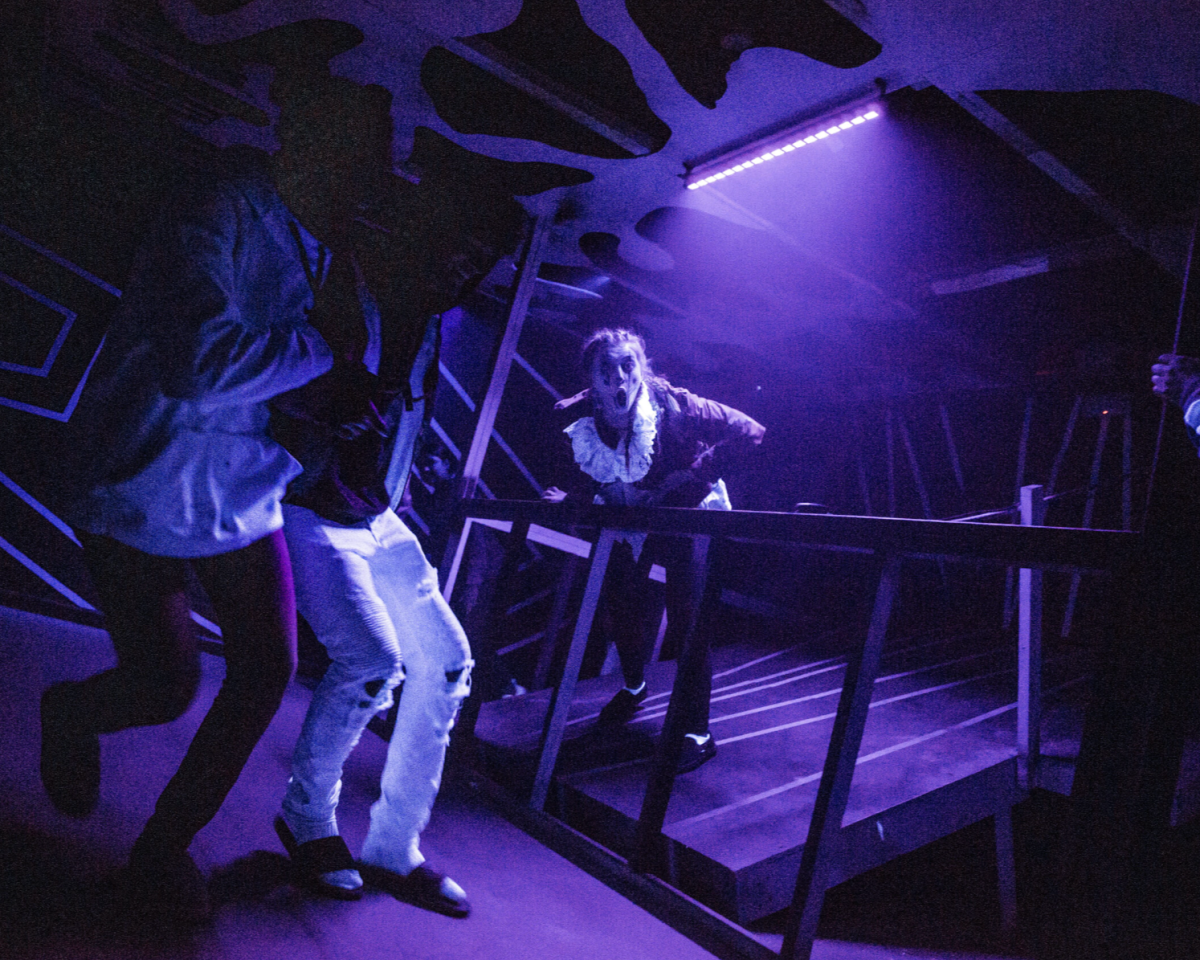 photo courtesy of House of Torment
Walk through 3 themed haunted houses for all of the scares! At House of Torment, you'll discover the eerie mysteries of each haunted house. You can also play mini escape games and stop by the Neon Coffin Secret Bar and Torment Tavern for spooky drinks!
North 183 | Directions
Scare for a Cure is an interactive haunt where you get covered in gore and slime! Walk, duck, crawl, climb, and dodge through a heavy story and actor-driven haunted house. Make a pit stop at the Ghost Town bar and grill for delicious drinks and bites!
Manor | Directions
Explore 20 acres of horror with 4 haunted houses and a haunted hayride! From a mansion of terror with coven vibes to an asylum deep in the tall pines, Scream Hollow has attractions that will keep you on edge. Then get into enjoying live music, bars, a gift shop, and photo ops! 
Smithville | Directions
photo courtesy of Terror on Two Jacks
Terror on Two Jacks is a home built on top of the grave of the Hairy Man of Brushy Creek! It features an indoor and outdoor attraction, so you can get the best of both spooky worlds. This haunted home has the perfect amount of scare for younger thrill seekers! 
Round Rock | Directions