There are so many great movies out, which means we just figured out your weekend plans! After attending their Barbie premier, we're highlighting B&B Theatres for your next movie night complete with movie snacks, cocktails, a trip to the arcade & more!
Updated July 2023
---
Family-owned and operated since 1924, B&B has witnessed the introduction of sound, color, widescreen, digital, 3D, and a ton of other advancements over the years! Fast forward to now, their newest theaters include cutting-edge comfort, sound, and visual technology! B&B theatres offers every movie-goer an unforgettable watching experience with excellent service, modern amenities, and so much more!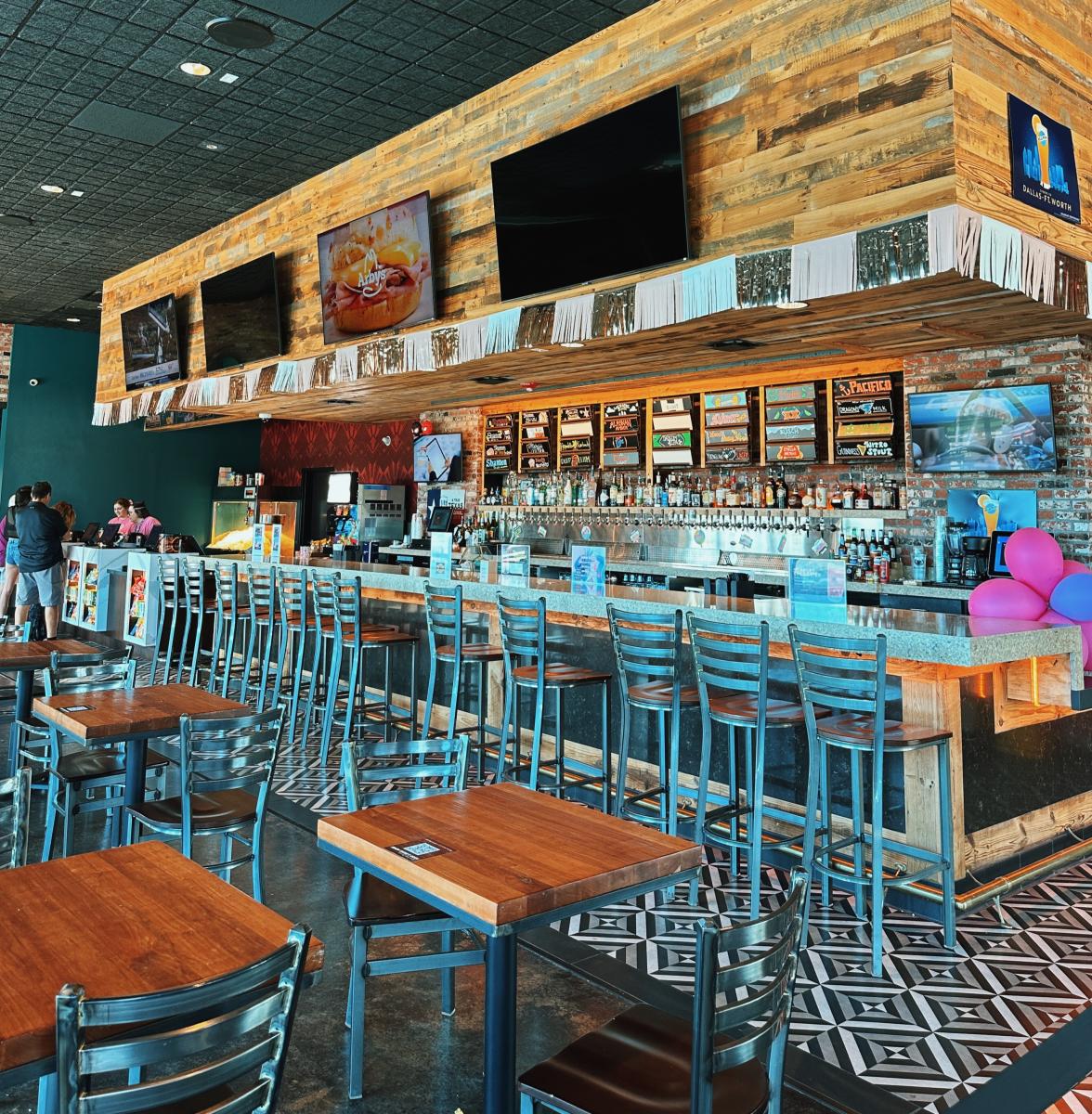 THE 101
B&B has everything you need, from their massive Grand Screen to their cozy reclining seats! They are fully stocked on all the movie snacks you love + their full service bar is ready to make the perfect cocktail to pair with your movie of choice! Be sure to check out their outdoor lawn games while you wait for your movie, or hit up Outtakes Arcade to see if you can roll your way into the Skee-Ball high scores!
NOW SHOWING
💖 Barbie
💥 Oppenheimer
🕵🏽 Mission Impossible
☠️ Insidious
🤠 Indiana Jones
👻 Haunted Mansion
🍿 & more!
TAKE A TOUR