We all could use a good laugh, so we are rounding up some of our favorite spots around Austin to enjoy comedy shows, skits, and more!
Updated September 2023
---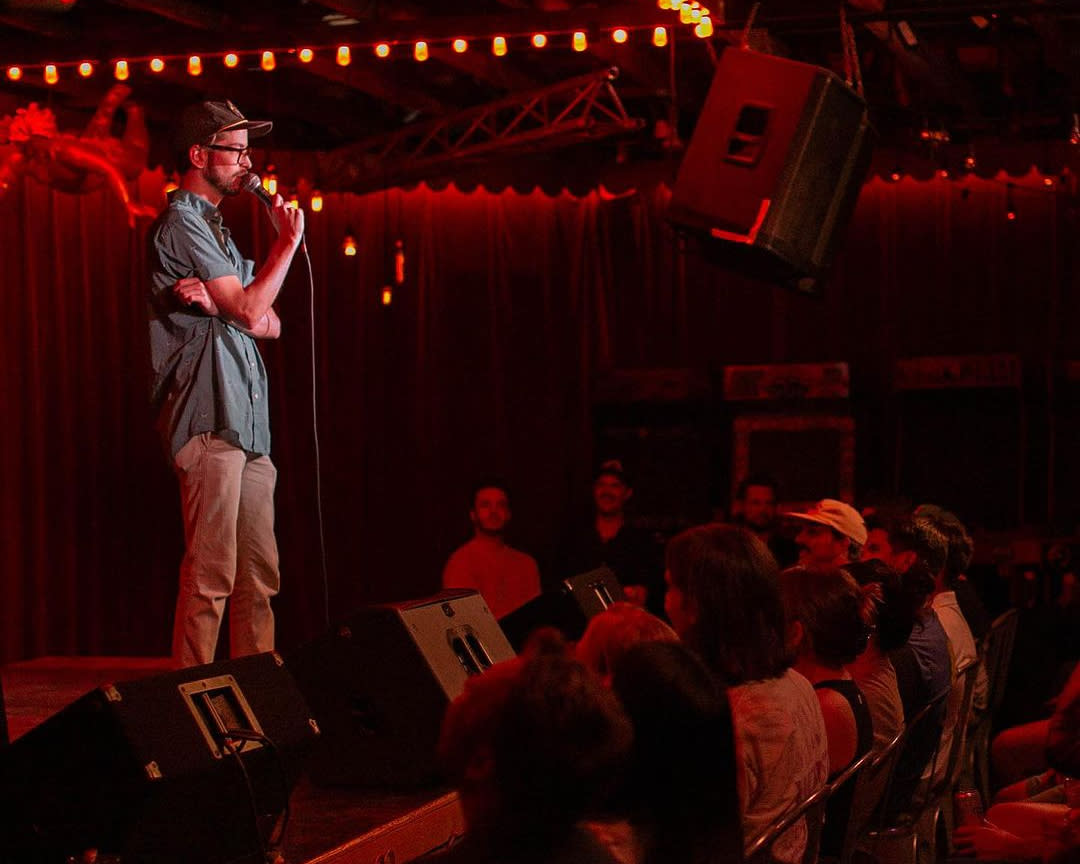 photo courtesy of The Ballroom

$5 comedy shows? Count us in! This campus spot has all of the eccentric vibes of Austin. With stocked bars both indoors and outdoors and several incredible food trucks, The Ballroom the perfect place for a fun-filled evening!
North Campus | Directions
Cap City has recently moved to a new location, but has kept the same good comedy for 37 great years! They have it all -- old-school vibes, performers, classes, open mic nights, and beyond. The venue features a main showroom that's dedicated to national acts and a more intimate showroom that focuses on local comedy. Stop by either one for some good laughs!
Domain | Directions
Check out this intimate neighborhood hang every Tuesday at 8pm for their comedy showcases! You can also enjoy some of the best burgers in Austin, locally roasted coffee, and other fun community events. With fairs and open mics on Monday through Friday, there's always good vibes at Cherrywood!
East | Directions
Coldtown is an OG here in Austin serving up comedy since 2006! Enjoy improv classes and stand-up live shows throughout the week. Their new space on E. 2nd St. also has corporate workshops that you can sign up for if you're interested in becoming a seasoned improviser! 
East | Directions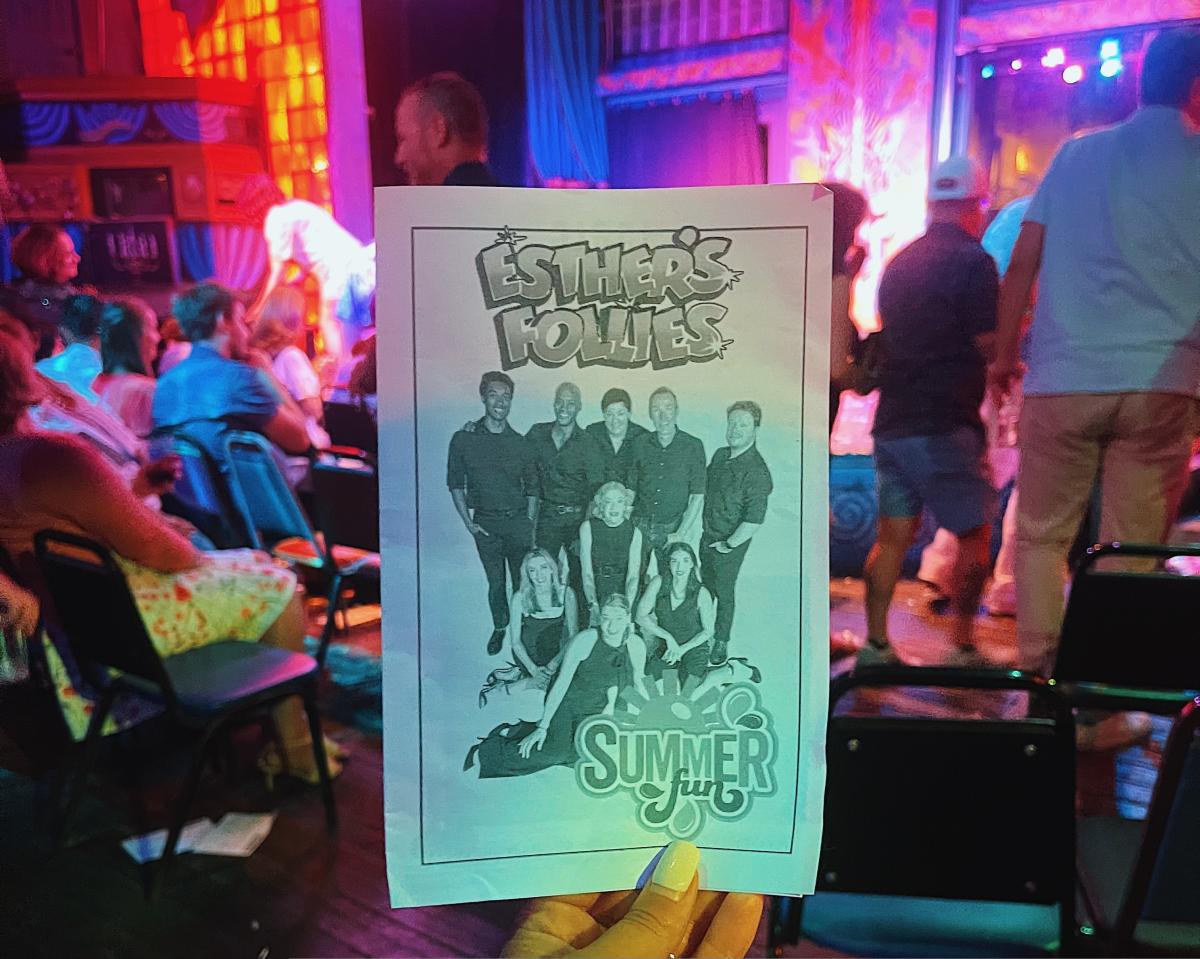 When it comes to Austin comedy shows, Esther's Follies is an absolute must! This theatrical comedy show can be found right on the streets of East 6th featuring loads of singing, political satire, magic, and fun audiences. Grab some friends and catch a show on Thursdays, Fridays, and Saturdays for some interactive fun and the best laughs!
E. 6th | Directions
Head underground for comedy pretty much every night of the week! Catch an earlier show or catch the late-night ones at 10 p.m. You can also join in on the fun and sign up for a free improv and sketch class if you're feeling a little adventurous!
Downtown | Directions
This fully improv comedy theatre has been making Austinites laugh since 1999! Every act and person performs on the fly, so be prepared to hoot, holler, and be impressed every Thursday through Sunday. Hideout also teaches tons levels of improv classes for adults as well as children, so everyone can enjoy discovering their comedic timing!
Downtown | Directions
This awesome East sidebar serves up stiff drinks, patio vibes, and tons of shows! Hotel Vegas also offers live music and DJs just about every day of the week. Check out their events calendar for all of the upcoming comedy shows!
E. 6th | Directions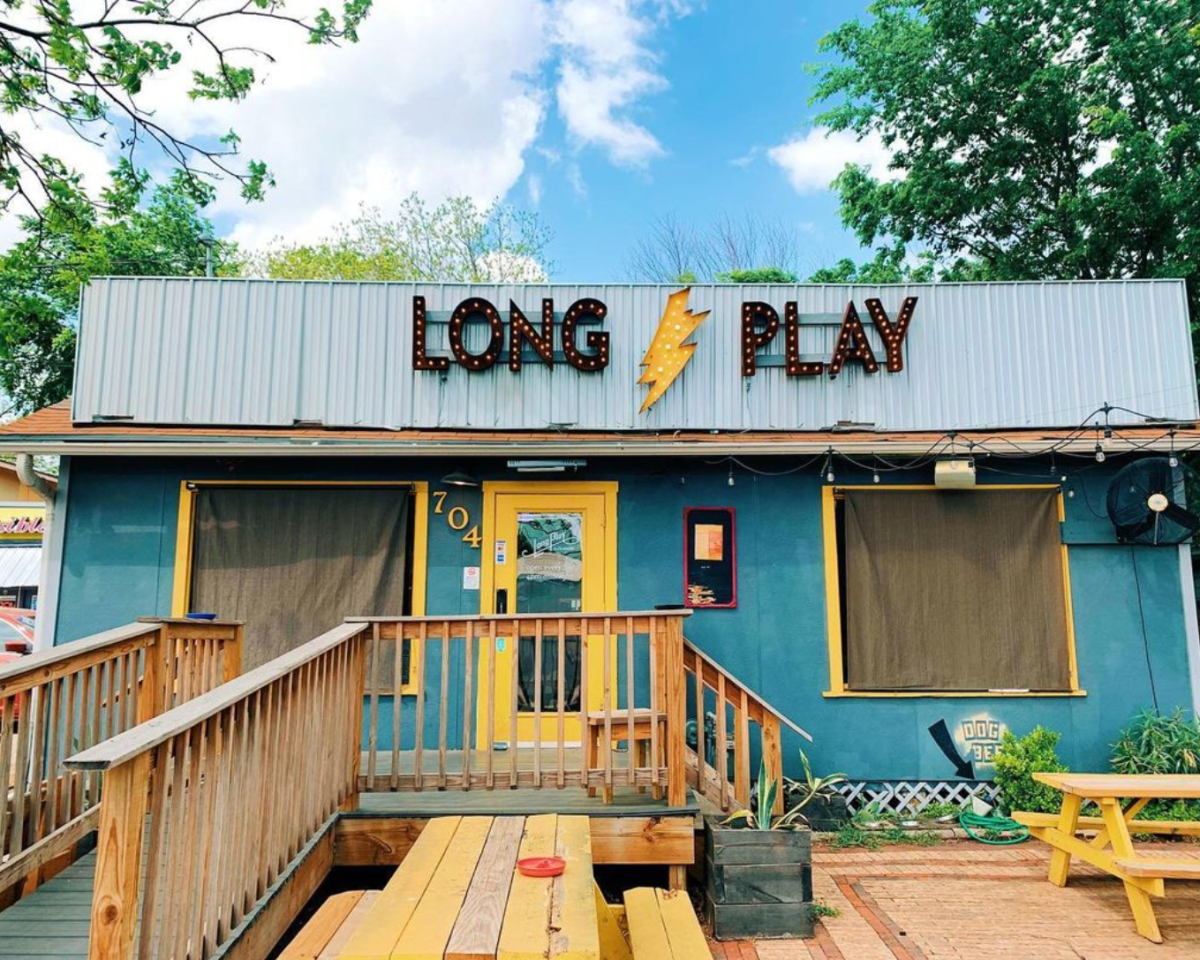 photo courtesy of Long Play Lounge

A dive bar plus comedy equals the perfect Austin pair! It's a super down-to-earth spot with a vinyl record-themed lounge, a chill outdoor patio, and great comedy. Go for lots of drinks, laughs, and good times!
E. Cesar Chavez | Directions
The iconic Paramount is always hosting some of the biggest names in comedy! This historic and iconic venue cannot be missed on Congress Avenue with its large twinkly sign. Become a part of the millions to see an incredible performance within the walls of Paramount!
Downtown | Directions
This brand new venue is walkable from Dirty 6th, in the heart of downtown! Come enjoy Austin's favorite comedians before you have a night on the town. It's also a coffee bar in the daytime for comedians to work on their jokes, so you may run into your performer before the madness starts!
E. 3rd | Directions
Find 35 years of stand-up comedy in the epicenter of downtown Austin! Enjoy an intimate setting where local and touring comics deliver amazing and uncensored shows. Buy your tickets for any of the upcoming shows at the Velv and get ready to laugh your a$$ off!
E. 6th | Directions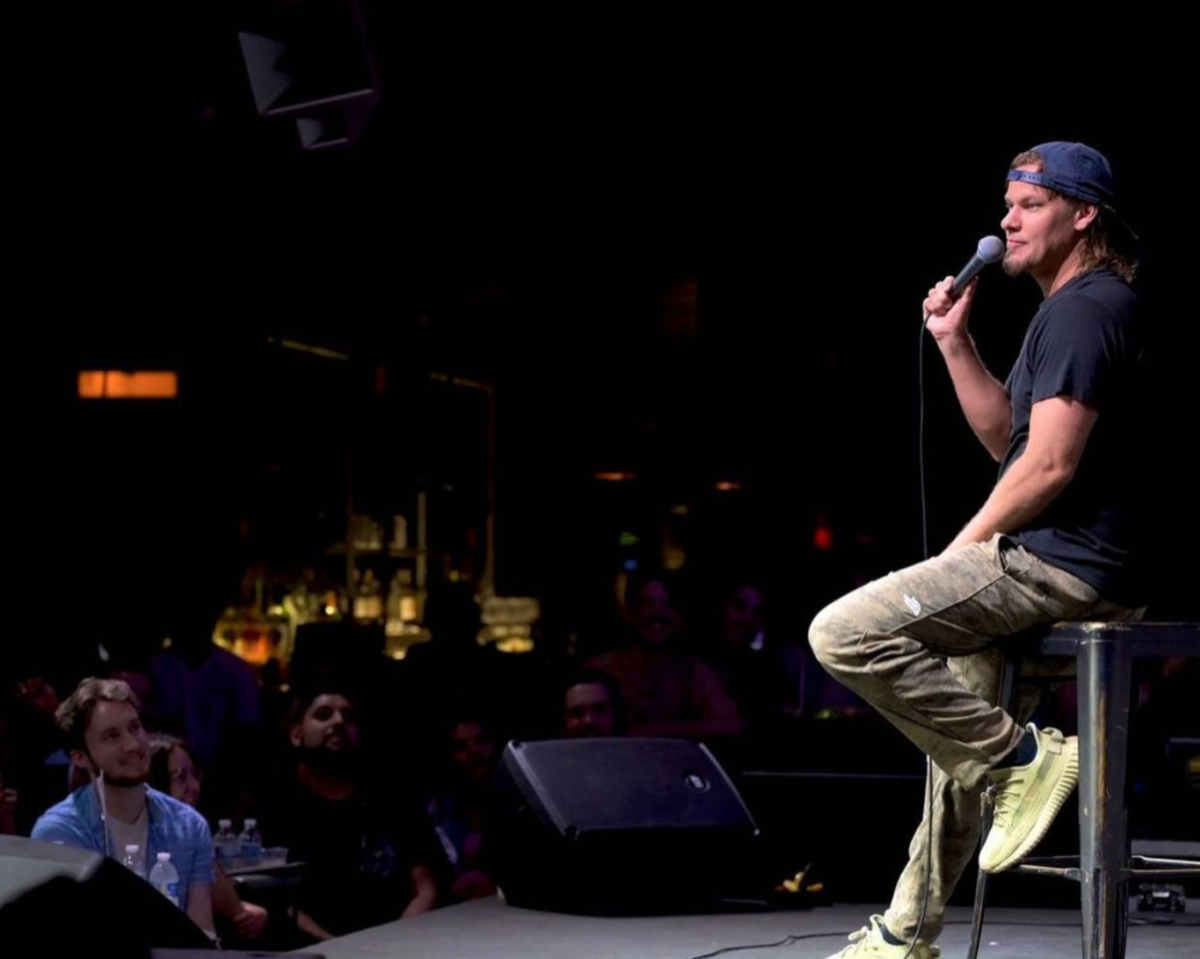 photo courtesy of Vulcan Gas

Another East 6th Street spot, Vulcan Gas is bringing Austin's local talent and big names from all over to their stage. With two floors, two large bars, and an outdoor terrace, there's plenty of space to fill with laughter!
E. 6th | Directions