Messi wasn't the only one in town last week, David and Victoria Beckham were too (as he owns FC Inter Miami), and their chauffeur took them to his favorite place for BBQ: Blu's Barbecue in Richardson!
Updated August 2023
---
In 2019, Blu's was conceived when the owner wanted to create a bbq place that had great rubs and sides beyond the brisket. It started out catering events and was asked enough times where the restaurant was so the brick-and-mortar came next in the form of a converted shipping container!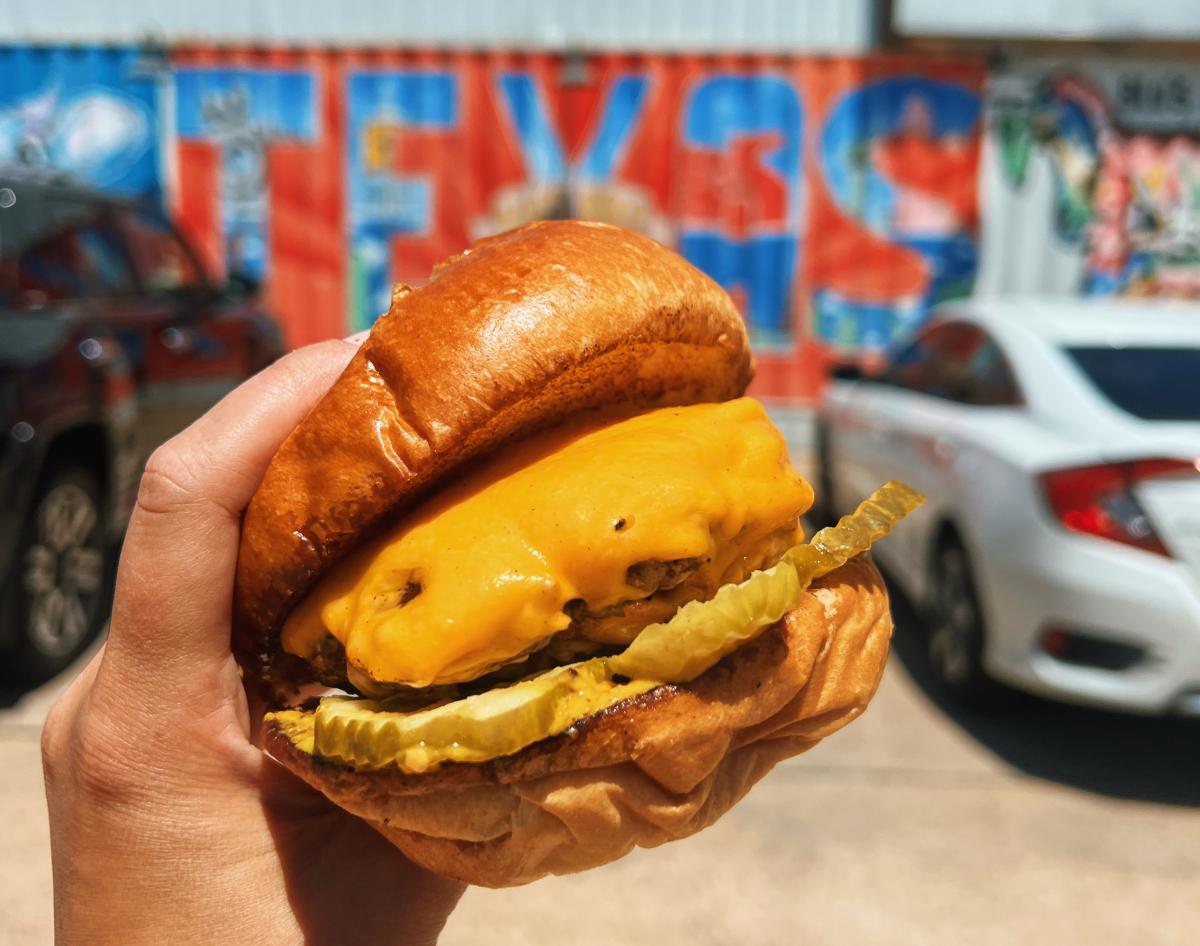 THE SPACE
Order your food to go or enjoy it out on one of the several shaded outdoor picnic tables that accommodate about 4-6 people each, with Willie or Johnny singing out from the speakers above. An outdoor bar will be coming soon too!
BECKHAM'S MESSI PLATTER
Eat exactly like how the Beckham's did! Blu's has made what David Beckham ordered into its own plate that includes Prime Brisket, Pork Belly Burnt Ends, Pork Spare Ribs, Mac n Cheese, and Tallow Fries!
MORE MENU SPECIALTIES
Beyond Beckham's platter, we also tried some other menu items and wanted to name some standouts we loved!
🍔 The Smash Burger
🍌 Bourbon Banana Pudding
🫘 Smoked Loaded Beans
🧀 Mac N Cheese Balls
🌽 Elotes
DAILY SPECIALS
Depending on the day you visit, there may be some other items to try out too!
Tuesday: rib tips
Wednesday: brisket stuffed jalapeños, peach cobbler
Thursday: bacon jalapeño Mac & cheese, Cajun-smoked turkey breast
Friday: brisket burnt ends, white chocolate bread pudding
Saturday and Sunday: a whole slew of specials that show up on other days, plus caramel apple cobbler or sweet potato casserole respectively
 
THEY DO SELL OUT!
PS go earlier than later because Blu's can sell out and is doing so right now especially, given the rise in popularity from Beckham's visit. Typically they sell out by 3pm.
TAKE A TOUR