Located off Lovers Lane, Brite Beauty and their talented team are ready to help you look and feel your best self one blowout, makeup look, or photo at a time!
Updated May 2023
---
We may have found the most stunning glam studio in Dallas… say hello to Brite Beauty! Brite Beauty offers experiential hairstyling and makeup sessions for everyone, whether you are looking for everyday glam or your full bridal moment! They offer on-site appointments in their gorgeous studio and on-location bookings to give you the best experience.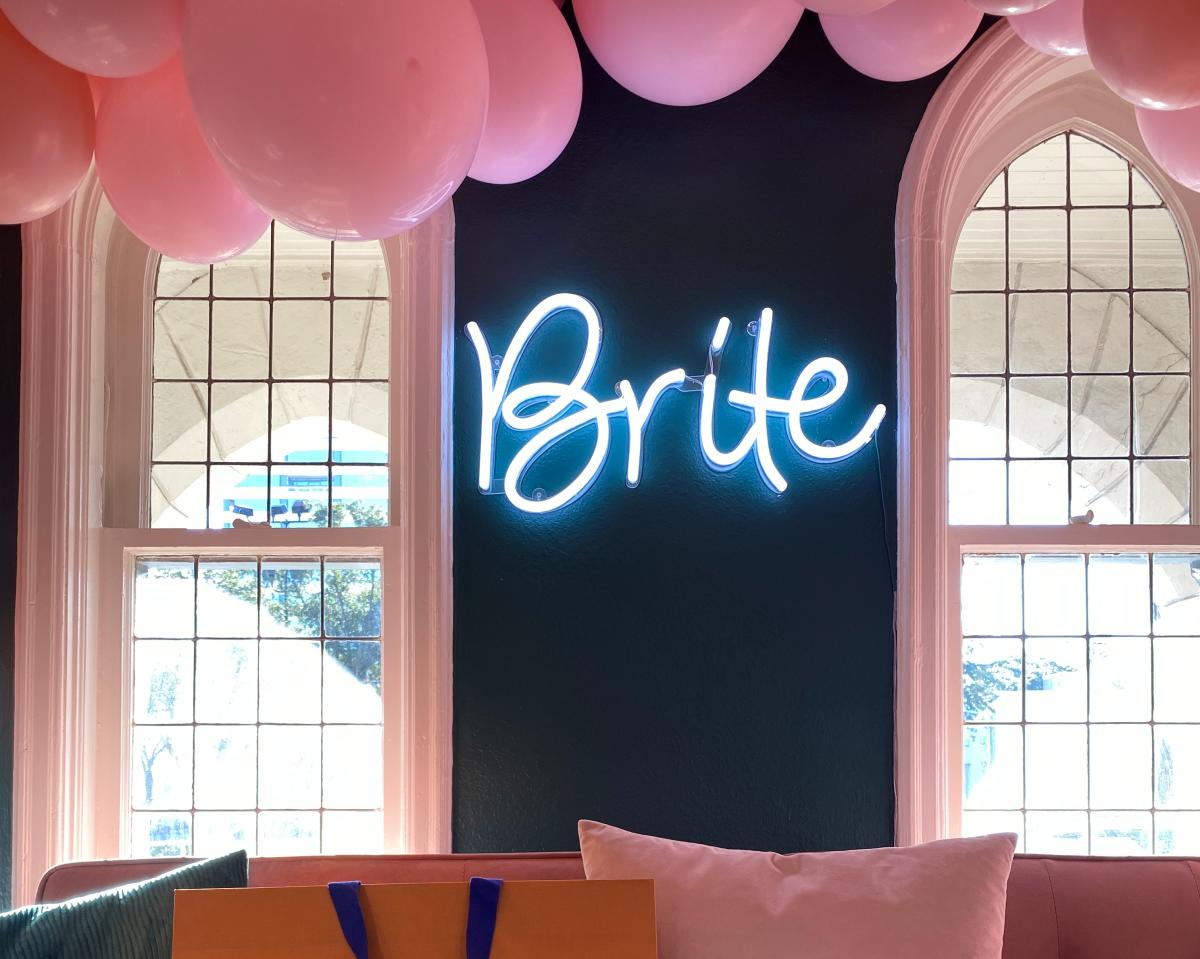 SERVICES
Their stunning new studio offers everything you need to feel your most beautiful, including hair, makeup, and photo services! Whether you're taking photos or attending an event, you can book your session with one of their talented makeup artists to give you the most stunning glam! Looking for the perfect girl's day or a new form of self-care? Book their beauty bar for an interactive makeup tutorial or purchase a blowout membership for that monthly touch-up!

BRIDAL GLAM
We all want to feel our most beautiful on our wedding day and Brite Beauty is ready to help you achieve your dream look for your big day! They offer full bridal glam, including airbrush make-up and complete hair styling! You can bring your bridesmaids into the salon for an epic bridal party or have their team come to you for ease and convenience! Each bridal booking comes with hair and makeup trials, so you can fine-tune and perfect your look to your liking!
TAKE A TOUR