If you're looking to level-up your apartment, leave it to the professionals at Nickson Living! Their team fully furnishes your apartment before you even move in, from furniture to silverware! We're breaking down how it all works so you don't have to stress!
Updated March 2023
---
Nickson Living is a Texas-born business that is reinventing the way we move into and live in apartments. Nickson provides top to bottom service including everything from design, delivery, to installation. Their services start at $199/month and they don't skip on the details to make sure your space feels like home!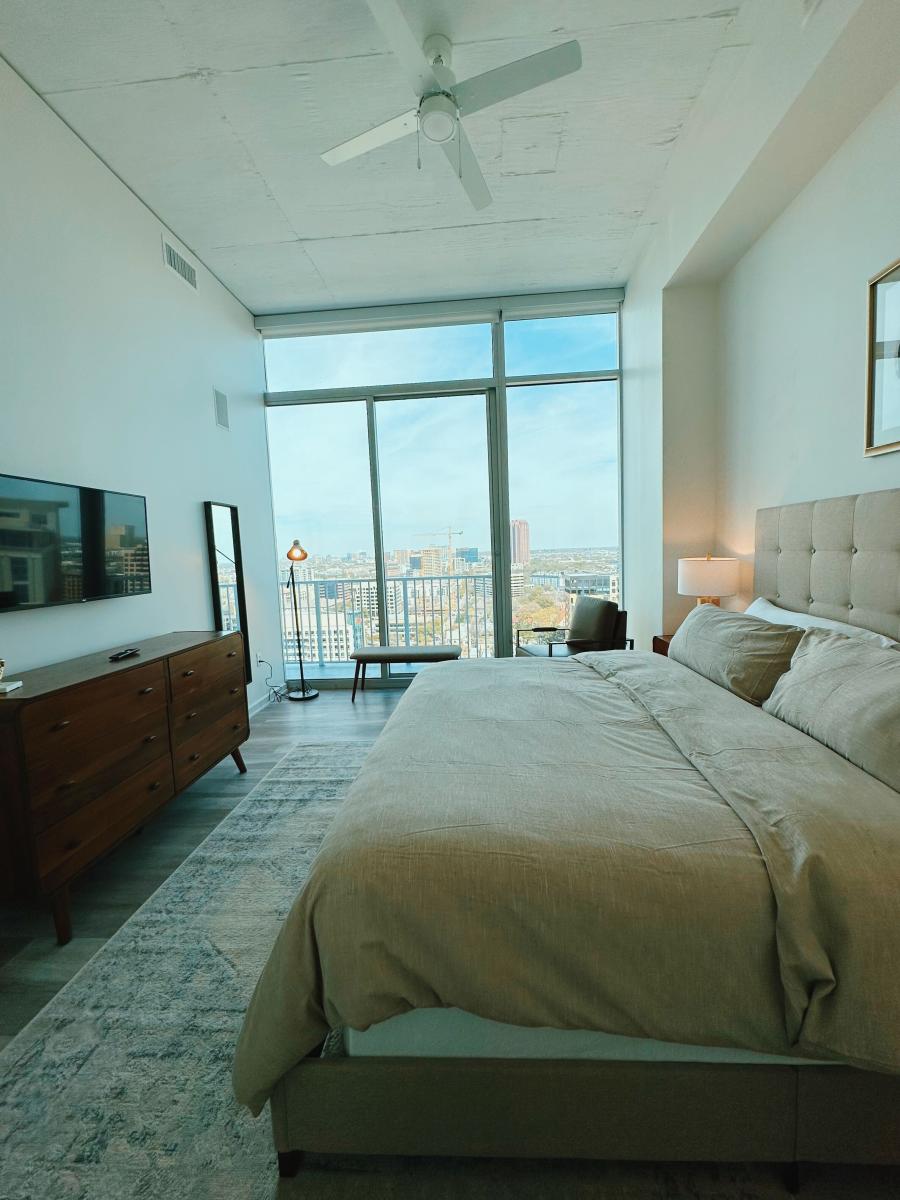 HOW IT WORKS
After you sign your lease, they take care of everything you need from the furniture, TVs, towels and silverware – all you need to bring is a suitcase of clothes! The best part? You don't have to worry about moving it all out once your lease ends because they install and take down!
Simply take a style quiz, tell them when and where you're moving, and Nickson will take it from there. Your apartment will be transformed before you arrive on move-in day with furniture, decor, and in-home tech!
Head to their website to start decorating the apartment of your dreams!
---
YOU MAY ALSO LIKE