If you love speed, cars, or driving, you'll want to put DriveXotic on your list! Just an hour outside of Dallas, you can race luxury cars like Lamborghinis and Porsches around a track at over 100MPH!
Updated August 2023
---
An exotic driving experience that takes you around a 1.3-mile course in one of nine exotic and performance cars, DriveXotic is located in Cresson at the Motorsport Ranch about an hour outside of Dallas. We recently went and had the MOST fun, and that's coming from us as non-car enthusiasts so we can't even imagine how great it is for those who are!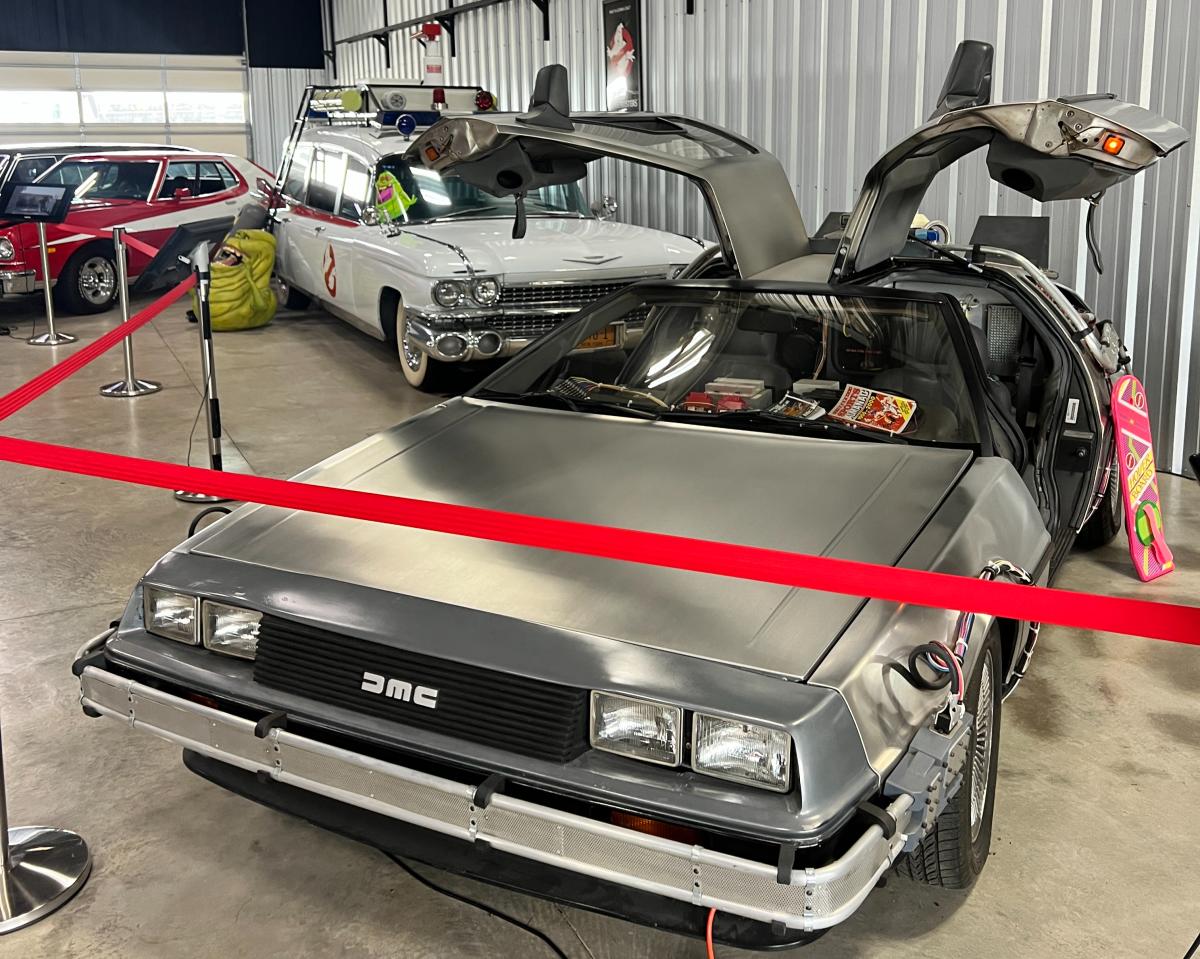 THE TRACK
Their 1.3-mile road course contains 12 turns, 70 feet of elevation change, and a 1/4 mile straightaway where speeds can reach over 100mph!

HOW IT WORKS
Book one or multiple cars, to drive around the 1.3-mile track. The experience starts at $159 and goes up from there depending on which car and how many laps you want to drive. There's also a VIP experience with classroom sessions, demos, and 32 laps to really master the skill!

SAFETY
Don't worry, a trained team member drives with you in the passenger seat the entire time! And you have a 15-minute training prior to getting in the car.

DRIVE AS A PASSENGER
If you want the experience without the driving, you can instead have a DriveXotic team member take you for a spin for $100.

MOVIE CAR MUSEUM
Don't miss the museum on property that contains some insanely cool replicas of famous movie cars including the Batmobile and the Back to the Future DeLorean.

BBQ AFTER
PS Make sure to stop by BBQ on the Brazos after for some great barbecue - the clobber sandwich is amazing!
TAKE A TOUR