If you live for baby animals, it's the perfect time to head to the Dallas Zoo and Fort Worth Zoo! They are alive with the cutest baby giraffes, elephants and more right now! 
Updated April 2023
---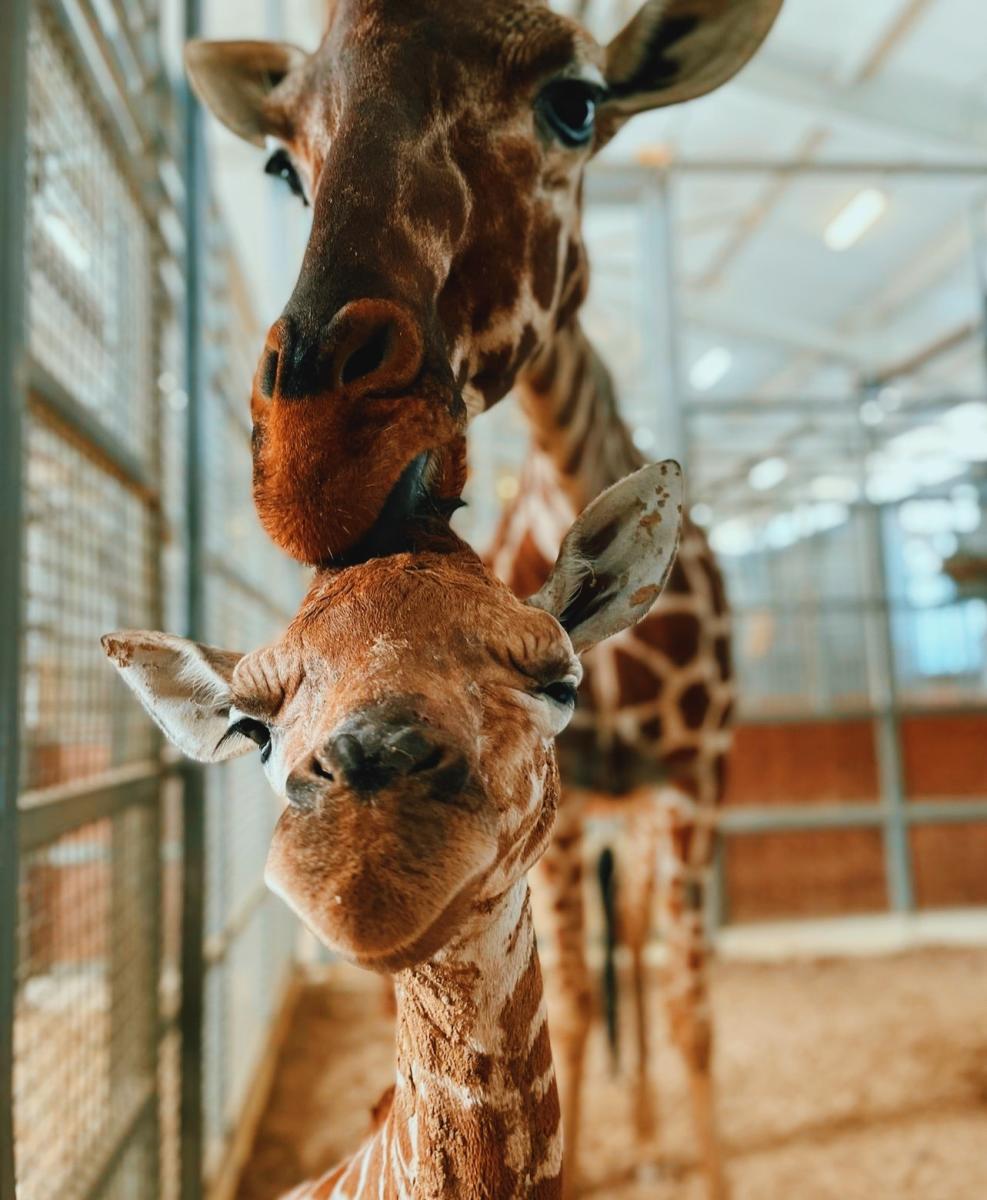 ELEPHANT & GIRAFFE BABIES
Just a week ago, the Zoo welcomed a girl giraffe, the name and release date for the public to interact are yet to be announced, but stay tuned! Also a baby elephant Okubili just hit his 5 week mark and is now out and about playing in mud and learning how to pick up sticks!


MORE BABIES
The cuteness continues with a baby hippo, Kalo, now a few months old and 2 month old Tikiti, the most adorable warthog!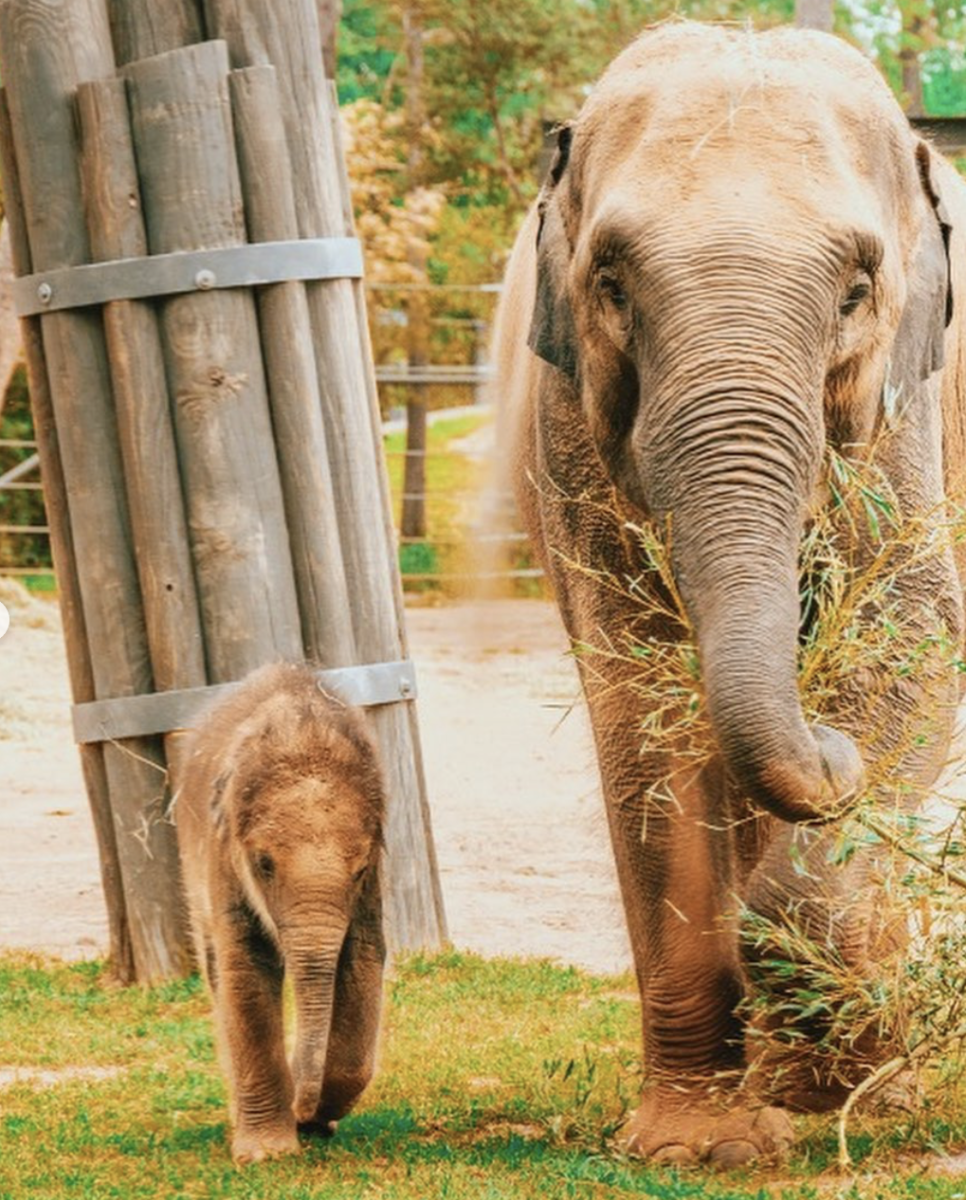 ELEPHANT & GIRAFFE BABIES 
Double the trouble in Fort Worth with two Asian elephants too! Meet baby Travis, born back in October and baby Bravos, just 6 weeks old! And there's one baby giraffe too! Watson is about 4 months old now..you may catch him playing with Pele, who was born last summer.


MORE BABIES
Make sure to also meet Bruno, a 4 month old baby gorilla who might just say hi to you back!


So grab your friends and make your zoo dates to say hello to the cutest new DFW residents!
---
YOU MAY ALSO LIKE