Looking to feed a big appetite on a not-so-big budget? Check out these 20 cheap eats around Dallas to get the biggest (& tastiest) bang for your buck!
Updated June 2022
---
BURGER HOUSE
A classic burger spot, theirs start at $3.75!
Multiple Locations | Directions
---
CHEESESTEAK HOUSE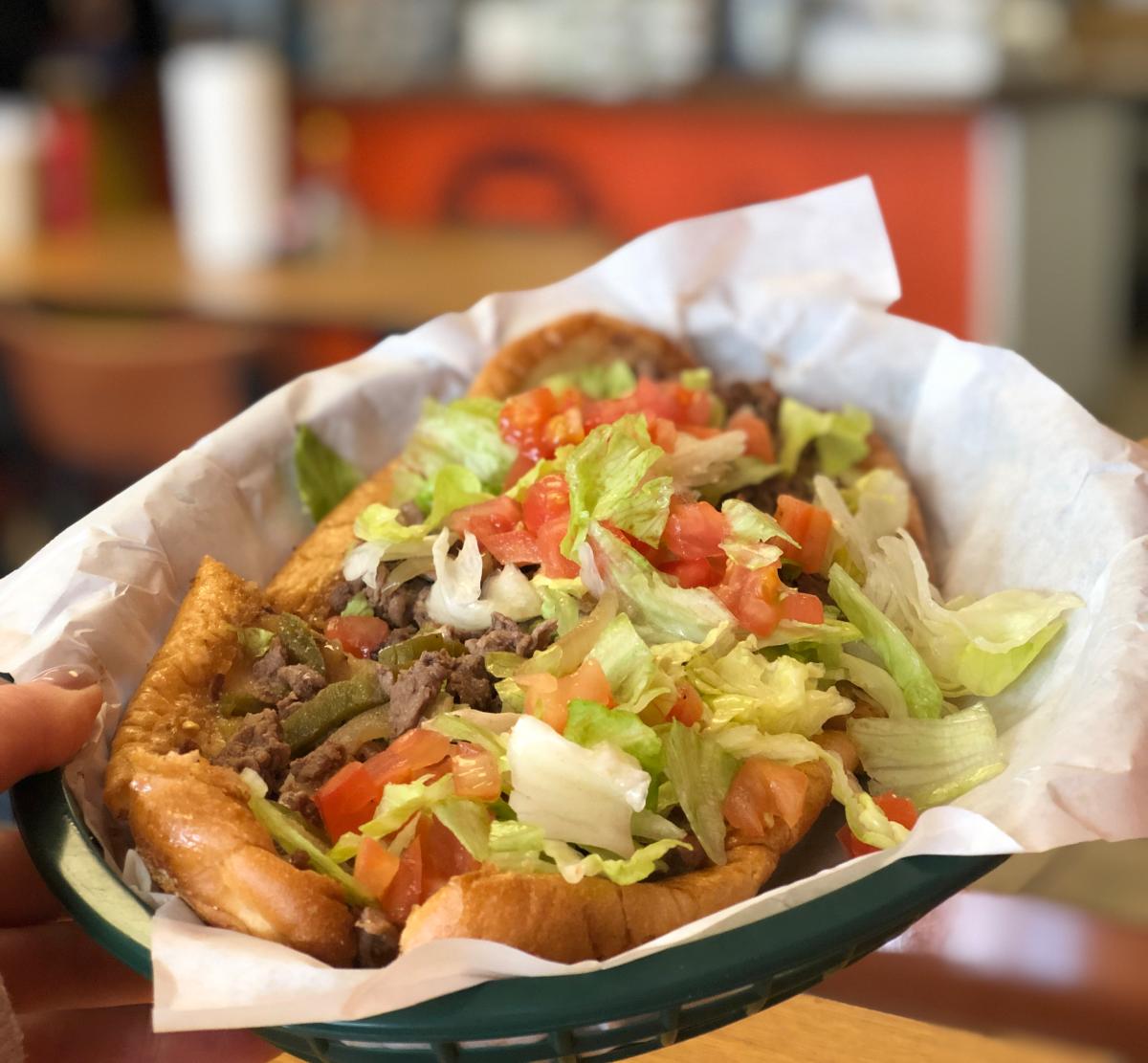 Check out their regular size cheesesteaks for $8.09 or the large for $10.59
---
CHEAPSTEAKS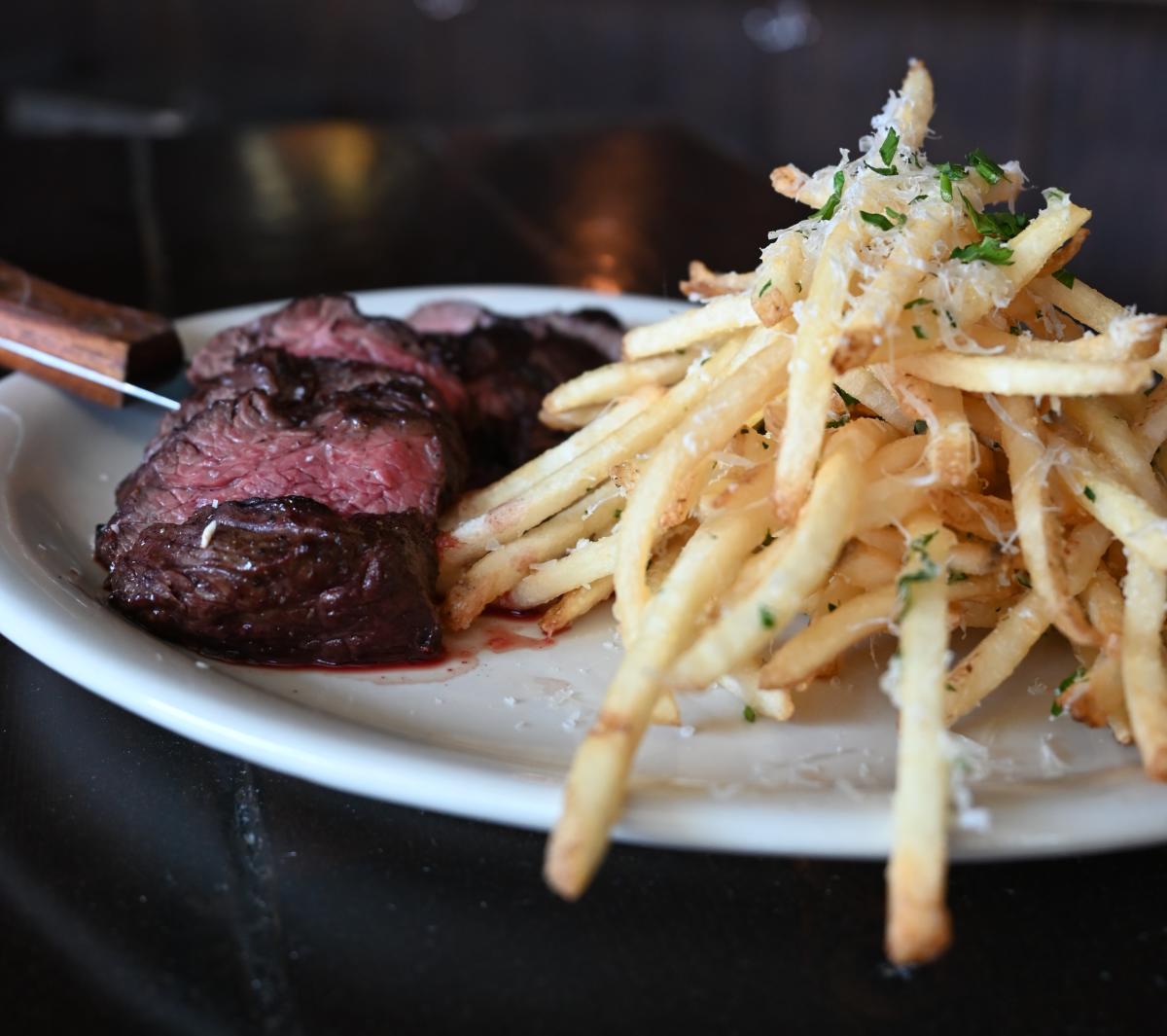 Cut into their house cut steak starting at just $14.99 or their filet mignon starting at $23.99
---
Dairy-Ette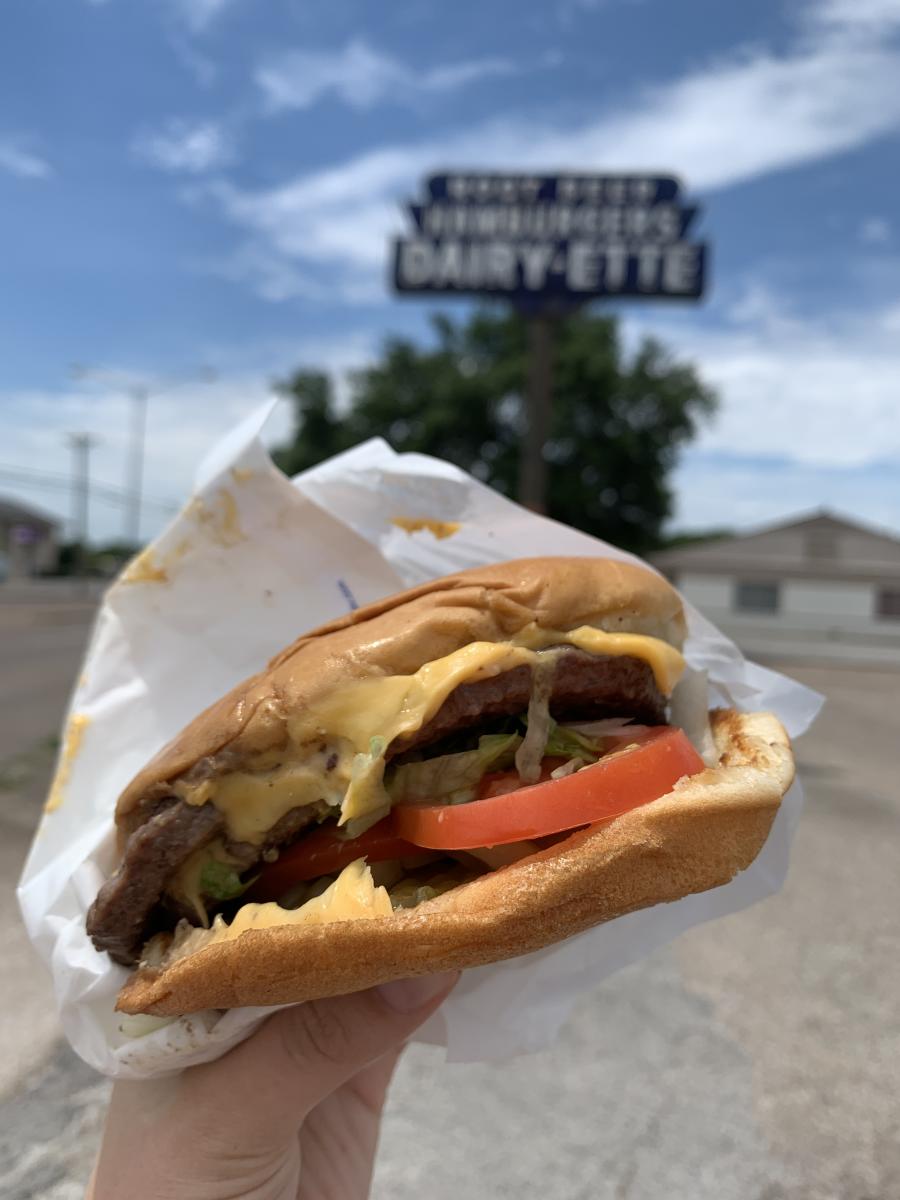 Another classic burger dive with the hamburger starting at $3.50
---
Great American Hero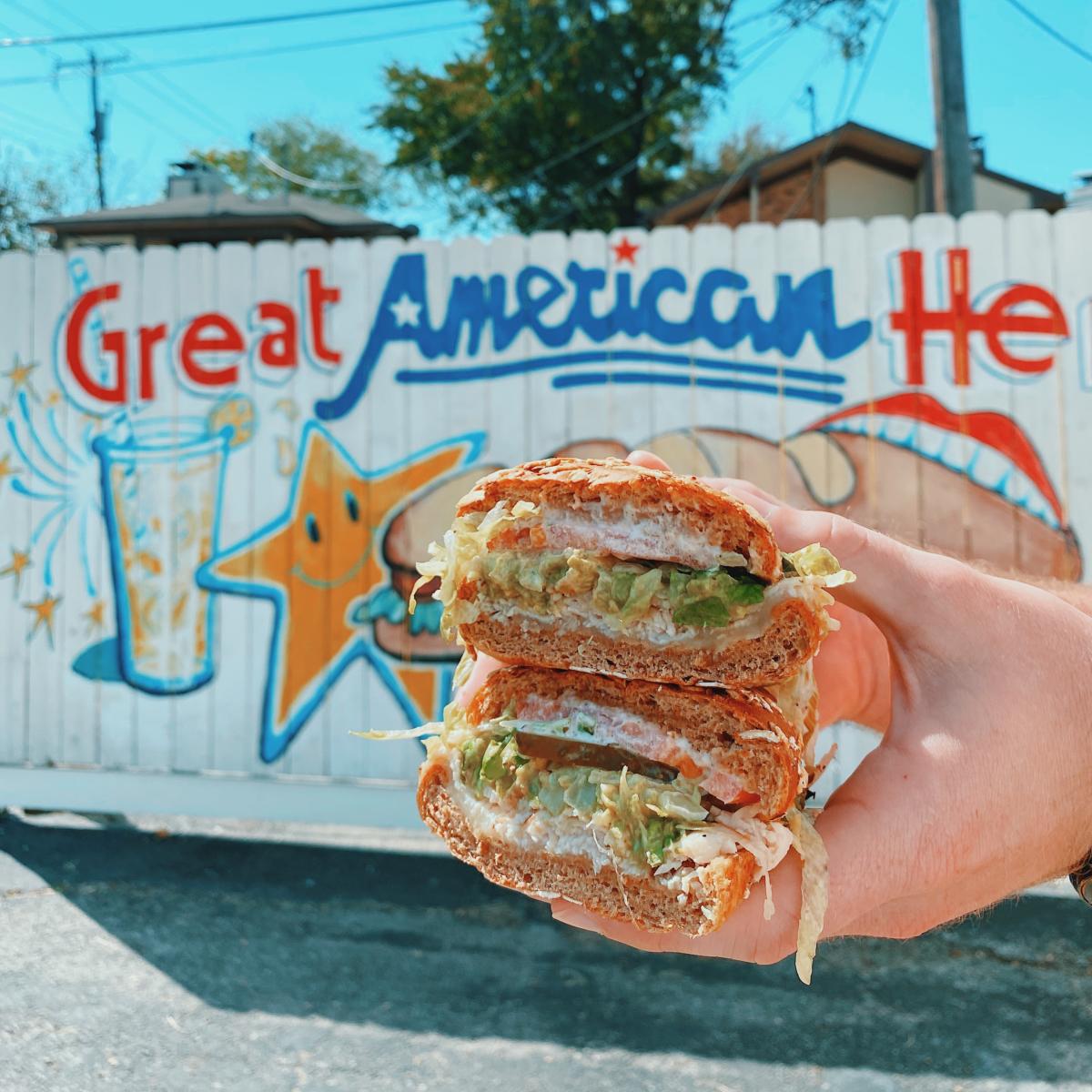 All sandwiches start at under $10! 
---
Hank's European Deli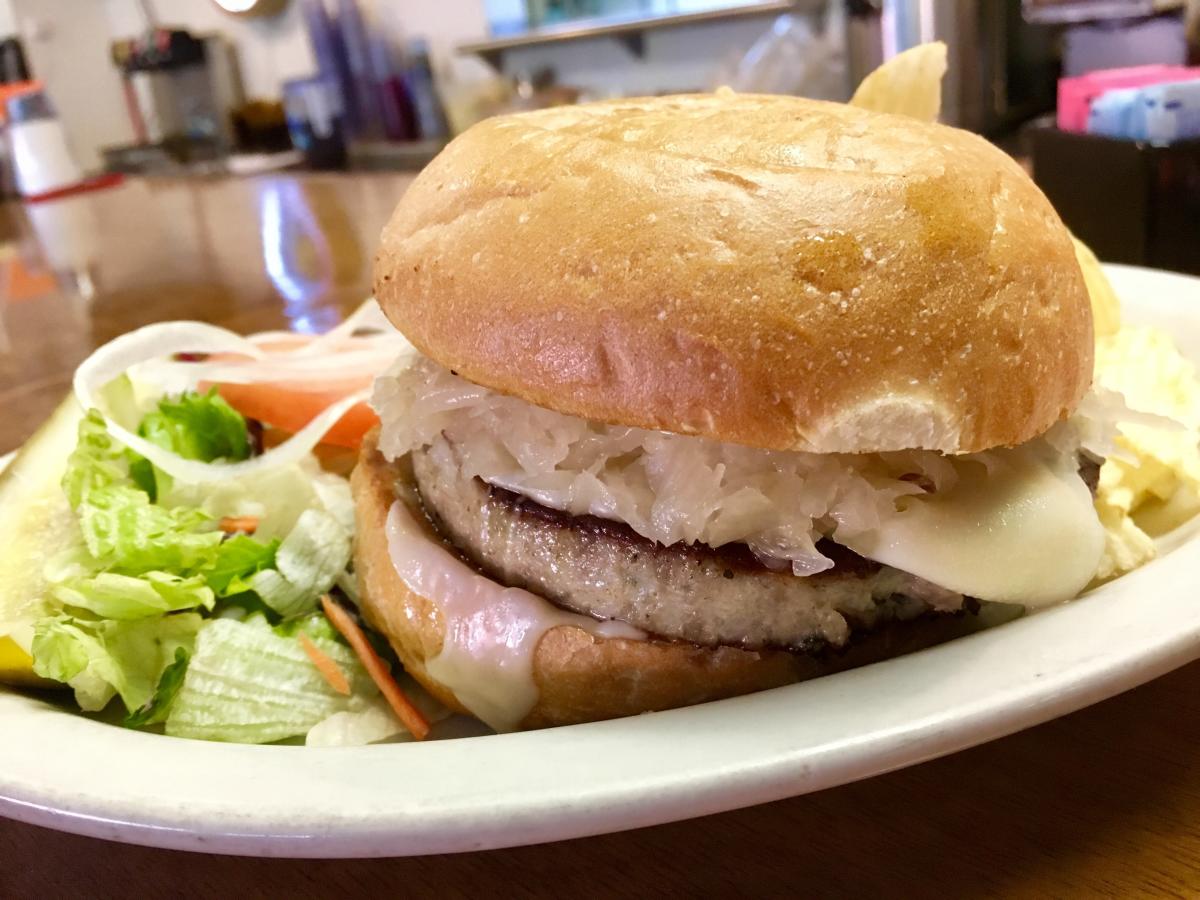 Grab a hot delicious deli sandwich starting at $6.25 for half
Photo courtesy of Hank's
---
Hunky's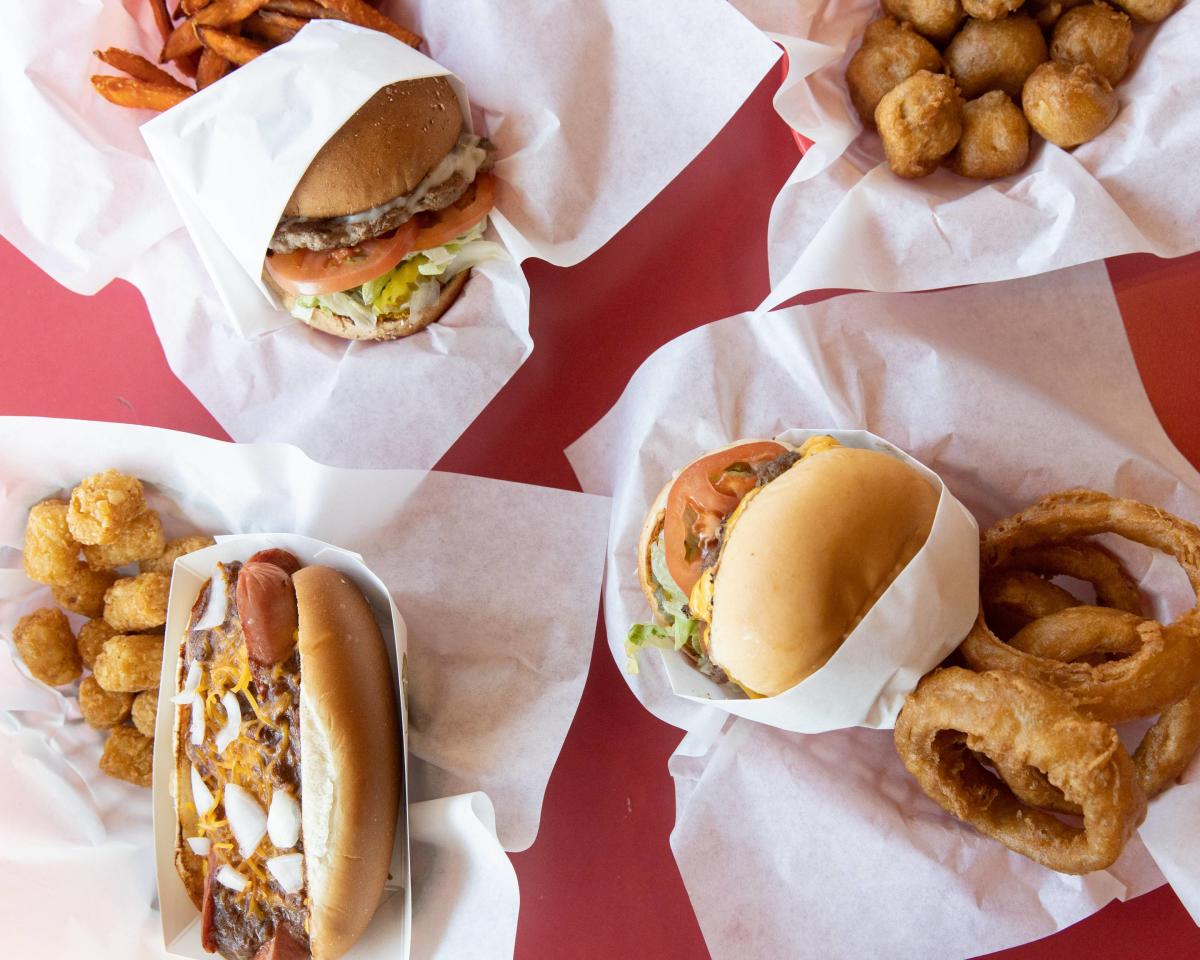 Enjoy an old fashioned hamburger, fries and a soft drink for under $10
---
JIMMY'S FOOD STORE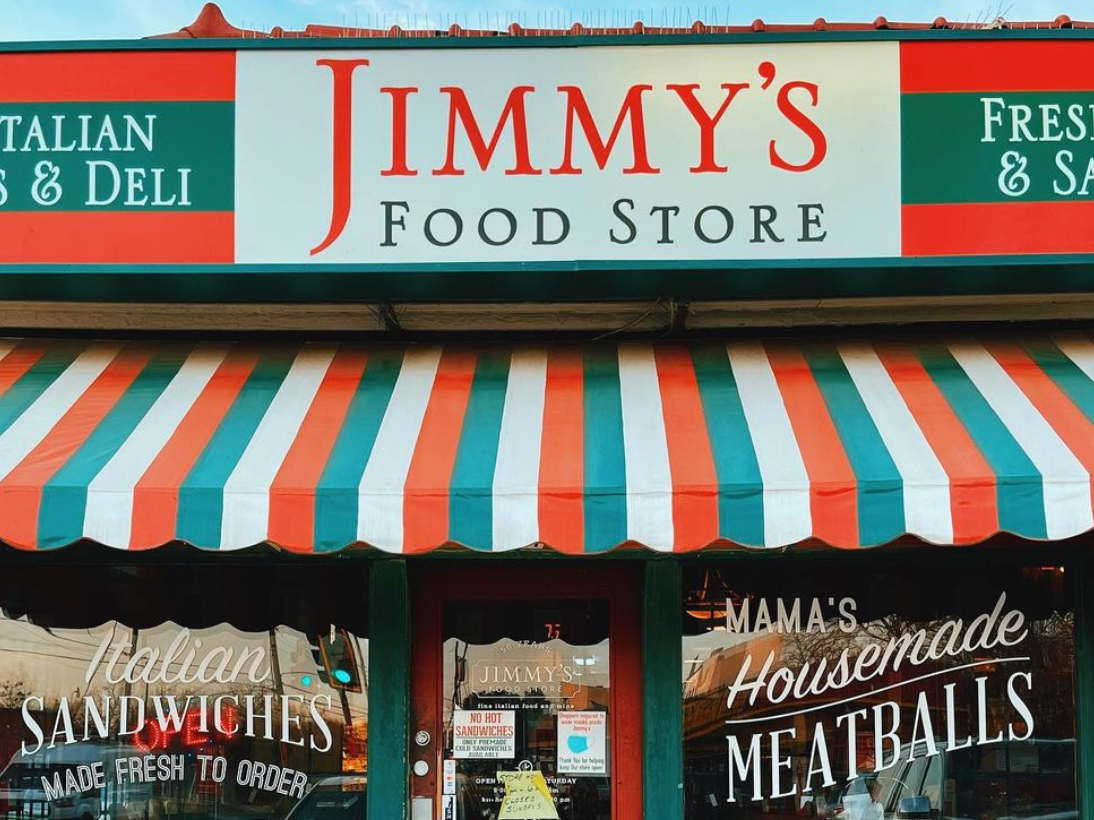 Try one of their hearty deli subs, like their Italian sub $4.99 for half & $8.99 for full
---
Keller's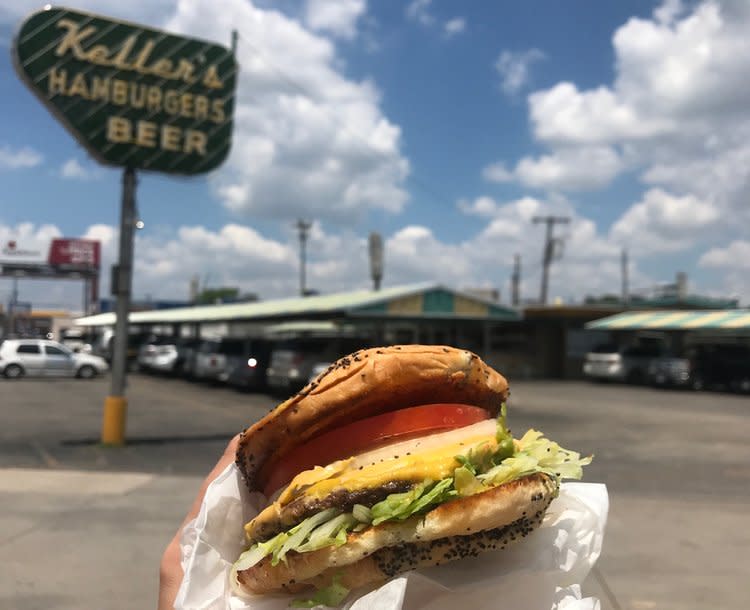 The adorable has been around for 70 years and serves burgers starting at $2.20 and best part? You can now pay with a credit card! 
---
La Banqueta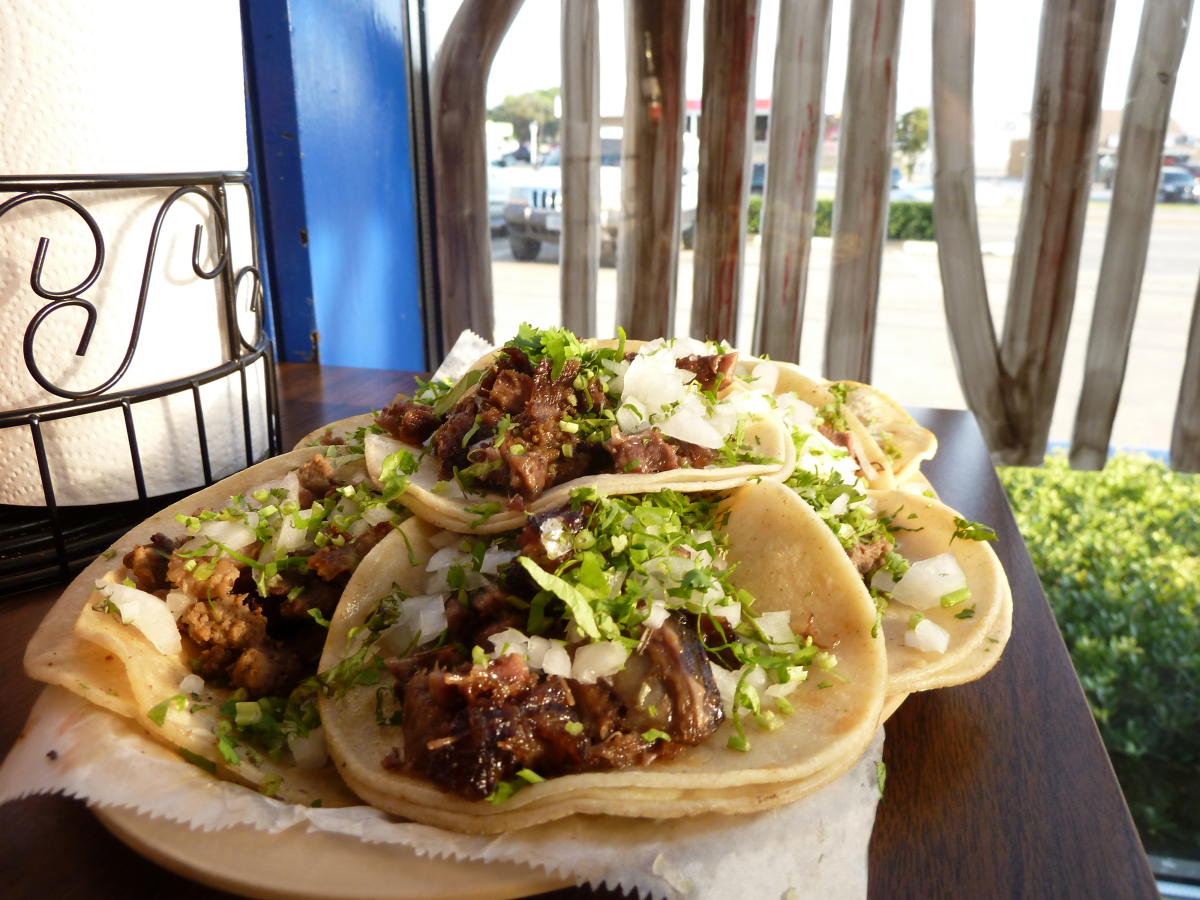 Tacos start at $1.35!
Multiple Locations | Directions
Photo courtesy of La Banqueta
---
La Victoria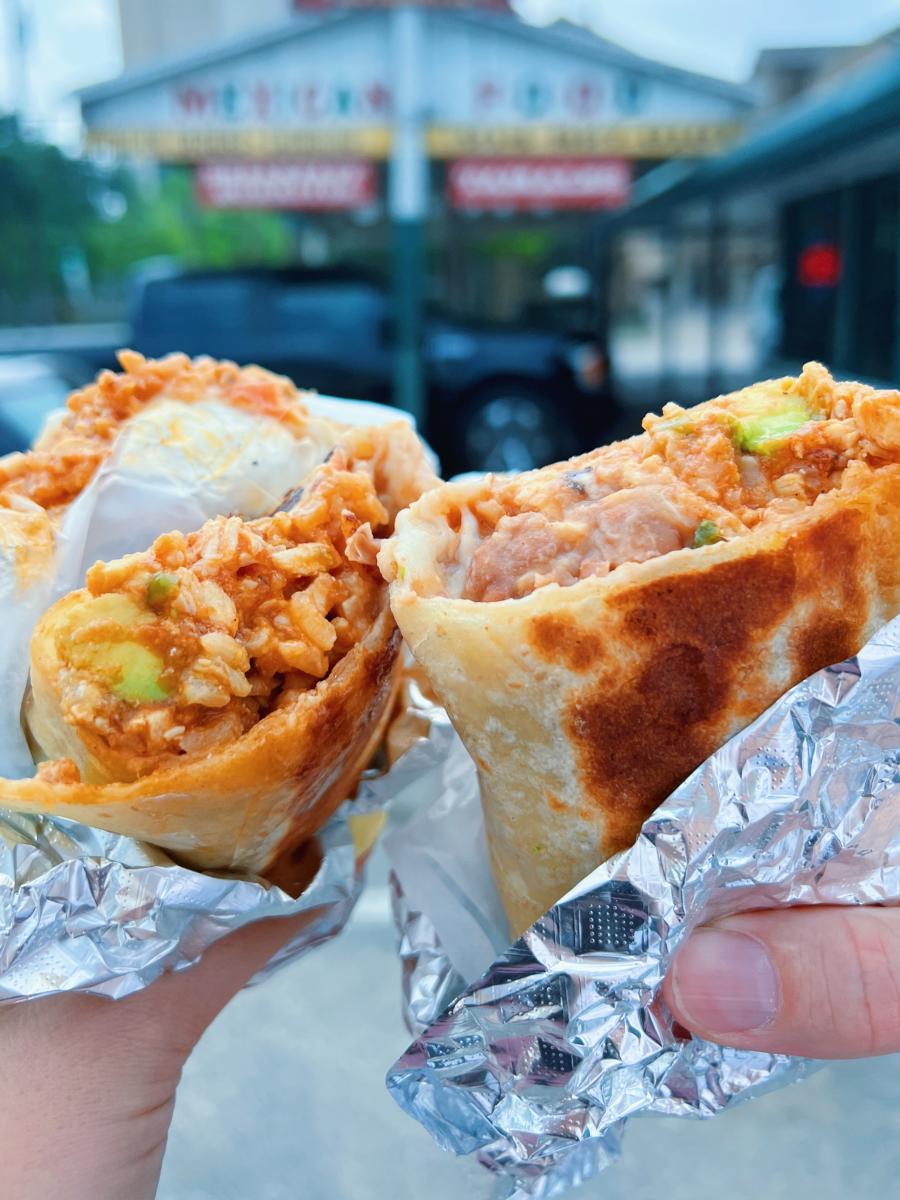 Start your day off with a massive breakfast burrito starting at $4.00 with sausage, eggs, potatoes, and more
---
Maple Leaf Diner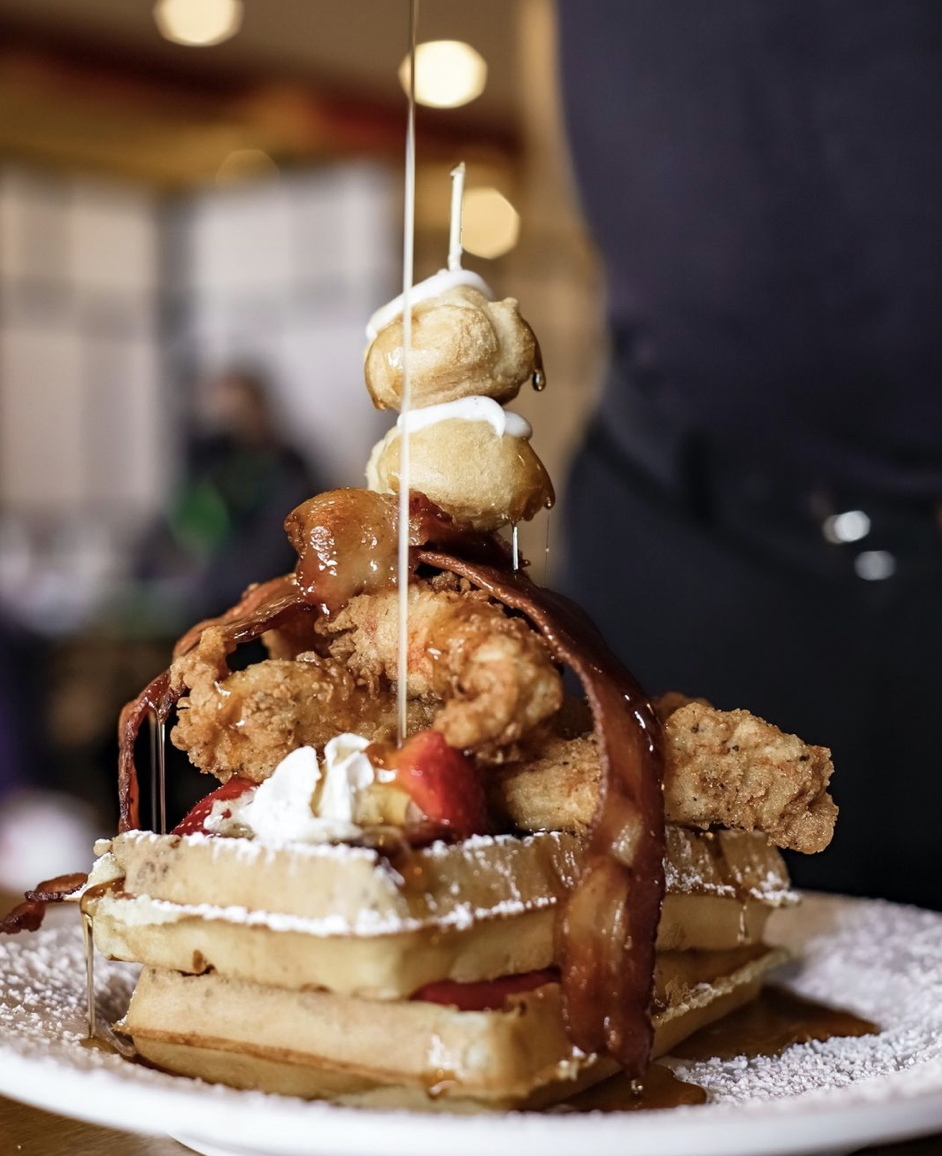 Experience filling comfort fare with dinner plates and menu items all around $10
---
Palmer's Hot Chicken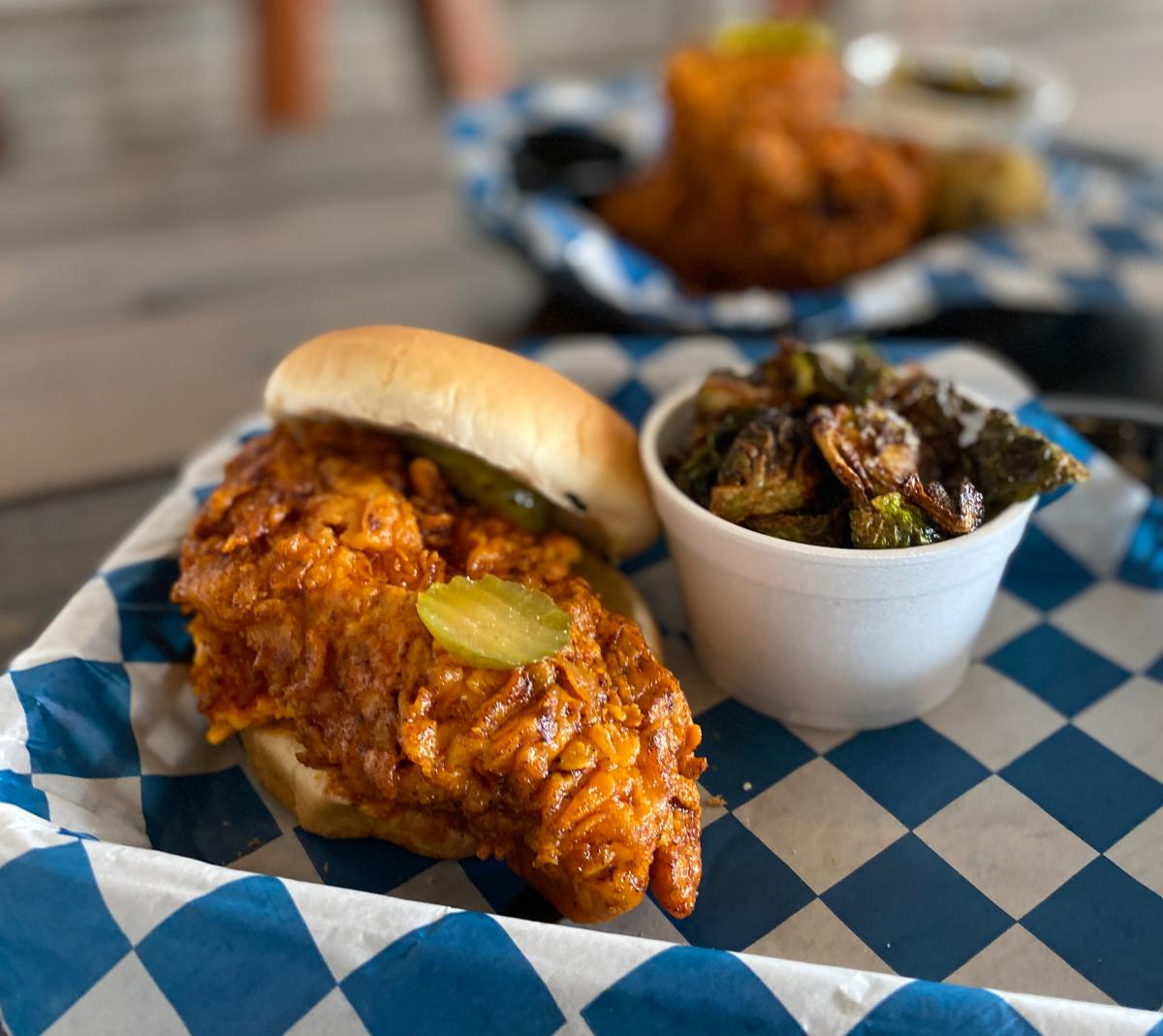 Get a hot chicken sandwich and fries for just $10
---
Record Grill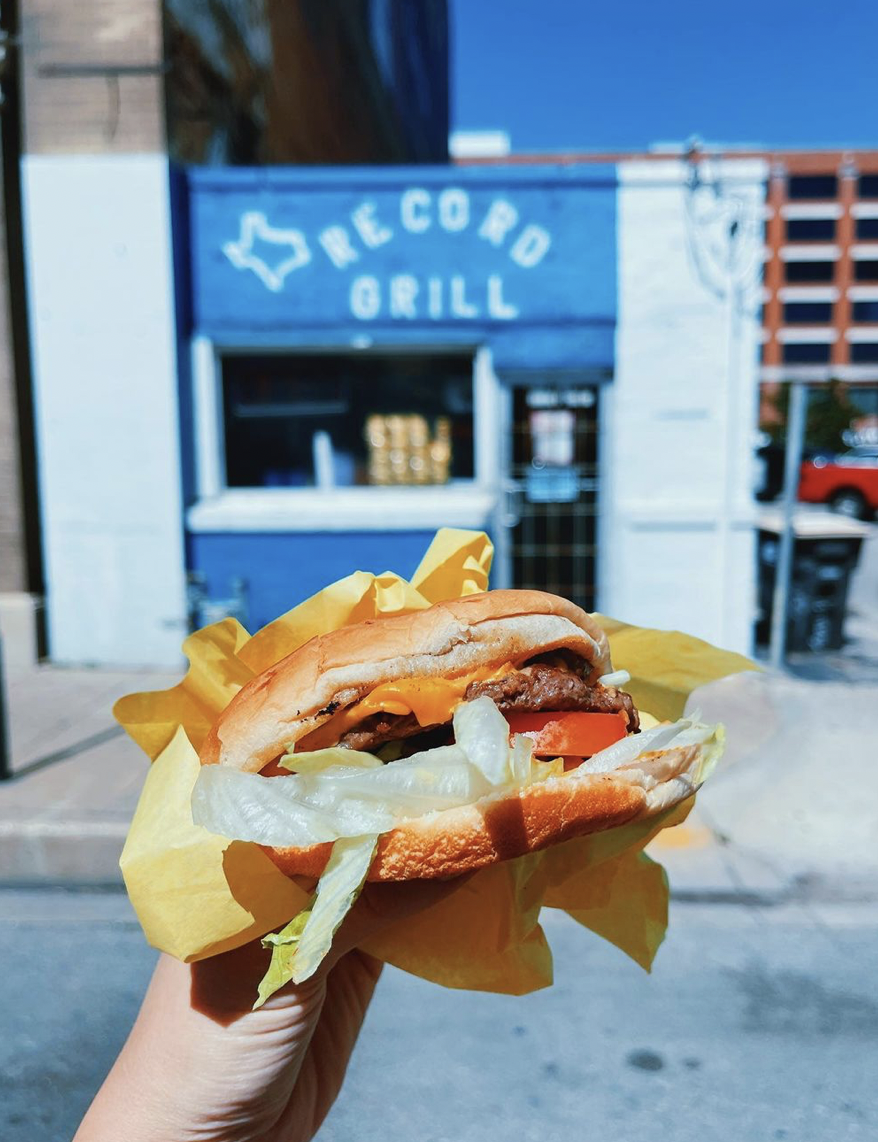 Stop in for a breakfast burrito and cup of coffee for $5 or try their $6 burger for lunch
---
Rodeo Bar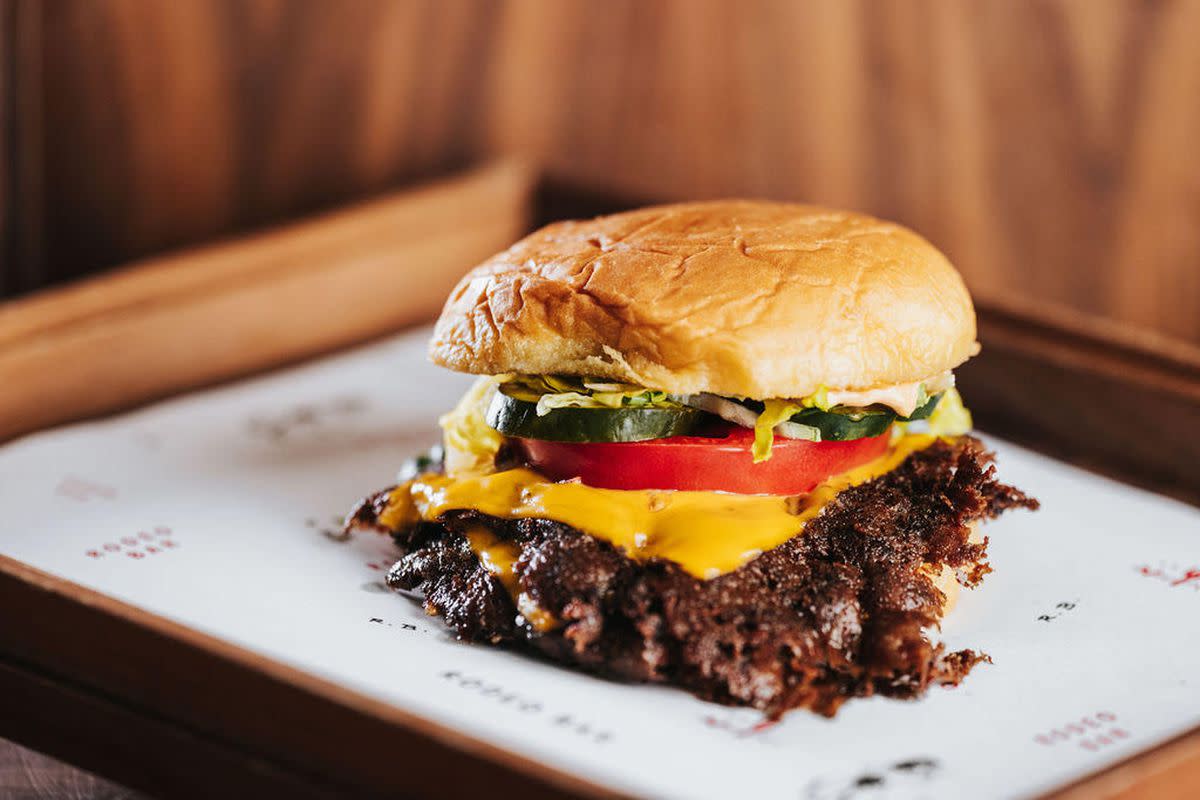 Try the Texas-sized burger at the revived Dallas bar for just $8
Photo courtesy of Rodeo Bar
---


Salad And Go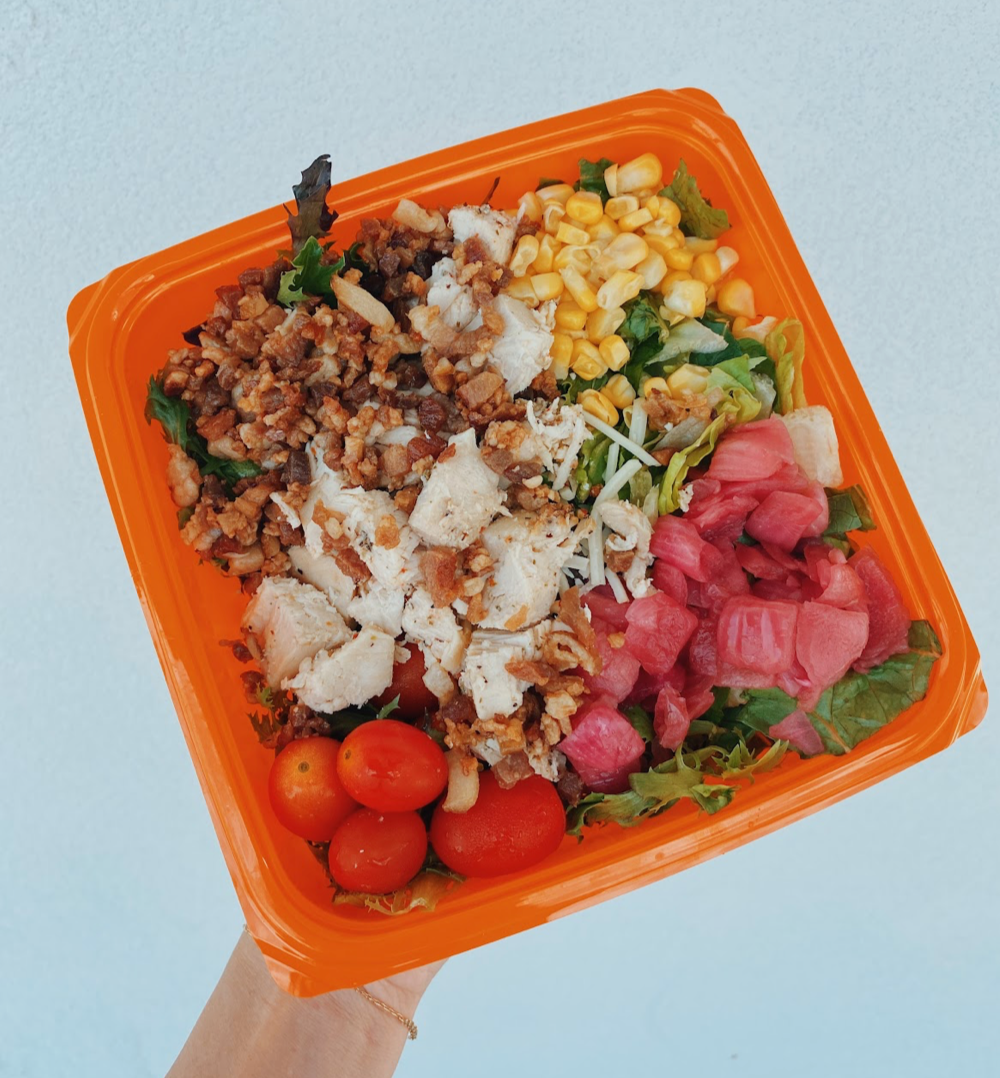 Fresh salads and wraps for $6 or less, $1 drinks, and $3 breakfast burritos
---
Smokey Johns BBQ


Homecooked lunch specials with an entree and two sides for $10.95
Photo courtesy of Smokey Johns
---
Tacos y Mas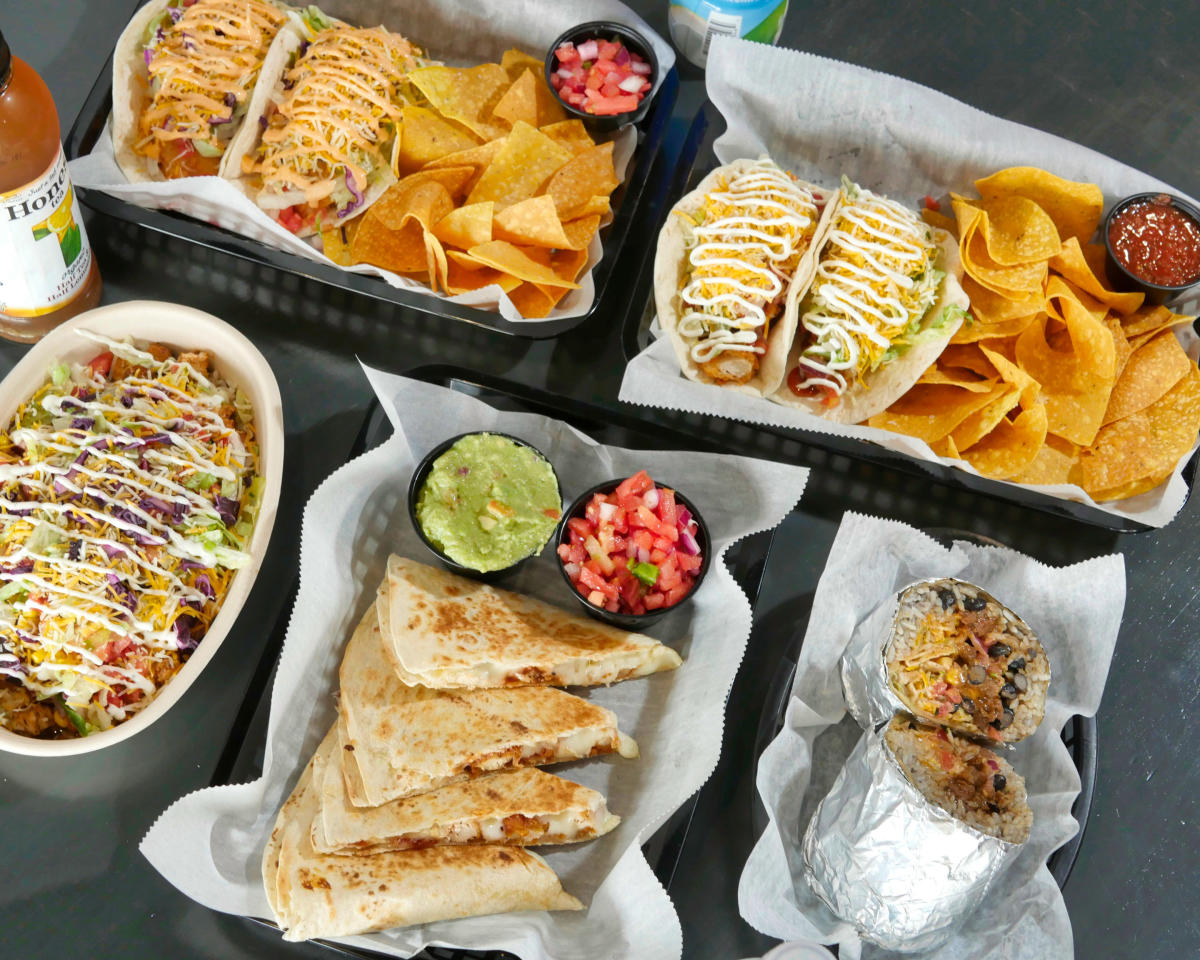 Mexican street tacos for $2.49 or a signature taco for $3.99
Multiple Locations | Directions
Photo courtesy of Tacos y Mas
---
La Ventana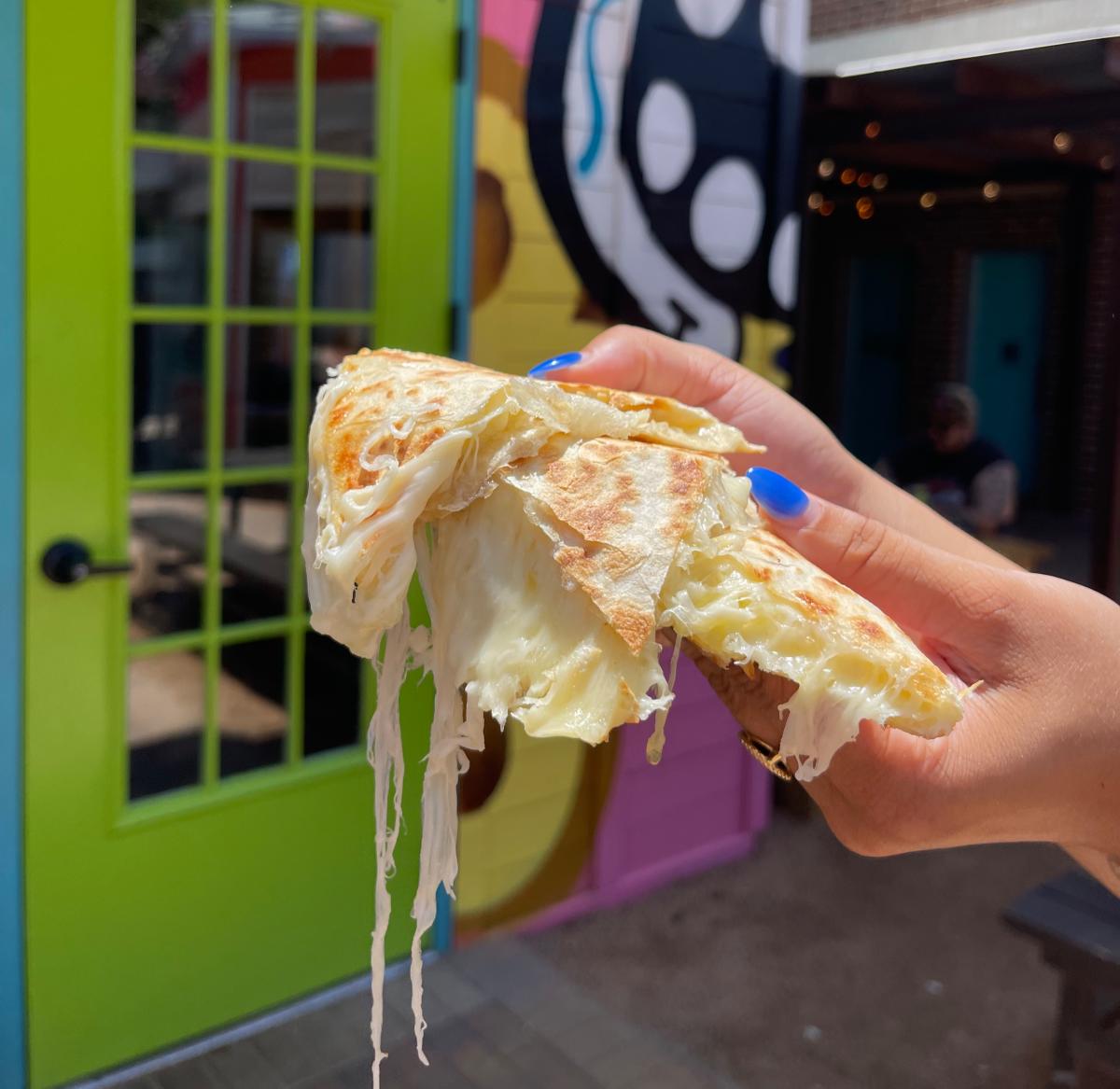 Take advantage of $2.50 tacos, $6.50 burritos, & all dips & chips under $5
---
The Island Spot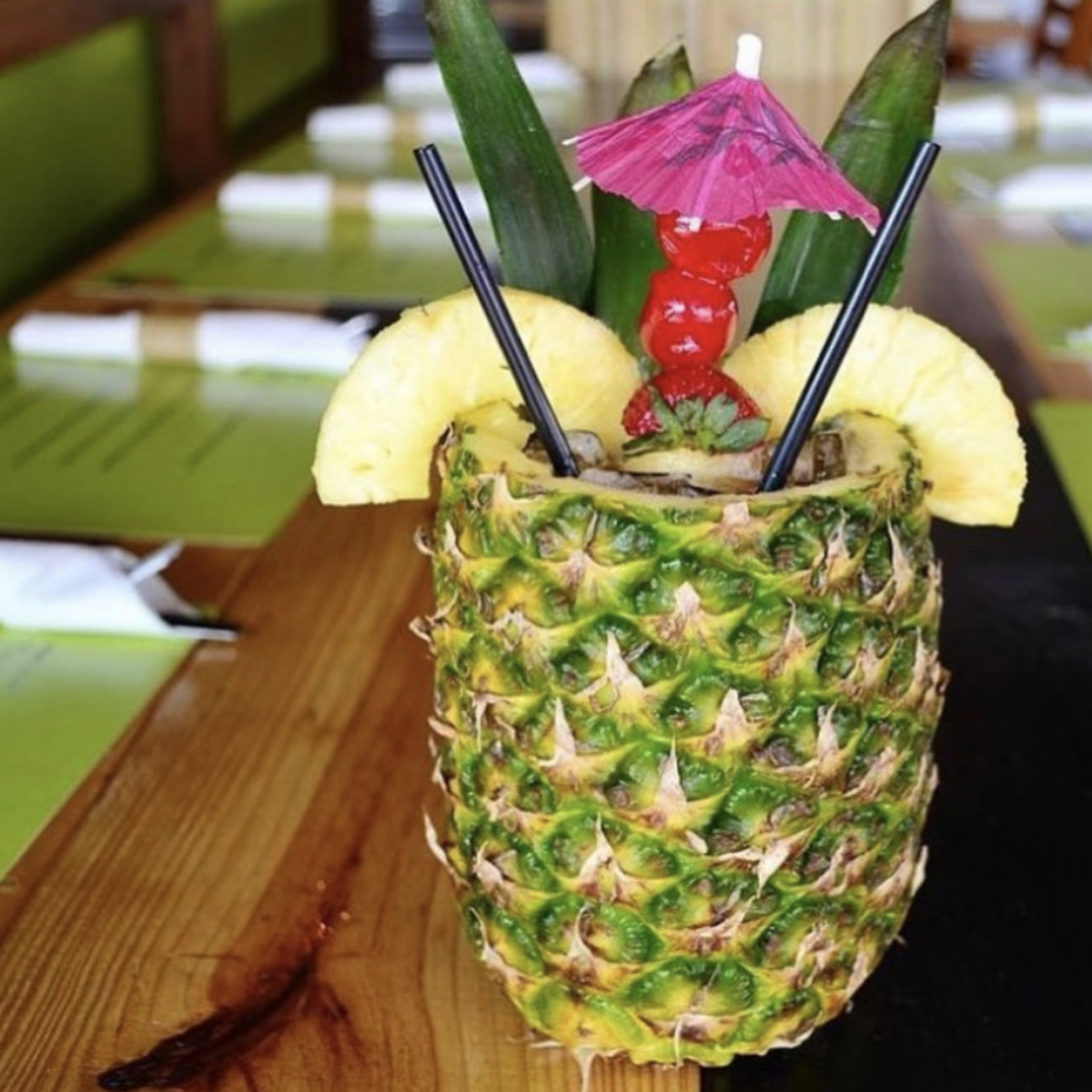 Jamaican dishes and small plates under $5
---
Southpaws Grill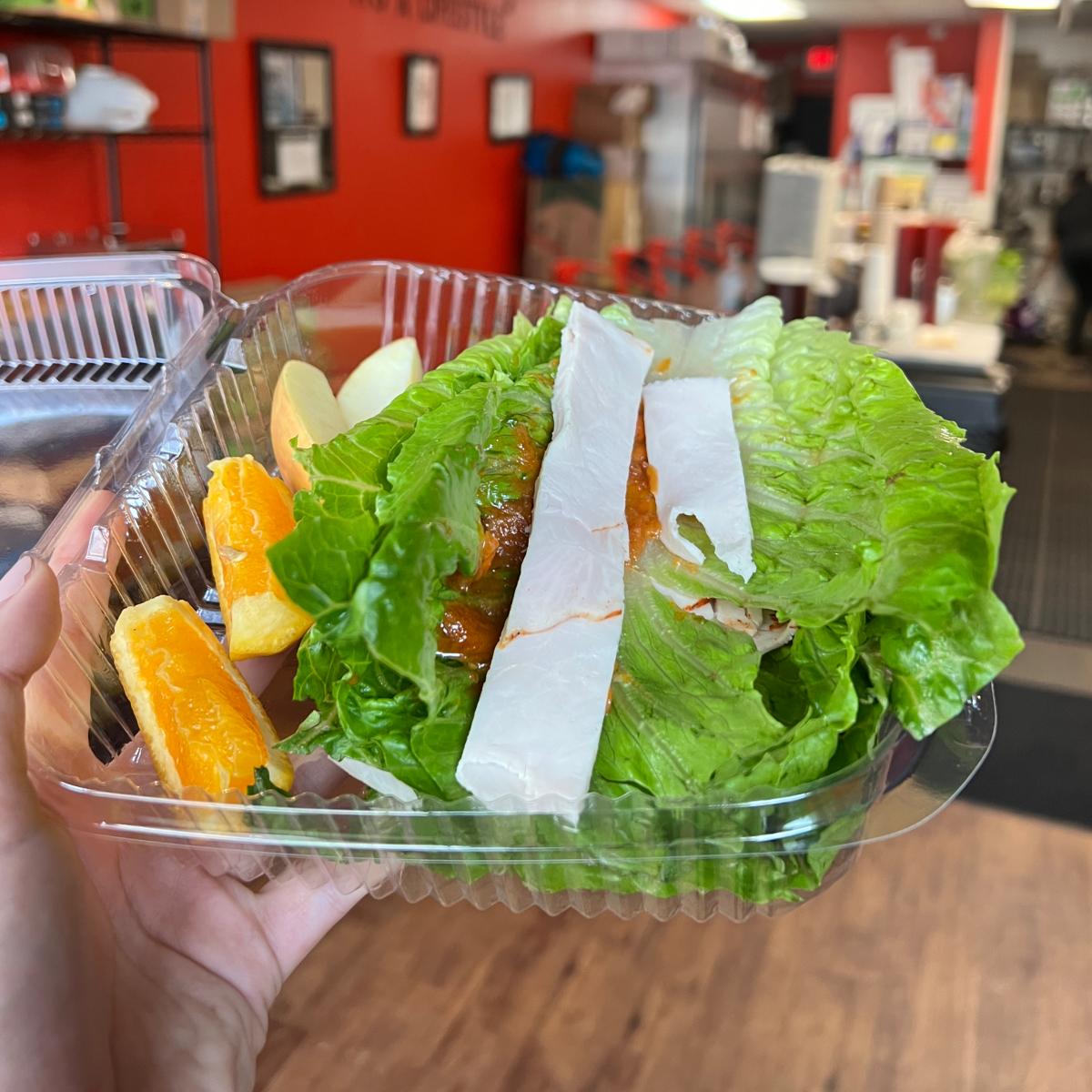 Lunch wraps, salads, smoothies etc, all under $12 
---
FUEL CITY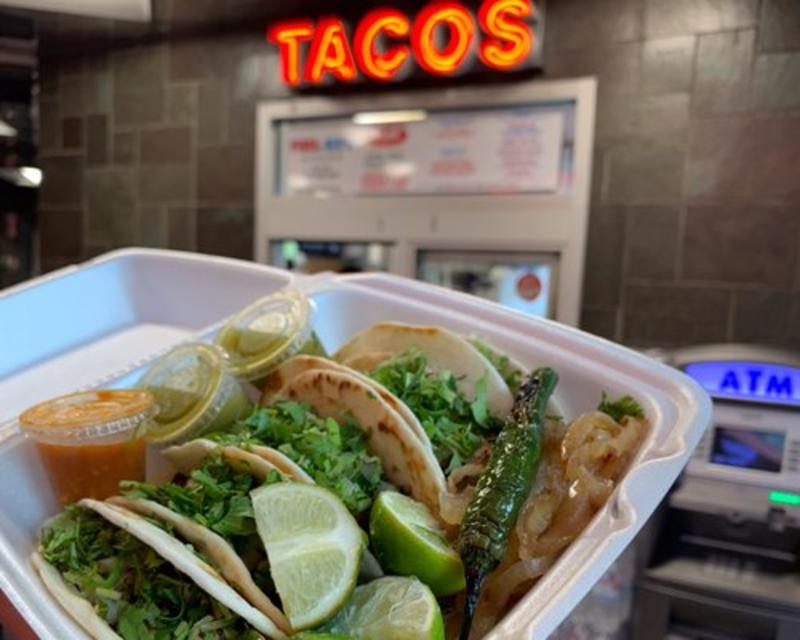 $2.31 tacos that comes with 4 in a variety of flavors
---