Are you looking for your next date night destination? Wanting to try something new? Maybe leaning more towards something fancy or wanting to keep it casual? This comprehensive list features over 100 restaurants, bars, and more in and around Austin that are perfect for your next night on the town. 
Whether it's for a 3 year anniversary dinner, the second date or anything in between, we've got you covered!
---
UPSCALE DINING / SPECIAL OCCASION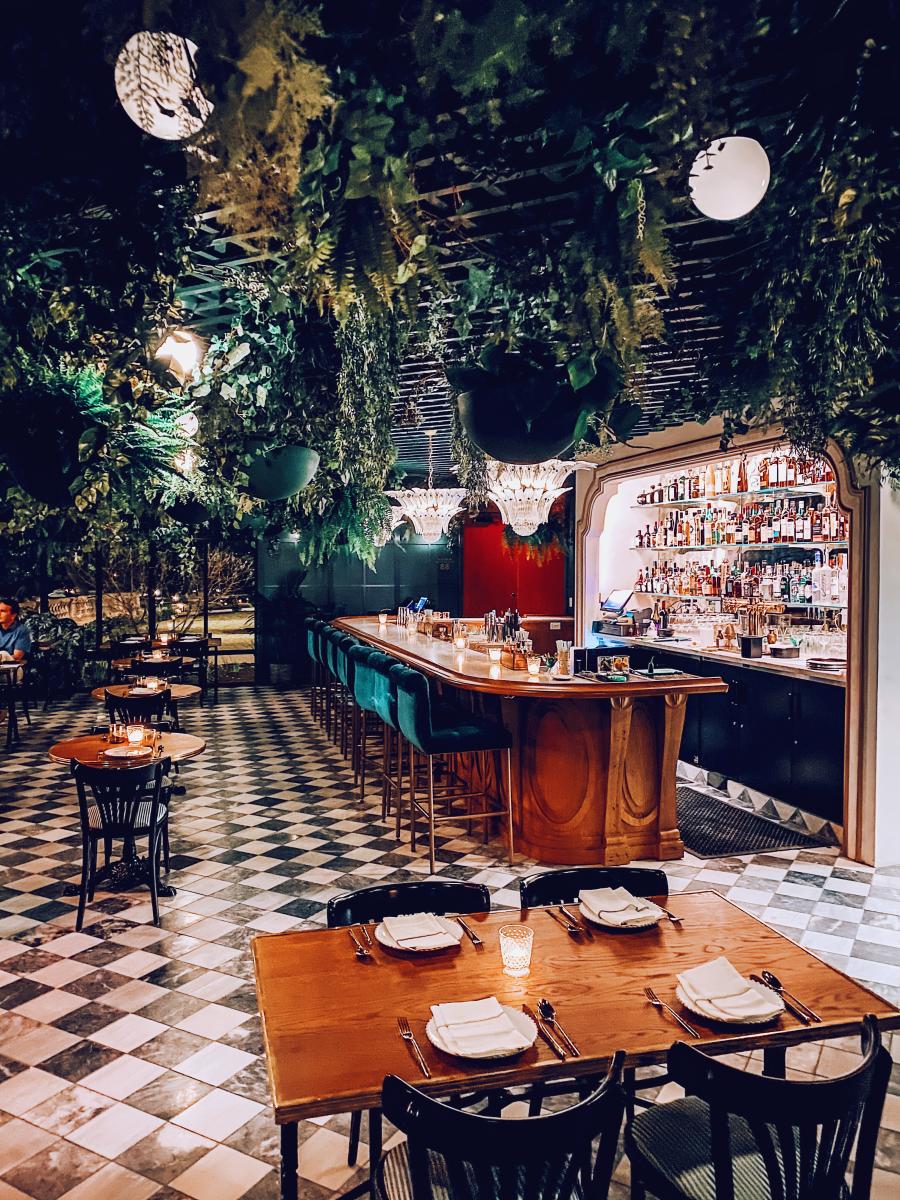 UPSCALE DINING / SPECIAL OCCASION
People seem to believe Austin is known for it's laid back, chill, "weird" vibes, but the dining scene features some amazing upscale spots for your next fancy evening out or special occasion!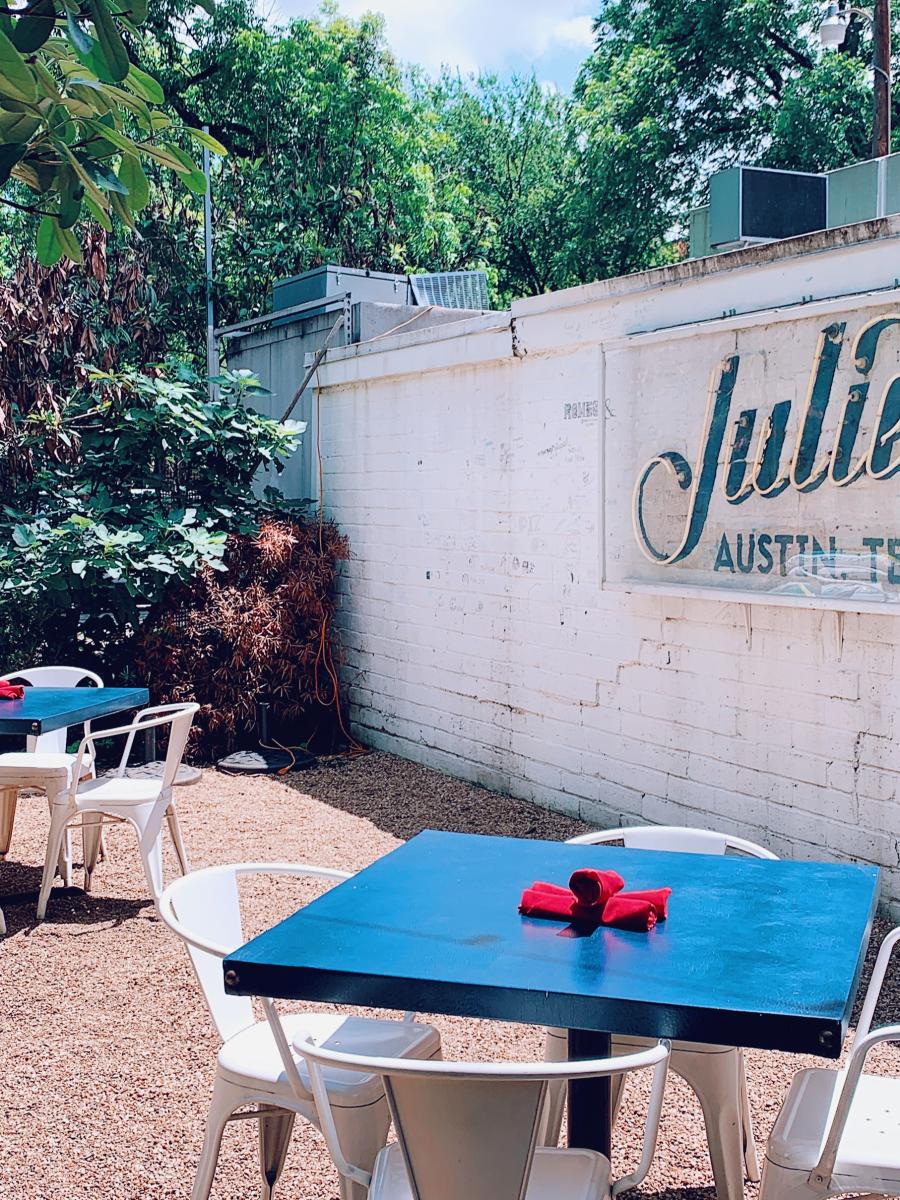 GO-TO SPOTS
Check out some of Austin's tried and true below. These are the spots you will keep returning to over and over again!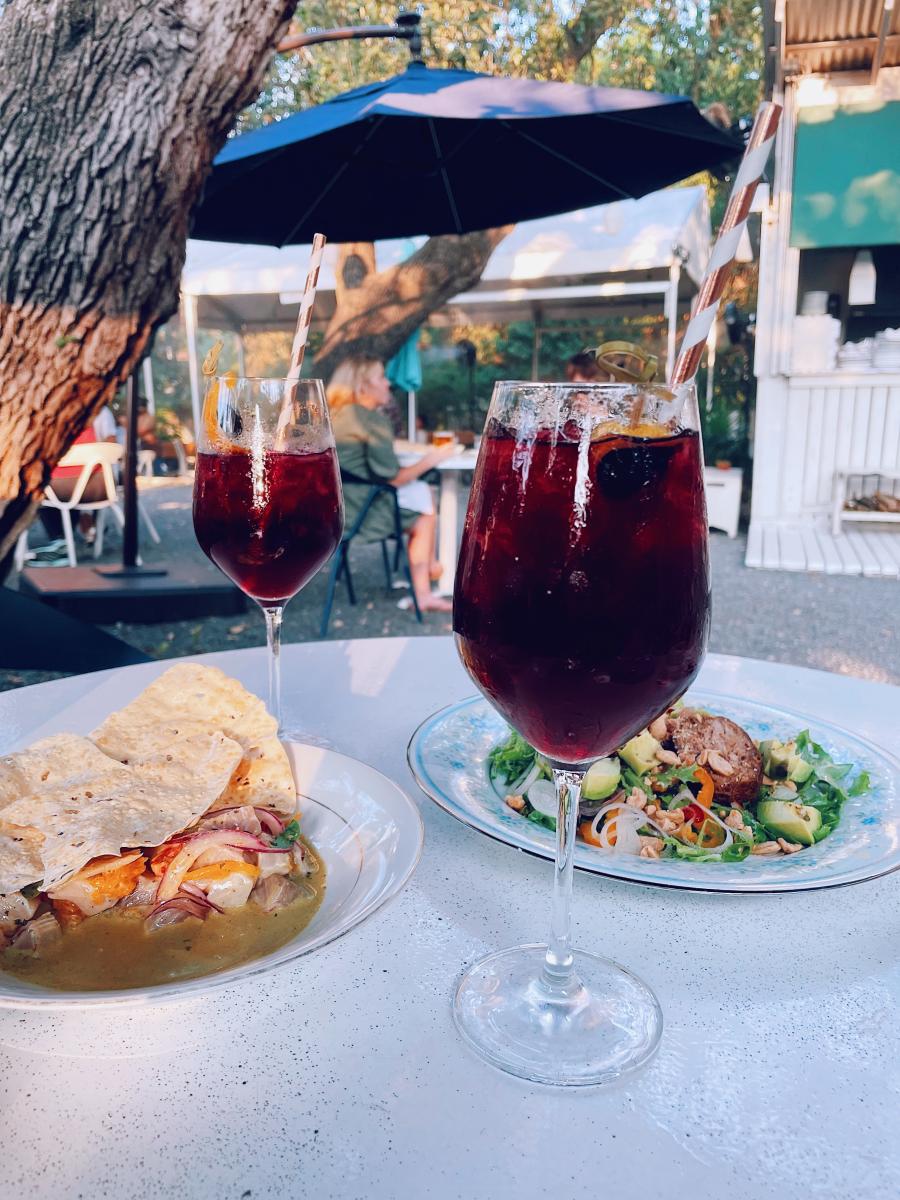 COZY/INTIMATE
Cozy up with your date at any of these intimate spots. The spaces are a tad smaller making it feel like the perfect romantic evening out!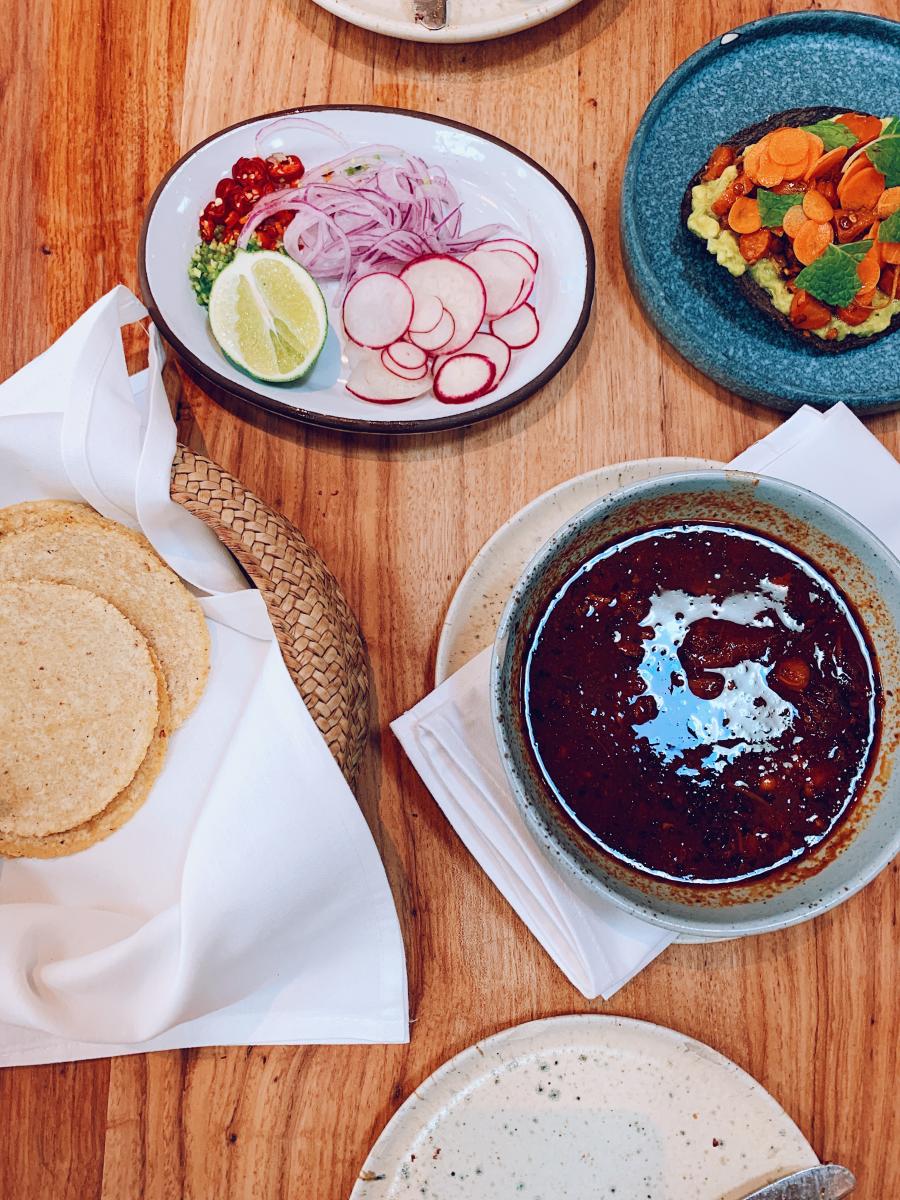 UPBEAT VIBES
Looking for something with some more personality? Wanting a more loud, cheerful dining experience? You cannot go wrong with any of these hot suggestions!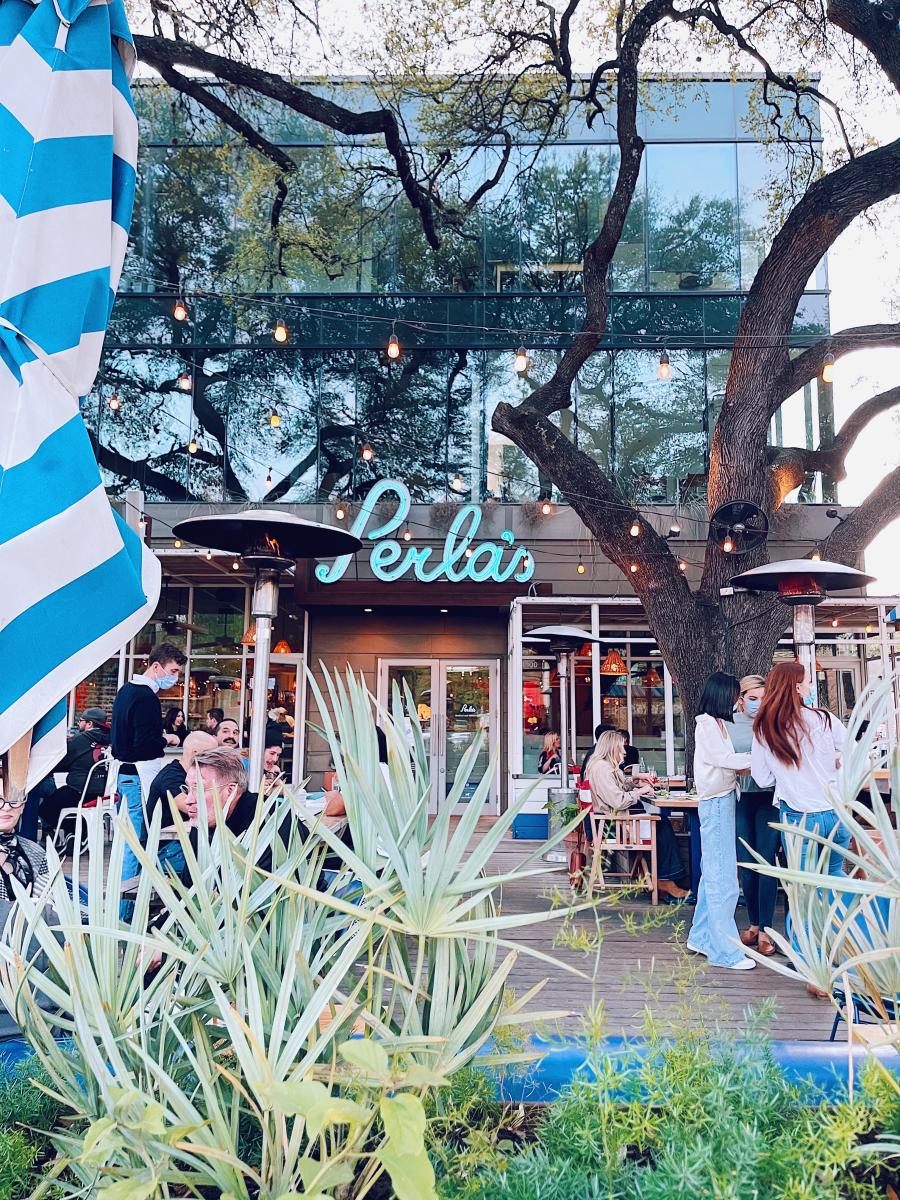 STEAK/SEAFOOD
Oh the classics! Date nights are always top notch if steak and seafood are on the menu. You will find classic Steakhouse chains mixed with Austin original concepts.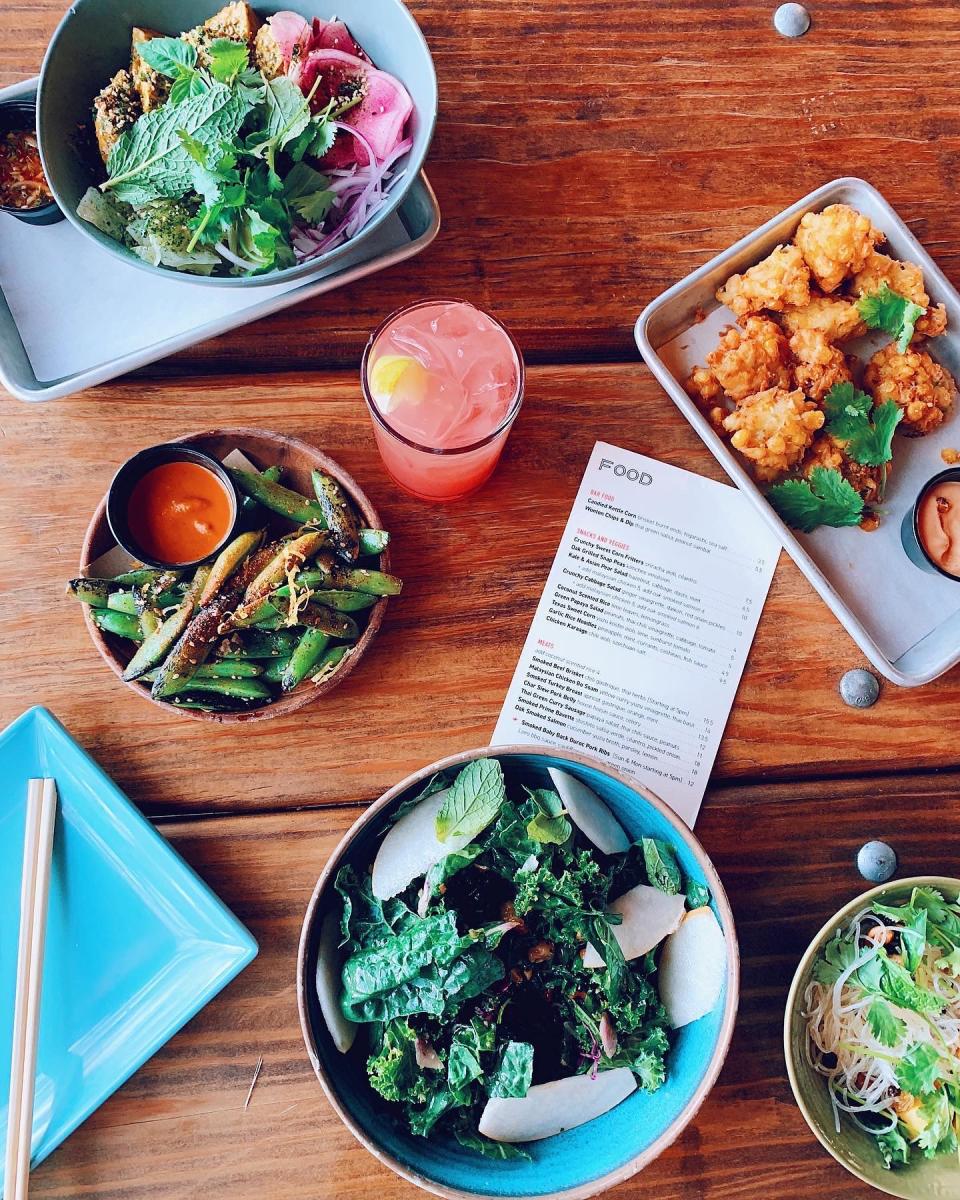 PATIOS
Patio nights outs just make for the perfect evening. Grabbing drinks or a full meal outside under twinkly lights, heaters, or the hot summer breeze is truly what Austin is all about! 
Loro (pictured)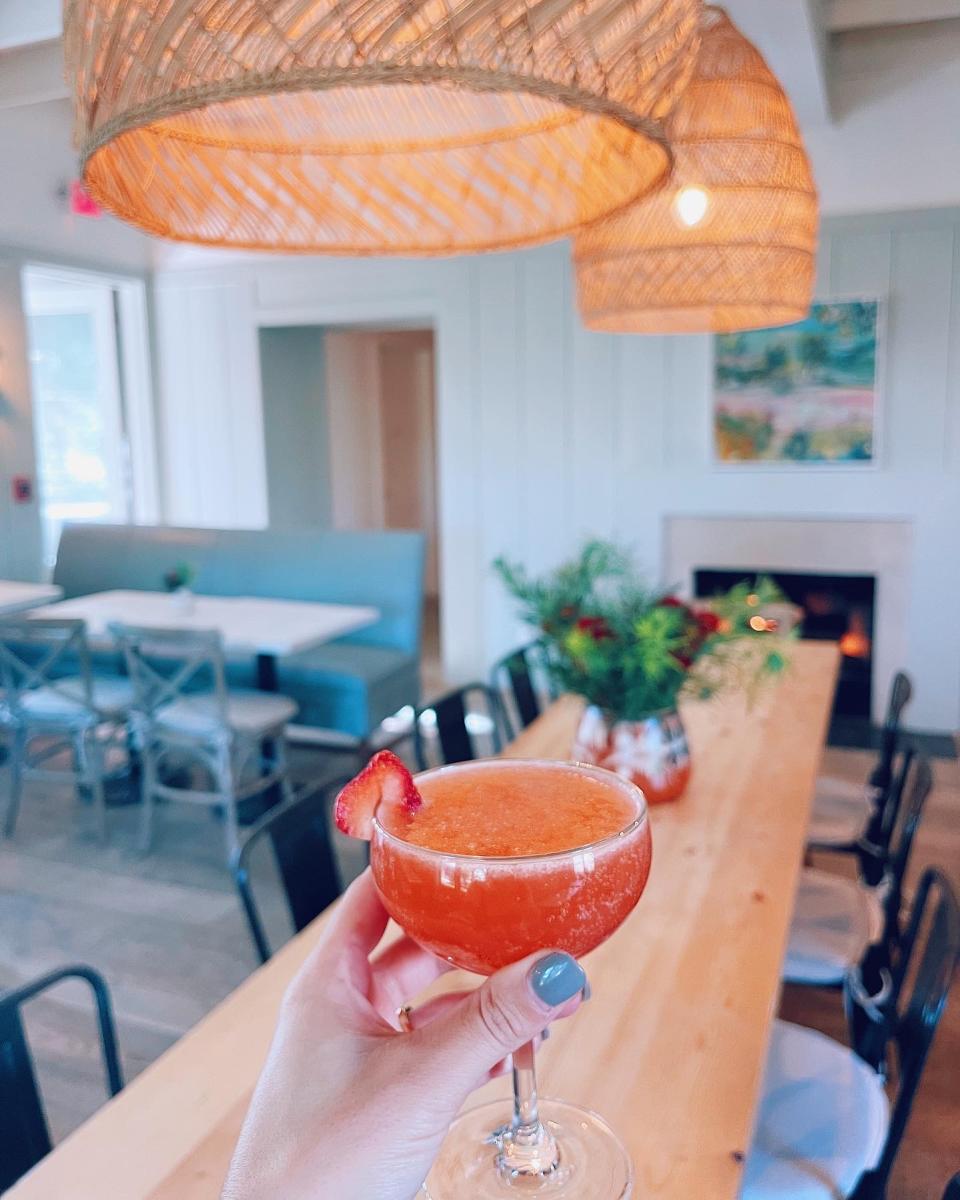 OUTSIDE CITY LIMITS
Venture away from the usual Downtown scene and head to any of these places a little bit out of town. It's not too far, but makes you feel like you are escaping the hustle and bustle of Austin!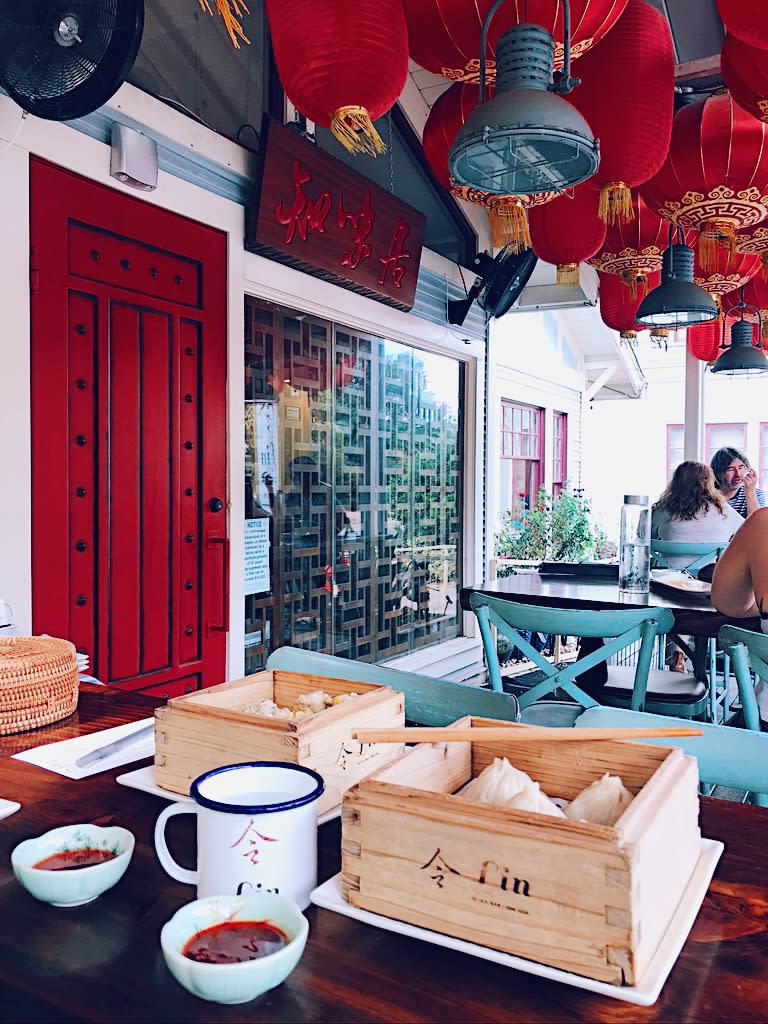 MORE CASUAL
Date nights can also be casual, as long as the food is fresh and tasty. We can guarantee you will not be disappointed in any of these easy-going spots around town!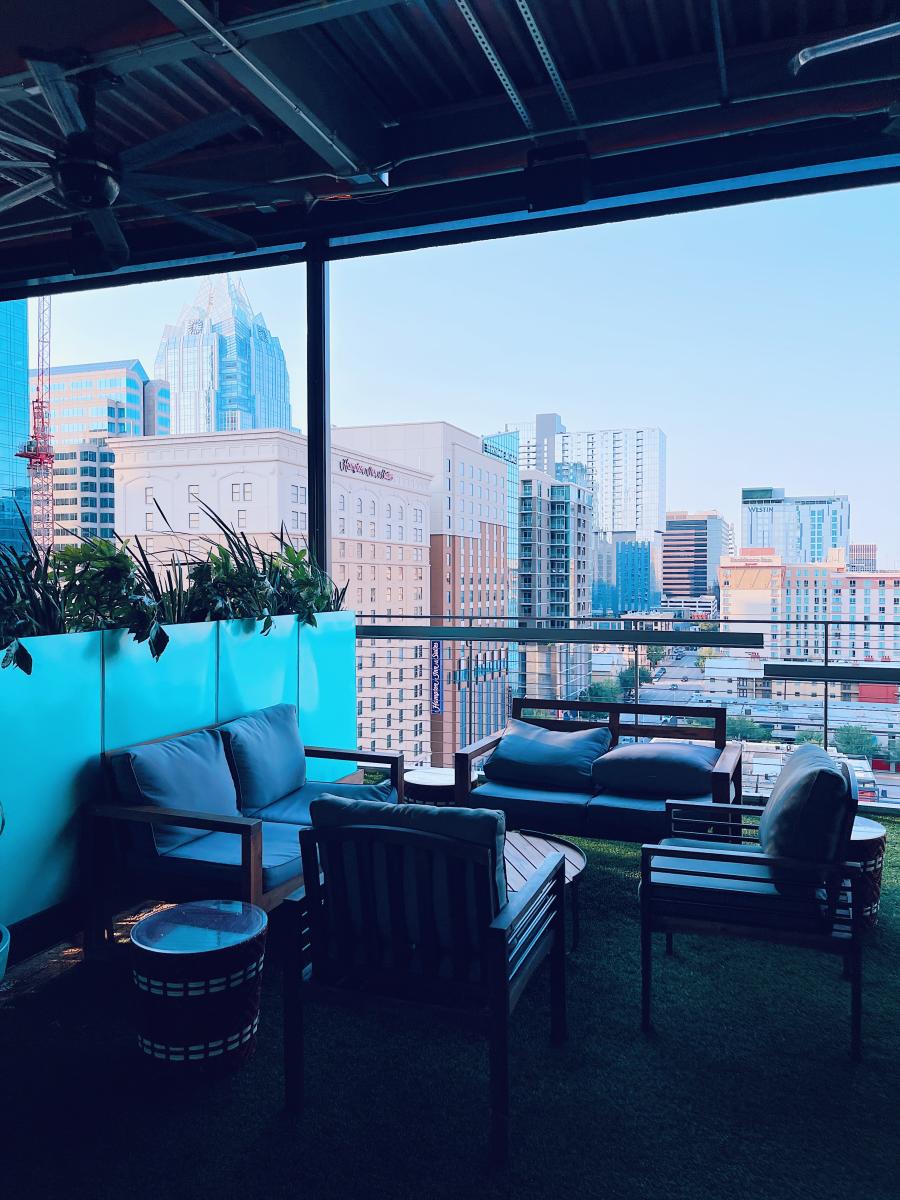 COCKTAILS
Grabbing a cocktail for a date or as a pre-course to dinner is our favorite way to do it! Austin has so many fantastic bars ranging from more divey to the upscale rooftop you are craving!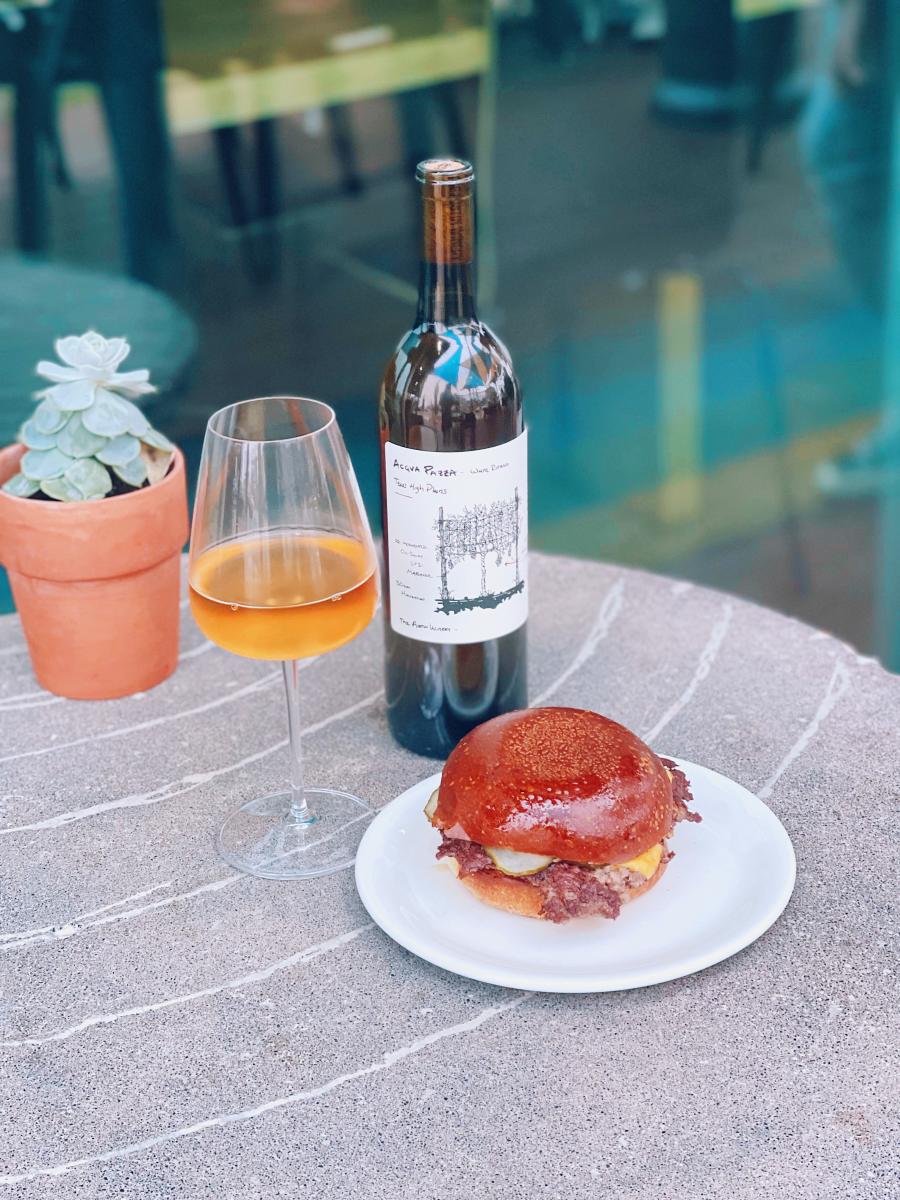 WINE & DINE
If you or your date is a wino, you must select from one of these destinations. Not only is the wine exceptional, but the food and the vibes are unmatched!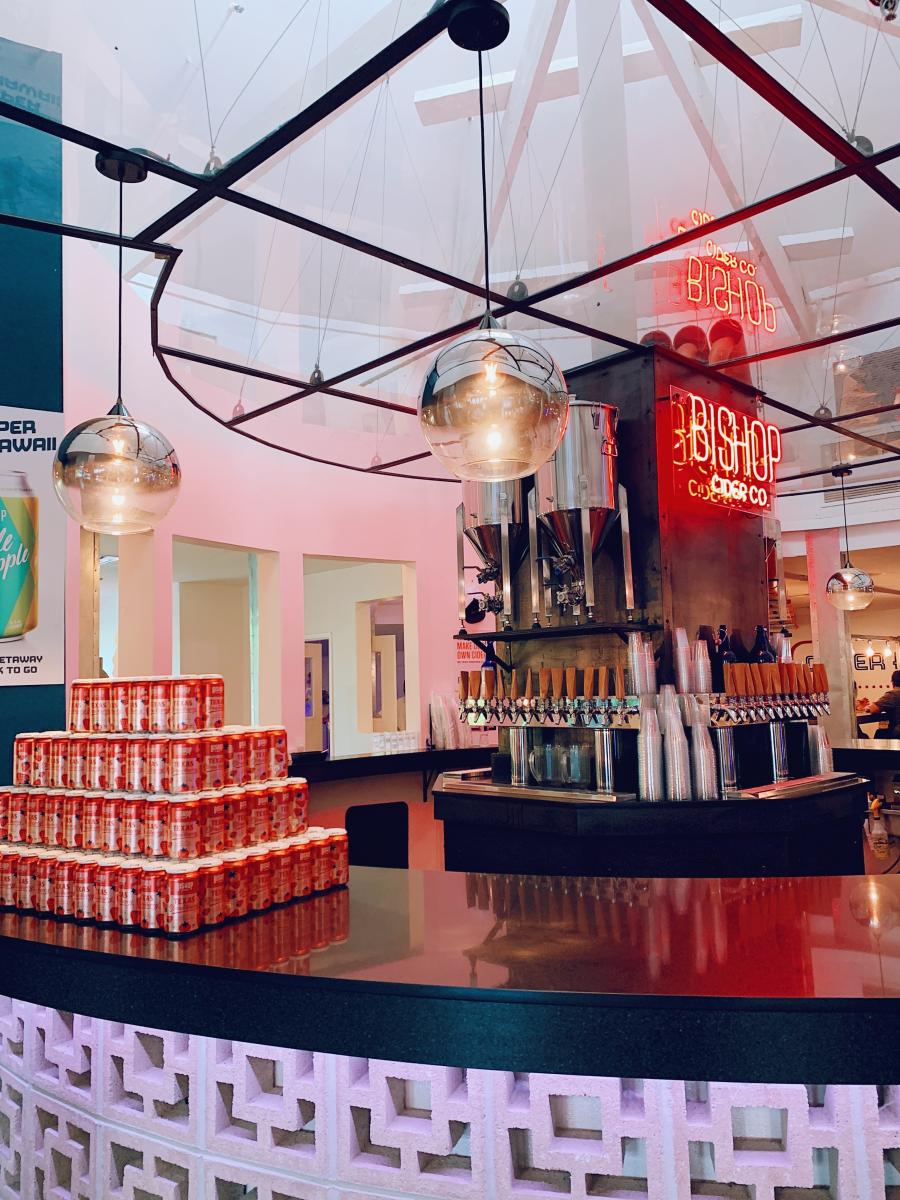 ACTIVITY TOO
Want something more than just dinner? Take your date to an activity out in Austin! Arcade, mini golf, movie night - you name it! 
---