Summer is officially over and that means it's time to shout out the new openings from Q3! We've partnered with @methodisthealthdfw this year to provide quarterly updates on health & wellness openings, including new gyms, spas, restaurants, and more!
Updated September 2022
---
SPAS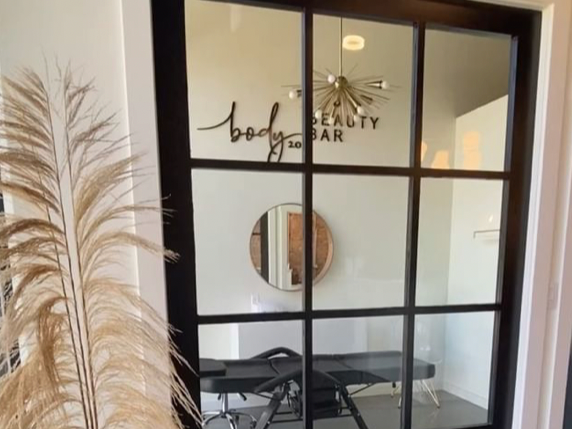 Choose from skin and body care services such as facials, body sculpting, injections, hair removal and more. NYC based, this is their first Texas location!
West Village | Directions 
Personalize your facials without the fuss. Estheticians help you pick what treatments are right for your skin, and educate you on how to better reach your skin goals. Click the link to pre-purchase your first facial for $65, a $130 value!
Knox Henderson | Coming Soon | Directions
Southlake | Coming Soon | Directions
Offering services like facials, injections, and aesthetics, their mission is to rejuvenate, educate and transform. Check out their memberships for discounts and one monthly service of your choice.
Frisco | Directions
Revive and restore with cryo-based services, IV drips, red light therapy, & more. Become a founding members to save up to $500 on memberships!
West Village | Directions
A one stop shop for all things beauty, featuring a brow bar, waxing, lashes, and spray tans. Perfect for event prep!
Lower Greenville | Directions
---
FITNESS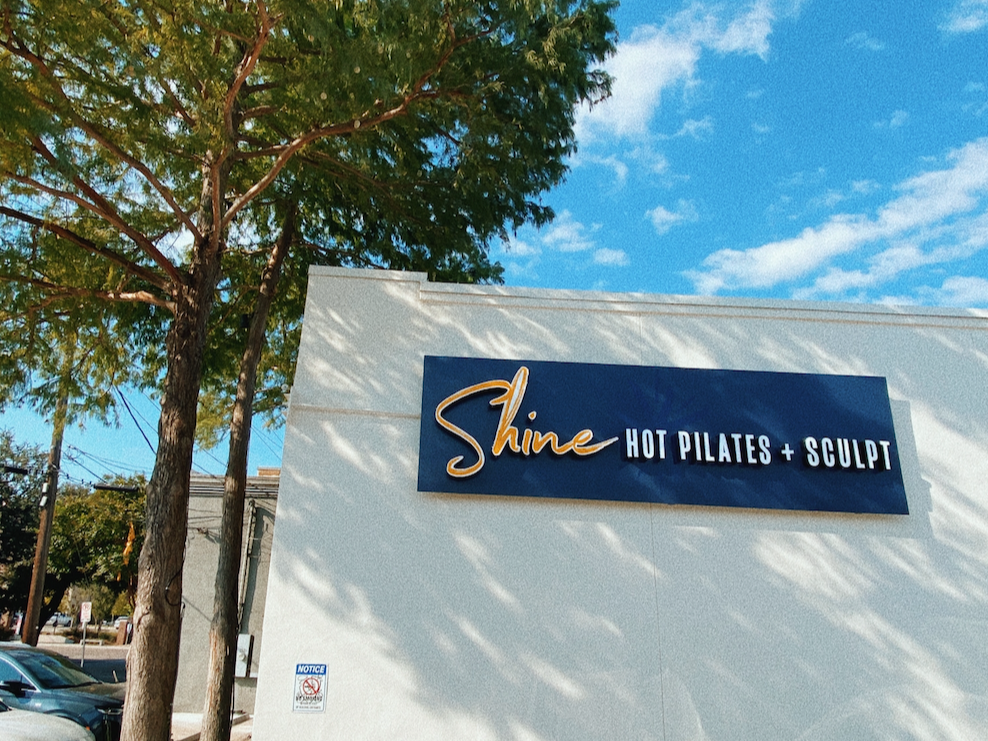 Shine Hot Pilates just opened its new location in Uptown! The studio is heated to 90 degrees to detox your body and mind, and each class is carefully curated to help you feel and look your best. They are offering new guests a $15 pass for their first class, so sign up, grab your mat and towel, and be prepared to sweat!
Uptown | Directions
Workout with an Aussie twist at Training Mate, finally making it out of California and to our home turf, Dallas! The workouts are 45 minutes of HIIT, combining cardio and resistance training to help you burn calories fast! All fitness levels are welcome, and yes, the trainers have an Australian accent!
Oak Lawn | Directions
Inspired by beautiful beaches in California, the studio itself has a bright, crisp, and gorgeous aesthetic with upscale amenities. This boutique indoor cycling studio brings a touch of dance to a high energy 45 minute workout while riding to the beat of music! 
Oak Lawn | Directions
Welcome Paradigm to Lakewood, a 24 hour boutique gym that features high quality equipment, state of the art locker rooms, an infrared sauna, towel services, body screenings, and so much more! Aside from booking a class or becoming a member, you're also able to book a shoot!
Lakewood | Directions 
---
JUICE, SMOOTHIES, HEALTHY EATERIES

With a convenient new location in Lakewood, this Dallas favorite is serving up fresh meals made with organic and locally sourced ingredients (when possible). Sweetgreen is perfect for someone who is on the go and needs to pick up a quick, healthy meal…think Chipotle style salad bar! We recommend the Harvest Bowl, the Elote Bowl, or the Crispy Rice Bowl, but you really can't go wrong with anything!
Lakewood | Directions
In just two exciting  months, Mendocino Farms opened up two new locations here in DFW, one in Legacy West in Plano and one in West Village. This fast-casual restaurant is one of our favorites because not only do they use fresh, quality ingredients, but they have a largely diverse menu, filled with delicious sandwiches, salads, and soups! They also have incredible housemade beverages, including a thai turmeric and green lemonade! 
West Village | Directions
Legacy West | Directions
Asain Mint is a restaurant serving up delicious, quality Asian fusion meals in Richardson, Oak Lawn, Inwood Village, 75 & Forest, and soon, in Addison! They use farm fresh ingredients and can easily cater to those who are gluten free, vegetarian, vegan and pescatarian. Try their pad kee mow or their red curry paired with a spectacular and refreshing Thai tea!
Addison | Directions
Say hola to Atípico, an atypical restaurant bringing unique flavor combinations inspired by Mexican cuisine. Chef Claudia, the mastermind behind this concept, has two locations in Mexico City and just opened her first U.S. location here in Dallas! The dishes are made with quality, fresh ingredients and are adaptable to different lifestyles, including keto and gluten-free. Pair jicama tacos or the charcoal octopus with garlic aioli with one of their delicious cocktails!
Uptown | Directions
Your favorite healthy grocery store has added another location in Lake Highlands, making it the 20th Sprouts in Dallas! If you're not familiar with Sprouts, it's a grocery store inspired by farmers markets that sells fresh, natural, organic, and many first-to-market products at a competitive price!
Lake Highlands | Directions
Who doesn't love a good smoothie or an acai bowl after a killer workout? Jugo just touched down at Grandscape, bringing delicious cravings to The Colony! Offering the highest quality ingredients in their superfood bowls, cold pressed juices, smoothies, and wellness teas, there's a reason why people love Jugo!
The Colony | Directions
Mashup Market specializes in unique plant-based, dairy-free, and gluten free foods and it relocated to 1302 W Hickory St. in Denton! You can find an incredibly vast selection of different meatless meats like salami, a whole stuffed turkey, steaks, and dairy-free cheese like roasted garlic parm, bleu cheese, and more!
Denton | Directions
Coming to Frisco this fall, Spitz is a healthy Mediterranean, Greek, and American fusion fast-casual restaurant. Not only is it paleo friendly, keto friendly, and have vegan, GF, and DF options available, but it's dog friendly too! Try the Doner Salad or the Zesty Feta Doner Wrap and pair with a glass of refreshing beer that they have on tap!
Frisco | Directions
---
ATHLETIC RETAIL + OTHER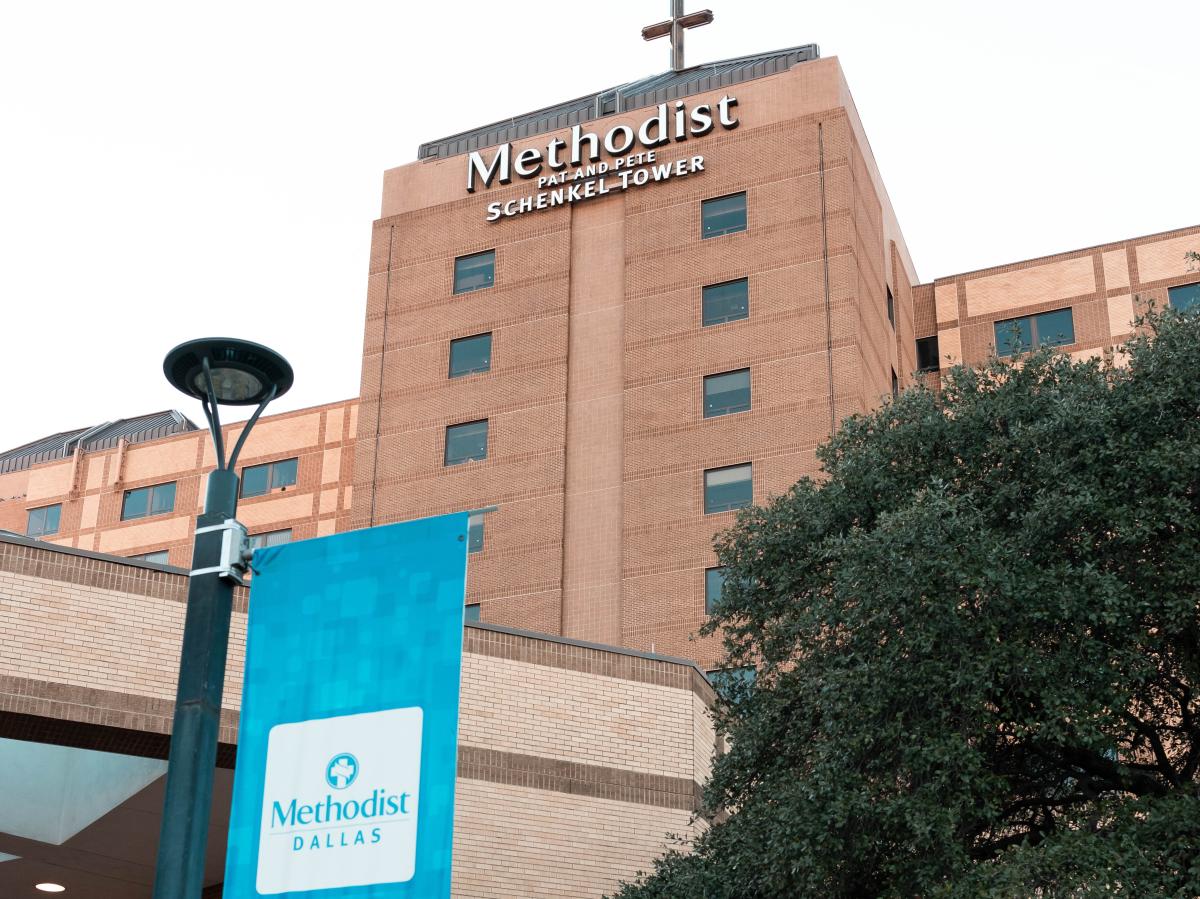 Also known as MDMC, a trusted and true medical center for Dallas residents. Not only does it provide the highest quality medical services, but it has nationally renowned medical education and residency programs and we are so excited to announce that MDMC is opening a new breast center in October!

Thank you to Methodist Heath DFW for being our wellness sponsor this year!
Bishop Arts | Directions
Find some of the most cute, comfortable, and quality pieces for fitness, activity, and wellness at Free Peoples activewear brand, FP Movement! Coming to Deep Ellum November 11th.
Deep Ellum | Directions
With over 1,000 stores around the world, Nike is opening a new store in Southlake Square at 181 Grand Ave. by the end of 2022. Nike needs no introduction, but you can expect to find athletic apparel, sporting equipment, a wide range of shoes and accessories to exceed your athletic needs.
Southlake | Directions
Although Lululemon is already in Southlake Square, we're so excited that it's becoming a flagship store, doubling in size, and will be relocating next to Tesla and Apple on Grand Ave. this fall. Stop by for high performance athletic apparel and accessories to enhance your workout experience!
Knox | Directions
---
you may also like