With January here as a month to reset, meditation and mindfulness may be on the mind, so we have rounded up some of our favorite spots for just that!!
Updated January 2023
---
DALLAS MEDITATION & MINDFULNESS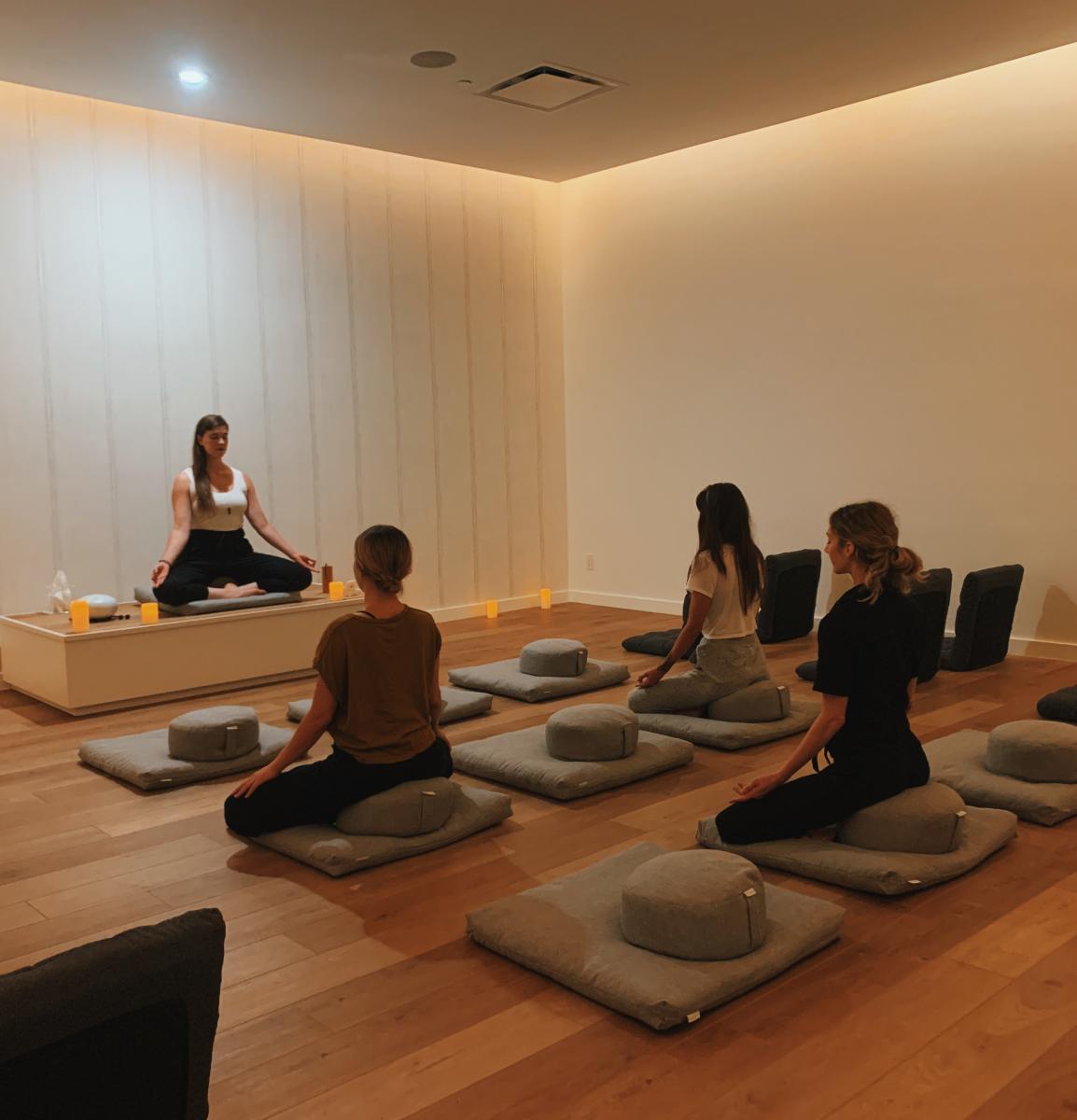 Explore the range of healing and balancing techniques at Breathe such as reiki, vibrational sound therapy, and a watercolor meditation class.
Dr. Qiong Bai has been providing the best acupuncture services in Dallas for over 20 years for both physical and mental well-being.

Mindfulness meditation community groups, yoga, qigong, tai chi, musical performances, and wellness events.
 
Yoga, wellness workshops, meditation, and a candlelight flow every Thursday evening.
Unwind, relax, energize, heal, and strengthen your body, mind, and spirit through yoga and sound baths.
Services range from the Hiatus Monthly Retreat to "the most relaxing" mani-pedi in Dallas.
Yoga, meditation, nutrition, retreats, and workshops to work through body aches, pain, stress & anxiety, or strengthen the connection between body and mind.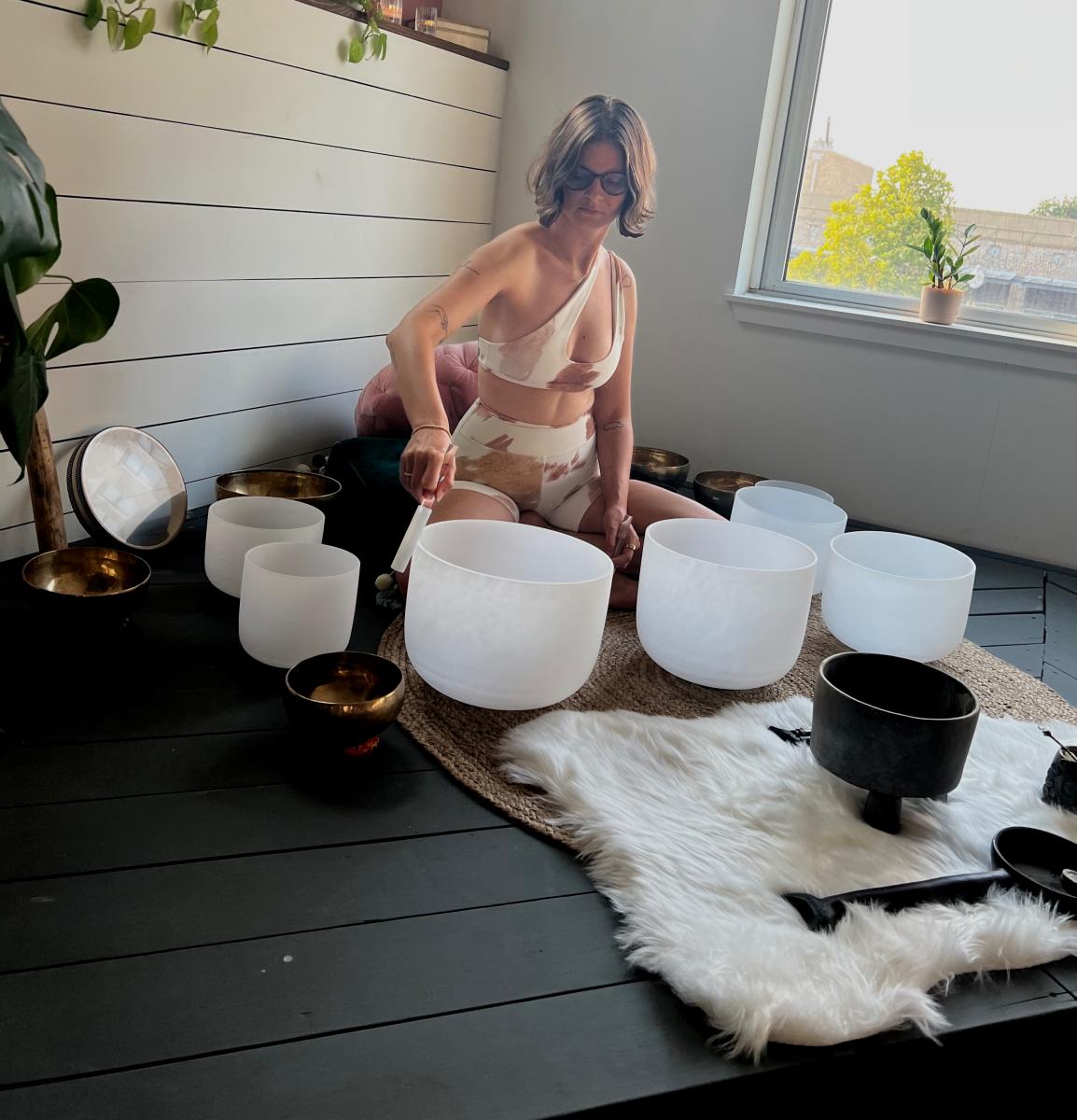 Experience holistic wellness through yoga, meditation, and sound baths.
Offer Corporate Wellness programs and an on-demand course to learn about mindfulness and emotional intelligence backed by science.
Dance, yoga, sound baths & retreat experiences.
Reiki-infused restorative yoga, meditation, therapeutic sound classes, and more.
Acupuncture, herbal therapy, cupping & guasha, and holistic approach to lifestyle & diet.
Yoga, energy healing and sound therapy coming 2/4!
Relax and enjoy 30 minutes of pure oxygen, light and color therapy, micro-currents, and more, as you sweat out impurities and toxins.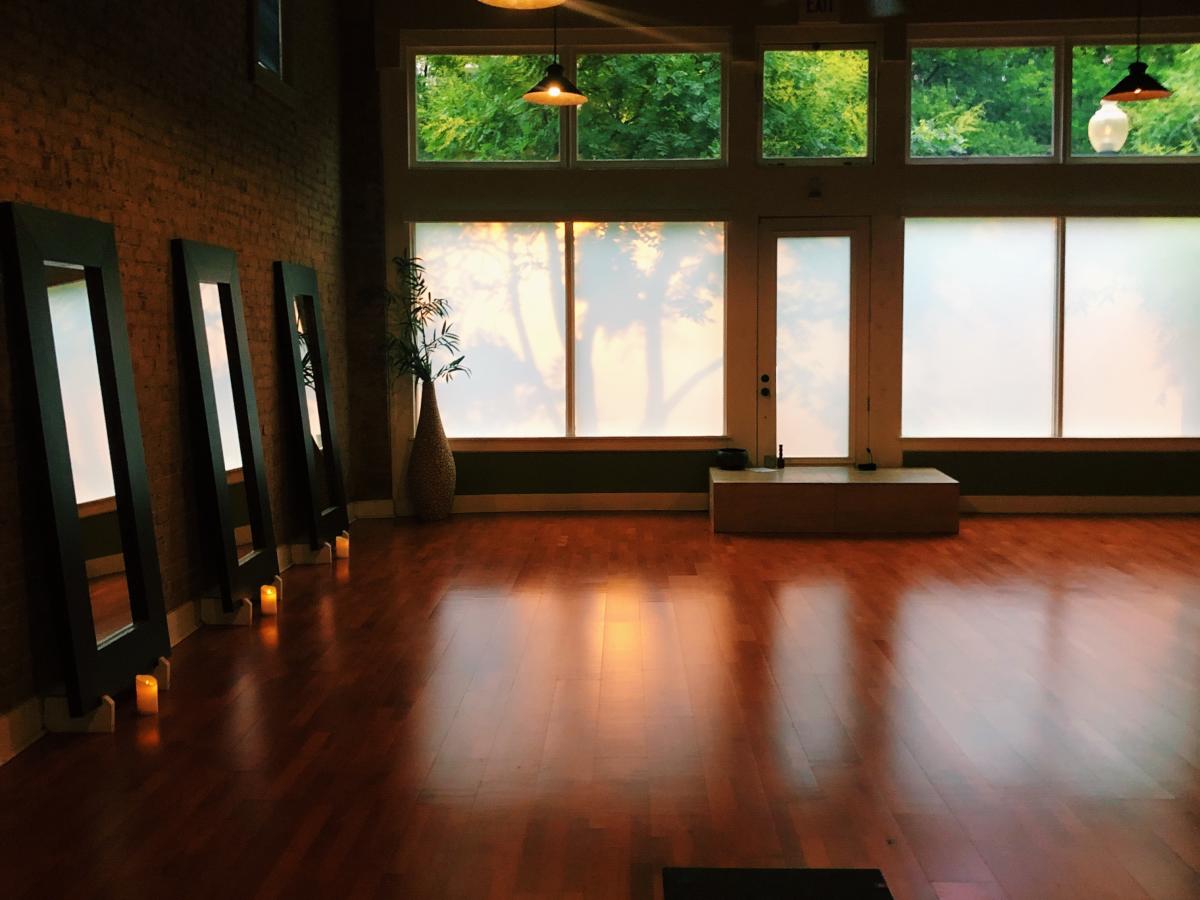 Yoga, retreats, and sound healing.
Facials, massage & body therapy, and rituals including salt therapy.
DALLAS MINDFULNESS SHOPPING
The Being Human Journal: go-to monthly journal for those looking to manage stress and maximize their potential.
---
YOU MAY ALSO LIKE