If you've been wondering what went into the old Spiral Diner space on Beckley with the massive flamingo painted on the outside… wonder no more! La Comida is a family-owned Mexican restaurant that began in Addison and has since reopened in Oak Cliff - we love a revival story!
Updated April 2023
---
The casual and inviting Mexican eatery is owned by two brothers from the Yucatan region of Mexico who worked their way up in the industry from bussers to owners! Their Addison location was a popular spot for many years before it had to shutter its doors due to the pandemic. Since then the brothers have been working tirelessly to reopen and do what they love again - serve great Mexican food to the Dallas community.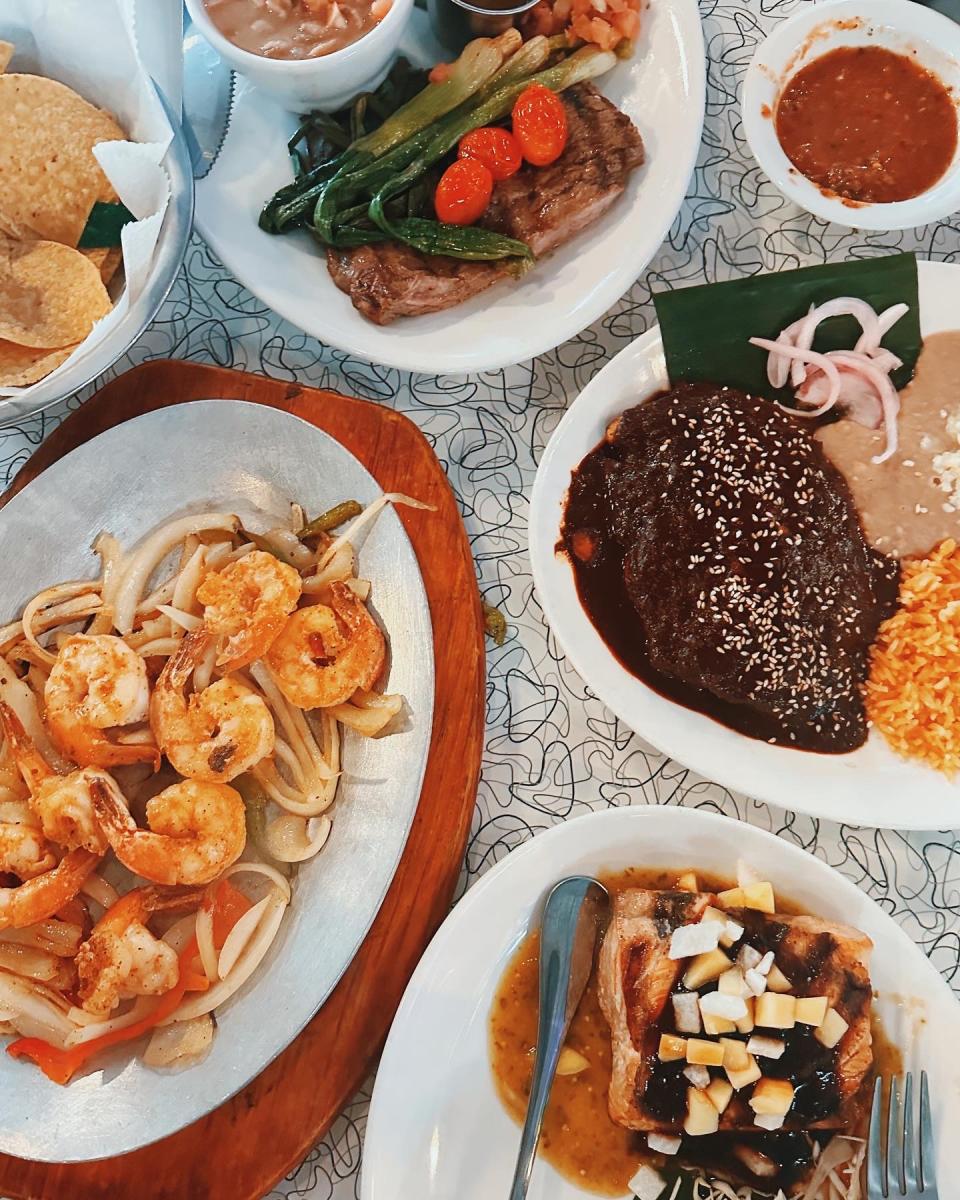 MENU
The menu combines flavors of their home and Tex-Mex favorites and truly has something for everyone. You'll find 4 different types of queso, fresh ceviche, tons of tacos and enchiladas, sizzling fajitas, plus entree plates and sides like Mexican caviar and elote. They also have lunch specials and a kids menu!
DRINKS
They officially have their liquor license so are no longer BYOB! Sip on cocktails like refreshing margaritas or head over for brunch and enjoy mimosas!
WHY FLAMINGOS?
You can't miss the massive one painted on the exterior brick wall, and the theme continues inside too! The pink birds are an ode to the brothers' hometown where it was a common occurrence to see them walking through the streets. Make sure to take a pic in front of the Instagrammable greenery wall with a neon "Flock Yeah" sign!
LOCATION