With highs in the 90s, we are already dipping our toes into some of our favorite summer activities…including all the cold treats! While ice cream is good all year long, we have a sweet spot for it during the warmer months! Austin is home to several ice cream places, many of which started right here in town! We are giving you the scoop on where to find the best cream and gelato in the city! (Plus, find lots of vegan and dairy-free options below too!)
Updated June 2023
---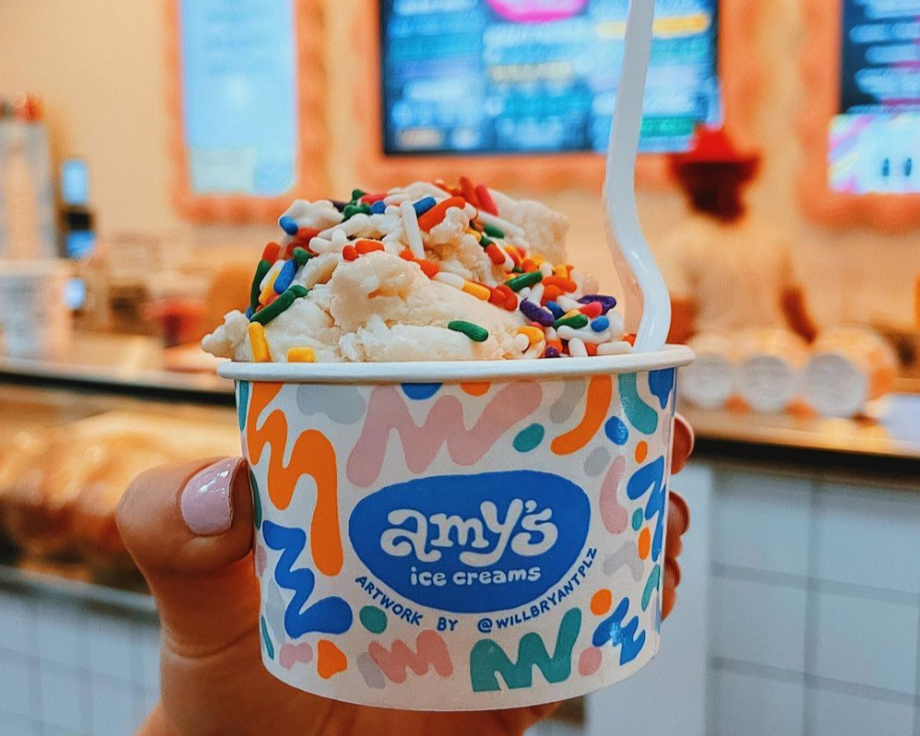 A cult favorite with over 350 flavors in rotation with endless toppings and mix-ins! Amy's has vegan, dairy-free, and boozy options, too. If you're looking for more than a scoop of ice cream, they also serve up pints, cakes, sundaes, and shakes!
Multiple Locations | See Locations
Bésame is an ice cream truck with unbelievably fresh and unique flavors that are chef-inspired, artfully balanced, and nostalgia-forward! You can find their truck at Meanwhile Beer or at pop-ups throughout ATX. Make sure to check out their limited-edition pints that drop every Thursday for your new obsession!
Southeast Austin | Directions
Giving ice cream a little Japanese flare with funky fresh ice cream tacos, cones, or by the pint! Dipdipdip ice cream is the spot for those feeling adventurous. From flavors like Miso PB&J Ice Cream to Matcha Green Tea Ice Cream, there's something sweet for everyone to enjoy!
Burnet Rd | Directions
Authentic, made-from-scratch Italian gelato with stunning flavor options! Their soft and smooth pastry cream gelatos can also be topped with the freshest fruit options if desired. 
East Side | Directions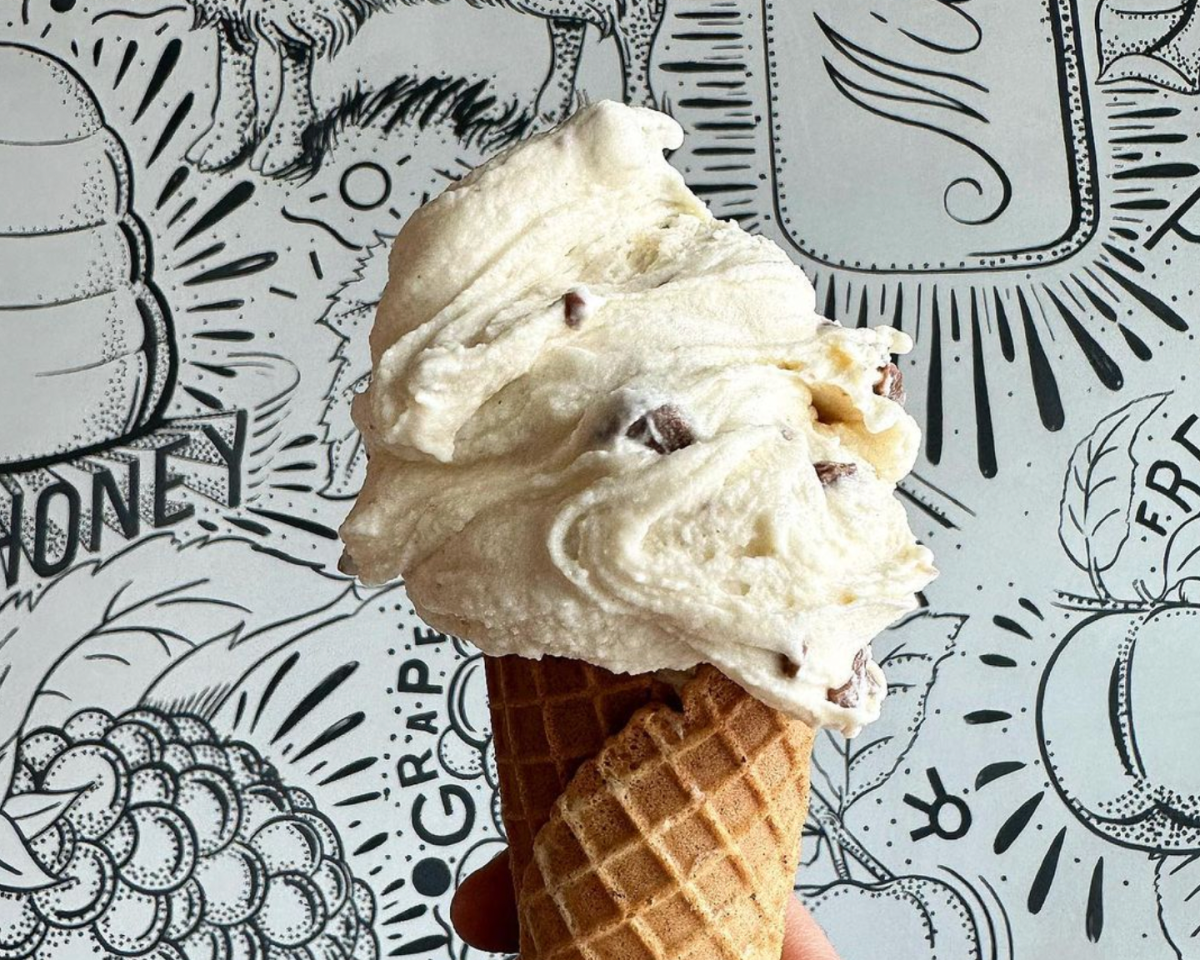 photo courtesy of Dolce Neve Gelato
Bringing the quintessential gelato experience to Texas! Simple gelato and some fancy gelato cakes for those craving a fresh and cool bite of sweetness!
Multiple Locations | See Locations
Coconut milk-based vegan and gluten-free ice cream! Gati also has vegan and gluten-free waffle cones that will pair perfectly with your delicious scoops! Check out their bakeshop and coffee bar for sprinkled donuts, warm cinnamon rolls, and more.
East Side | Directions
Authentic and hand-made Italian gelato and sorbetto! Each flavor uses recipes and traditions that have been passed down and improved upon through generations of master artisans. Enjoy the taste of hundreds of years of gelato history and expertise behind each bite!
South Congress | Directions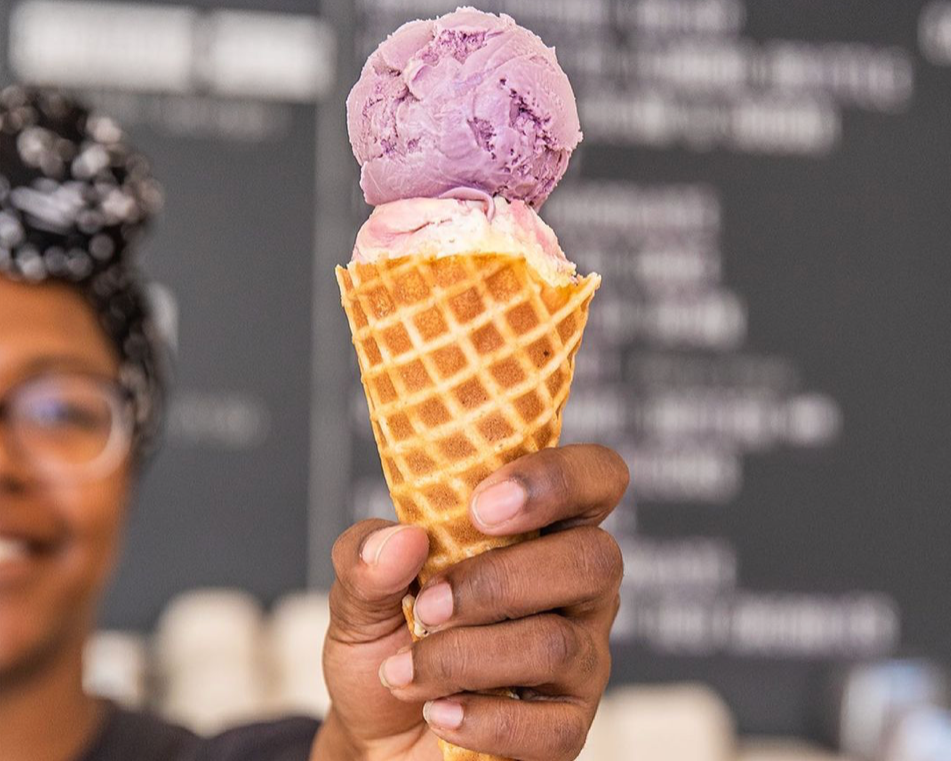 Jeni's is known for their unique flavor mixtures, and trust us, you'll want to taste them all! Try everything from cookies and cream, goat cheese with red cherries, to sweet cream biscuits and jam, and Mexican hot chocolate!  
Multiple locations | See locations
Everything at this spot is 100% organic, with all their dairy ingredients sourced directly from just one farm! Go for any of their unbelievable seasonal flavors like carrot cake, sweet cream and strawberry, ladybird lavender crisp, and tres leches! Find your finger-lickin' good flavor of ice cream here.
Multiple locations | See locations
Feeling nostalgic? The Baked Bear has some of the best ice cream sandwiches in town. Customize your ice cream sandwich with your choice of warm cookies and creamy ice cream! If you're trying to keep it simple, you can also enjoy just a scoop!
Downtown | Directions