We love heading to a bookstore to cozy up on cold or rainy days, so we wanted to round up our favorites in DFW! Check out our list below of our favorite spots to shop and unwind with a great book!
Updated January 2023
---
DALLAS BOOKSTORES
Small indie bookstore with a wide selection of books, including an underrated poetry section. Fun fact, it's also the largest publisher of literature in translation in the US!
Deep Ellum | Directions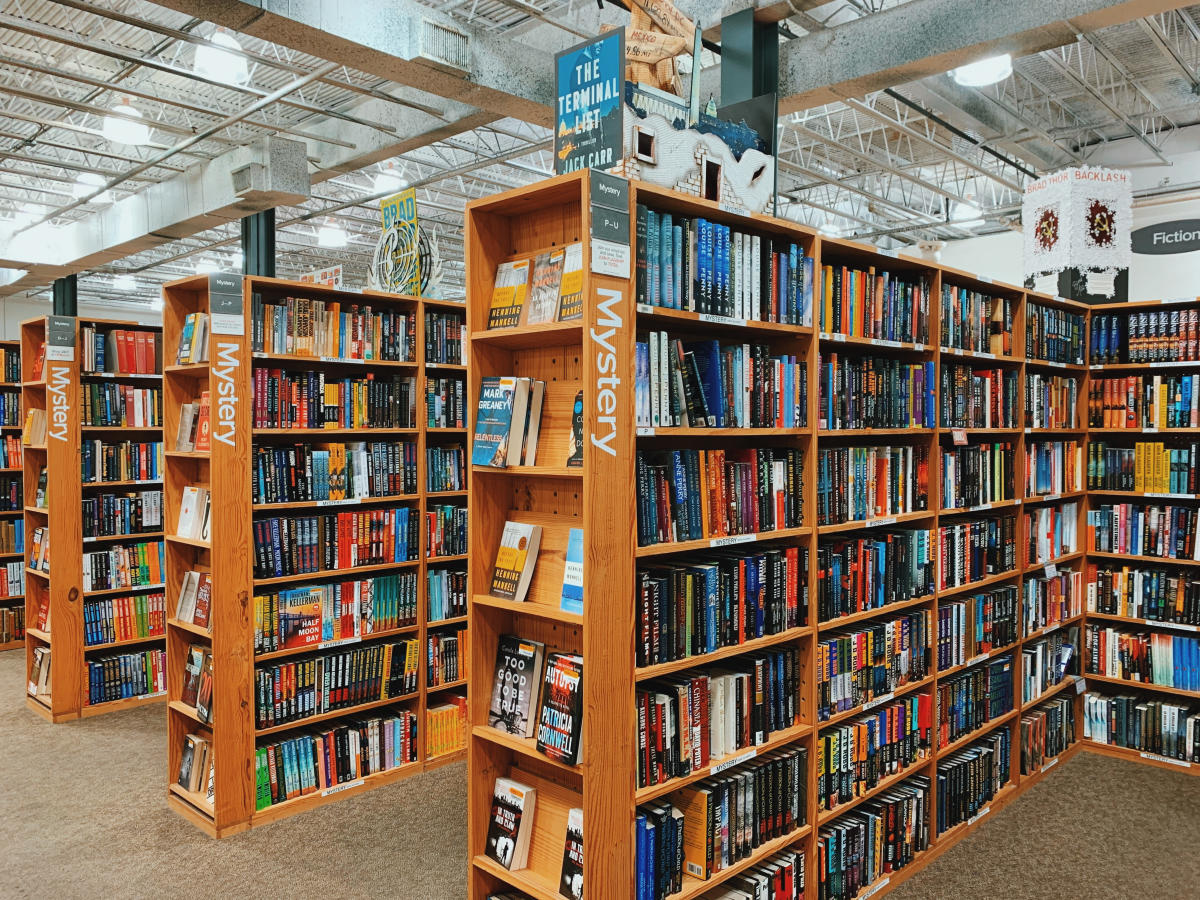 Buy your next read second-hand at HPB Flagship store! Stop by Black Forest Coffee for a drink or a bite too!
Vickery Meadow | Directions
Black woman-owned bookstore that's bringing visibility to Black authors and Black-owned businesses.
Farmers Branch | Directions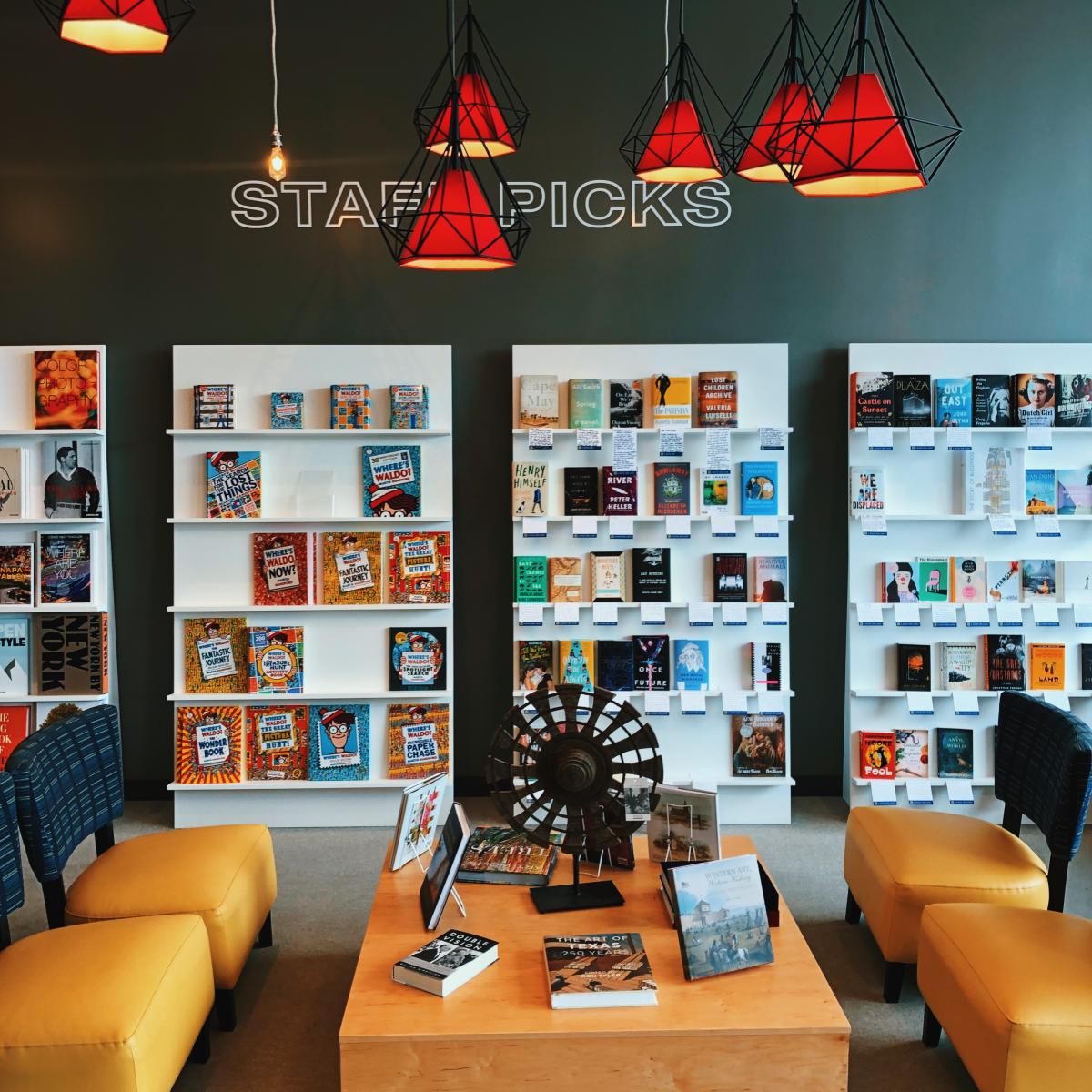 This relaxed bookstore great selection of trending and new books as well as an amazing children's section! Pro tip: check their online inventory before coming in for your book!
W Lovers Lane | Directions
Christian bookstore that carries a wide variety of theological and inspirational books, bibles, gifts, greeting cards, and more.
Snider Plaza | Directions
Stop by Lucky Dog Books and browse used books, movies, and music!
East Dallas & Oak Cliff | See locations
A super cute gem in Bishop Arts offering a curated selection of great literature. Plus, the staff is always willing to talk books with you!
Bishop Arts | Directions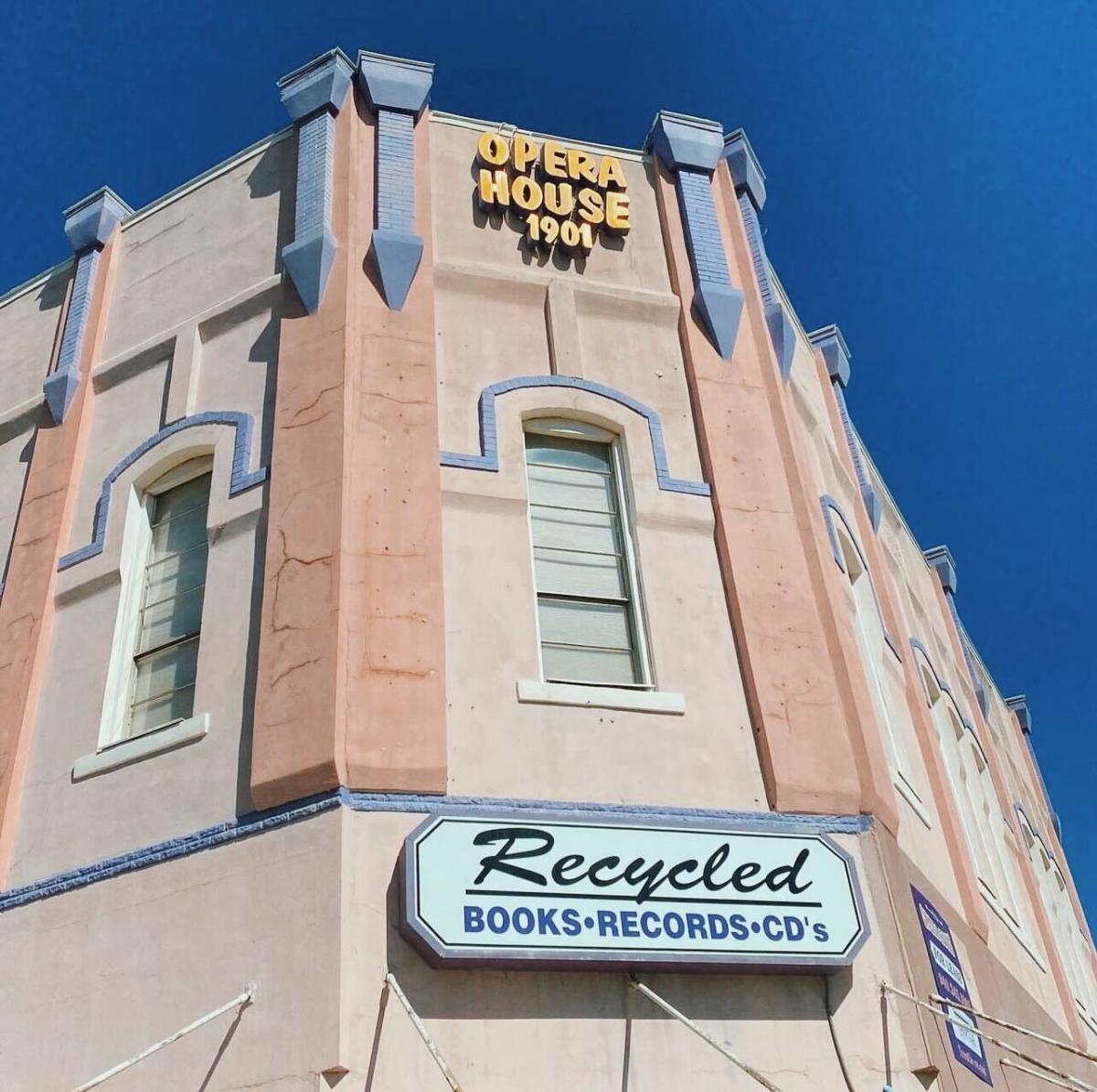 Visit the largest used bookstore in Texas and find a huge selection of books, vinyl records, CDs, Blu-Rays, DVDs, and other collectibles!
Denton | Directions
Find this intimate and elegant bookstore inside of The Joule. The shop offers a variety of books on subjects like travel, pop culture, art, and more! They also host a super cute afternoon tea, Tea at Taschen which comes with a free book!
Downtown | Directions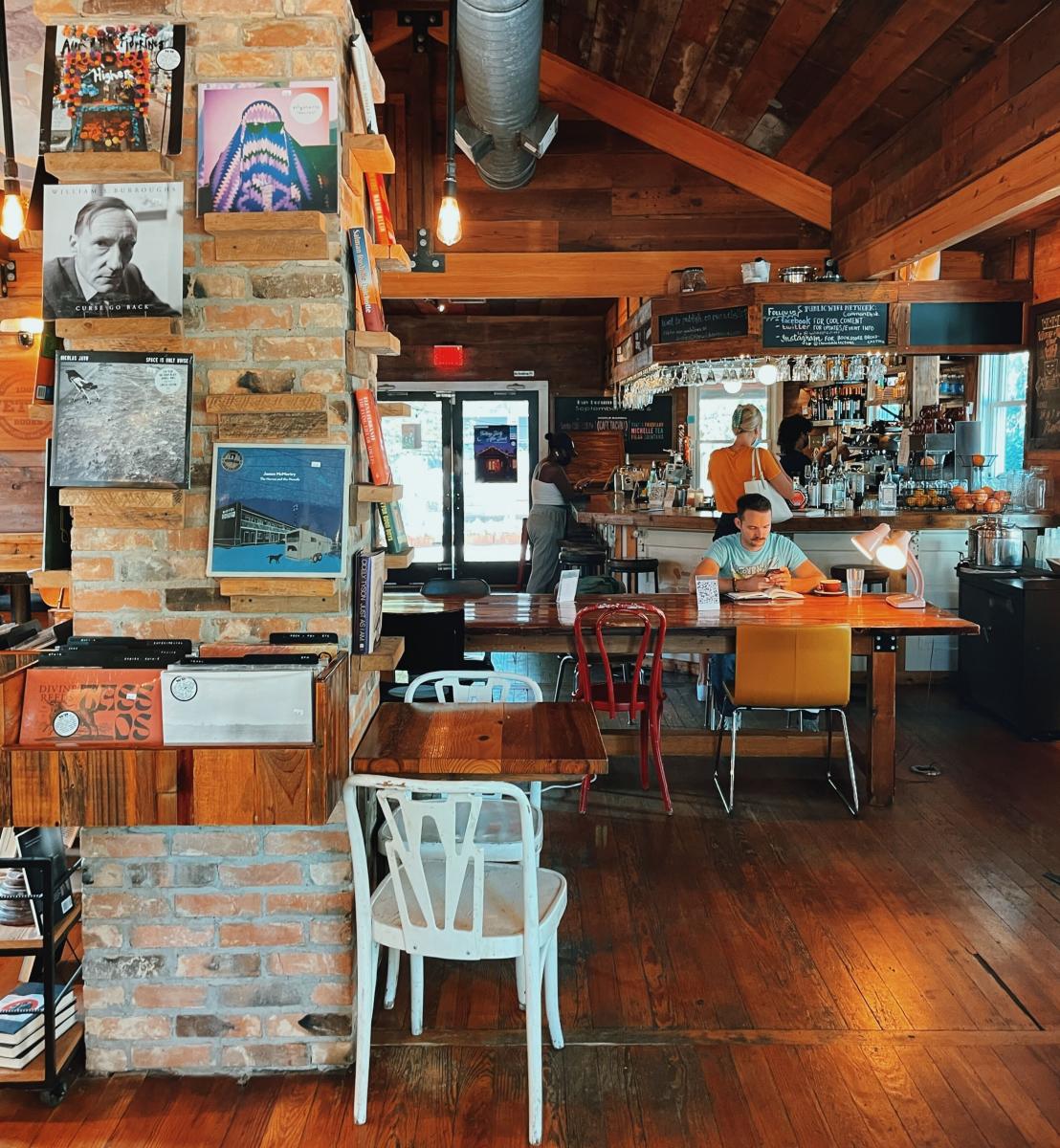 Head to Oak Cliff to find this bookstore meets bar! Grab a drink and a light bite as you read and browse the shop!
Bishop Arts | Directions
For a small space, there's a great selection of books and gifts as well as lots of comfy chairs! BIPOC owned too!
Oak Cliff | Directions
---
YOU MAY ALSO LIKE