Calling all soccer fans! On July 26th you can see 2 of the most iconic soccer clubs in the world, FC Barcelona and Juventus, square off at the historic Cotton Bowl Stadium in Fair Park! It's the first time since 2018/2019 that these teams have competed in the states so you won't want to miss this highly anticipated game!
Updated July 2022
---
On Tuesday July 26th, Dallasites will have the opportunity to watch FC Barcelona and Juventus compete in the Soccer Champions Tour which is taking place across 4 different cities in the U.S over the course of 9 days. 

It's been years since many of the European teams competing have played in the states so it's pretty exciting that Dallas was chosen as one of the 4 cities to host a match! And what better venue to host than the historic Cotton Bowl Stadium inside Fair Park!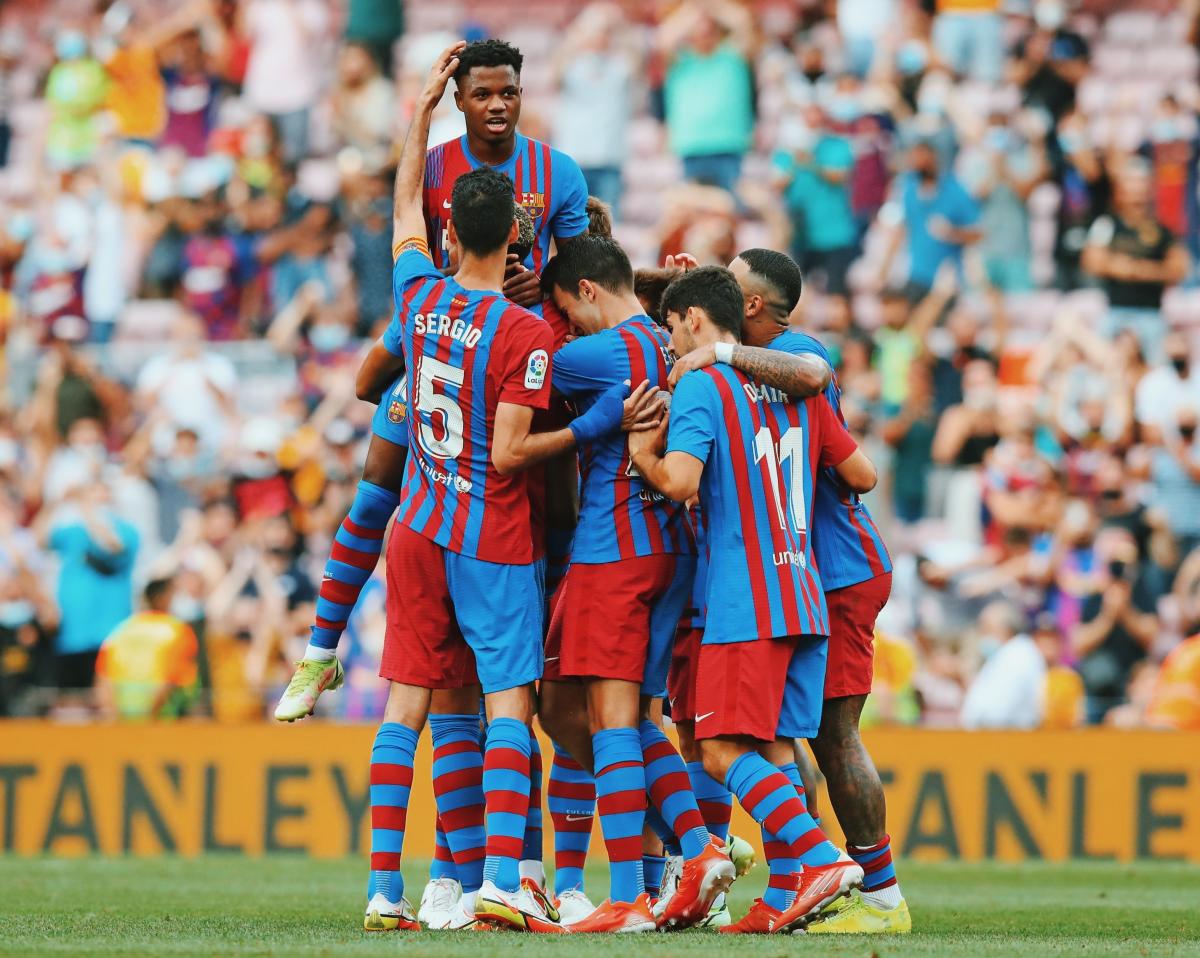 TICKETS
Score tickets to the game for less than $60 via Fair Park's website! For a more elevated experience, opt for the Cotton Bowl VIP or Mezzanine club tickets that include some amazing perks like access to the Cotton Bowl VIP Club Lounge, a build-your-own taco & nacho bar, drink vouchers and so much more!

Head to fairparkdallas.com to purchase your tickets and learn more about what all is included in the VIP and Mezzanine packages!
Tag a soccer fan and make your plans to attend the FC Barcelona vs. Juventus game on July 26th! Thanks to Fair Park for sponsoring this post.
---