Summer is in full swing and with all the Dallas heat and summer travel we're looking for ways to maintain that swim suit body! We're so excited for all of the wellness spots that have opened in Q2 including a new healthy cafe, infrared sauna, and more! Thanks Methodist Health DFW for sponsoring this round up!
Updated June 2022
---
FITNESS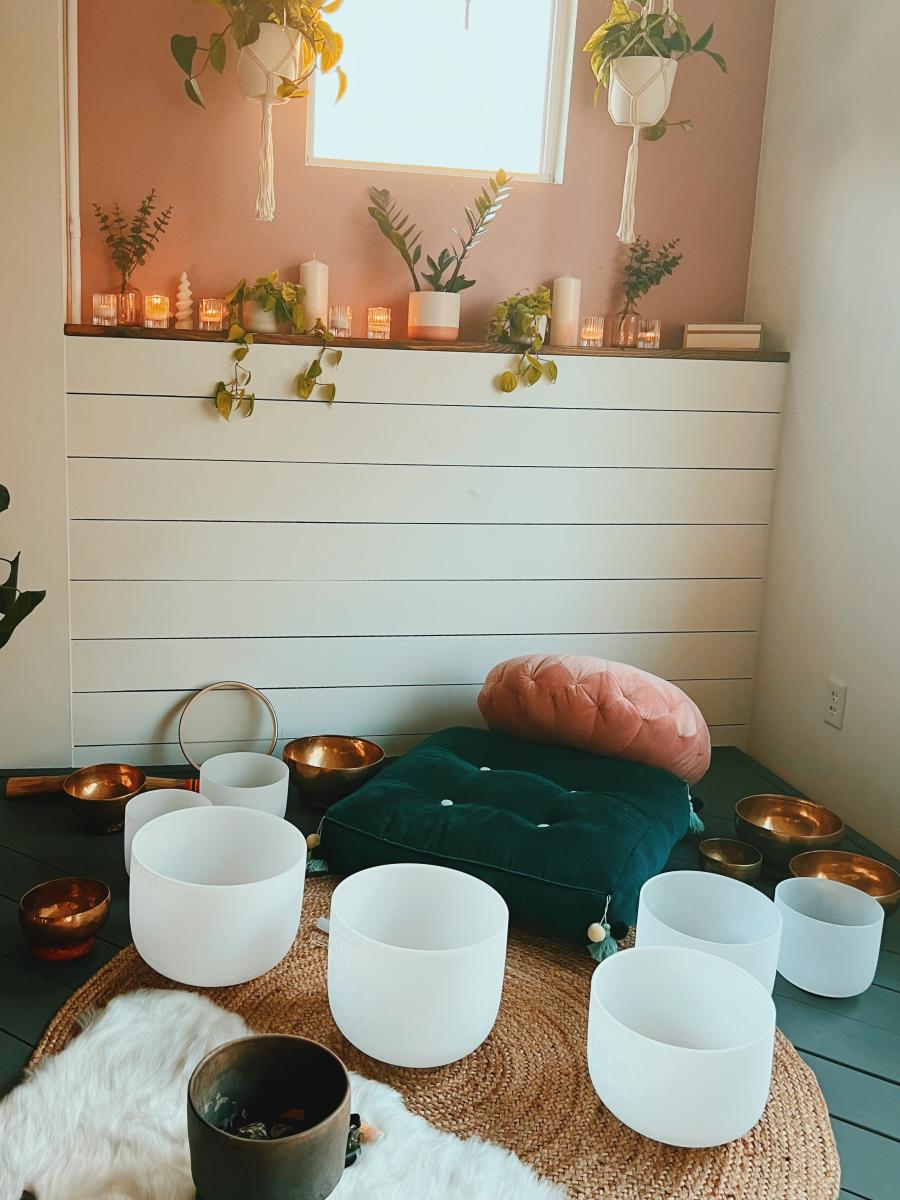 Located in the heart of Oak Cliff, Kopal Studio focuses on yoga, guided meditation and soundbaths! They offer yoga classes designed for all levels, along with Spanish classes, a new moon class & more, all to develop your personal health & wellness.
Club Pilates new Lakewood location is opening soon, and is offering 20% off all memberships prior to their opening! They offer 9 different types of classes ranging from a reformer intro class for beginners to high intensity, low impact cardio sculpt designed to get your heart rate pumping! Fun fact: they also offer a teen-focused reformer class designed to build strength and self-esteem!
---
JUICE, SMOOTHIES, HEALTHY EATERIES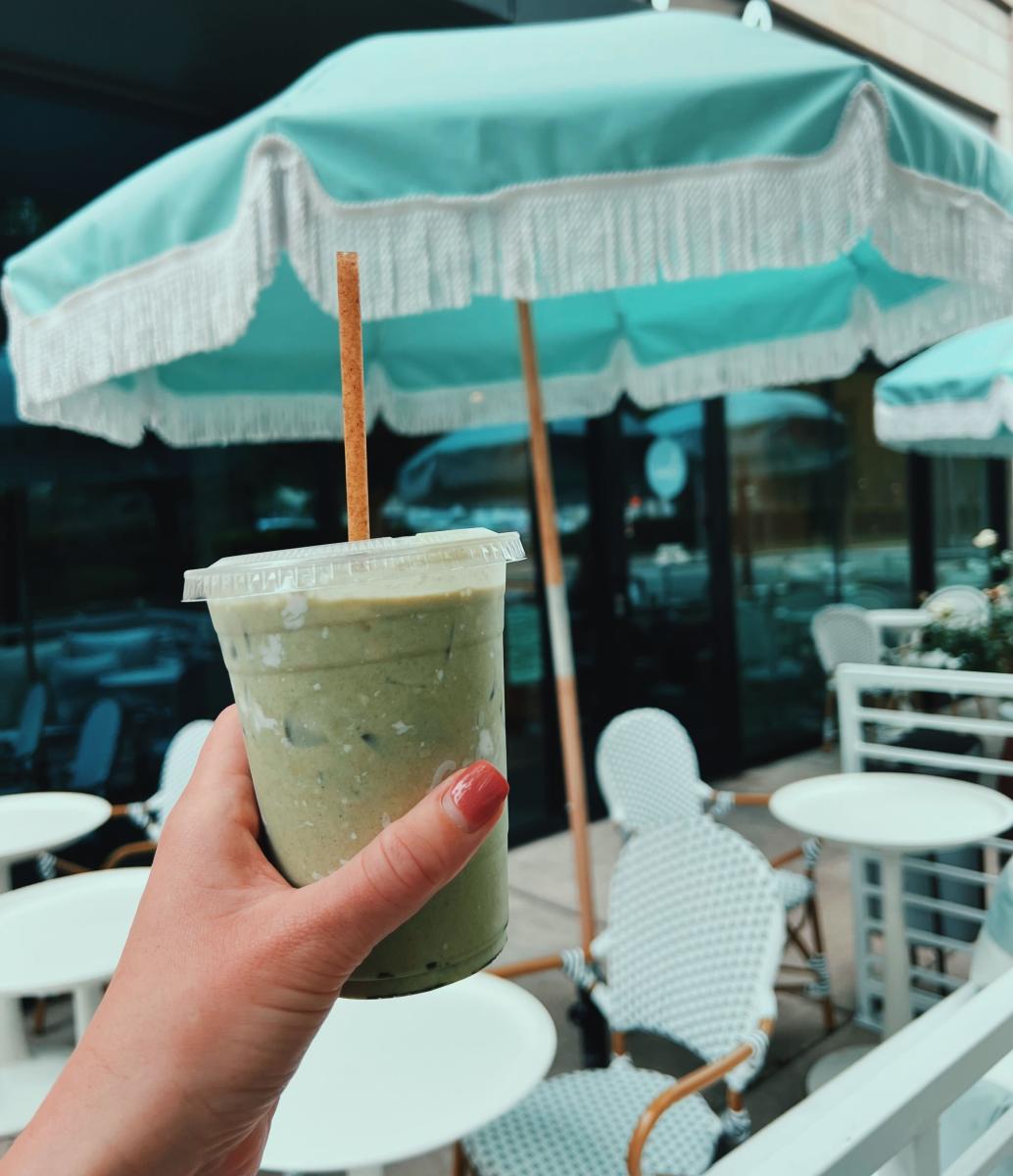 Located in Knox Henderson, Cielo is a new all-day cafe that offers coffee & clean food. Their menu includes tons of toasts, dairy free and gluten free items, healthy bowls, and organic proteins. The entire patio is adorable and reminiscent of a beach resort meets French bistro!
Honest Taco is a 100% gluten & nut free tex mex restaurant that just recently opened in West Village! The menu also includes a variety of dairy-free, vegan, vegetarian, paleo & keto-friendly options, with the goal of making eating right feel good for everyone without compromise!
Located in the old Mi Cocina spot in West Village, Hugos serves organic modern Mexican food made from scratch with fresh & nutritious ingredients, and a lot of great vegan and GF option. And you don't want to sleep on brunch which includes a healthier, gluten-free take on Chilaquiles!
---
OTHER
You've probably heard us talk about Stretch Lab before, we absolutely love it and they recently opened a new location in Mockingbird Station! Stretch Lab is a unique wellness concept focused on curated, assisted stretches from certified Flexologists, giving you a deeper and more effective stretch than you could do on your own! 
Recently opened in Mockingbird Station, Drip IV Bar promotes wellness from within through various IV therapies including jet lag recovery, anti-aging, NAD+ and tons more. Snag a membership and enjoy monthly perks like a B12 injection, friends with benefits passes, and discounts on select injections.
Ozone Bar recently opened a second state of the art facility in Plano Legacy North! Give yourself a detox and boost your immune system with ozone saunas, infrared therapy and more wellness sessions. 
Opening July 2022 in West Village, Restore offers cyrotherapy, IV drips, red light therapy and more wellness services, all designed to boost energy & metabolism while decreasing inflammation. Work with the experts at Restore to create your own personal wellness plan that works best for you and your goals!
---
METHODIST DALLAS MEDICAL CENTER
Methodist Health in Bishop Arts is 1 of 6 Methodist hospitals in DFW. MDMC is the go-to medical center for Dallas residents whether you're looking to schedule an annual check-up or see a specialist and we can always count on MDMC to make us feel comfortable!

So check out the above and stay tuned for Q3's openings thanks to our wellness partner, Methodist Health DFW!