Calling all sneakerheads! Soleplier is the new hotspot for all things sneakers, streetwear, collector's items and more! Find their new location right in the heart of Dallas in Victory Park and it's such a fun space!
Updated July 2023
---
SOLEPLIER is an upscale streetwear boutique offering a variety of sneakers that range from affordable to high-end. Their store features an insane sneaker wall filled with over 350+ trendy and hard-to-find sneakers! In one of their display cabinets, find a $10,000 pair of Louis Vuitton Air Force One's and original Air Jordan's from the 1980s!
Pro Tip: If you have a pair of new or lightly worn sneakers bring them in-store and trade them for something new!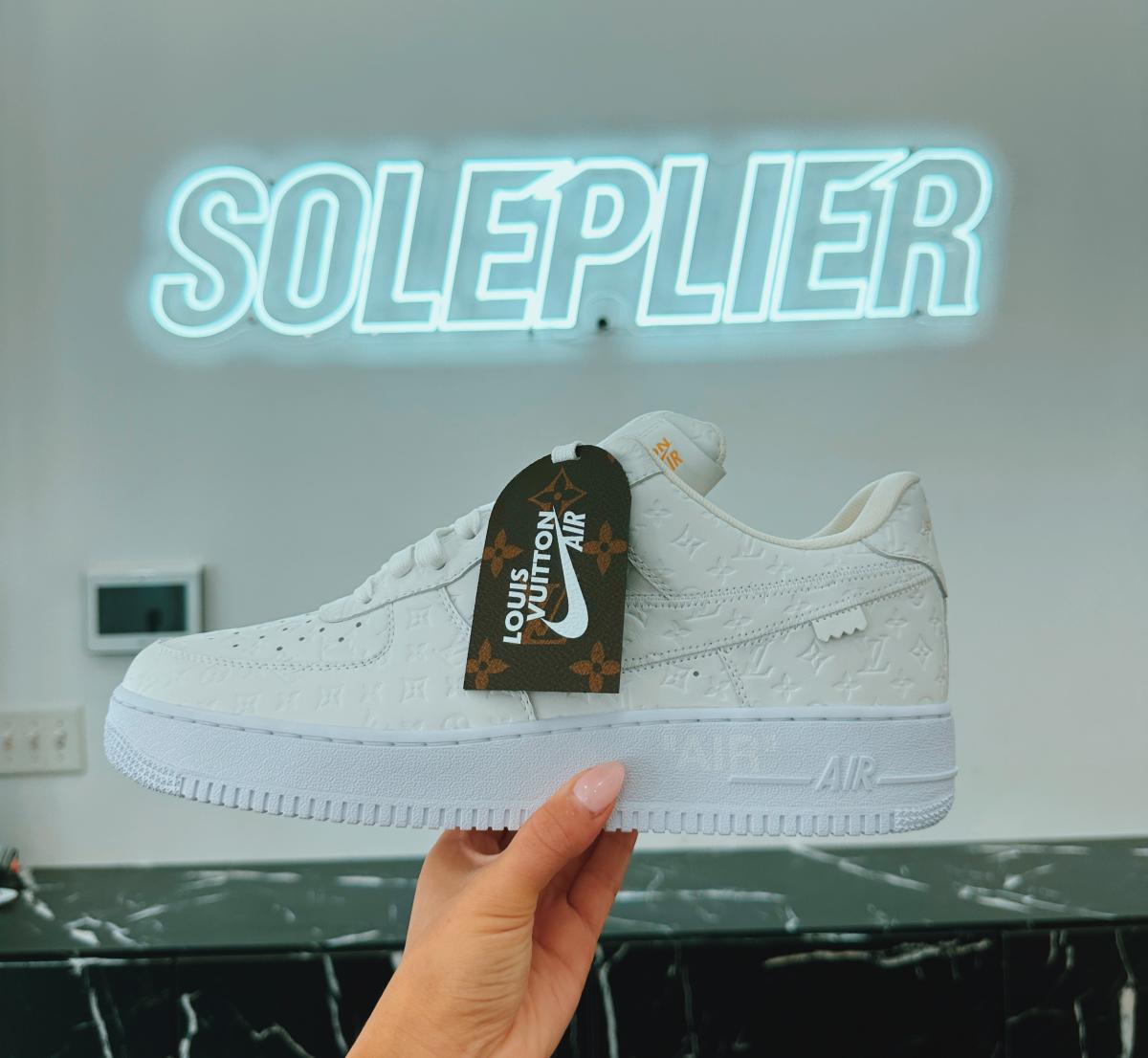 BRANDS
👟 Air Jordan
👟 Supreme
👟 YEEZY
👟 BAPE
And more!
APPAREL + MORE
Beyond sneakers, SOLEPLIER also offers a wide range of streetwear including, hoodies, t-shirts, jackets and more from brands like Essentials and Supreme. The store also caters to collectors featuring rare items from Bearbricks and Travis Scott collab items.

So tag a sneakerhead and make plans to check out the new SOLEPLIER! Thanks to @dallasvictorypark for sponsoring this post.
---
YOU MAY ALSO LIKE