You won't want to miss Texas Ballet Theatre's iconic performance of Dracula at the Winspear Opera House! We're sharing all the details including the other shows they have lined up for the 2023-2024 season!
Updated September 2023
---
Texas Ballet Theater is a professional ballet company based in Fort Worth. They got their start back in 1961 and have since grown to become one of the leading ballet companies in the U.S.! Known for their exceptional dancers, who are internationally recognized and skilled in a variety of dance styles.

Want to learn from the professional staff at Texas Ballet Theater? They offer dance programs for students of all ages and skill levels with classes including ballet, modern, jazz, tap, and more! Plus, they provide numerous enrichment programs like City Dance, a free 5-week series that brings the art of ballet to children in DFW! Visit  texasballettheater.org for more info!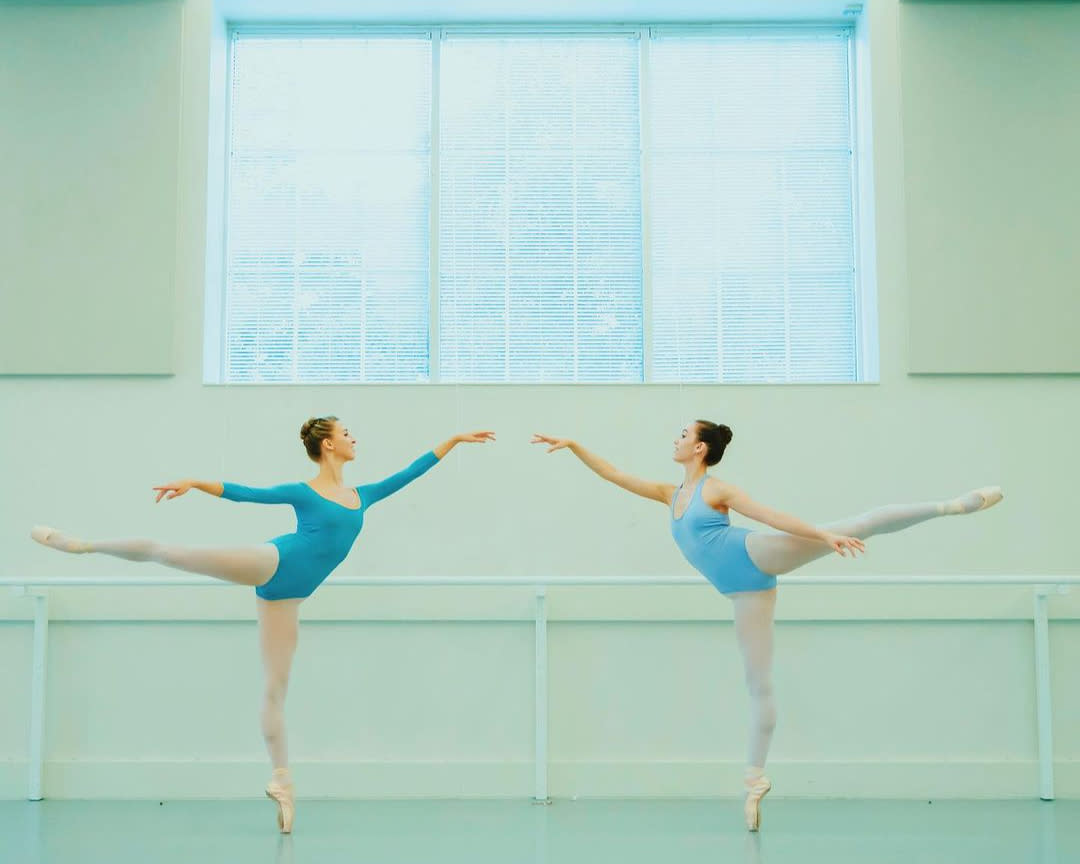 DRACULA
TBT is kicking off the spooky season with the chilling performance of Dracula! The talented dancers are bringing this thrilling story to life from September 15th through the 17th at the Winspear Opera House in Dallas and from October 6th through the 8th at Bass Performance Hall in Fort Worth.

Tickets are on sale now at the link in Texas Ballet Theatre's bio!

2023-2024 SEASON
🦇 Dracula: 9/15-9/17 & 10/6-10/8
❤️ The Nutcracker: 11/24-12/3 & 12/8-12/24
🩰 Brilliants: 2/23-25 & 3/1-3/3
💛 Beauty and the Beast: 5/3-5/5 & 5/17-5/19
LOCATION