It's time to tie the knot, but first you need to find the perfect place for your nuptials and in a city like Dallas the options are limitless! We've created a list of 20 stunning wedding venues within a 2 hour radius from Dallas, including the brand new beautiful Union House TX!
Updated January 2023
---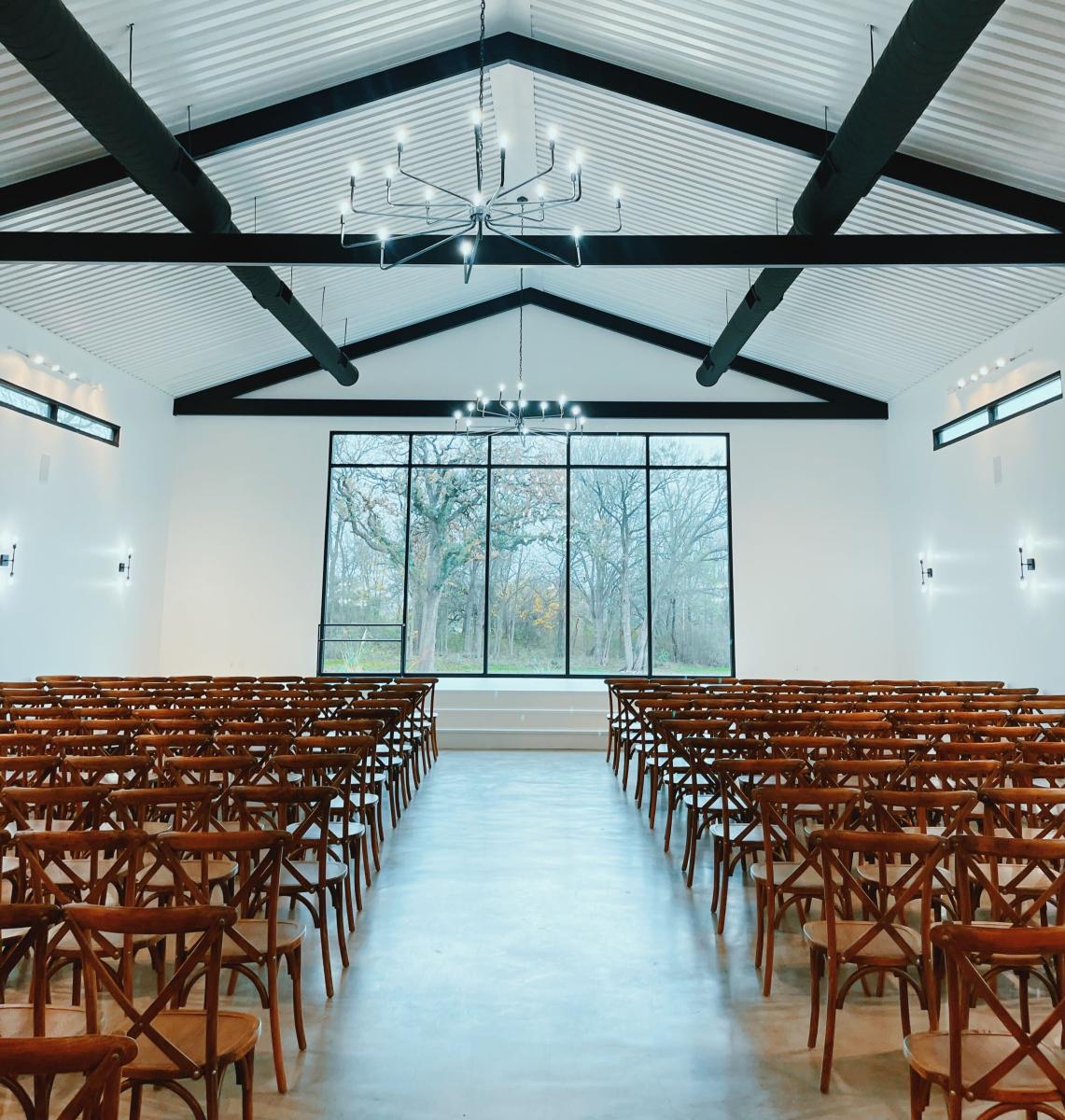 Set an hour outside of Dallas in charming Cleburne, Union House TX is a breathtaking wedding venue that marries modern architecture with stunning scenic outdoor spaces. It's the perfect blank canvas for your big day! The space accommodates up to 300 guests with ample seating in the chapel and reception space. Plan your dream ceremony in the indoor chapel with floor to ceiling windows + stunning views as your backdrop or head outside for a waterfront ceremony in their outdoor space! 

The attention to detail is what sets this venue apart. Their talented team has designed this space to accommodate every need of your big day from the exquisite bridal suite complete with the perfect glam chairs for hair + makeup and a breakfast nook and lounge space. The boys can kick it in the groom suite with chic lockers, a big screen tv, bar and so much more! 
Want to see more of the venue? Click here to check out our video tour!
---

MORE WEDDING VENUES NEAR DALLAS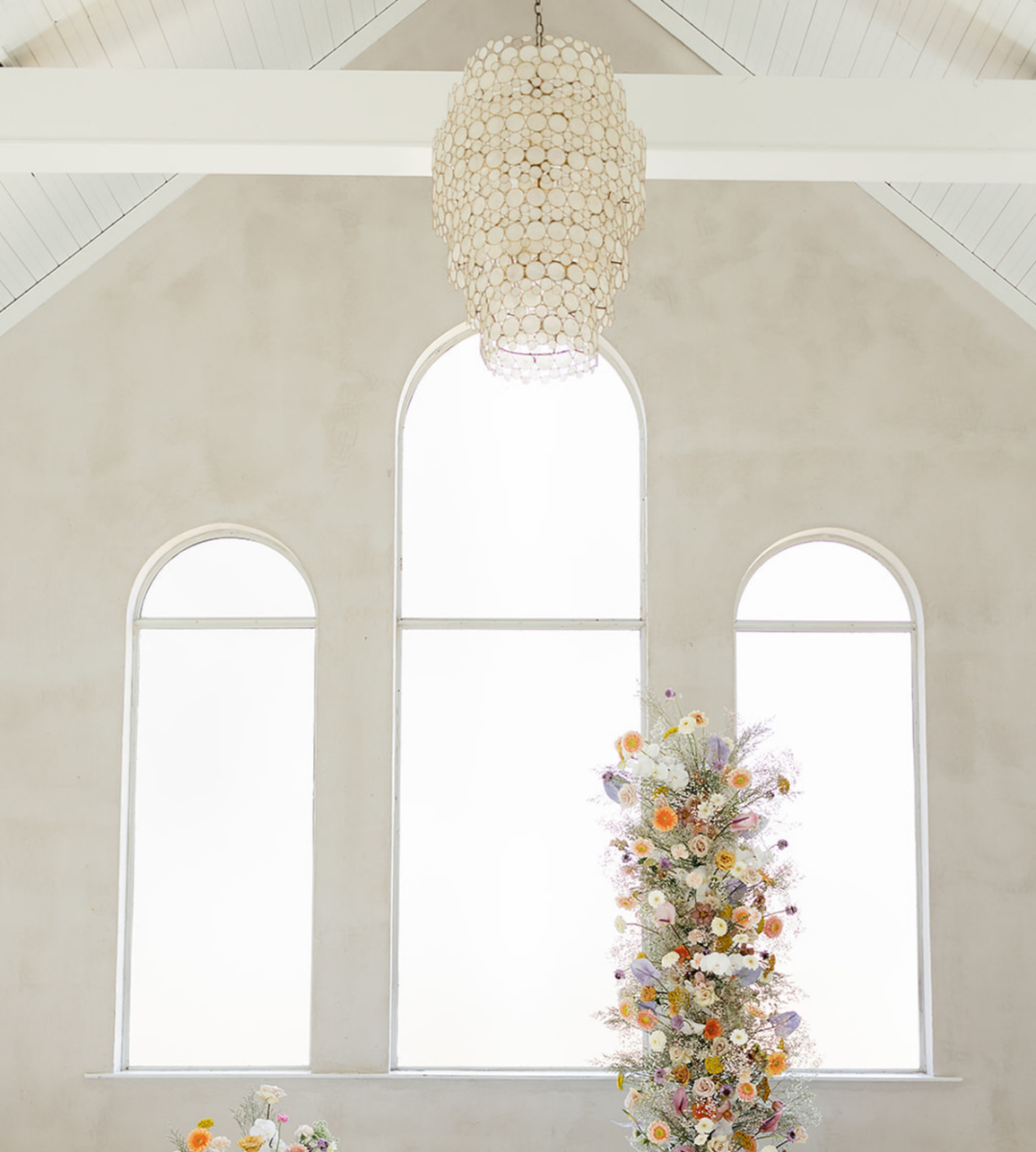 (Photo courtesy of The Emerson Venue)

On The Levee | 10 mins
The Mason | 15 mins 
Schoolhouse Events | 20 mins
Theolana TX | 30 min
Firefly Gardens | 30 min
Hall of Lights | 30 mins
Windsor Park | 30 mins
Ashton Gardens Dallas | 40 mins 
Knotting Hill Place | 40 mins
Wildwood Inn | 40 mins
Dallas Oasis | 40 mins
The Rosemary Barn | 40 mins
The White Sparrow | 45 mins
Emerson Venue | 1 hour 
Davis and Grey Farms | 1 hour
The Grand Ivory | 1 hour
The Nestatruth Farms | 1 hour
Lazys Hacienda | 1 hour
The Gardenia Venue | 1 hour
The French Farmhouse Venue | 1 hour 
The Hillside Estate | 1 hour
Oak and Ivy | 1 hour
The Madelyn Venue | 1 hour 
Dove Hollow Estate | 2 hours 

Save this article & yourself some stress, so you can mark one big thing off the wedding planning to-do list! What venue are you choosing?!
---
YOU MAY ALSO LIKE