Whether it's the tango or two-step, put on your dancing shoes and make your weekend plans! Check out these 13 spots to go dancing around Dallas!
Updated April 2022
---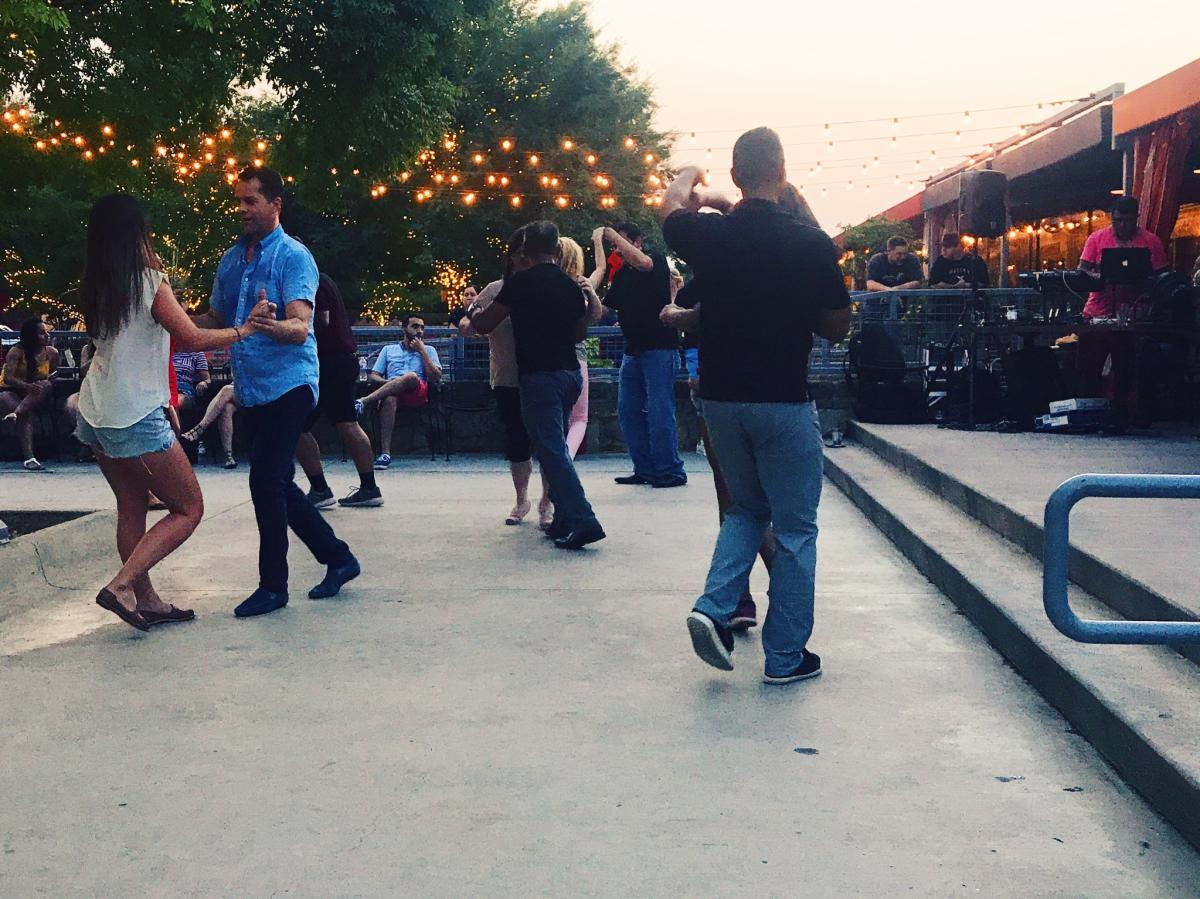 Salsa Thursdays are bringing the heat with live music, salsa dancing & drink specials all night long.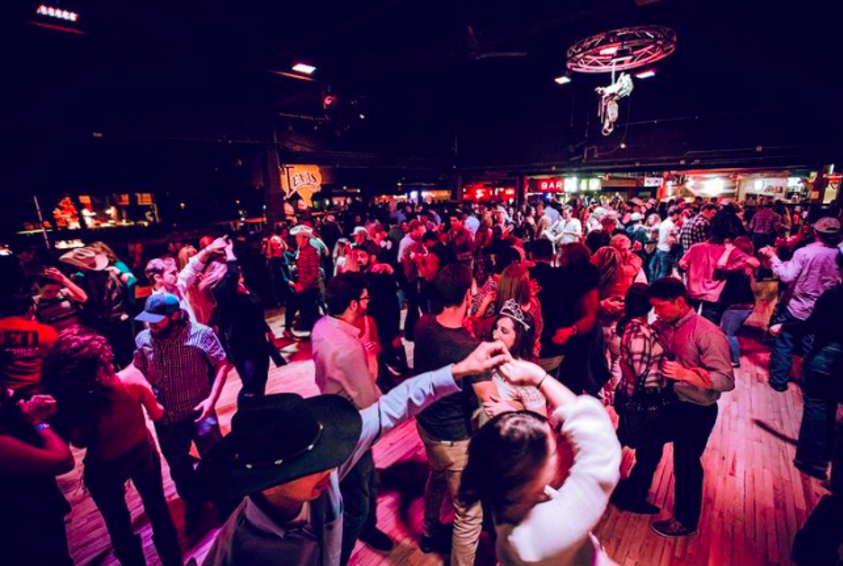 If you're in Fort Worth, head to the largest honky tonk and dance the night away a decade of music at a time.
Photo courtesy of Billy Bob's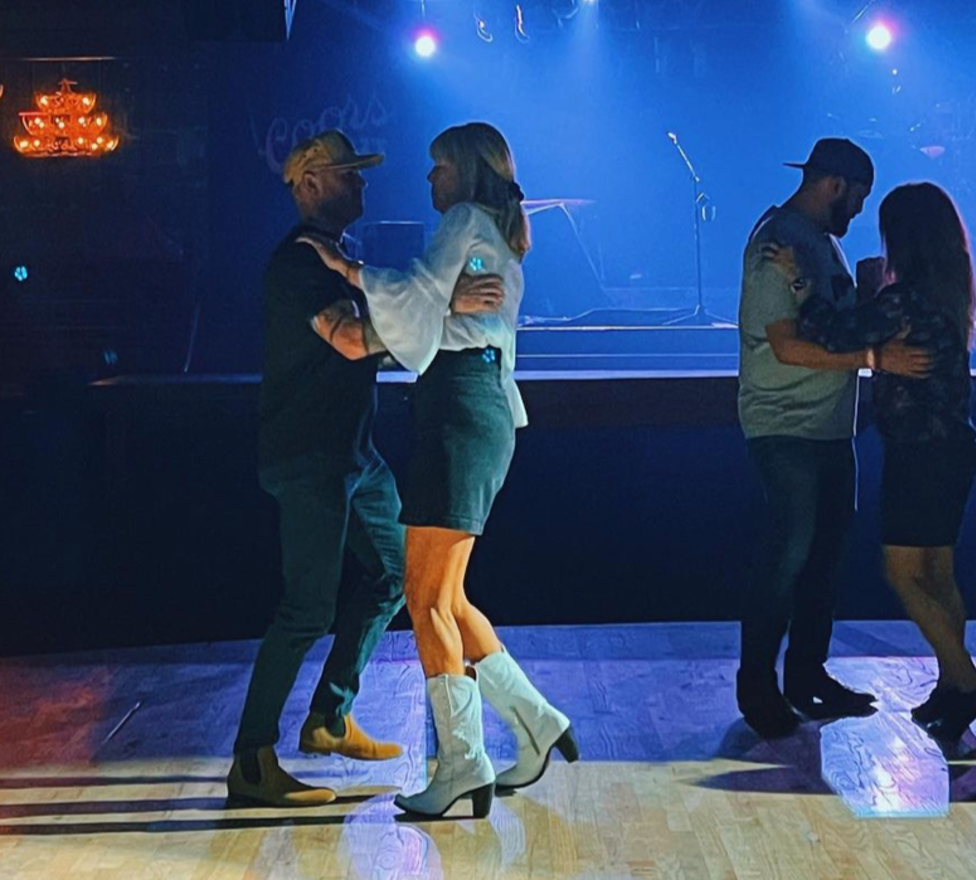 Head to this honky tonk and get your boot scootin' boogie on with dance lessons, live music, & a mechanic bull.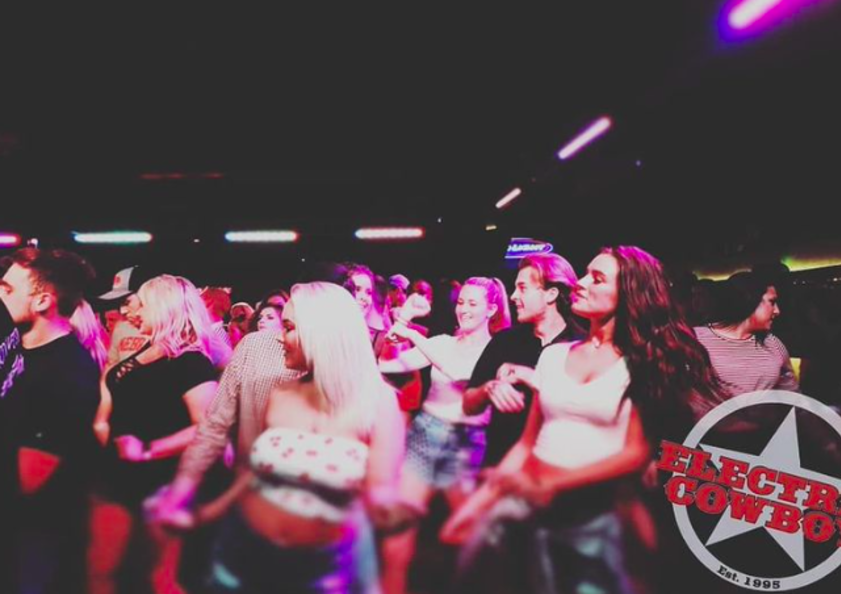 High energy nightclub meets country bar at this local dance destination.
Photo courtesy of Electric Cowboy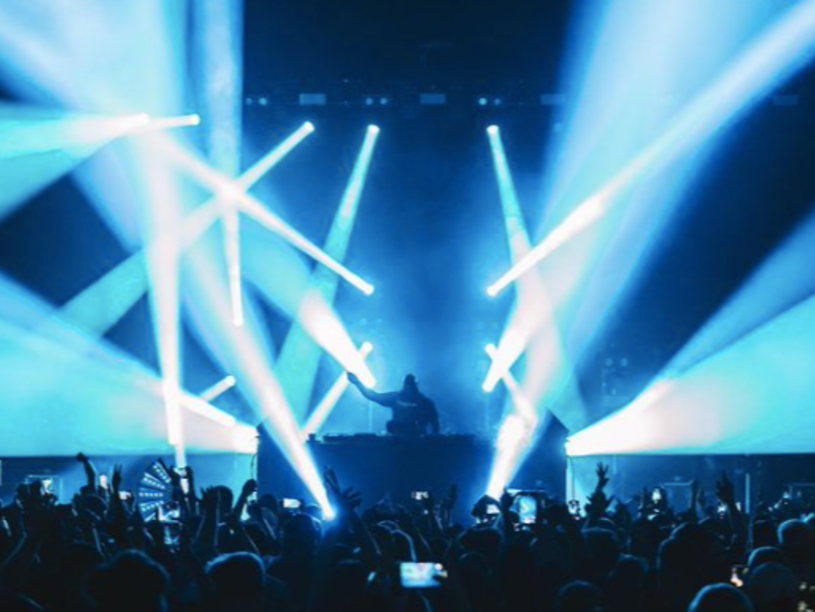 Stop by this 7 in 1 venue space and their Lone Star Saloon for some good ole country dancing and good times.
Photo courtesy of Gilley's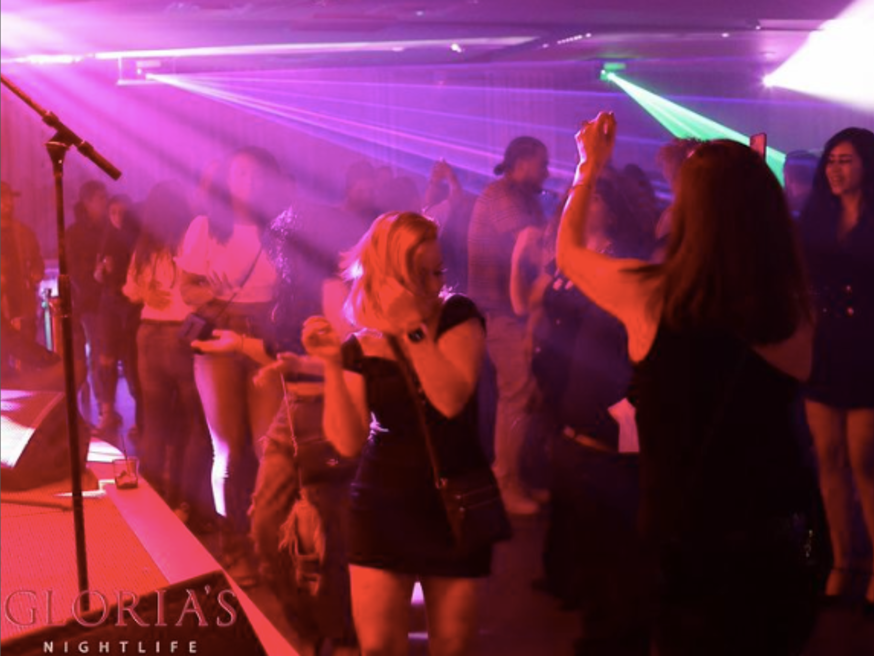 Make this Latin restaurant your new nightlife spot with Salsa Saturday, live music, and VIP tables with bottle service.
MULTIPLE LOCATIONS
Photo courtesy of Gloria's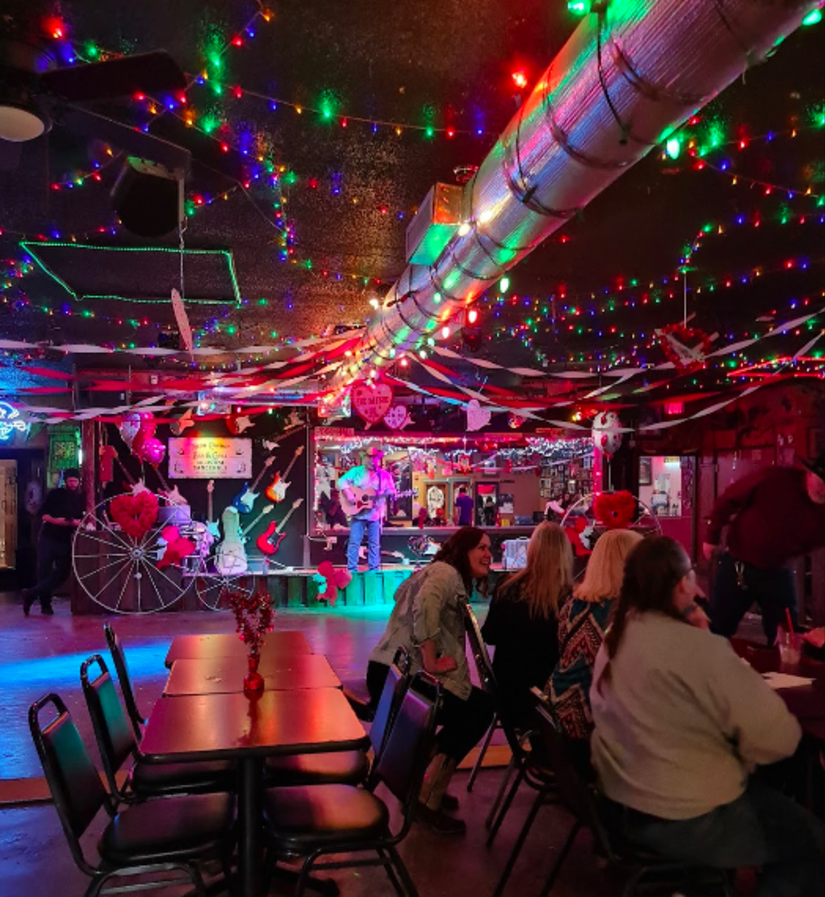 This local hotspot is a nightclub meets honky tonk, so grab your friends sing some karaoke and dance like you've never danced before. 
Photo courtesy of Neon Cowboy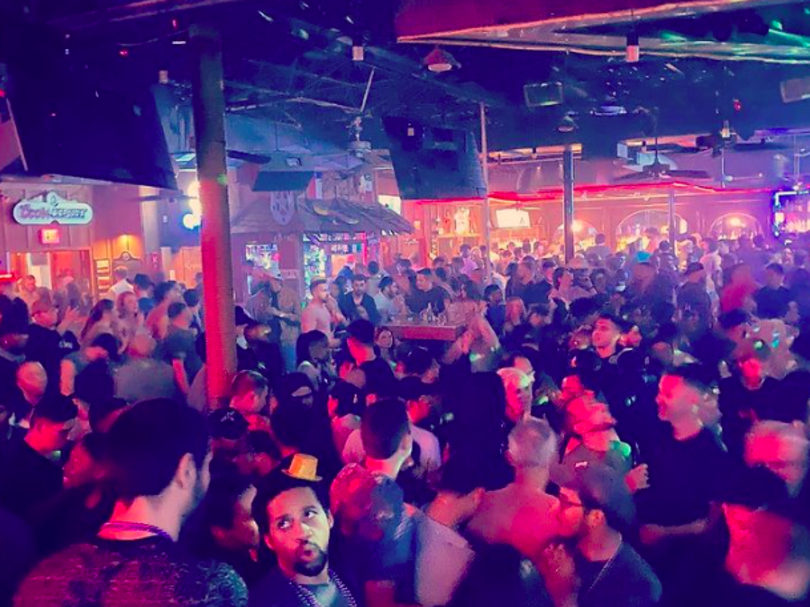 Voted best LGBTQ+ bar in Dallas, this dance hall will have you two-stepping, line dancing, and so much more.
Photo courtesy of Round Up Saloon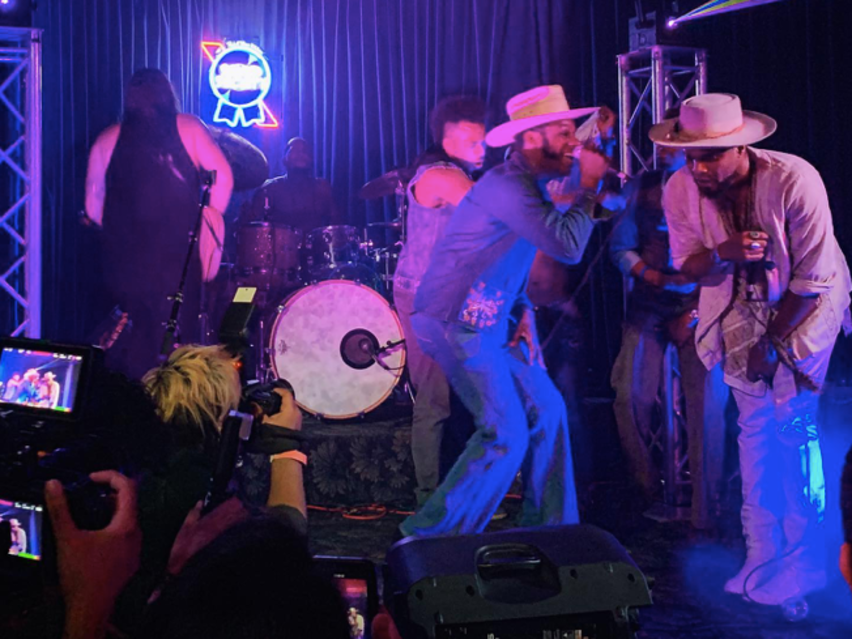 This historic dance hall has been around since 1910 and is still one of the best dance destinations in dallas with a full bar and live music.
Photo courtesy of Sons of Hermann Hall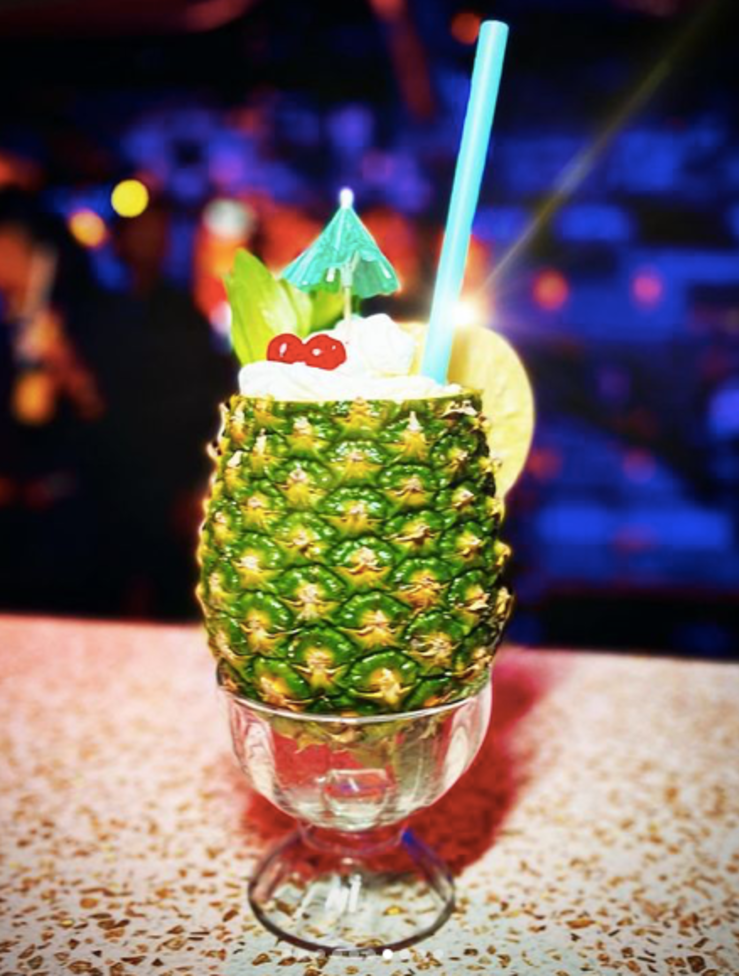 Greek restaurant by day turned Latin nightclub at night, don't miss the chance to hit the dance floor and swing your hips to latin music and live performances.
Photo courtesy of Stratos Bar and Grill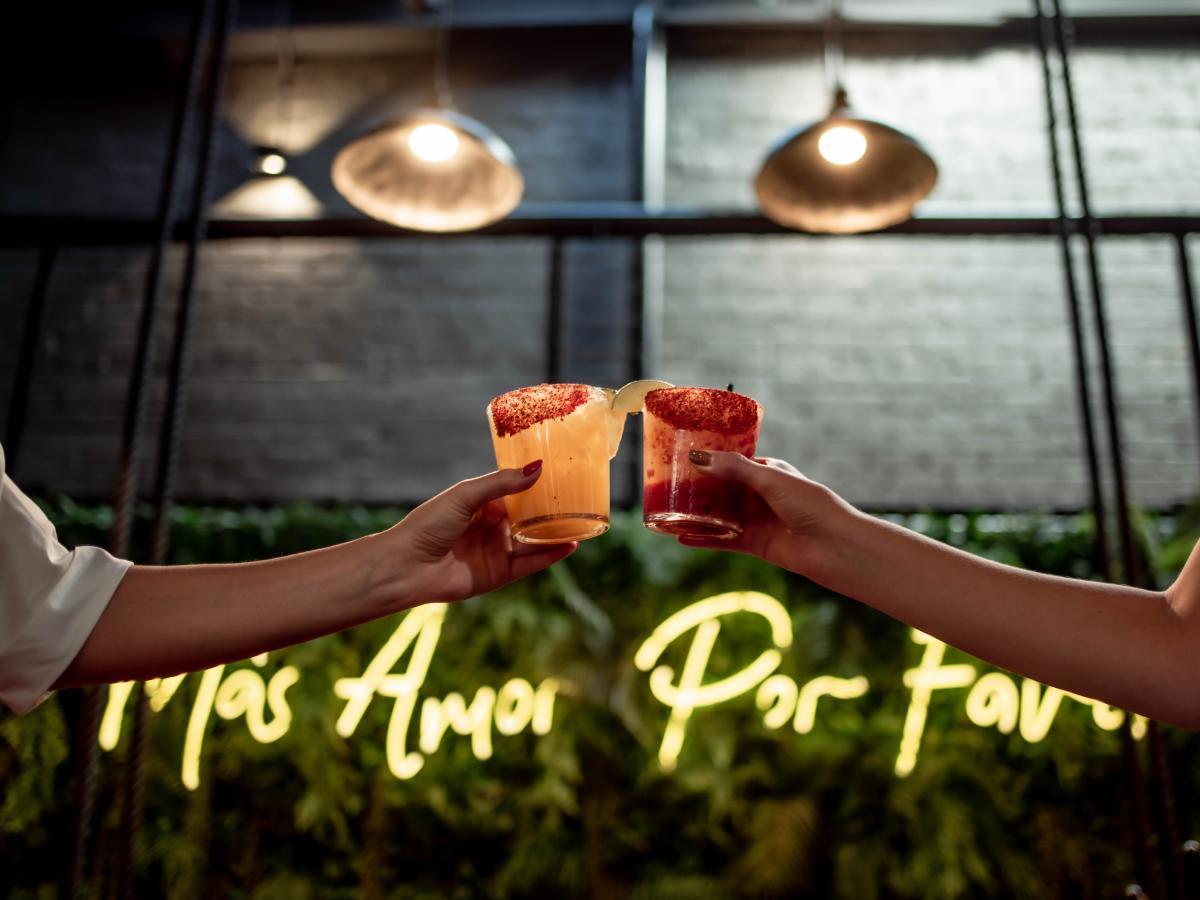 Stop by every Wednesday from 7-11pm for free beginner salsa lessons that will have you movin and groovin like a pro.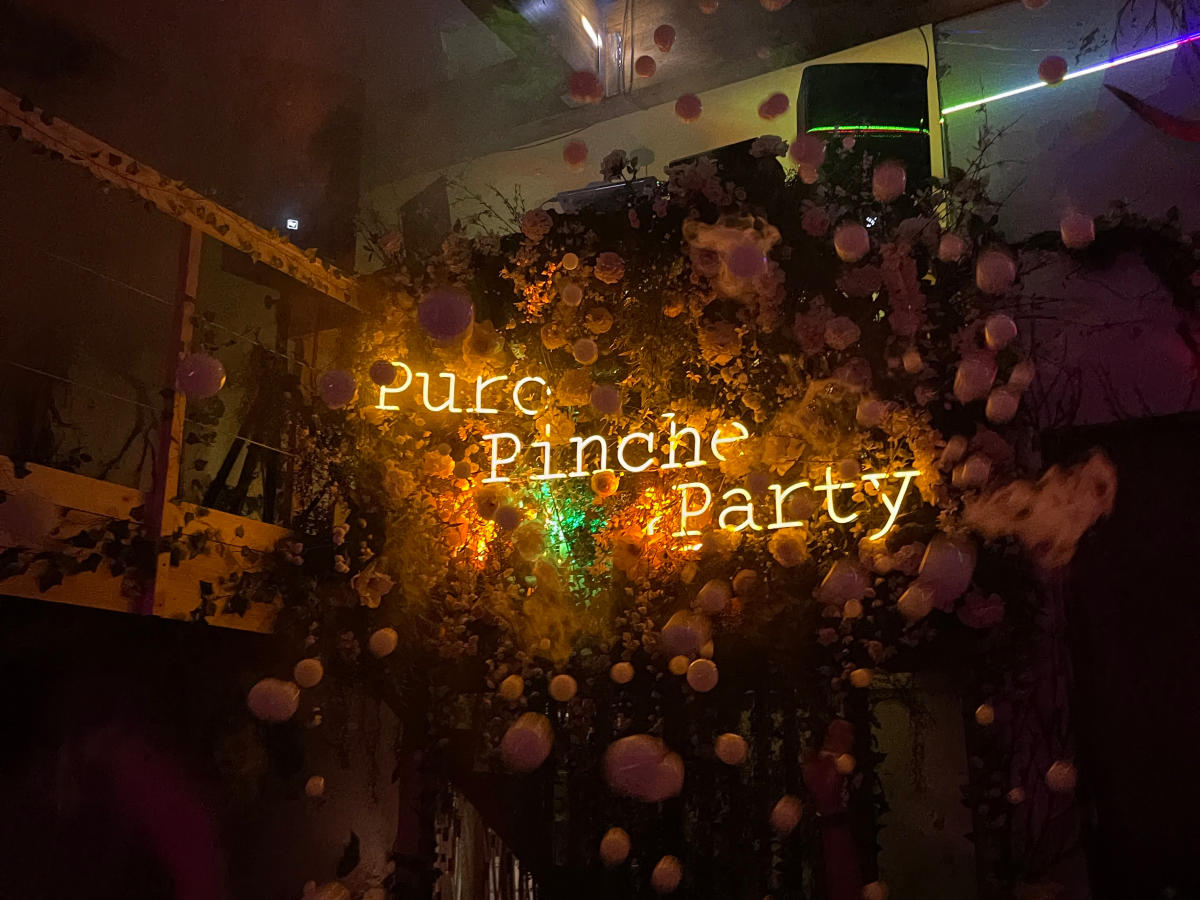 Check out this cocktaileria every Friday and Saturday after 10pm for live music, salsa dancing, and endless drinks to loosen up.
---