Say hello to your social matchmaker! When you download the BU app you can find fun events + experiences around Dallas and buddy up with like-minded people going to or interested in the same events and activities as you -- all in one place! Your new go-to app is launching in just a few short weeks and we're sharing all the details!
Updated October 2023
---
Buddy Upward was started by two sisters who relocated to different cities and quickly realized how challenging it can be to explore and experience things on your own. They decided to create an AI-driven social event matchmaker app so that you can find fun stuff to do and people to do them with! Whether you're looking to try a new restaurant, join a recreational sports league or attend a concert, you can find it all in the BU app!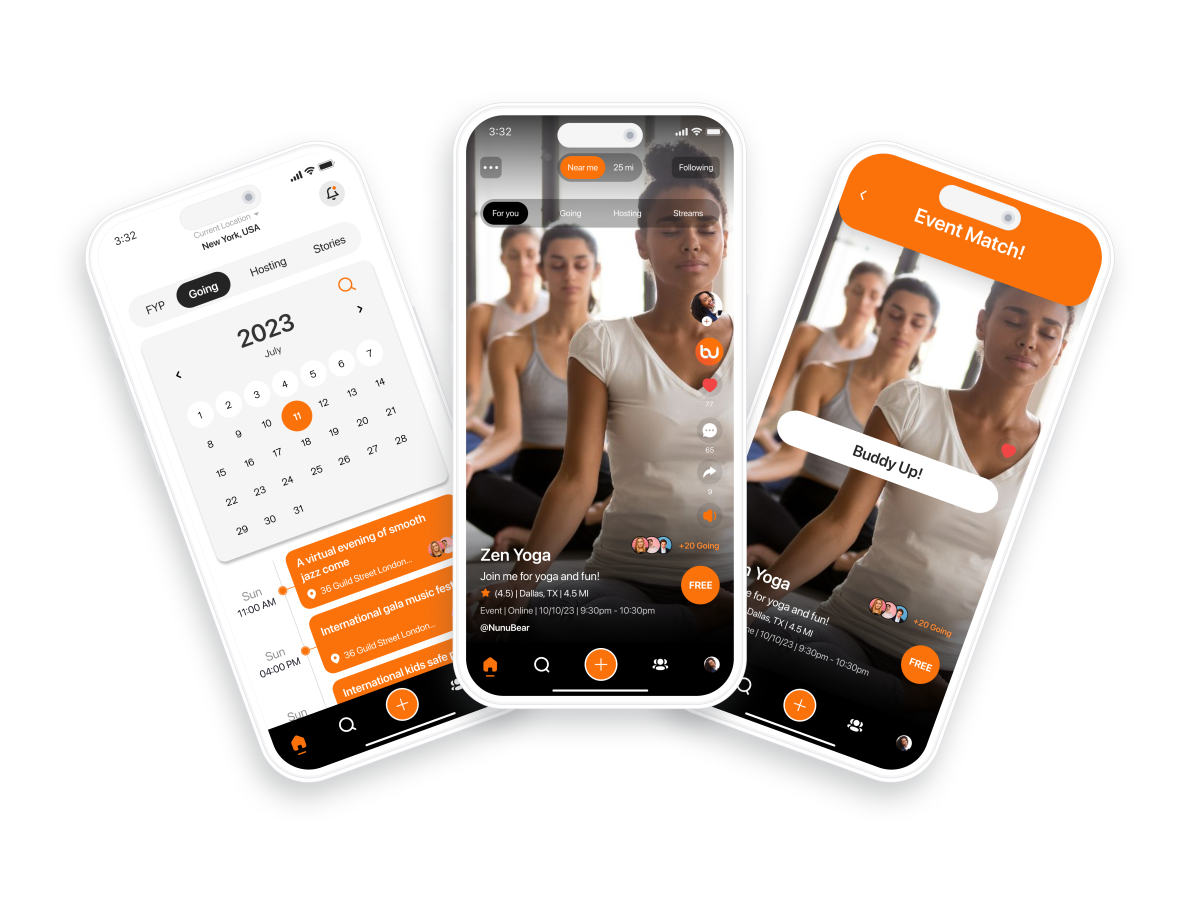 THE 101
Easily match with "buddies" based on activities and events in your feed
Get paired with unique events that you love so you can experience new things wherever you are
Take the pain out of planning and never worry about searching for ideas for things to do based on what you like
Create your own personalized events for a shared experience and connect with like-minded people
Monetize your event and increase attendance
Collaborate with mentors who can take your skills to the next level
APP LAUNCH
The app is set to launch in just a few short weeks. Make sure to join the app store waitlist and get excited for the launch of your new go-to app for finding new experiences, fun events and meeting new people! Join here: https://upvir.al/150335/thebuapp!
---
YOU MAY ALSO LIKE