Looking for an affordable carwash in Dallas? We recently got our car washed and detailed at Carnation Auto Spa off Lemon Ave and we're so impressed with the results! Plus, we have a discount code for a free month of unlimited washes!
Updated June 2023
---
Carnation Auto Spa is a full-service car wash with over a dozen locations across DFW! Their team of experts provides top-of-the-line service to meet all your needs. They offer monthly wash plans that are super affordable and pay for themselves within two washes! Carnation does such an amazing job and you get a free hand-dry with every wash, which is hard to find! Pro Tip: Visit Carnation on weekends and enjoy complimentary donuts and coffee while you wait!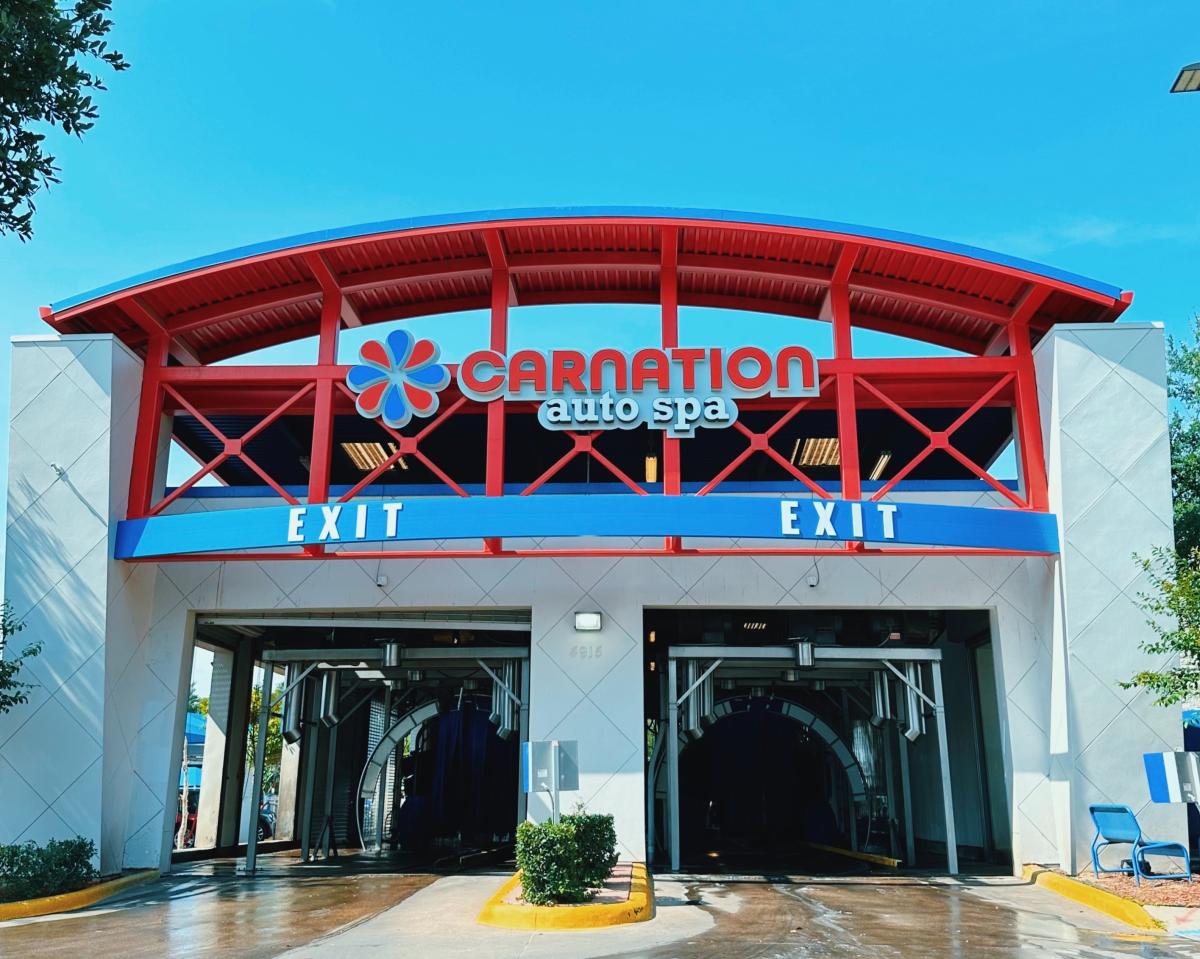 WASH PLANS
They offer four different monthly wash plans, giving you unlimited washes ranging from $20-$45 depending on your budget and car wash needs. Their monthly unlimited wash plans are quick and convenient, good at any location, and don't require a long-term contract. The more you wash, the more you save!

DISCOUNT CODE
Get unlimited washes FREE for one month when using our code DALLASITES101 after signing up for a wash plan!
TAKE A TOUR