The Caribbean is calling and thanks to BeachBound Vacations, planning your next getaway has never been easier! They are the go-to for all your beach vacay needs!
Updated May 2023
---
BeachBound is our go-to website for planning any beach vacation! They make booking your flight, hotel, and excursions so easy with more than 70 beaches worldwide to choose from. From the white sands of Florida to the shores of Hawaii and the islands of the Caribbean, you will definitely find the perfect tropical oasis for your next vacation!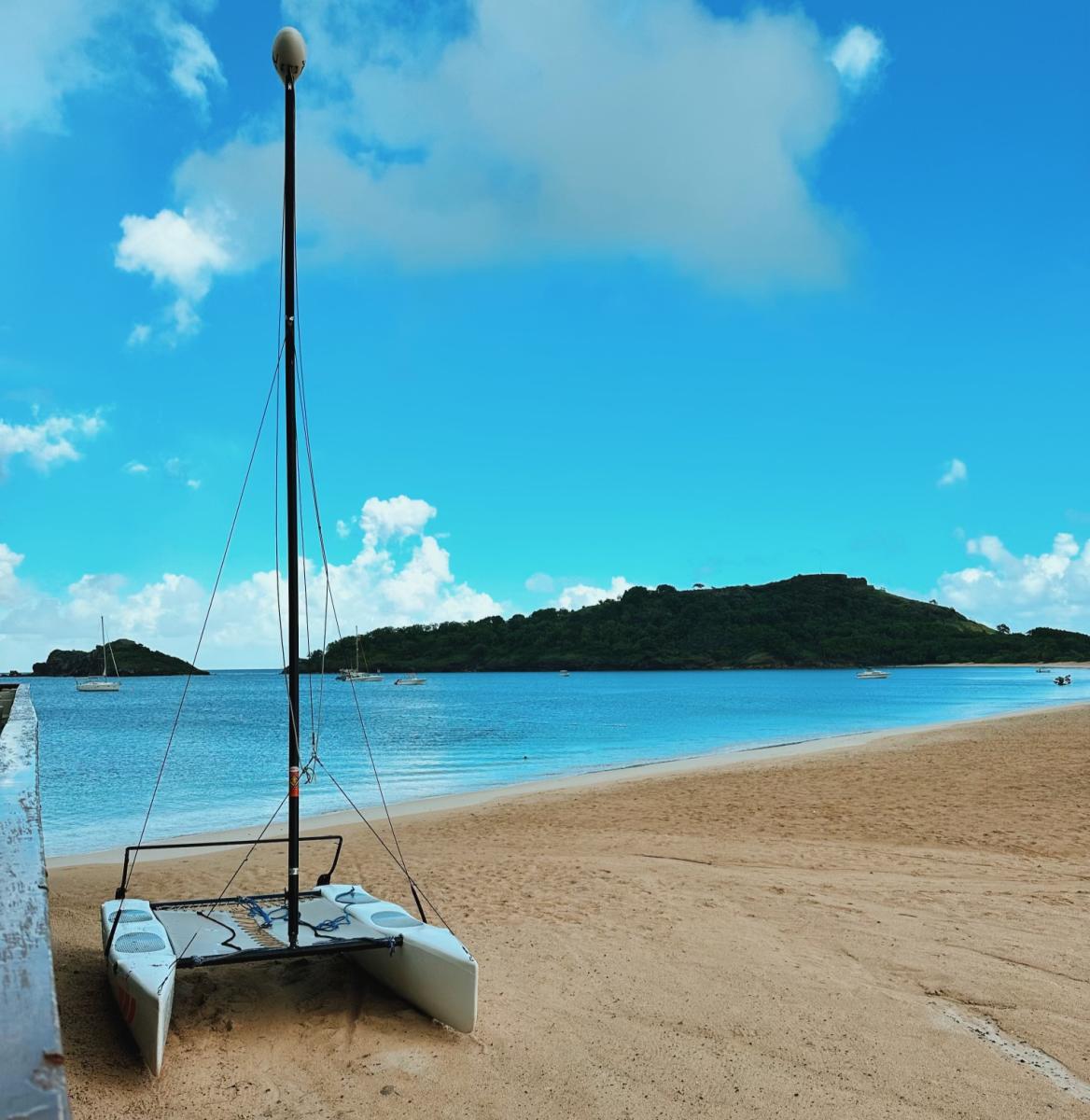 BeachBound is launching a new vacation tool to help you find your ideal beach! With 4 different ways to browse destinations, you will be sure to find exactly what you're looking for!
🏖️ Beach Finder Quiz
🐚 Browse all beaches
🌴 Explore the map
☀️ Deals calendar
 
Click the link above to get a code for up to $150 off when you sign up for their emails and SMS! Plus keep an eye out for more incredible deals on their website!
---
YOU MAY ALSO LIKE