Huge news for both Dallasites and soccer fans! Dallas is one of 16 cities chosen to be a host for the 2026 FIFA World Cup - a once-in-a-generation opportunity! This is actually the first time it will be hosted in the US since 1994, when the Cotton Bowl hosted 6 matches!

And fun fact: ATT Stadium is the largest venue out of all 16!
Updated June 2022
---
WHAT DOES THAT MEAN FOR DALLAS?
The World Cup brings together soccer fans from all over the globe. Many will travel to different host cities to join in on the fun! And according by to the Dallas Sports Comisson, being named a host city will impact our local restaurants, hotels and is estimated to boost our economy nearly $400 million dollars. In addition, this event could create as many as 3,000 jobs!

And beyond AT&T Stadium, other facilities around DFW will be used for practicing and other needs!

As Dallasites, we have so much love for our city and are beyond thrilled to showcase Dallas on a global stage!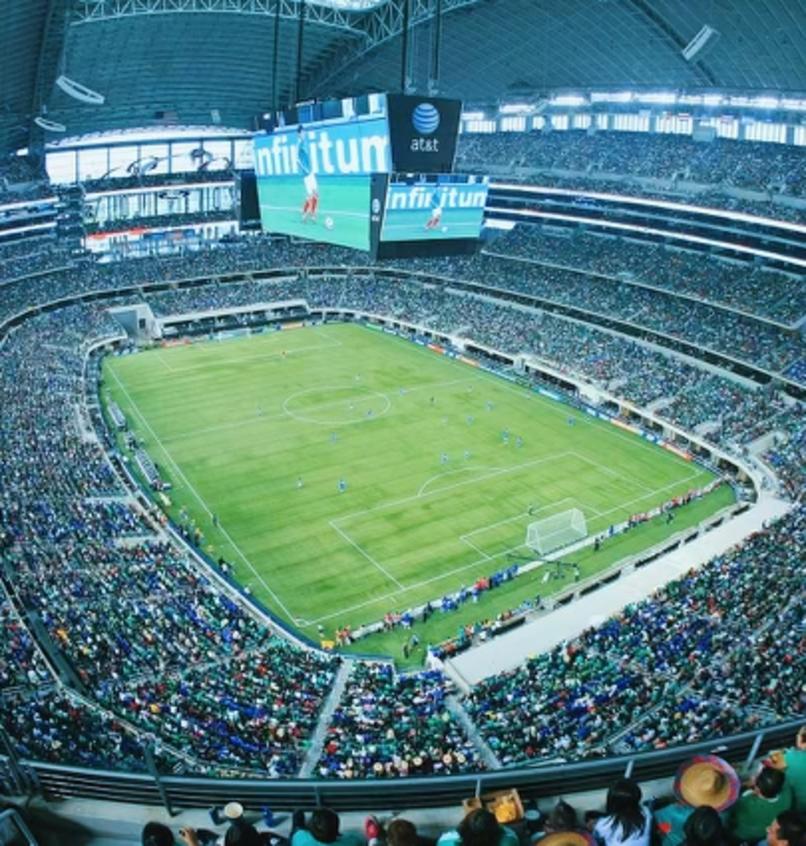 STAY TUNED FOR MORE DEETS
From new hotels and the growth of public transportation services, we are so excited to see how our city will transform for such an international event! The games will be played at AT&T Stadium in Arlington but the whole metroplex will benefit from an economic and cultural standpoint.
---