Making new friends as an adult can be hard, especially when you've just moved! So we've rounded up 30+ adult groups to help you meet people around Dallas while enjoying a hobby!
Updated May 2022
---
FITNESS AND SPORTS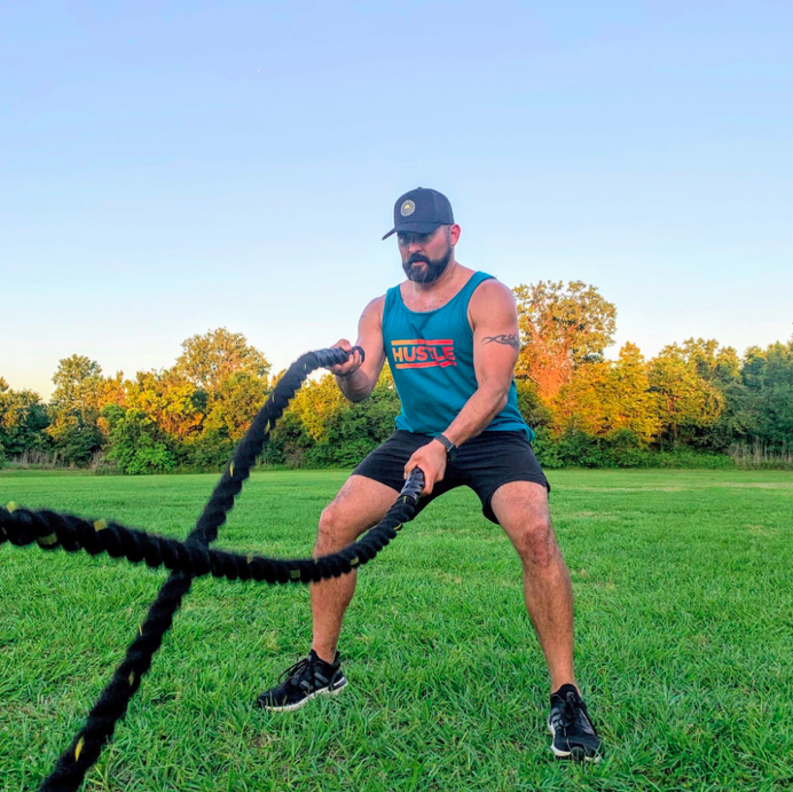 Outdoor workouts | DFW Area
Soccer leagues | Downtown Dallas
Social runs + trail runs | Dallas
Rec sports leagues | DFW Area
Paddle & wakeboarding events | Frisco + Grapevine
Mountain biking | DFW Area
Scial kickball leagues | DFW Area
Female-forward fitness community | Design District
Social golf community | DFW Area
Photo courtesy of Camp Gladiator
---
FOR WOMEN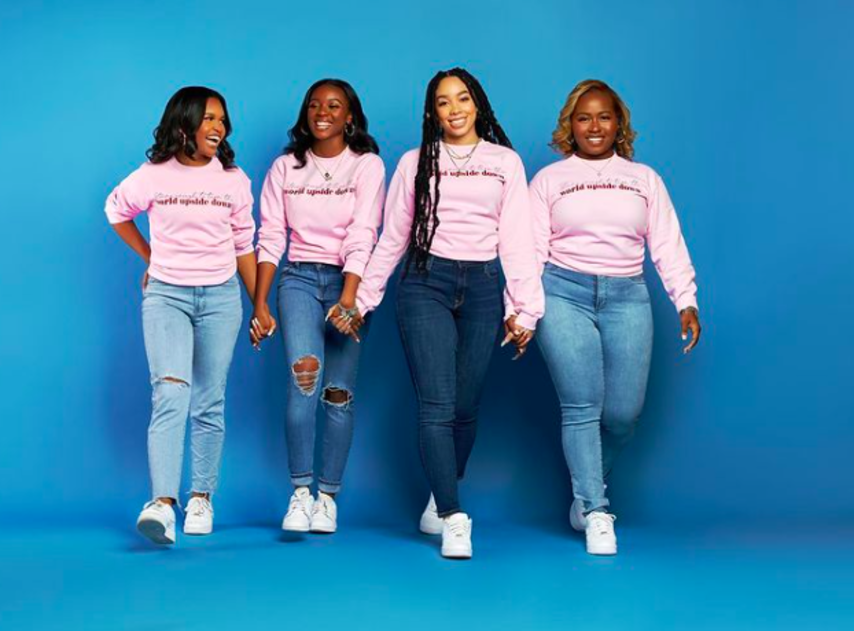 For female entrepreneurs
For Black bloggers
Women's social club
For all Millennial women 
For leadership & serving 
For a female empowerment group
Photo courtesy of Boss Women Media
---
PRIVATE SOCIAL CLUB
New wine club coming soon | Preston Center
Social & dining club at The Star | Frisco
Private social club | Inwood
Private social club | Highland Park
Business-forward social club | Downtown
Photo courtesy of 55 Seventy
---
ARTS YOUNG PROFESSIONAL CLUB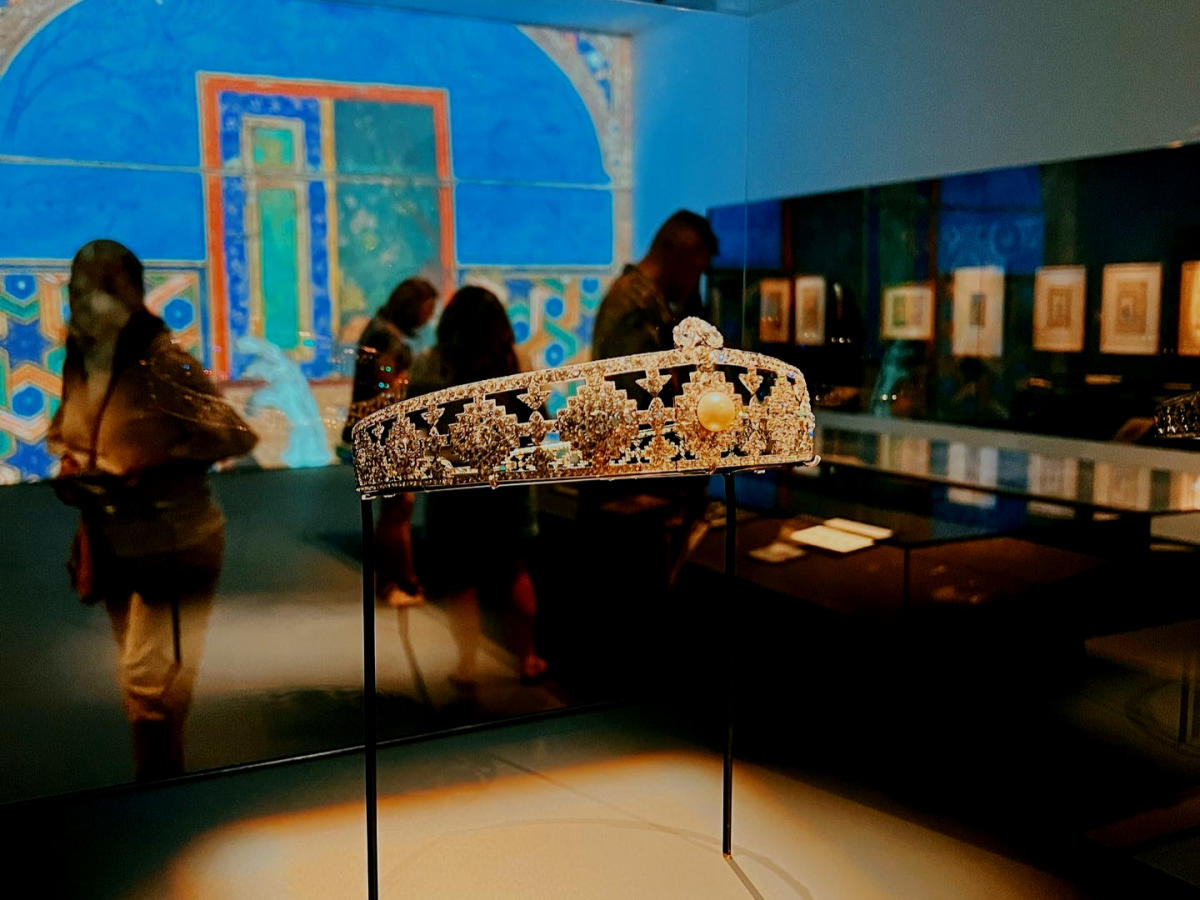 Associate Producers | Fair Park
Contemporaries | Design District
Junior Associates | Downtown
Dallas Symphony YP group | Downtown
---
NON PROFIT/COMMUNITY
Young Professional group for Dallas Casa | Dallas Chapter
Social justice and economic empowerment | DFW Area
Young Professional group for the Salvation Army | Dallas 
For philanthropic impact | North Texas Group
American Cancer Society YP group | DFW Area
Photo courtesy of DFWULYP
---
LANGUAGE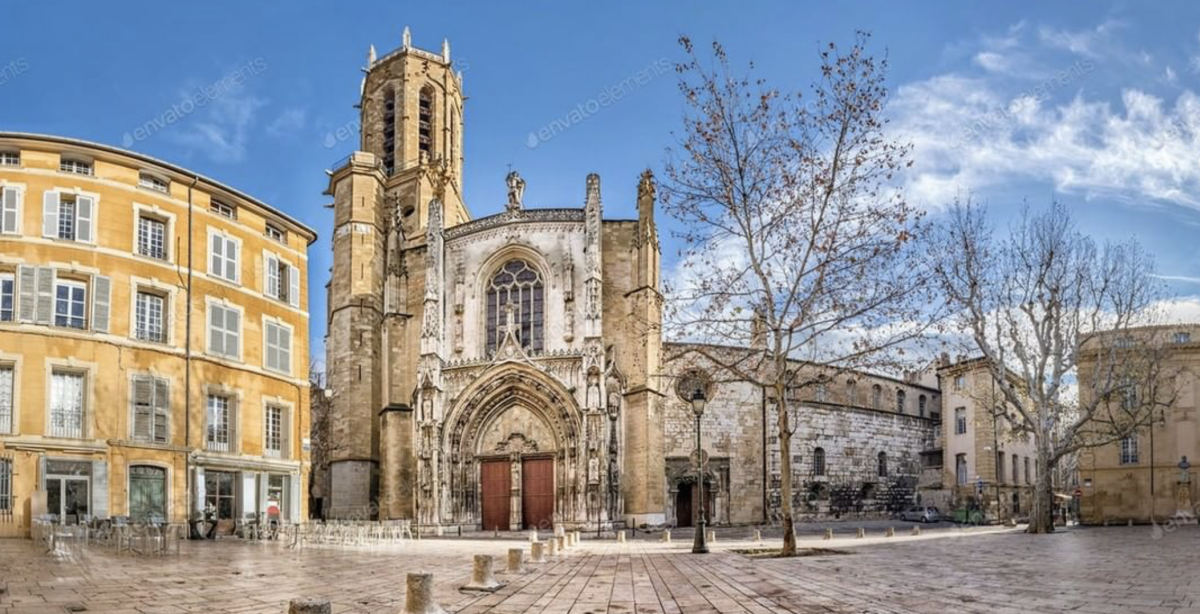 French classes | Preston
Variety of classes | DFW Area + Online
Photo courtesy of Alliance Francaise de Dallas
---
MUSIC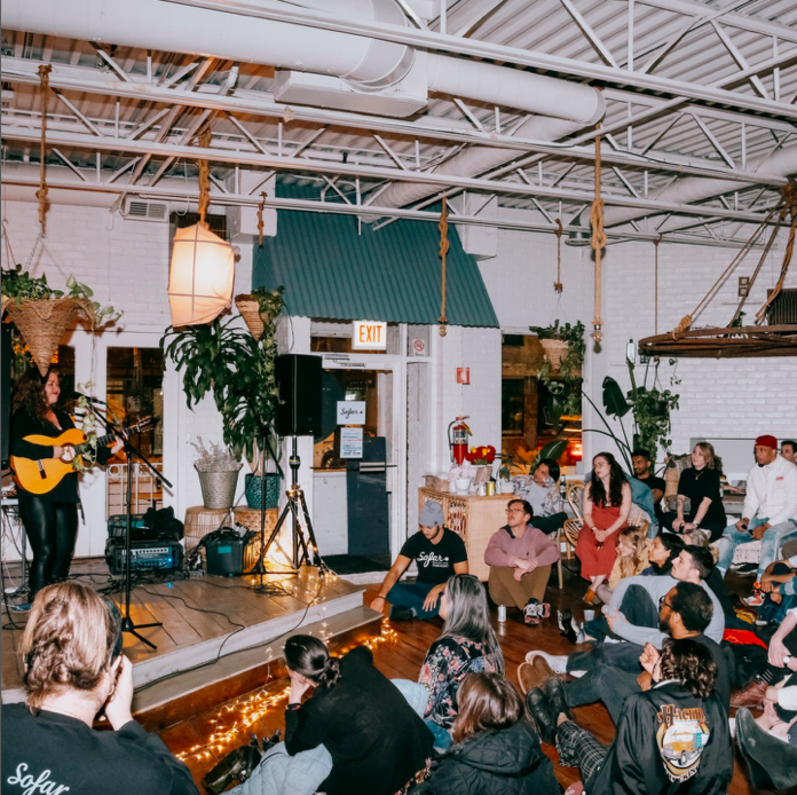 Intimate live music shows | Dallas + Fort Worth
Photo courtesy of Sofar
---
OTHER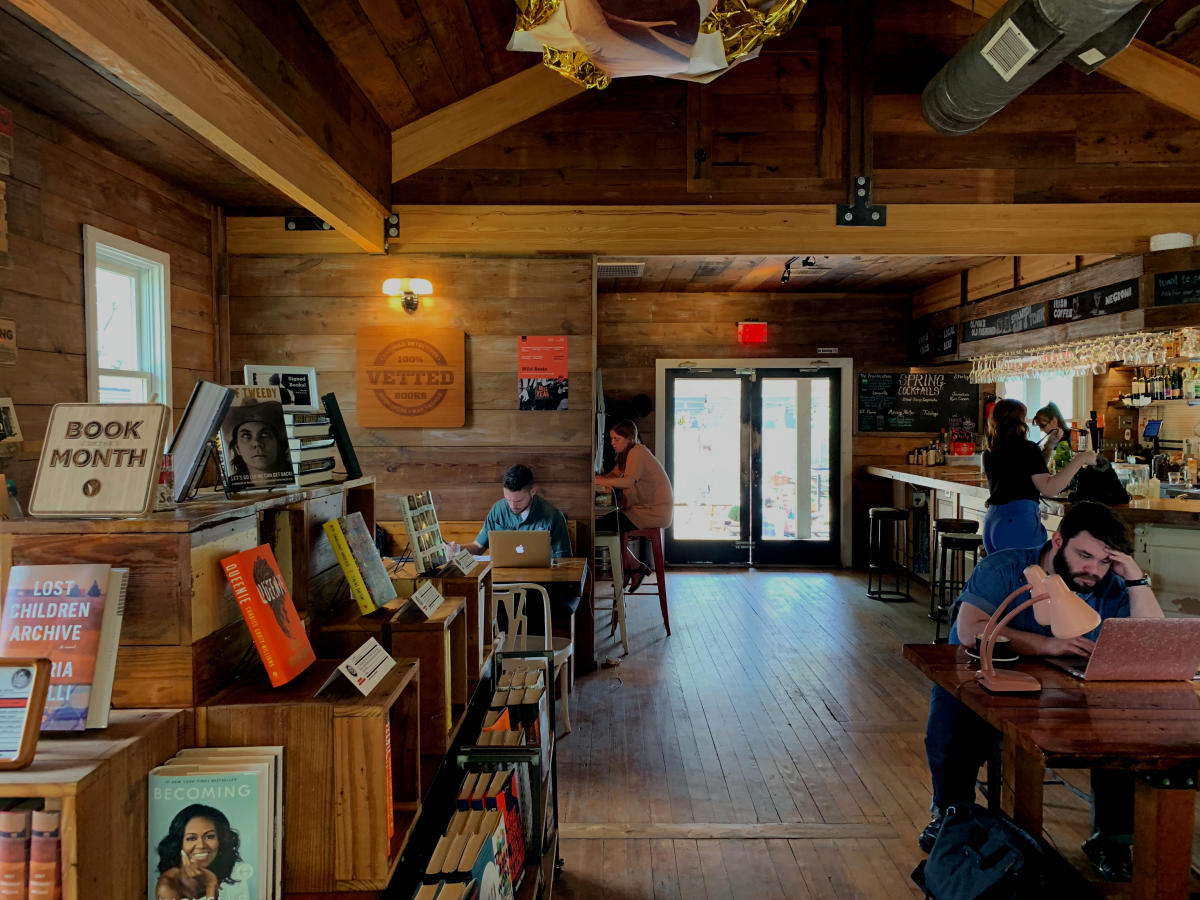 Funghi enthusiasts | North Texas
Cooking classes | Design District
Automotive enthusiasts | NW Dallas
Book club | Bishop Arts

You can also follow us and check out our weekly events, like girls' night, bar crawls, and more to find your people!
---