2023 is flying by, and there's so many new restaurants in Dallas to keep up with. Luckily, you don't have to! We've rounded up all the hottest new spots in DFW, including a chapel-turned-coffee shop, a virtual reality bar, a Tulum-inspired nightlife spot, and many more! Check out all the noteworthy openings below! 
Updated February 2023
---

Neighborhood: White Rock
Opened: February 18th
About: Ascension Coffee's 7th location is located at the former historic White Rock Community chapel on Garland Road! The space features vaulted ceilings, beautiful arched windows with tons of natural light and pew-like booth seating throughout. Known for their coffee, the spot also serves breakfast and lunch featuring everything from breakfast power bowls to craft sandwiches and healthy salads.
Cuisine: Coffee Shop
The 101: Ascension is one of our go-to spots for a midday pick-me-up and cozy workspace, so we're beyond excited for the addition of their most unique location yet! We stopped by the stunning space to enjoy a lavender latte, pandan coconut latte, original avocado toast, and veggie brekky sammie. Stop by Sunday through Thursday after 3 pm and enjoy half off house wine bottles!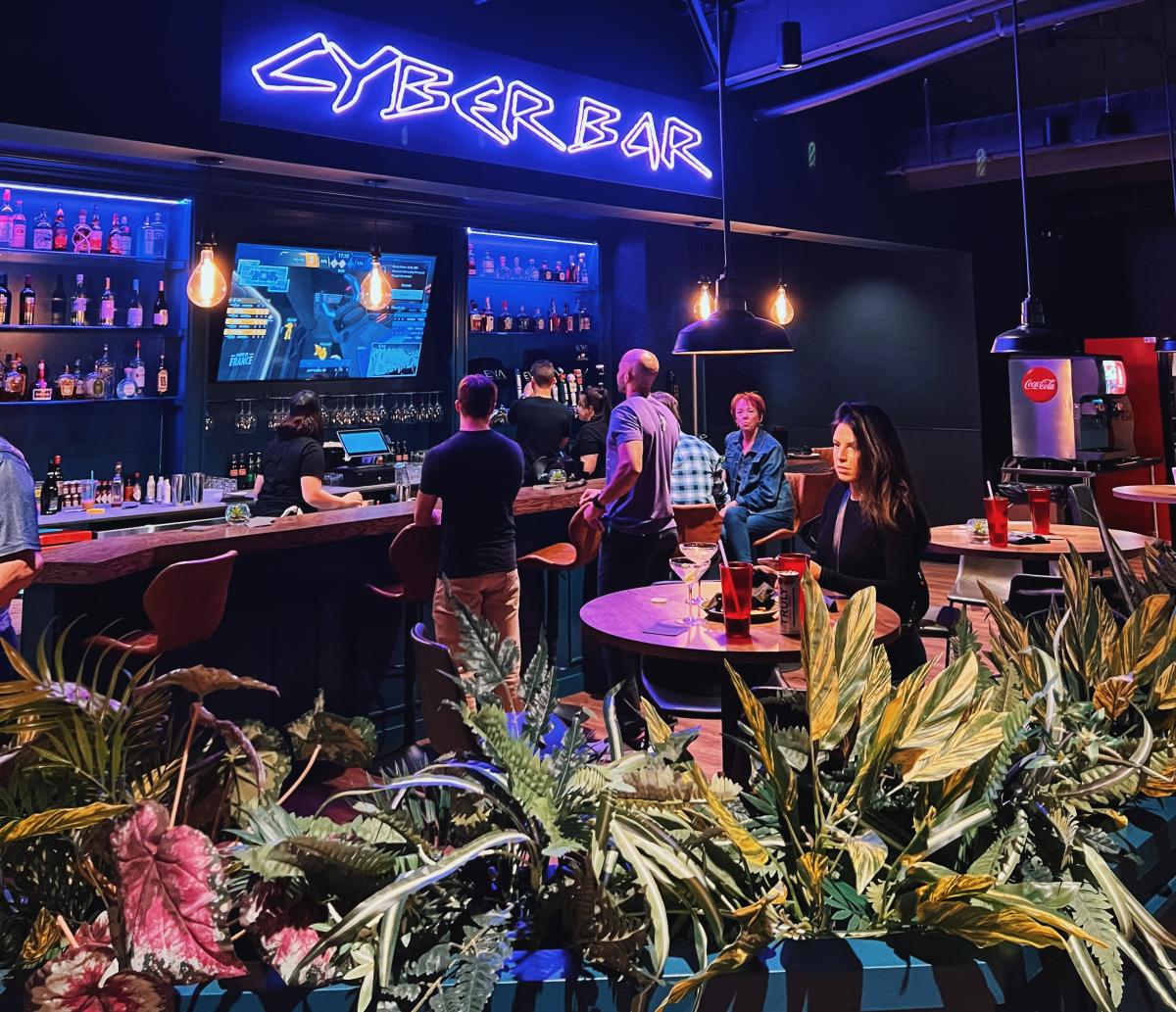 Neighborhood: Flower Mound
Opened: End of January
About: ​​Eva Esports is a virtual reality esports platform that got its start in France in 2019. The new location in Flower Mound is the first ever in the United States, featuring two giant VR arenas, retro arcade games, and a Cyber Bar with an upscale food and drink menu.
Cuisine: New American
The 101: This is such a unique activity to try, and the food and drinks aren't playing any games! Our favorites from the menu include the Interstellar and Digital Dream cocktails, along with the brisket tacos, garlic mac and cheese, scallops, and ahi tuna. It's the perfect day or night spot for bachelor parties, corporate groups/retreats/team building, or anytime!

Neighborhood: Lower Greenville
Opened: February 10th
About: Known for some of the "best dumplings in Dallas," Fortune House actually has their original location in Irving! The restaurant sits in the former Gung Ho space with a colorful patio, swanky bar, and open space with odes to Shangai. The reasonably priced menu features eight types of homemade dumplings – all with variations of pork, crab, truffle, chicken, veggie, and even pan fried.
Cuisine: Chinese
The 101: This was a long awaited opening, for good reason! It was fun to watch the dumplings being made, and the space truly feels like you could be dining in the city with bright lights and liveliness. They were busy, even on a Monday night, so definitely make a reservation if you can. This spot would be perfect for girls night, friends dinner, or date night!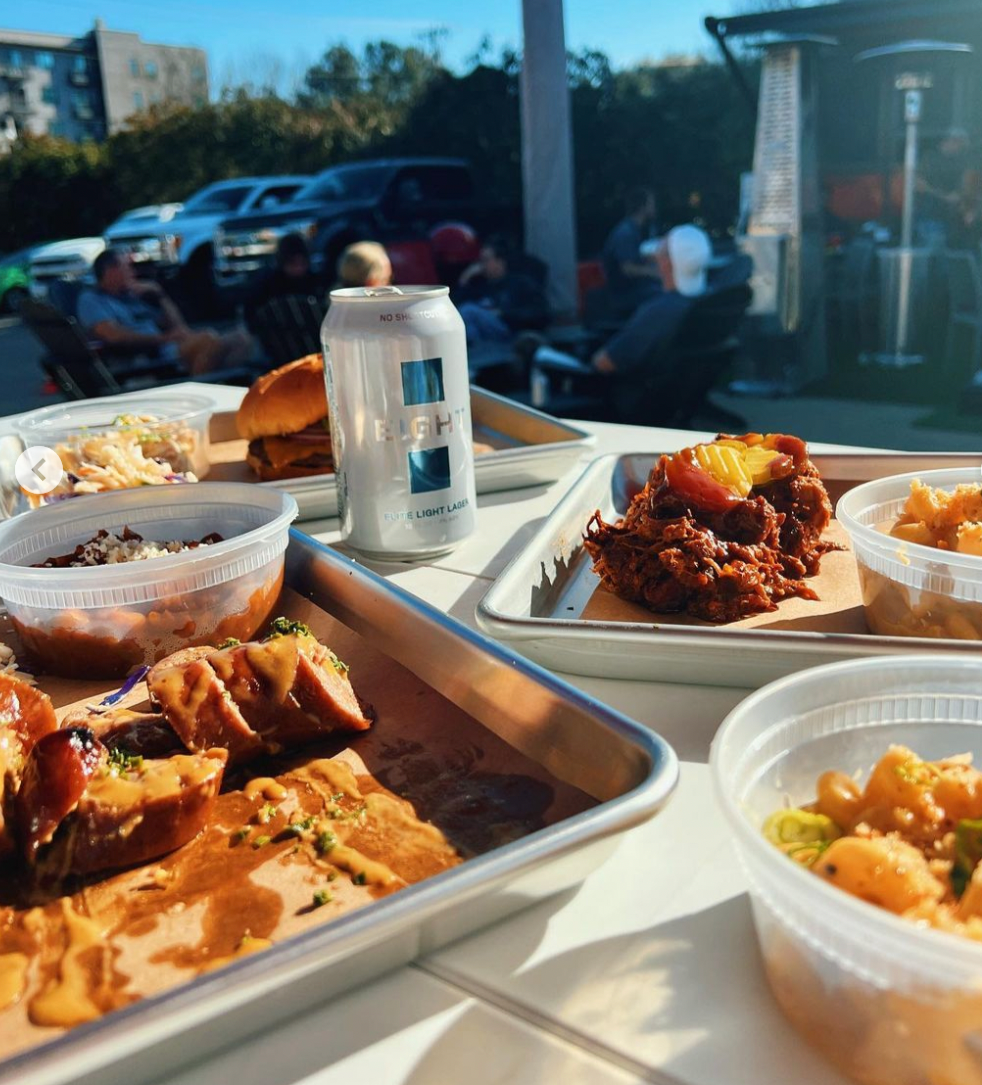 Neighborhood: Uptown
Opened: February 9th
About: Well known Rathbun's Curbside BBQ is parking a trailer permanently in a parking lot right next to the Katy Trail and bringing it to life with tables, fire pits and entertainment. It's a no frills spot to walk right up to and enjoy some BBQ and beer. The Station is open on weekends from 11am-4pm but over time, will expand to open daily serving breakfast, lunch and dinner. Right now there's about 30 seats!
Cuisine: BBQ
The 101: If you've been wishing (like us for many years) for more establishments accessible from the Katy Trail, you're in luck! We had the best time in the sun while enjoying an A+ meal. As the Station expands, expect to enjoy cooking classes on Saturdays and live music on Sundays -- we can't wait for those additions! Plus, while The Station awaits their liquor license, you can enjoy FREE beer.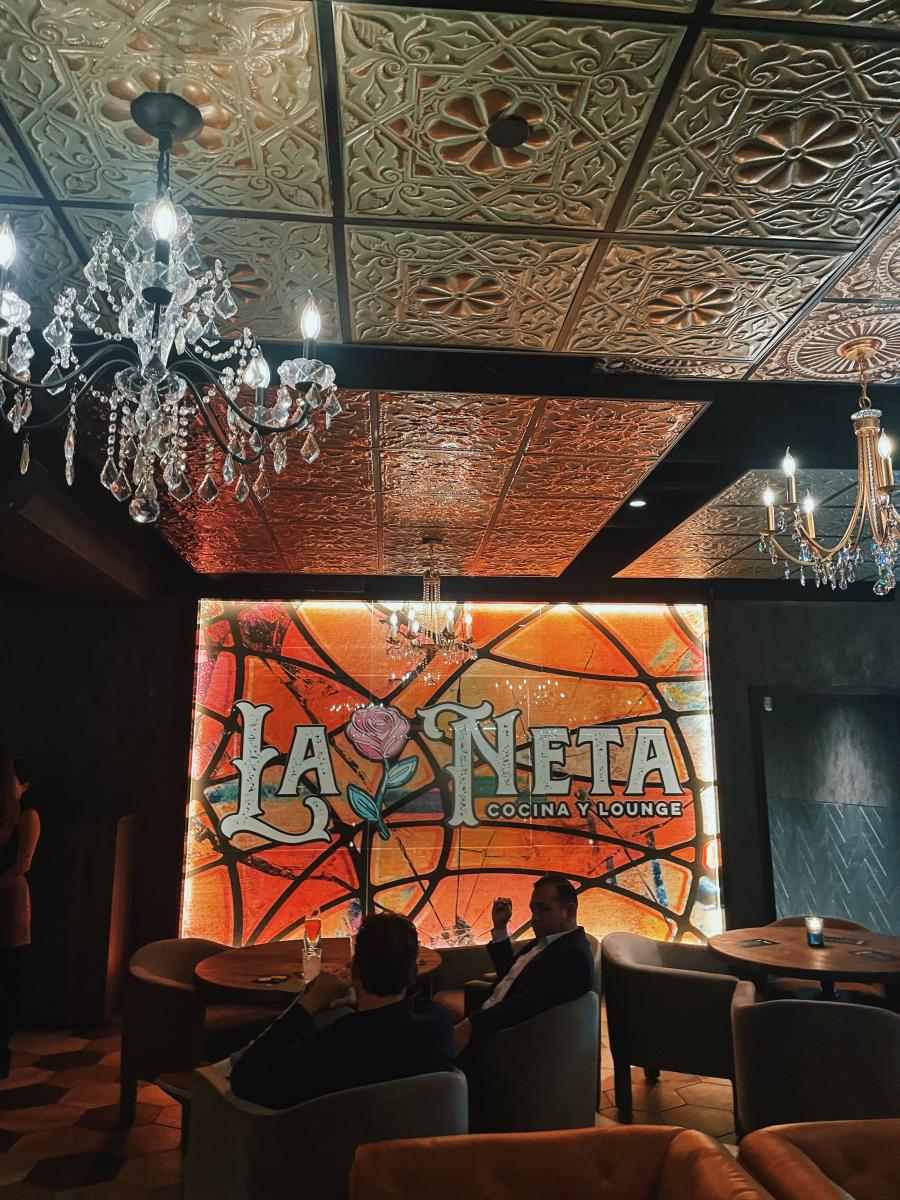 Neighborhood: The Epic (near Deep Ellum)
Opened: February 20th
About: This Tulum-inspired spot originated in Las Vegas, expanding to Texas at The Epic, a new development in East Dallas. Curated by Food Network 'Chopped' champion, the menu features over-the-top Mexican inspired dishes with a Vegas flair, in Texan sized portions. They're known for their BFTs & BFDs - big f***ing tacos and desserts.
Cuisine: Upscale & Modern Mexican
The 101:  We truly felt like we were on a night out in Tulum, from the huge tree inside the bar, to the art installations & sparkling chandeliers! It's the perfect date night or GNO that'll make you feel like you're on a tropical getaway with both a restaurant and lounge. ​​We love our Tex-Mex, but this is something totally different! They really did their research on what Dallasites like when creating the menu, like supporting local farmers for their ingredients. Our faves were the Birria Beef Cheese "Big F*#k'n Taco" and the Whata Prickly, a 24k Gold Marg!

Neighborhood: Lower Greenville
Opened: Mid-January
About: This spot from down under brings a taste of New Zealand and Australia through the wine, drinks, ingredients and dishes, while also focusing on local and seasonal produce from around Dallas! Opened by Kiwi chef Toby Archibald, who was previously Executive Chef at Georgie, before making the leap to his own restaurant, on Greenville Ave that replaces the former Rapscallion.
Cuisine: Australia & New Zealand inspired
The 101: This calming coastal oasis is an intimate space with about less than 2 dozen tables inside, plus a bar with a handful of seats. A patio awaits the warmer weather too! Try the Foie Gras if adventurous - it's amazing. Ask about specials…they may have their delish pasta with truffle app! To sip, we loved the Piha Beach Sunset garnished with a black salt to represent Piha Beach!
---
YOU MAY ALSO LIKE