Take the stress out of moving with Gozova, an untraditional moving company that coordinates all of the moving logistics for you. With their super interactive website and app, you select your services and they match you with a top-rated moving company plus also ensure everything goes smoothly! We're breaking down how it works and giving away a move up to $500!
Updated May 2022
---
Gozova is a DFW-based company that connects you with professional moving companies to make the dreaded process of moving more seamless! They oversee the process from beginning to end - all you have to do is submit your needs! The best part? The rates are locked in and there are no hidden fees!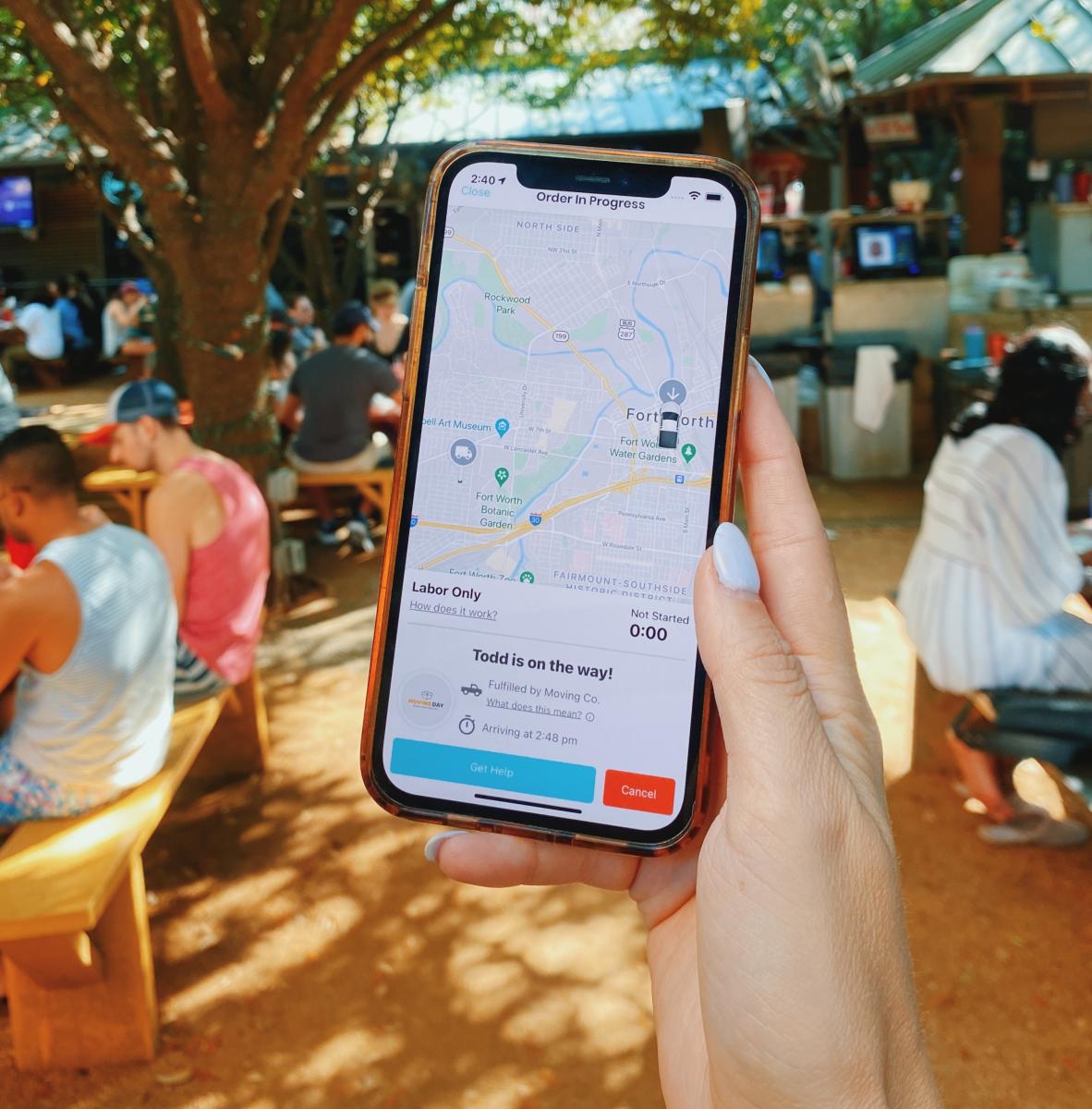 SERVICES
There is truly an option for every move! Choose to not lift a finger and have Gozova set up your entire move or opt for the budget-friendly option and only have certain items moved!

Have a truck but need extra hands? There is a labor only-option to pay by the hour to have some extra muscle helping your move! They have truly thought of it all!
HOW IT WORKS
Wondering how much your next move costs? Visit the link in their bio and get a guaranteed price in under 2 minutes! Or if you're ready to move, just follow the easy steps on their website or app by picking your service and booking your day and time. Once you're all set, you'll be matched with a company and will be able to track your items during the move plus pay, tip, and rate right through the app or website!