Wizards, witches, and muggles alike, grab your wands and go on a magical journey through the Forbidden Forest, filled with interactive experiences around every corner!
Updated October 2023
---
We're so excited that this traveling trail experience opens today at Little Elm Park! The interactive forest, inspired by the Harry Potter films, takes you on a magical journey through the most iconic Wizarding World moments. You'll hear music from the films, cast your own spells, and can even enjoy a Butterbeer stein!
It's perfect for a magical date night or spellbinding weekend plans!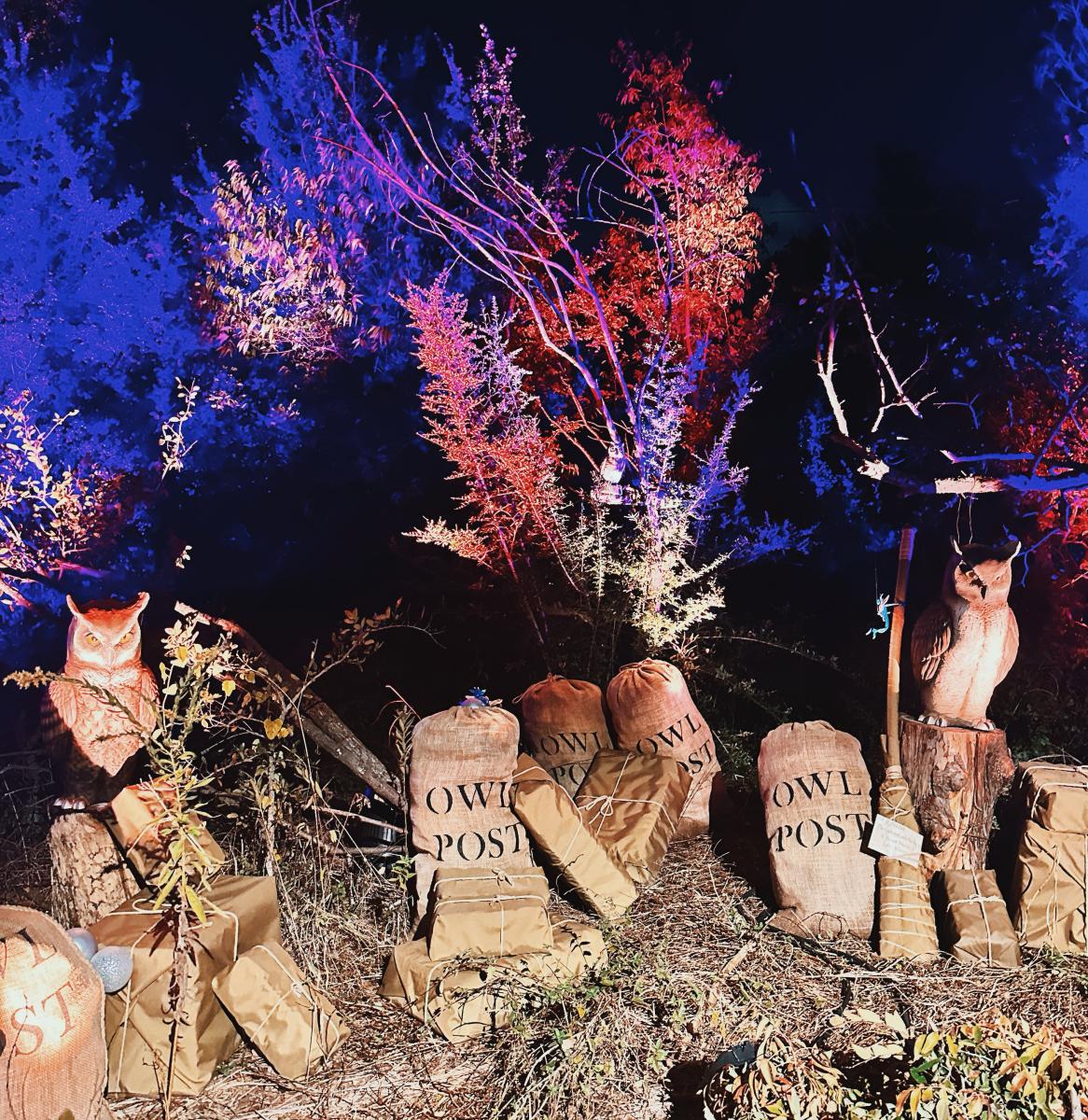 MAGICAL HIGHLIGHTS
✨ Follow the trail with music & audio clips from the movies and other special effects
🦄 Come face to face with mythical creatures and fantastic beasts
🪄Use your wand to cast spells and even duel a fellow wizard
🍽️ Wizardly treats and themed drinks in the charming village
DETAILS
Head to our link in bio to get your tickets before they vanish! Hours are Monday through Sunday from 5:45pm to 11pm with last entry at 9:45pm. Allocate around 60-90 minutes for the experience… we definitely took our time! All ages are welcome, it's a perfect adventure for the whole family. We'd recommend buying your parking pass online as it's cheaper than on-site!
---
YOU MAY ALSO LIKE