We put together a list of Haunted Houses to check out, so we decided to also make a list of real-life paranormal sites that will give you goosebumps and leave you spooked!
Updated October 2023
---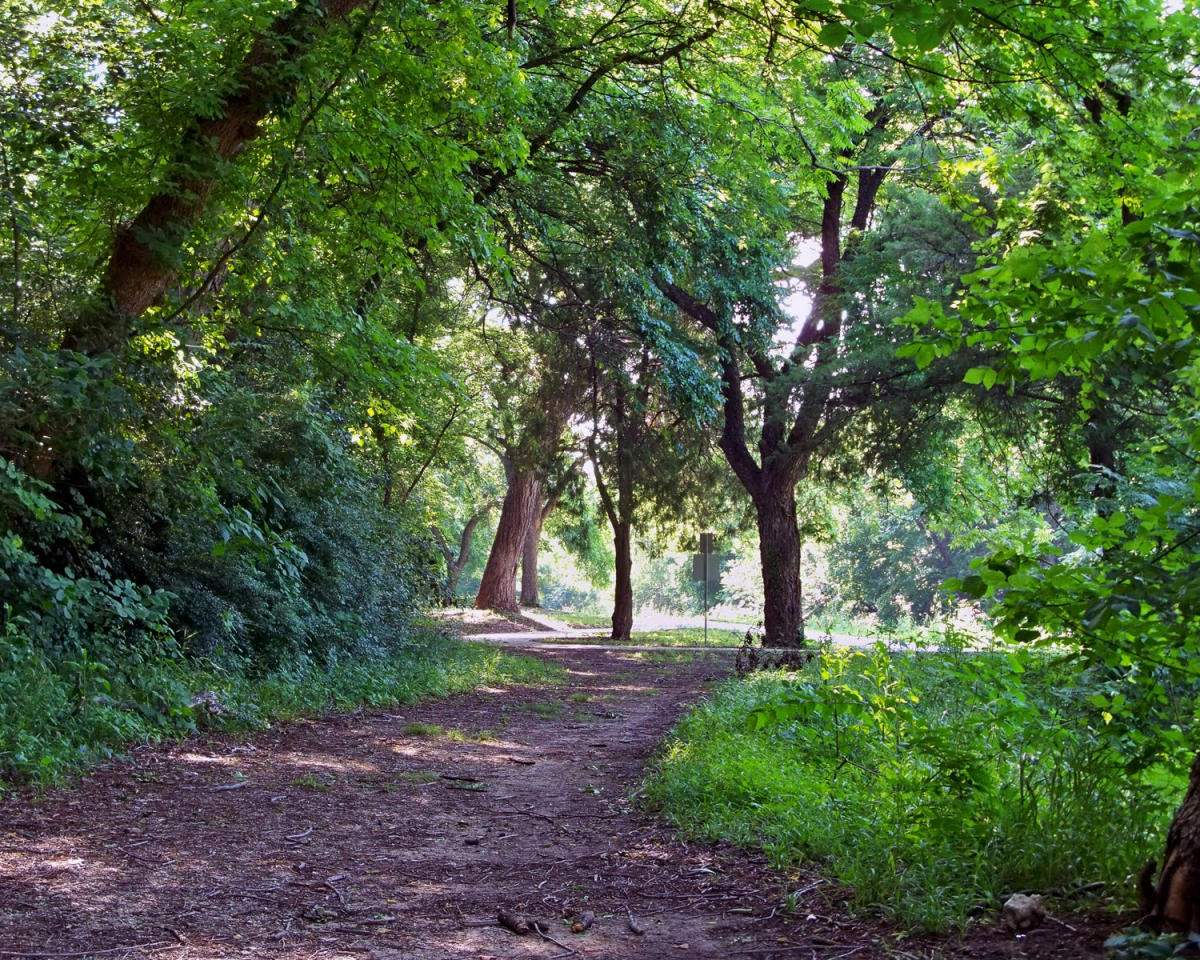 photo courtesy of Coombs Creek Trail

Located along Kessler Parkway, this trail is rumored to be the location where a little girl drowned. People have reported that the spirit of the little girl rides a bike at night!
Kessler | Directions
This preserved area has been a local spot for gathering and dining, but what most don't know is that it is also a site for paranormal activity! Some have even reported feeling being pulled by unseen forces and witnessed spirits walking the premises.
Carrolton | Directions
At this infant graveyard in Arlington, people have reported paranormal activity such as sensations of small hands stroking their hair, shadows of children, and toys appearing and disappearing.
Arlington | Directions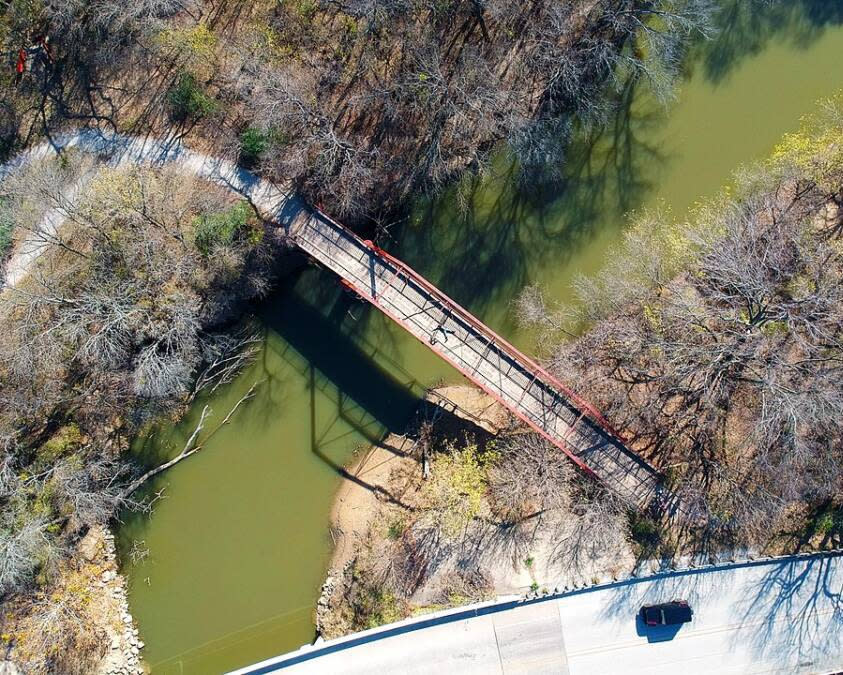 photo courtesy of Goatman's Bridge

Old Alton Bridge aka the Goatman Bridge in Denton is a historic iron truss bridge built in 1884 to carry horses, and eventually cars. Rumor has it that a body that was hung on the bridge disappeared and now haunts the site. (Featured in header image)
Denton | Directions
The most haunted place in the DFW aka the Screaming Bridge or Hell's Gate in Arlington was a scene of a tragic car accident that killed everyone involved. There have been reports of screams, strange fog on the bridge, and sights of victims' names in the river.
Arlington | Directions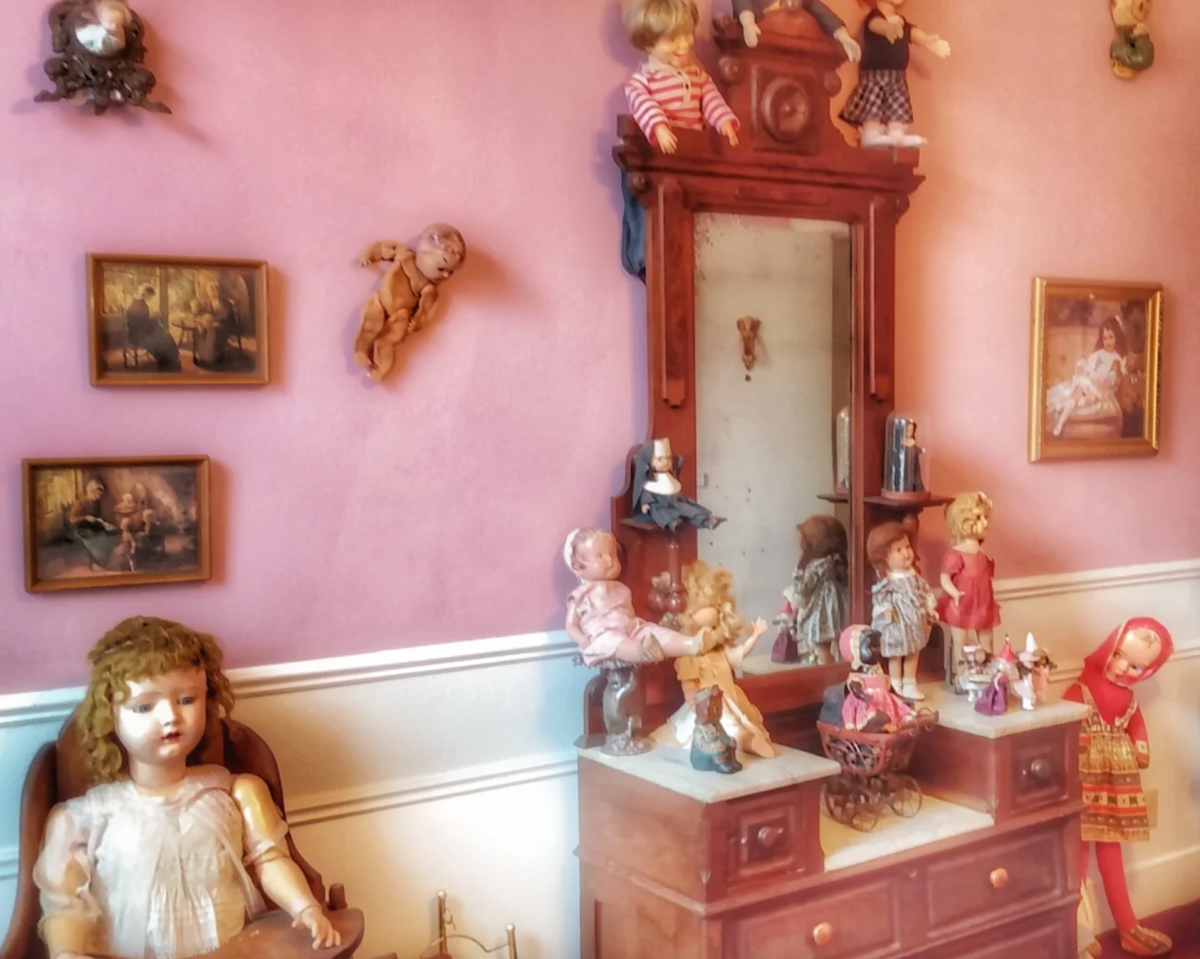 photo courtesy of Jefferson Hotel

This Victorian-style hotel allows guests to experience paranormal activity in unique rooms. Guests have testified to being woken up by an old woman watching them sleep, TVs turning on and off, and even dishes moving!
Jefferson | Directions