One of our favorite ways to celebrate the season is with holiday tea, the relaxing and regal experience of a long afternoon sipping tea and enjoying light bites is second to none! We've rounded up the 11 best spots in Dallas to do just that! Some spots are filling up fast, so send this article your tea crew and make your reservations now.
Updated November 2022
---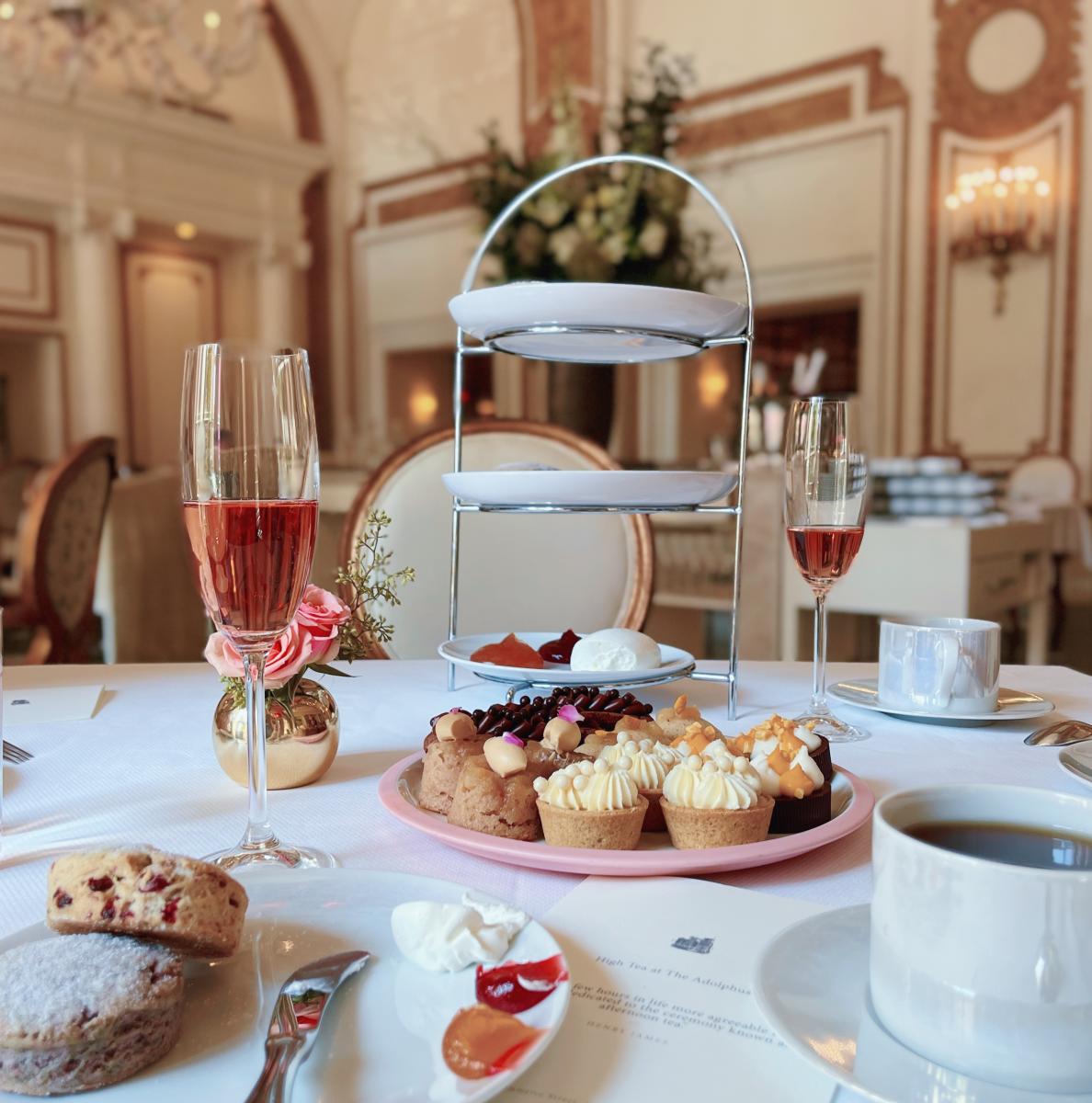 Elegant and sophisticated high tea inside of The Adolphus's stunning The French Room, with 3-course menu with option to add caviar service! Their holiday tea always fills up so book fast!
Cozy living room style tea room with elegant decorations, sweet & savory bites & bubbles.
The traditional Afternoon Tea combination of sweet and savory bites, with white linen & china.
Three course experience with soup, sandwiches and sweet treats, plus admission to the gardens.
Sip on tea + shop for antique treasures! You'll find a menu that is unique than others with burgers, sandwiches and salads to go with your tea experience.
Over look the resort pool and indulge in bite-sized pastries and tea every Friday and Saturday in the month of December.
Enjoy a sophisticated afternoon tea in the Great Hall & Conservatory + add endless champagne to your meal for 1.5 hours!
Enjoy a chic and classy High Tea, where you can upgrade to the Royal Tea for an added spot of Champagne and a specialty dessert -- yum!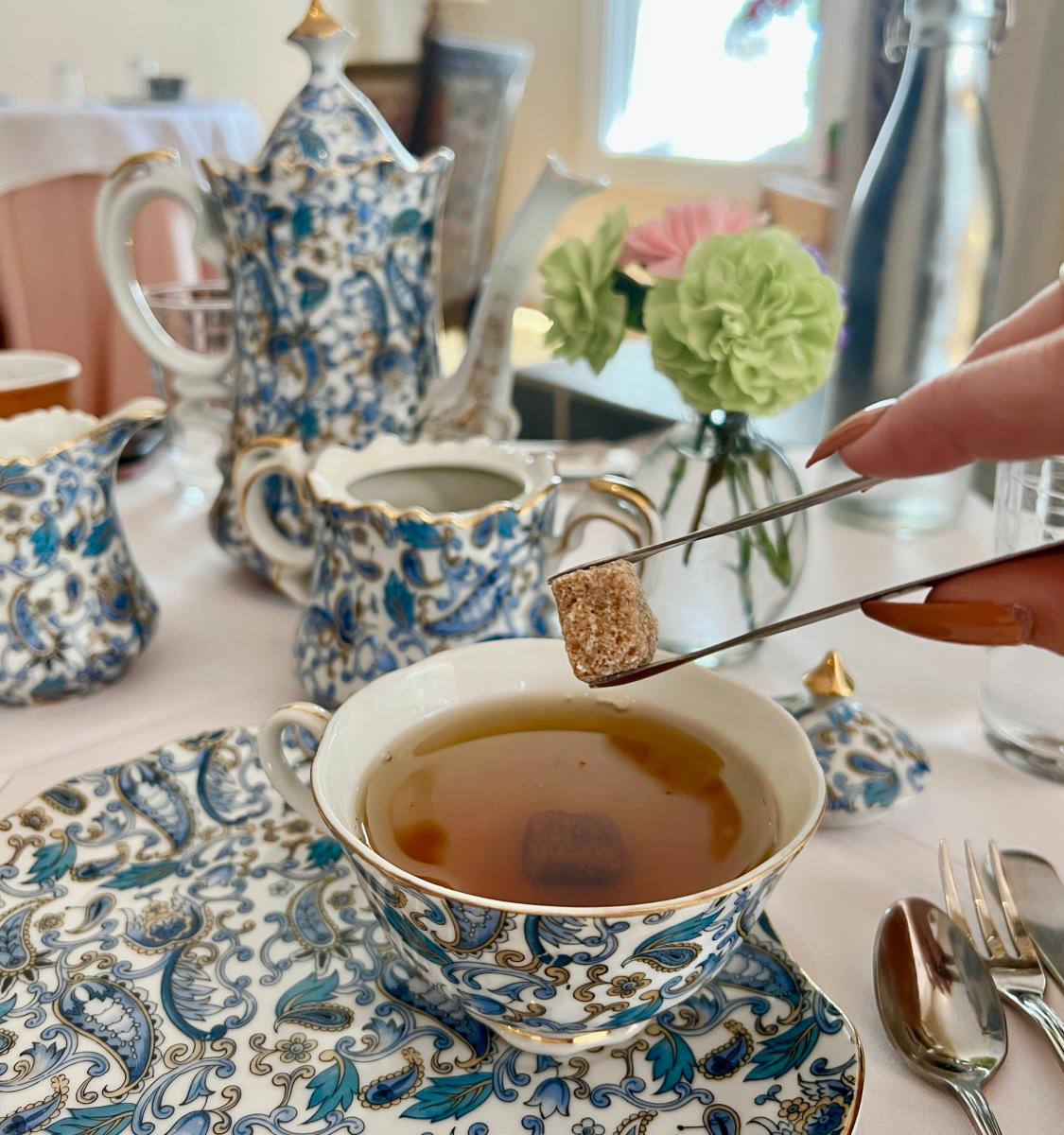 Located in the Bishop Arts District with colorful tea blends, locally roasted coffees, homemade breads, internationally inspired pastries and of course Mrs Cris' delectable cakes!
Enjoy an adorable tea in the Taschen Library with lots of delicately designs pastries and all bubbles! There's just four dates available this year so book fast!
Take a quick trip to the French countryside with a variety of imported teas to choose from for a Parisian experience!
---
you may also like