March has been quite the month of new restaurant openings. From a highly anticipated restaurant via New York City, famous fried chicken, the come back of an Italian staple circa the 1980's and lots more, this month is kicking off what's to be a busy Spring season for new restaurants!
Updated March 2022
---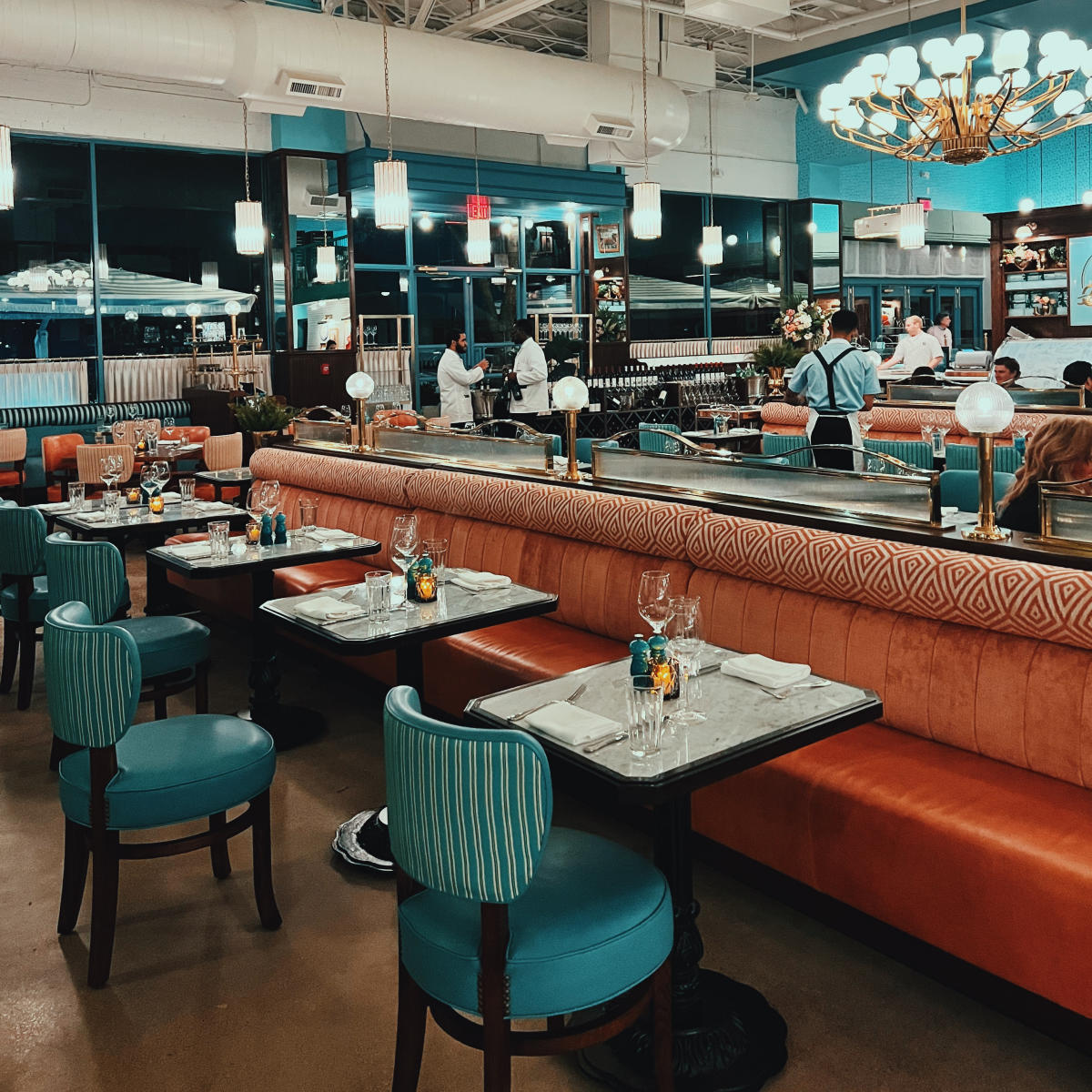 Neighborhood: Highland Park Village
Opened: March 16th, 2022
About: Sadelle's opened in 2016 in the SoHo neighborhood and just six years later, they've expanded to luxe international cities like Miami, Paris and Las Vegas, and now Dallas! They're known for their take on the traditional New York deli, in a much more glamorous setting. And the owners are Major Food Group of the coming-soon-to-Dallas Carbone, a legendary Italian restaurant also from NYC!
Cuisine: A modern New York style eatery
The 101: Sitting in the former Royal Blue Grocery in Highland Park Village, the space has been given an upgrade. The coffee area remains similar, with a walk up counter and booth side seating, but the bar is now a dark wood and marble, and pink upholstery. The space where the grocery piece used to be is now a wide open room of dining booths and tables. A mirrored wall, art deco chandeliers and glass light bulbs give the space a 20's brasserie feel, and the patio has new (and HUGE) striped blue and white umbrellas for a shaded and picturesque patio moment.
---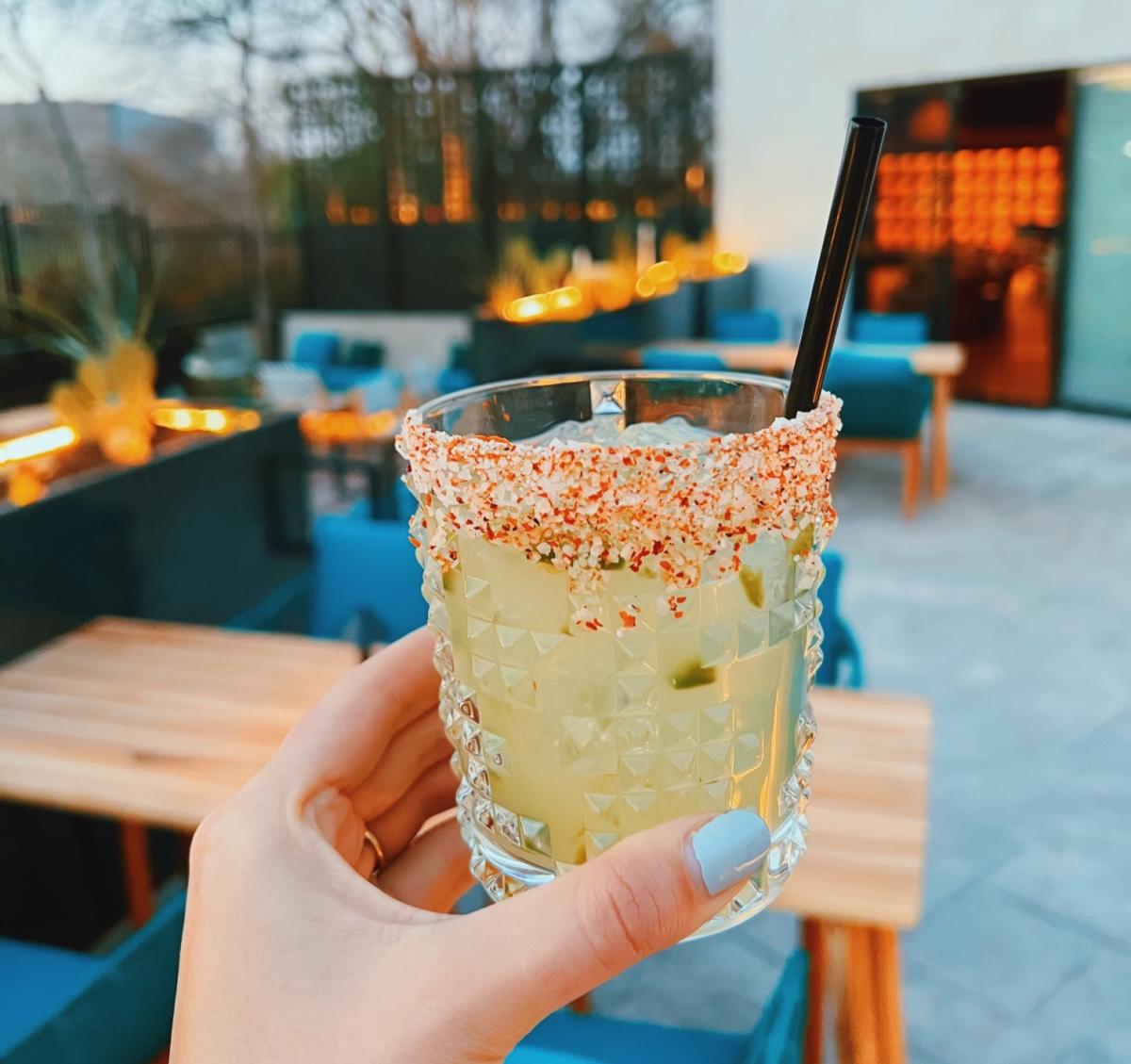 Neighborhood: Design District 
Opened: March 15, 2022
About: The Mexican is the creation of a Monterrey businessman aiming to bring us a "modern, cosmopolitan touch to traditional Mexican cuisine." It's a multi-million dollar 15,000 sq ft project that has yielded one stunning and luxurious space for cocktails, tequila tastings, private dinners, cigars and incredible Mexican fare!
Cuisine: Mexican
The 101: Right down the street from The Virgin Hotel in an unassuming space, walk in to a space gleaming with gold. Find Mexican tilework, an illuminated bar, chic velvet furniture and booths, and a tequila cabinet on the back wall filled with over 300 options.
---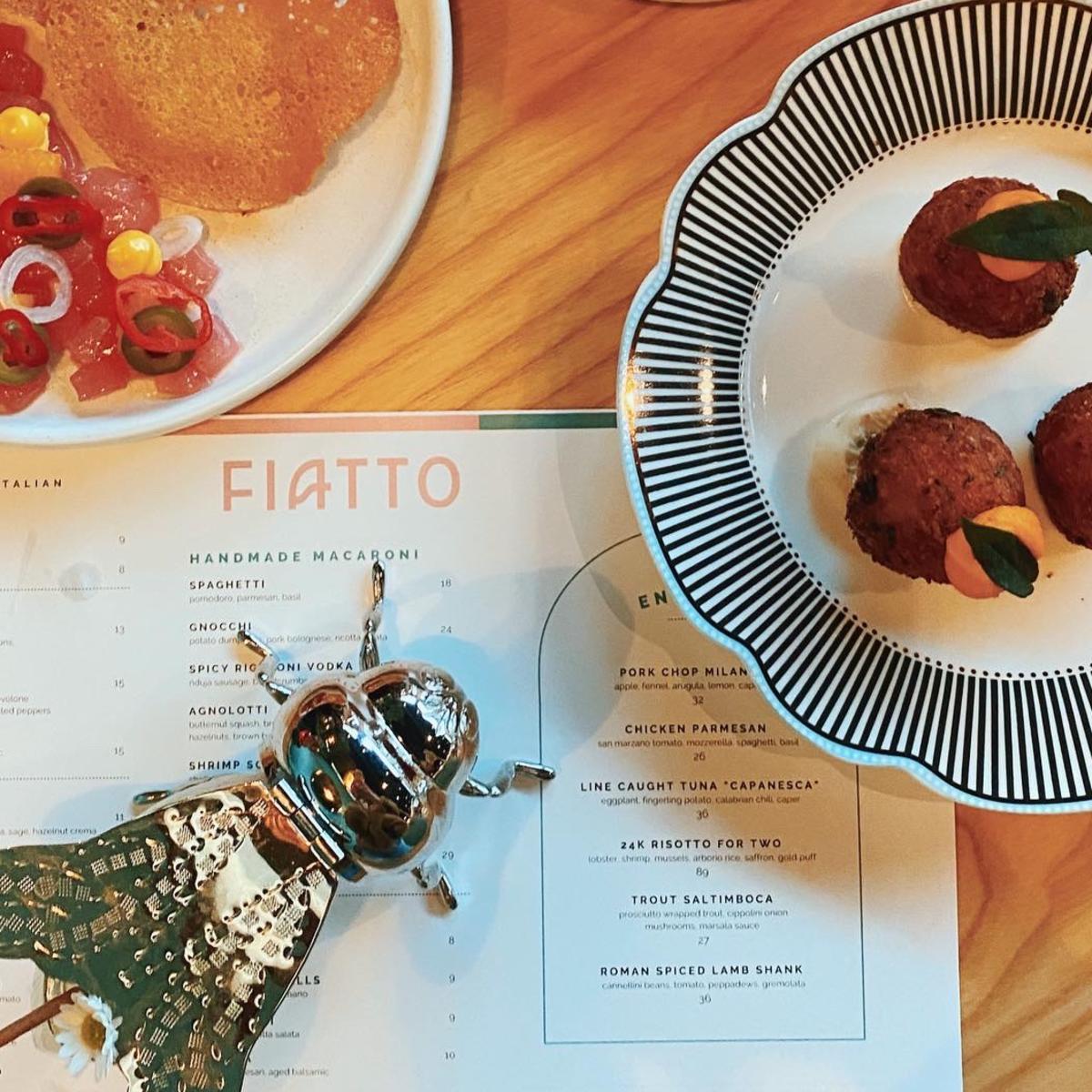 Neighborhood: West Village
Opened: March 9th, 2022
About: Fiatto is the creation of a local restauranteur and chef, both of whom have worked at many popular city spots like Tango Room, The Cowboys Club, Oak and Flora Street Cafe. The aim was to create a Southern Italian inspired eatery with a bit of retro, and an emphasis of dog friendly patio.
Cuisine: Italian
The 101: Order a spritz from a list of Italian liquors or try a craft cocktail - and make sure to try the off menu Queen Bee gin drink in a cute bug vessel. To pair, there's two focaccias to start and also try the pumpkin arancini. Continue with a list of handmade "macaronis" including a delish black truffle mafaldini.
---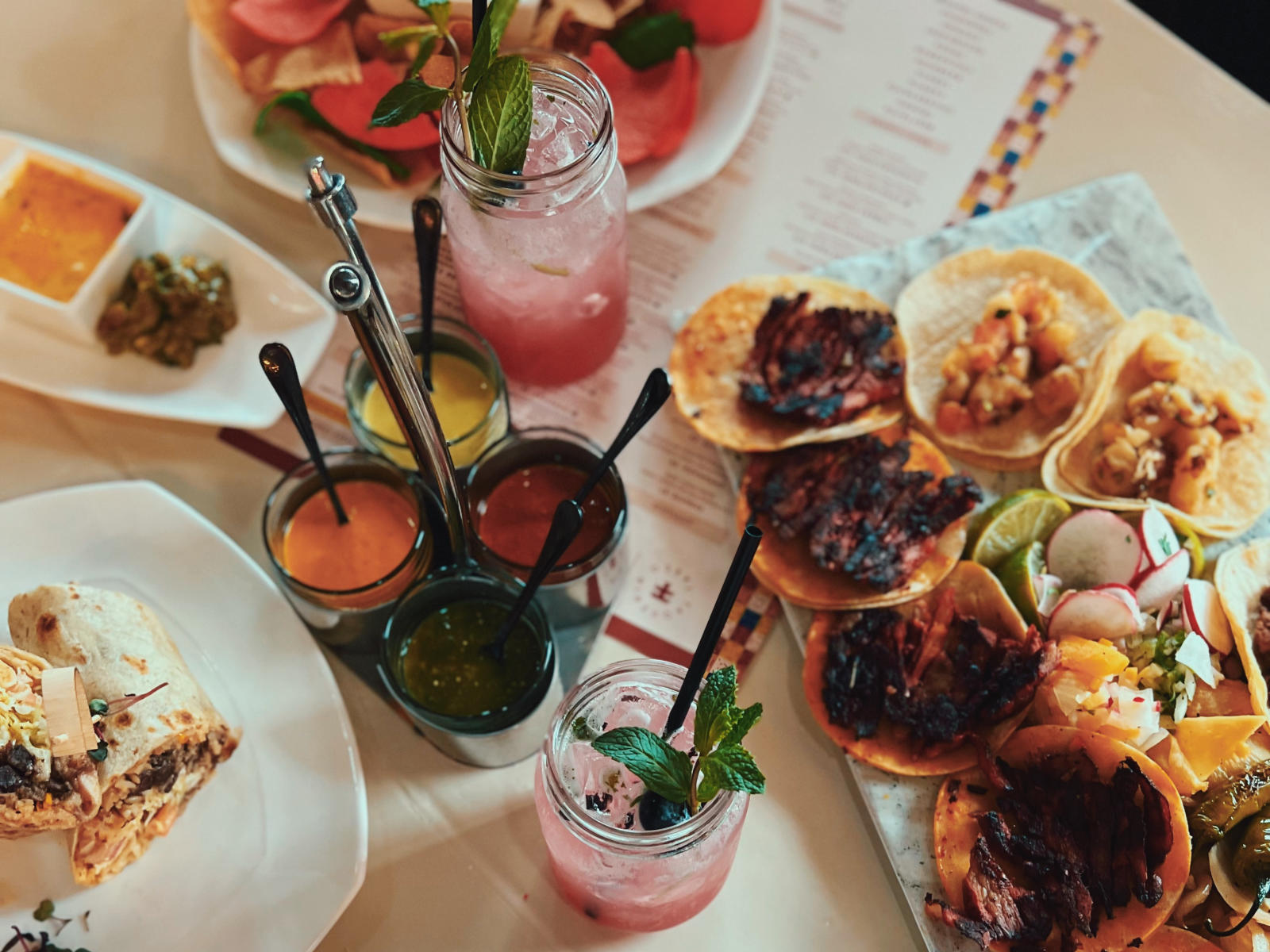 Neighborhood: Dallas Farmers Market 
Opened: March 4th, 2022
About: From the husband-and-wife duo behind Taqueria Taxco comes a scratch-made authentic Mexican food to the space that formerly housed Mudhen.
Cuisine: Mexican
The 101: The Reserve will highlight local dishes from the town Texco, near Mexico City, and the space comes with a full bar with signature craft cocktails. They also feature a delicious brunch menu, so feel free to stop in for any time of day. Plus they offer vegan options as well!
---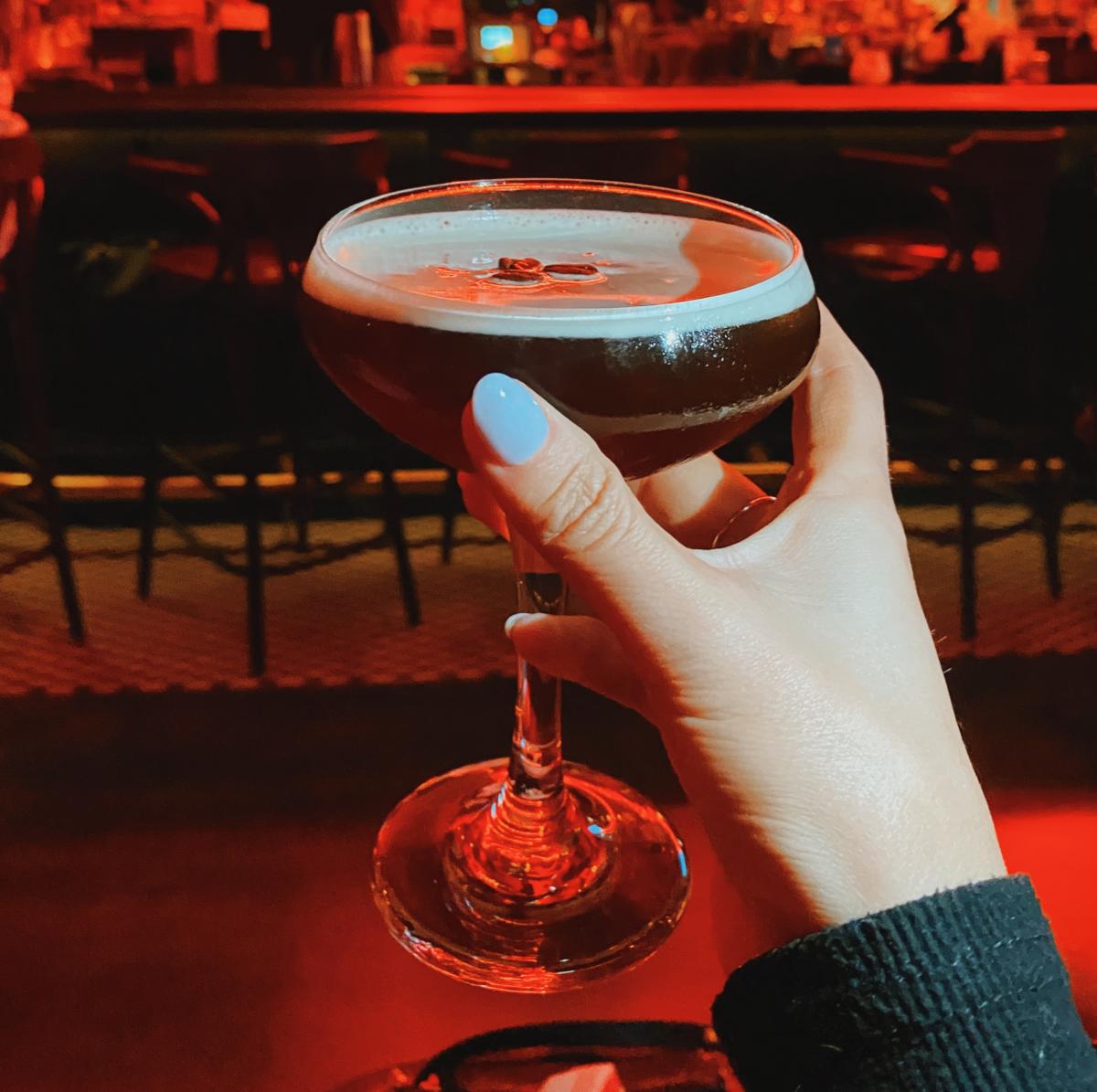 Neighborhood: Henderson
Opened: March 4, 2022
About: Sfuzzi first opened in 1987 on McKinney Avenue in the heart of Uptown. Robert Columbo, the original owner, wanted to introduce an elevated Italian concept to Dallas. Now, This & That Hospitality (aka the team behind Whippersnapper, Tiny Victories, Ferris Wheelers, etc) has brought this iconic Dallas staple back in the former Capitol Pub space!
Cuisine: Italian
The 101: To pay tribute to the original Sfuzzi, the chef-driven menu incorporates some classic dishes and new, exciting options that are sure to make Dallas fall in love all over again! The shared plates set the tone, so be sure to try Mama's House Recipe Meatballs or the Asiago and Artichoke Dip. If you're in the mood, be sure to order one of their signature cocktails, like the original frozen Sfuzzi or the Espress Yourself, which is their spin on an espresso martini!
---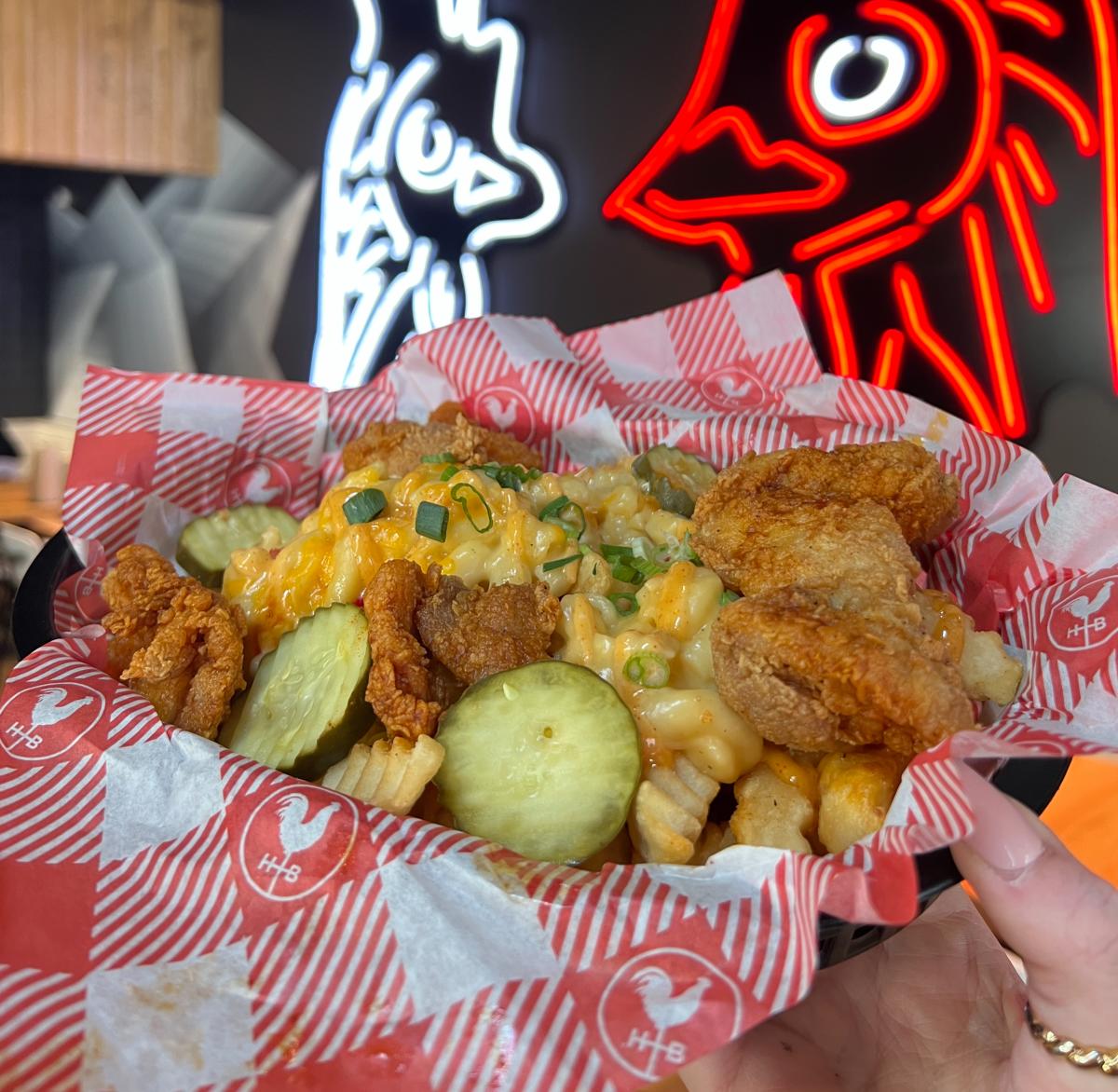 Neighborhood: Deep Ellum
Opened: Early March 2022
About: Hattie B's Hot Chicken opened its first location in Nashville, aka the birthplace of hot chicken. Co-founders and father-son duo, Nick Bishop Sr. and Jr., founded Hattie B's in 2012 after years in the restaurant industry, naming it after their family matriarch and beloved grandmother! Fast forward 10 years and they are now working on opening their 10th location! The Dallas location was set to open in 2021 but kept getting pushed back, now the bird has landed!
Cuisine: Fried Chicken
The 101: Their menu covers a wide span of southern favorites like 1/2 bird plates, bone-in pieces, tenders, sandwiches and more! Each bird gets a cayenne bath and then is spiced according to their scale that ranges from Southern (no spice) to Shut the Cluck Up (serious heat) served on a slice of white bread and pickles to help cut the heat! They created a Dallas-only fried pickles plate topped with signature Hattie B's spices, which sells out quickly!
---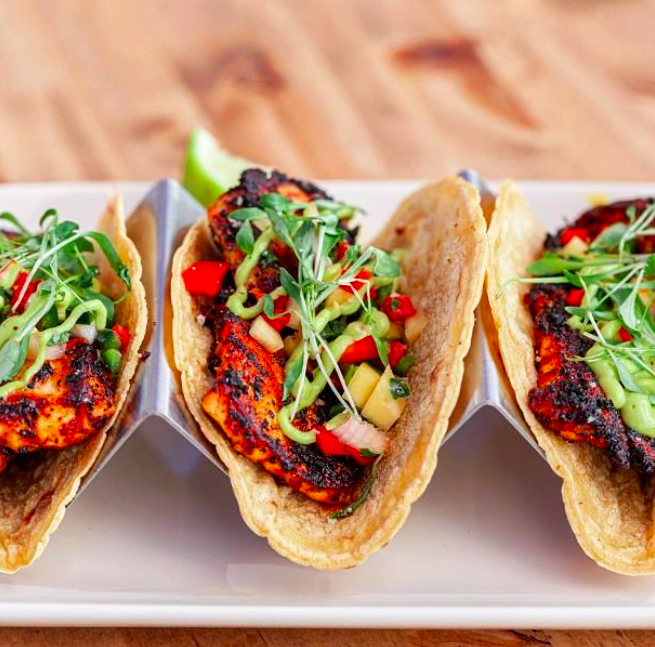 Neighborhood: West Village
Opened: March 5, 2022
About: Honest Taco is a farm-fresh Mexican option that just landed in West Village, right where Taco Diner used to be. The entire kitchen is celiac free so perfect for anyone with a gluten allergy. Known for their tacos, bowls, and margaritas, Honest Taco is a great night out dinner option. 
Cuisine: Mexican (Vegan + Gluten Free options are available!)
The 101: Honest Taco is 100% Gluten Free and 100% delicious. The avocado hummus is the perfect shared starter, and the Chilean salmon taco was a fan favorite. Pro Tip: You can swap out tacos. So, if you are wanting 2 shrimp tacos and 1 beef- you can easily get both options. 
Photo Courtesy of Honest Taco 
---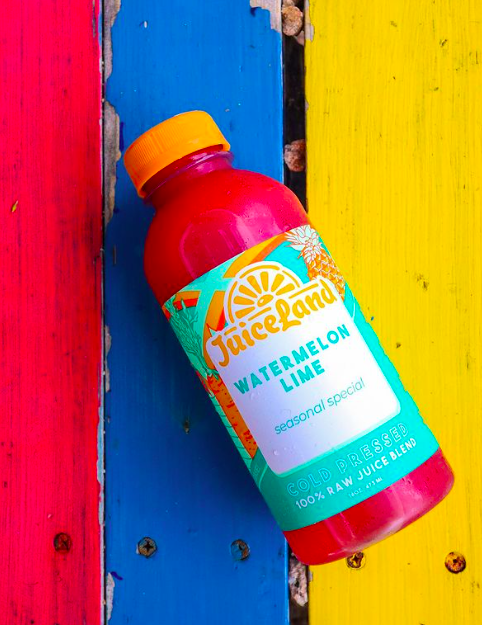 Neighborhood: Uptown
Opened: March 14th, 2022
About: Juiceland has made its way to Uptown, on Mckinney & Boll, and is serving up delicious smoothies, cold pressed juices, acai bowls!
Cuisine: Fresh Smoothies & Juices 
The 101: The exclusive springtime watermelon lime juice is back! This juice is the perfect afternoon treat on a warm spring day. 
Photo Courtesy of Juiceland
---