May has seen some exciting new openings including a highly anticipated globally-inspired restaurant in Addison, vegan ice cream, and the long awaited return of an Italian favorite!
Updated May 2022
---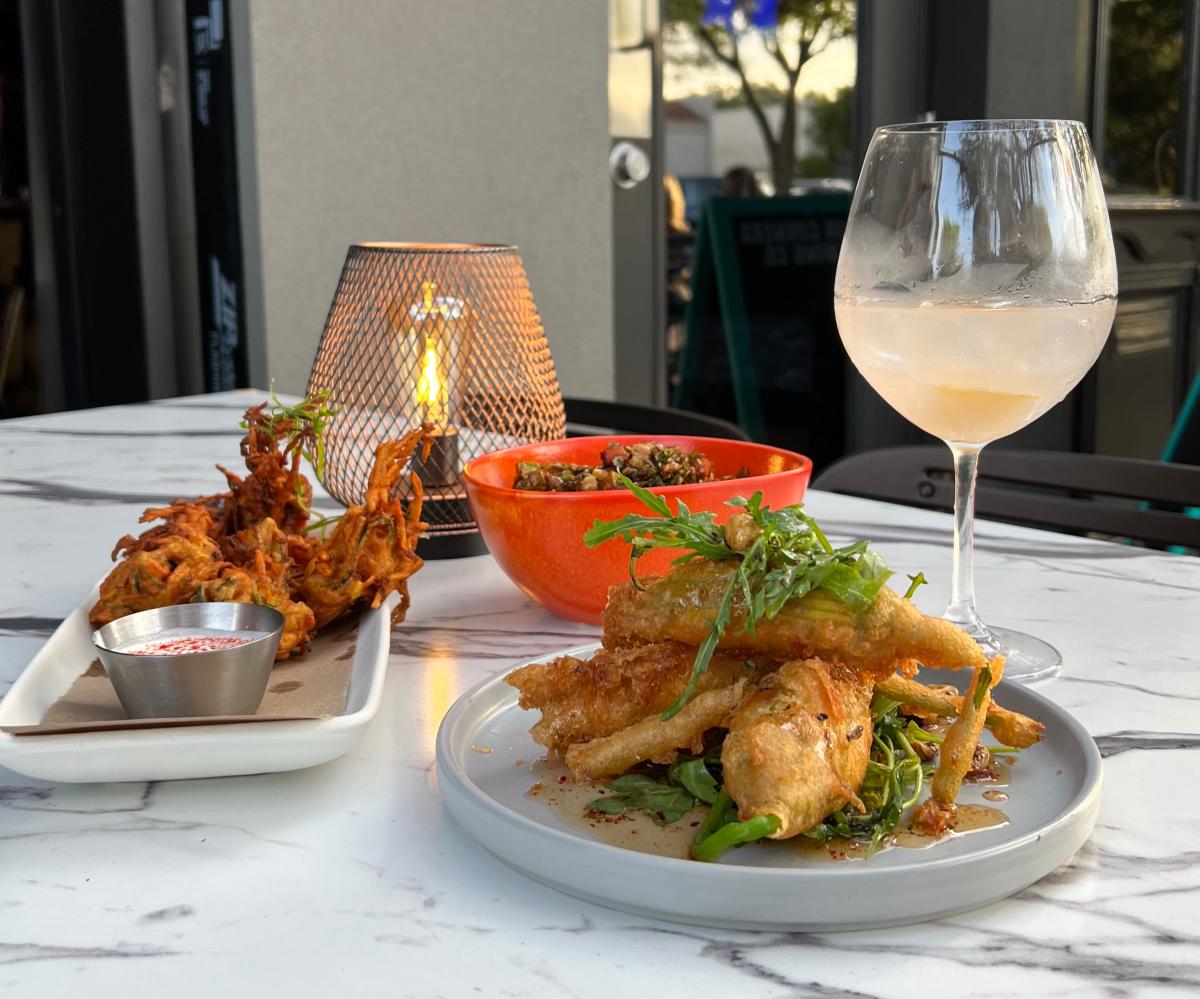 Neighborhood: Addison
Opened: May 6th, 2022
About: With a motto of "wine, whiskey, dine," District is bound to have something for everyone. With an extensive wine and whiskey selection, indulge in a memorable tasting experience. Their menu includes handheld dishes, pizza, fish and shellfish, and much more. 
Cuisine: Globally Inspired Dishes
The 101: Grab your friends and try the District during their happy hour deals. Happy Hour is 3-6pm, Monday-Friday, with discounted drinks and $5 appetizers. To-Go orders are a great option and are available for pick-up. Reservations are already limited but they are available on Resy!
---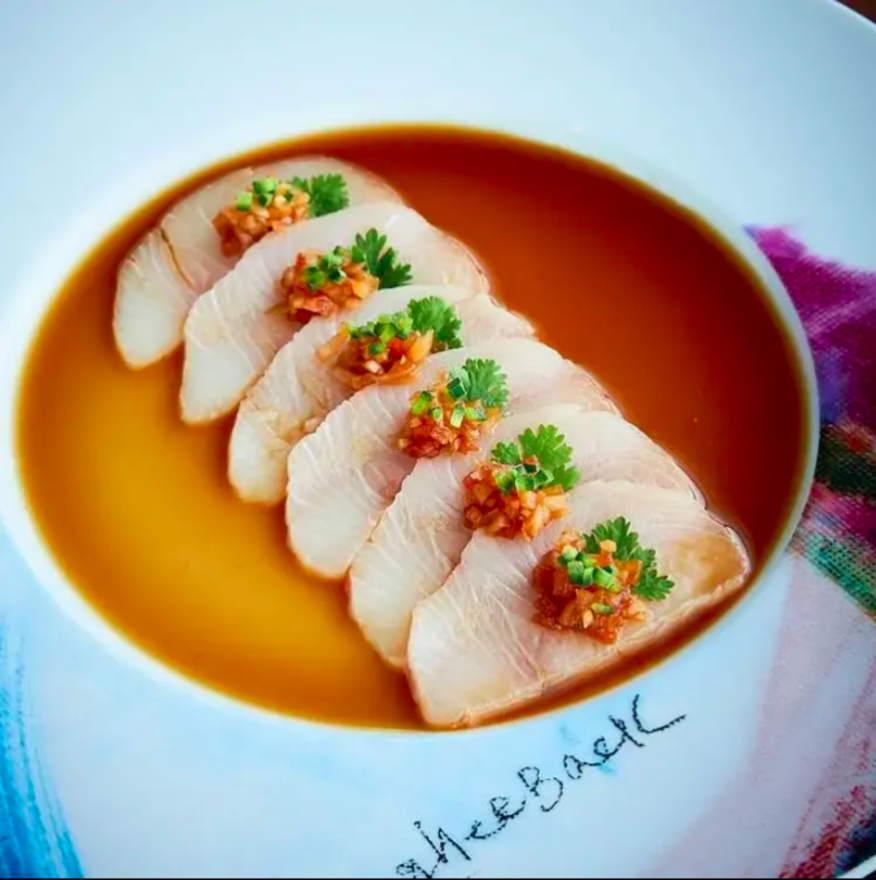 Neighborhood: The Colony
Opened: May 6th, 2022
About: Celebrity chef Akira Black is bringing modern Japanese food to The Boardwalk in The Colony at his namesake restaurant Akira Black. The menu includes sushi, sashimi, specialty cocktails, and japanese A5 wagyu options. 
Cuisine: Modern Japanese Cuisine
The 101:  You must try the signature appetizer, tuna "pizza" during your upcoming visit! The menu has many sushi roll, nigiri and sashimi options. Drinks include a selection of sake, wine, beer and spirits from Black's own label. Reservations are available on their website.
Photo courtesy of Akira Black
---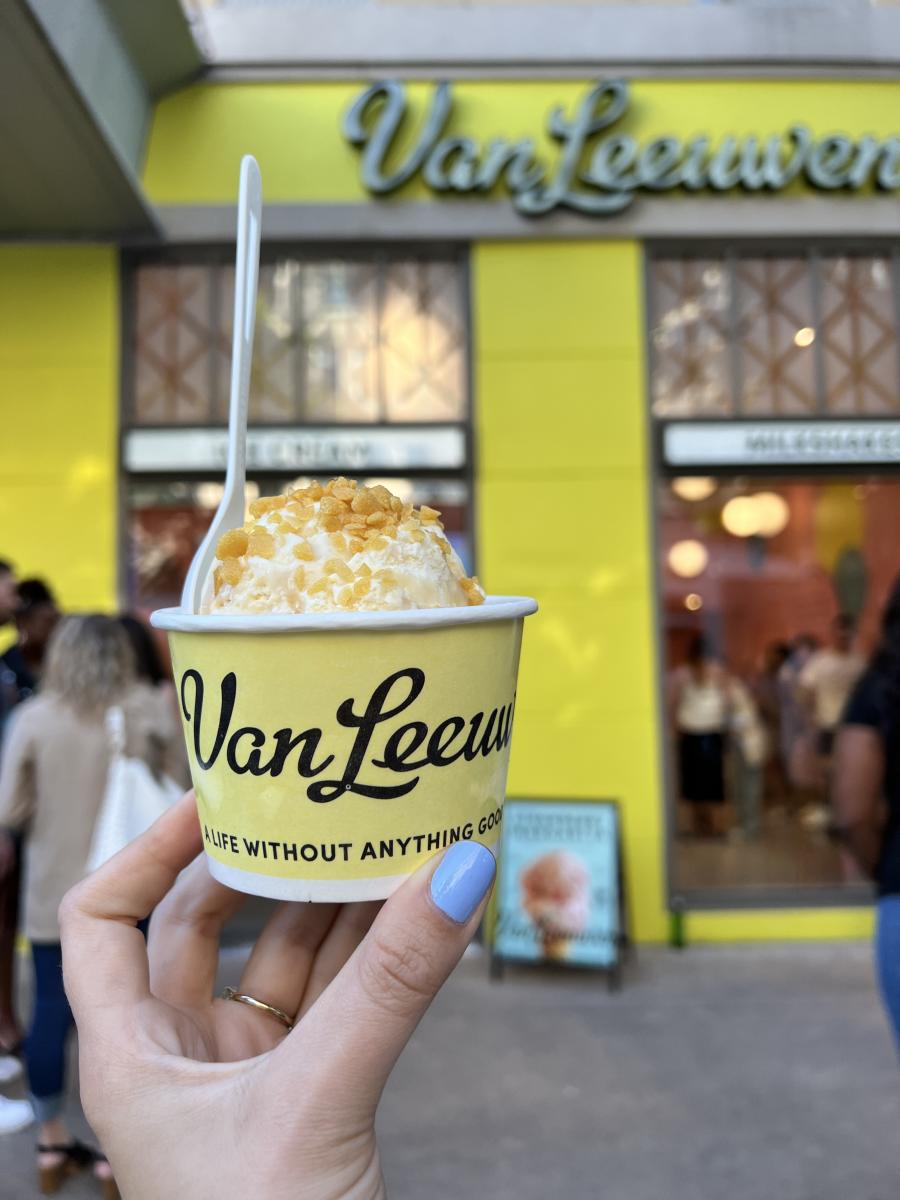 Neighborhood: West Village
Opened: May 7th, 2022
About: Ice cream, Ice cream! West Village just got a whole-lot sweeter with Van Leeuwen Ice Cream. With over 40 flavors, there is something for everyone.
Cuisine: Dessert 
The 101: This is the perfect sweet treat for non-dairy eaters too. Their vegan ice cream line has flavors like chocolate chip cookie dough, passion fruit, or oat milk brown sugar chunk. Yum! 
---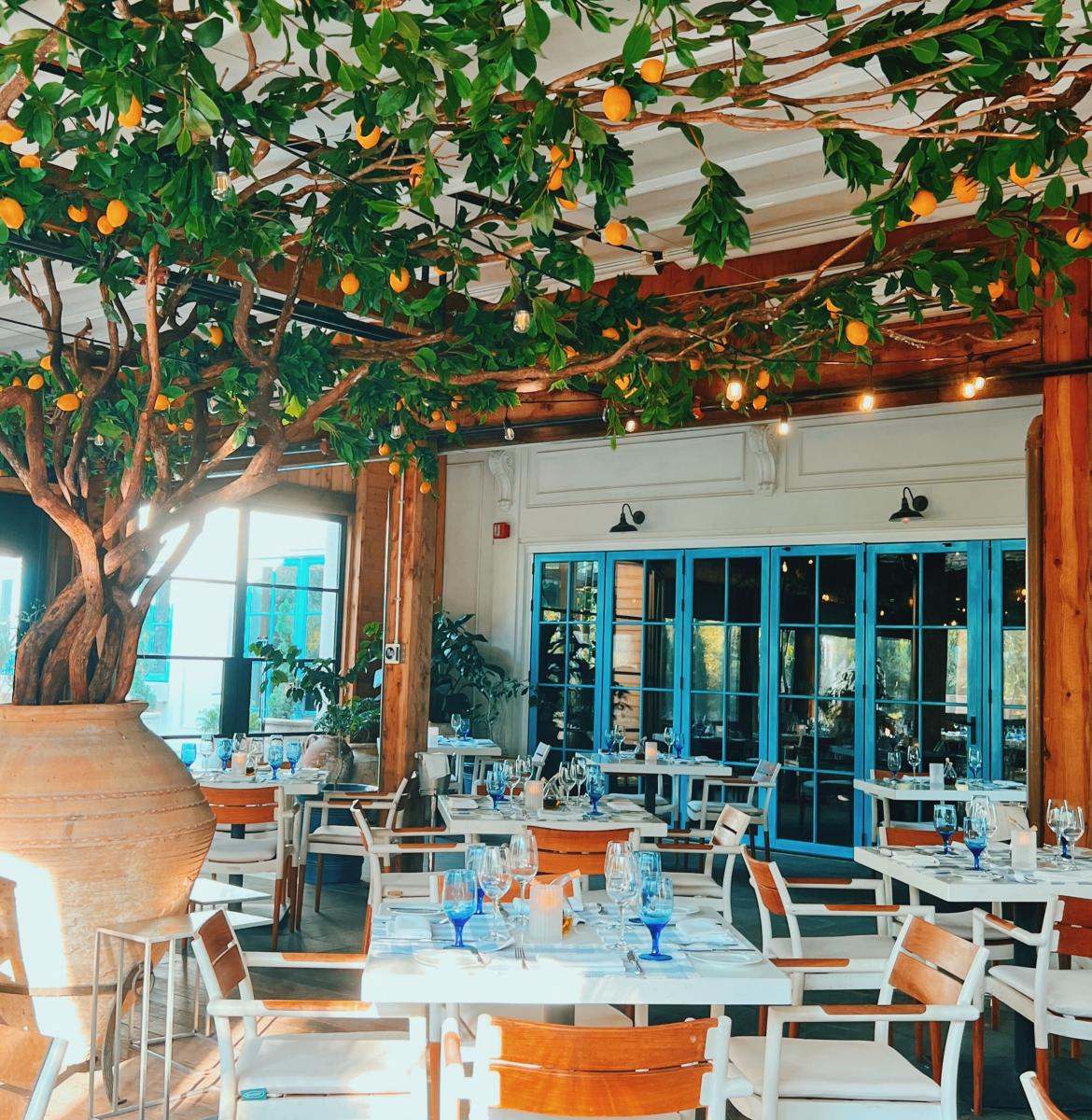 Neighborhood: Harwood District
Opened: May 12th, 2022
About: A Harwood favorite is finally back. After being closed since 2020, Dolce Riviera is bringing a new menu and refreshed dining experience. Inspired by the Italian coast, we cannot wait to re-visit this Italian Dallas staple on a warm summer afternoon for spritzes and pasta.
Cuisine: Italian 
The 101: Along with the new menu, Dolce Riviera will have a new wine and champagne bar, The Parlor. This new luxurious wine experience will include speciality, hard to find wines and Italian favorites such as cannolis and foccaia sandwhiches. Also, be on the lookout for a new faux lemon tree on the resturant's patio. Reservations are available on their website. 
---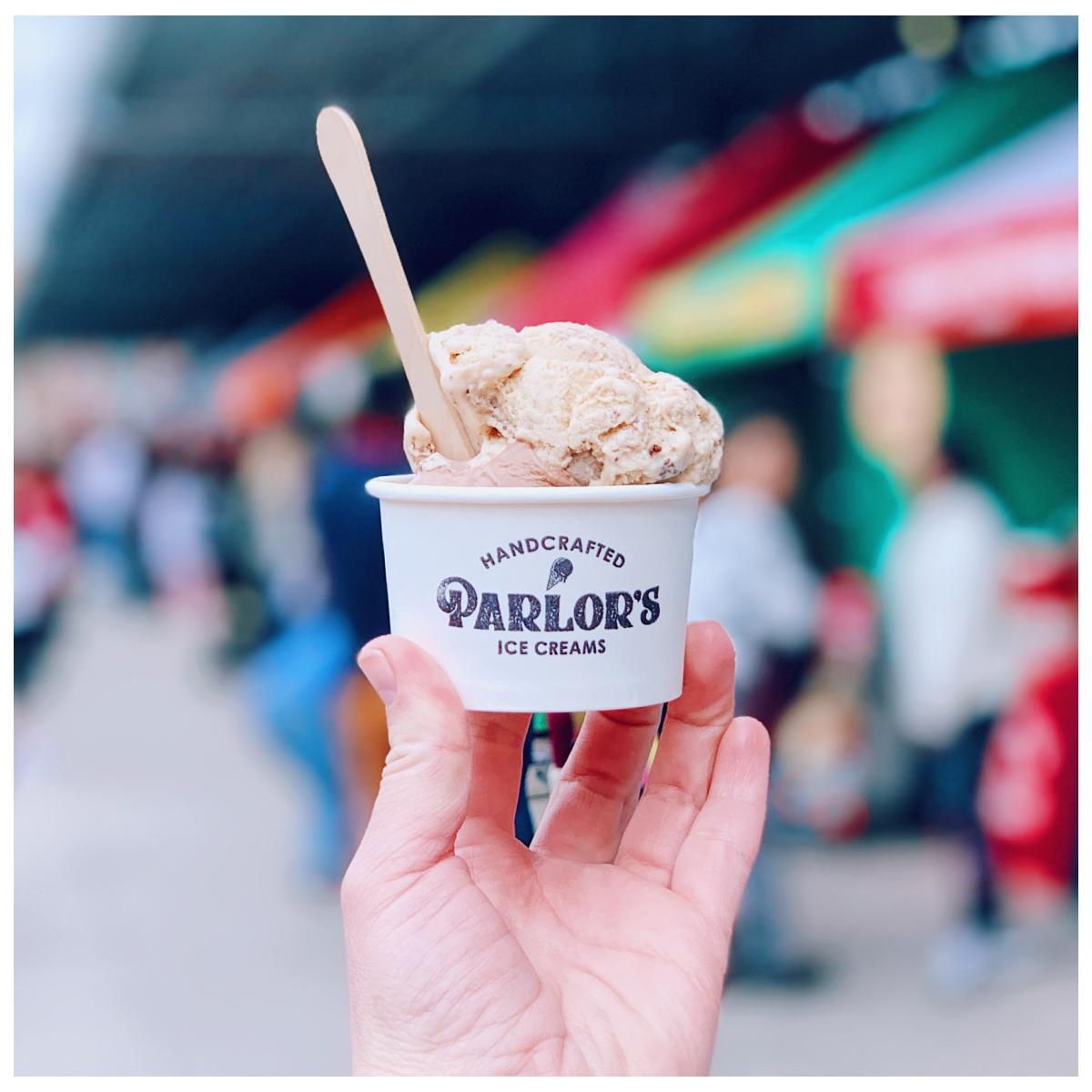 Neighborhood: Hillside Shopping Center
Opened: May 1st, 2022
About: Parlor's Ice Cream has joined Hillside Shopping Center on Mockingbird. Priding themselves on nostolgic ice cream flavors, Parlor's is the perfect sweet treat with over 8 flavors- 6 traditional, 1 rotating classic, and 1 seasonal flavor.
Cuisine: Dessert 
The 101: Be sure to try the Milk & Cookies and Cookies & Cream flavors on your next visit. There is a special difference between the two. The Milk & Cookies is more similiar to a traditional cookie dough ice cream, where the Cookies & Cream tastes like a special oreo ice cream. Yum! 
---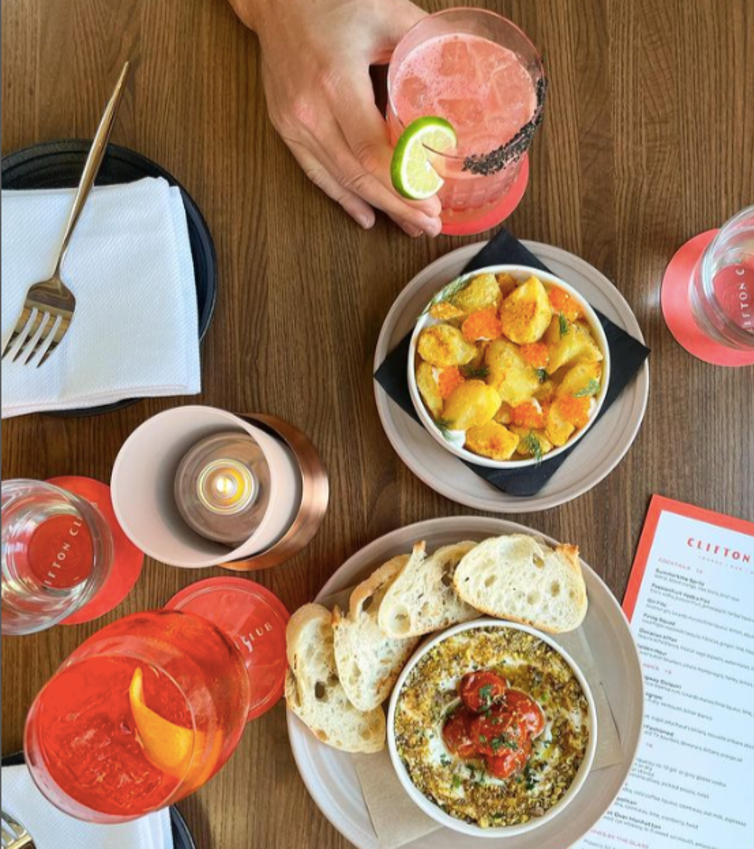 Neighborhood: Fitzhugh
Opened: May 6th, 2022
About: From the team that brought you the beloved Beverlys, Clifton Club is the newest cocktail lounge in the neighborhood.
Cuisine: Cocktail Lounge  
The 101: Priding themsleves in speciality cocktails and shareable bites, Clifton Club needs to be on your radar. Drinks on the menu include espresso martinis, aperol spritzs and much more. 
Photo courtesy of Clifton Club
---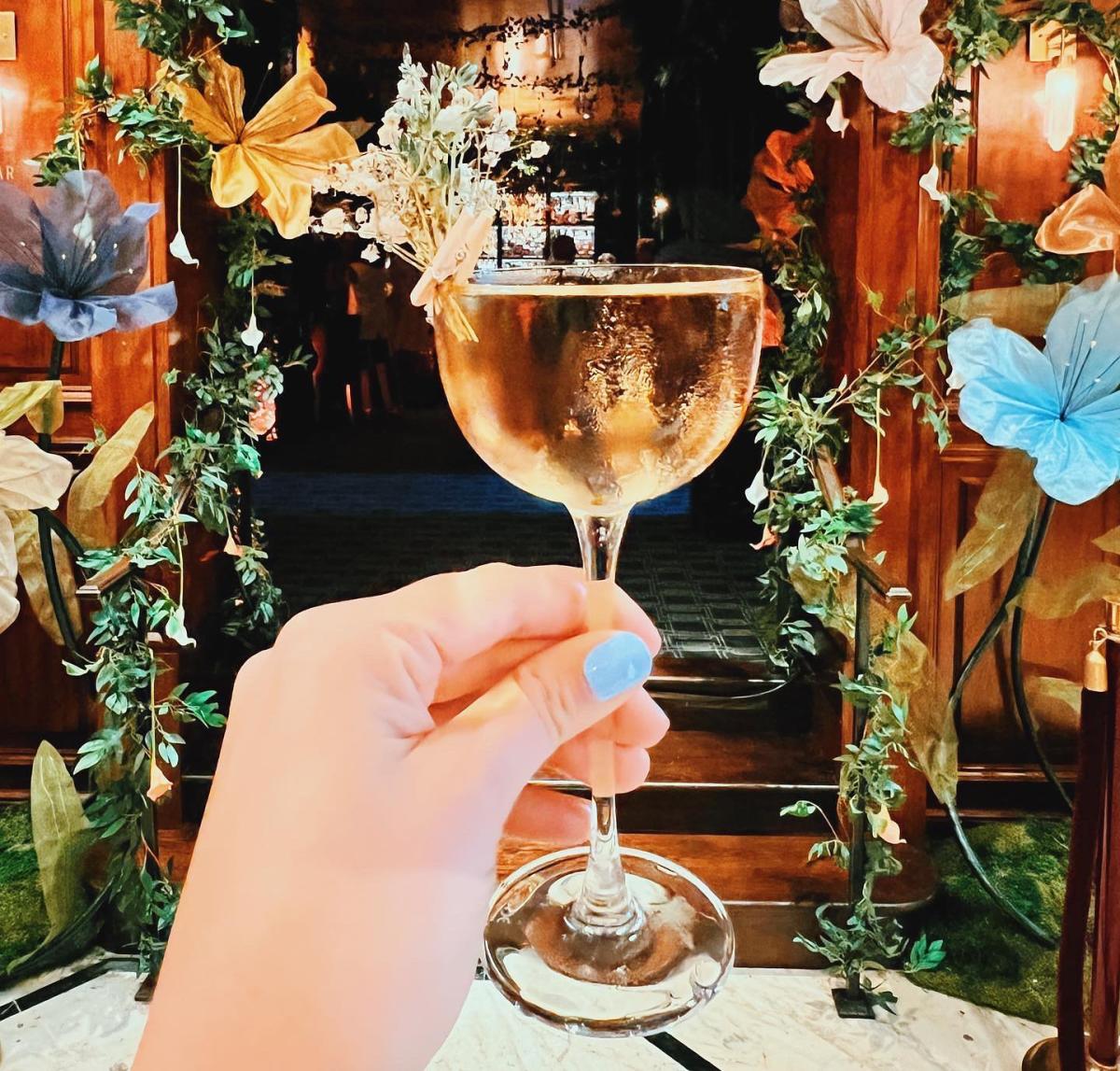 Neighborhood: The Adolphus Hotel
Opened: May 6th, 2022
About: The Bar Lilly pop-up in the French Room at the Adolphus Hotel  is inspired by the beer baroness, Lilly Anheuser and wife of Adolphus Busch, the co-founder of The Adolphus who built the hotel as a passion project in the early 20th century! The pop up goes through June and we're here to give you the 101 on what you need to know!
Cuisine: Cocktail Lounge  
The 101: The custom cocktail menu contains ingredients and words of flower and garden inspiration. In the Tall Grass was a favorite with tequila, chili, cucumber and green chartreuse, or try the Fleur-de-Lis with Empress Gin, Lillet Rose and raspberry, to name a few. Appetizers and small bites will also be served. Bar Lilly will be open Wednesday-Saturday from 5-11pm, but visit on Thursdays for La Pompe, a local live French band playing tunes in the parlor! Reservations are available on Resy.
---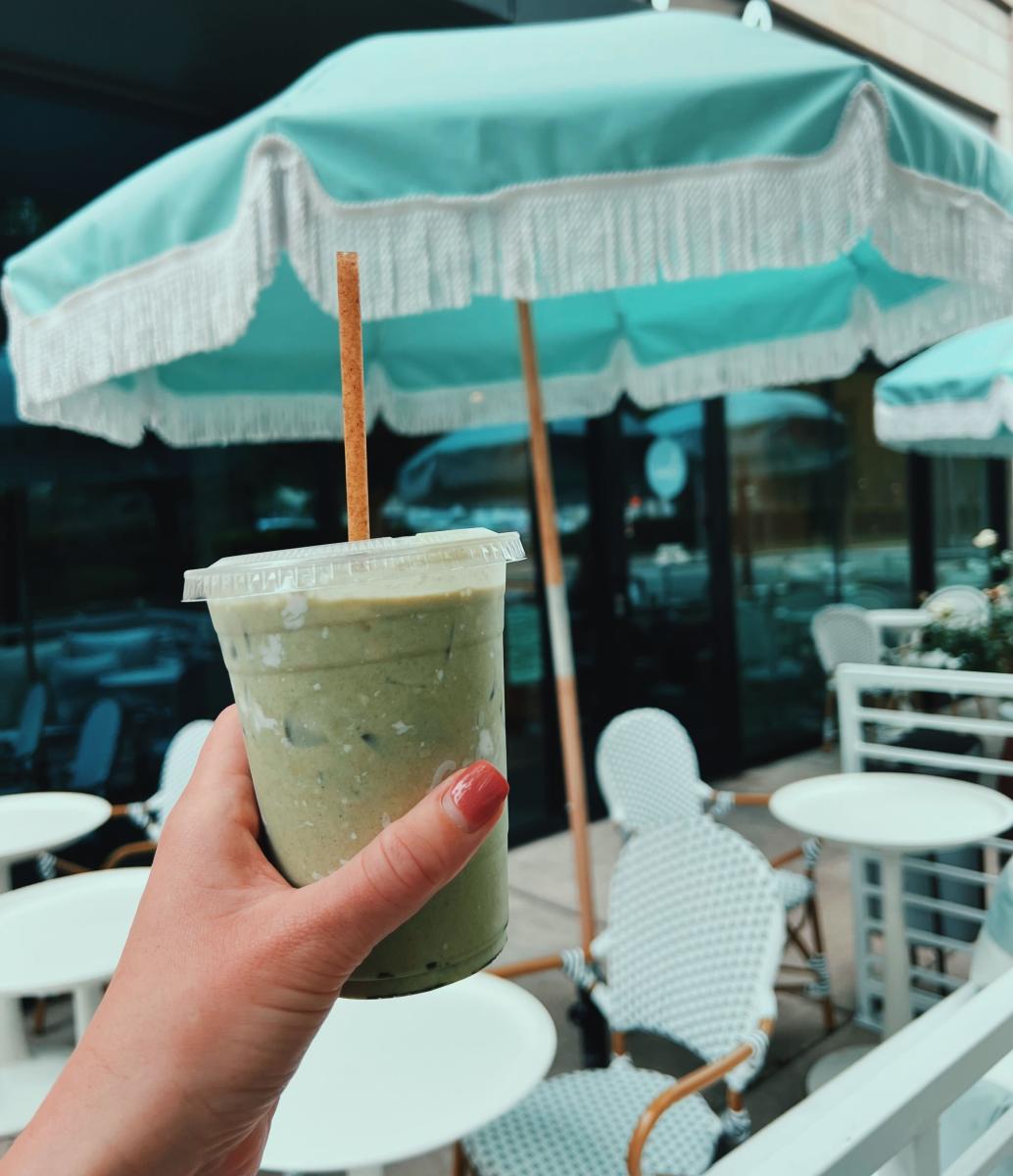 Neighborhood: Knox
Opened: May 3rd, 2022
About: Cielo is pegged as an all day *healthy* cafe that serves organic, gluten-free, vegan and dairy-free options, on top of no processed foods! And it's an AAPI female owned spot!
Cuisine: Wellness Lounge- Healthy, Gluten Free & Vegan Options
The 101: To drink, here's a menu of traditional coffee drinks and five housemade flavors to pair like a mint or lavender, all made with palm sugar. To eat, you can enjoy one of three scrambles: a vegan hash, or protein or veggie scramble. If a toast suites you better, try the avocado served with lemon zest and pistachio, or the honey ricotta served with banana and Meyer lemon.
---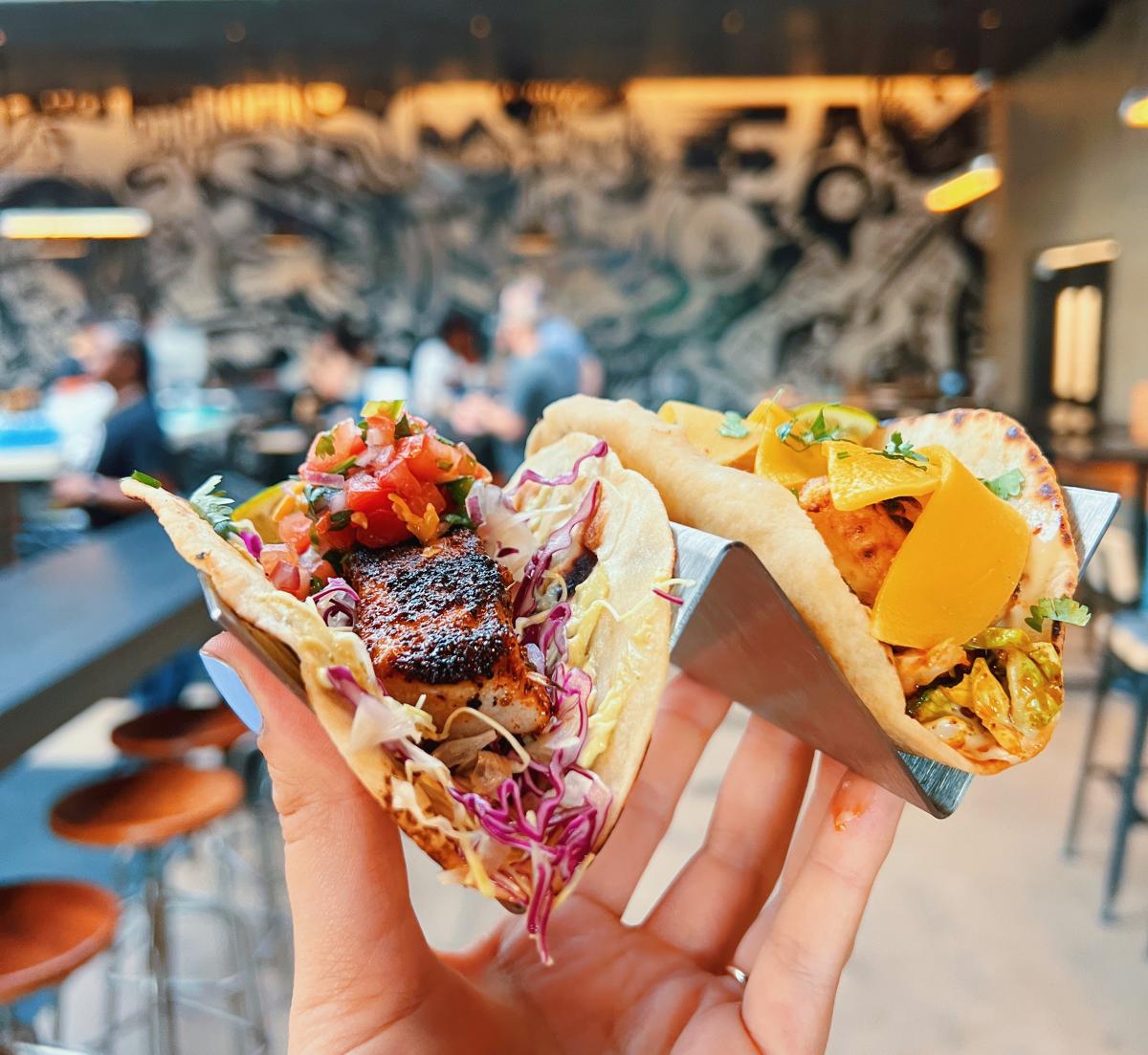 Neighborhood: Deep Ellum
Opened: May 2022
About: Tacos and tequila are the name of the game for brunch, during the day, and late night. Federales is a concept by a Chicago restaurant group, Four Corners Tavern Group, that originated in 2016 in the West Loop. And if you're familiar with the original location, the Dallas one that sits on Malcolm X and Commerce, looks and feels pretty much exactly the same! 
Cuisine: Tacos + Tequila
The 101: We love the wood grilled shrimp tacos, and we recommend starting with the fundido or taquitos! To drink, there's a variety of margaritas from spicy watermelon to green Chile, raspberry, mango and more. If you come with a big enough group, try the Pinche Paloma, a.k.a. a 100 oz upside down cowboy hat! Also, if you really love Taco Bell tacos, order the Gringo Taco Supreme for their take on it. Make your reservations online!
---
The Beehive
Neighborhood: Downtown
Opening: Summer 2022
About: From the resturant group that brought SkyBlossom to downtown Dallas, The Beehive is a new american resturant with speciality bites and craft cocktails. The owner purchased this "cool" spacing know how great the location is and what great potential it has for the Dallas food scene. The cocktail list includes bee-themed drinks such as the Killer bee and Great Gats-bee. How fun + on theme is that?! 
Cuisine: American
The 101: The Beehive is not the only new addition downtown. A speakeasy is expected in a few months called the Bee-cave. Imagine a full bar, bottle service, and plush couches. Sounds like a boujee dream! 
---