Nick Badovinus has done it again! The restaurateur behind Town Hearth, National Anthem, Desert Racer & many more beloved Dallas hot spots, has quietly opened a third Neighborhood Services location in Turtle Creek Village, & it does not disappoint!
Updated July 2022
---
By 2009, having already helped open many popular Dallas restaurants, Badovinus decided it was time to start his own restaurant, and with that the first Neighborhood Services was opened on Lovers Lane! Shortly after, the Addition location was opened, and since then Nick has provided us with some of the most iconic Dallas restaurants, with no signs of slowing down soon! 

As for the name, Neighborhood Services came from the type of zoning code used for this particular type of business!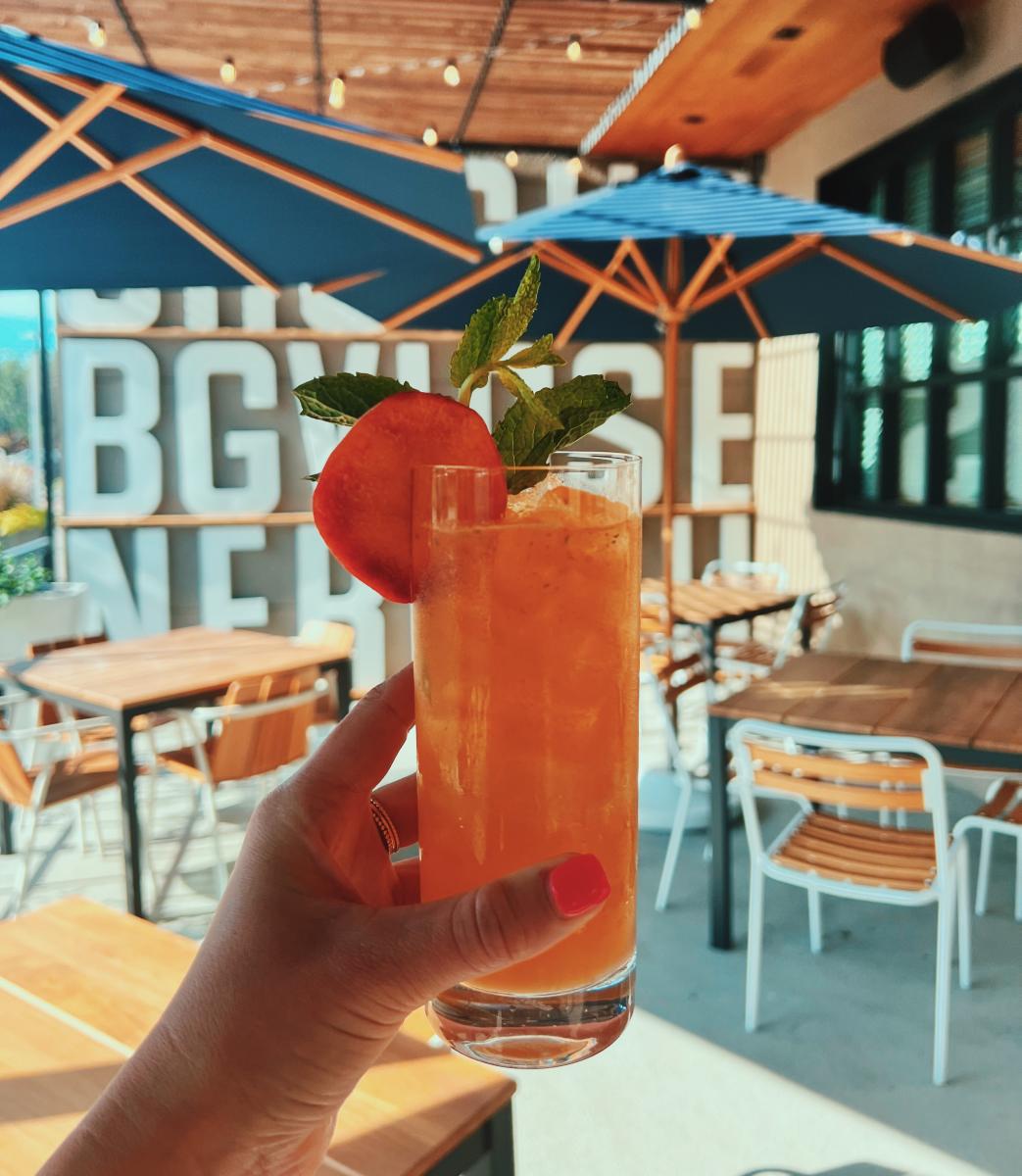 THE FOOD
Similar to the other two locations in Addison and on Lovers Ln, the new Neighborhood Services features upscale American food with fresh pasta, a raw bar, steaks, & other American classics.

Unique to this location are the appetizer-sized pizzas which were influenced by three different styles of pizza - New York, Italian and Californian. The New York influence comes from the type of oven used, Italian is from the flour, and Californian from the toppings! All of the Lil' Pizzas are a hit, but especially the BLT, where the L stands for Lobster! 
THE DRINKS
On the drink menu you'll find unique twists to your favorite mixed drinks, an homage to Nick's father, the Pops Martini Salad (vodka, blue cheese olive & picked veggies), unique whiskey cocktails, and our personal fave, an off-menu cocktail with peach-infused vodka from a local farm! Be sure to ask your server for the rotating seasonal cocktail.

So tag your friends, make a reservation and let us know what you think!
---