You loved our first Fitness Passport, so this year we're going bigger and better with a Dallas Fitness Passport for $25 AND a new North Suburb Fitness Passport for $20…offering a free fitness class at each studio!
Updated January 2023
---
ABOUT FITNESS PASSPORTS
Whether you're in the city or the suburbs we've got you covered with our favorite places to break a sweat, split into 2 passports! The Dallas Fitness Passport features 24 concepts ranging from cycling to climbing for only $25, while The North Dallas Suburb Fitness Passport features 12 concepts ranging from rowing to barre for $20. 

Similar to our previous passports, these both have a 6 month expiration stamp + a week to account for shipping, giving you plenty of time to explore!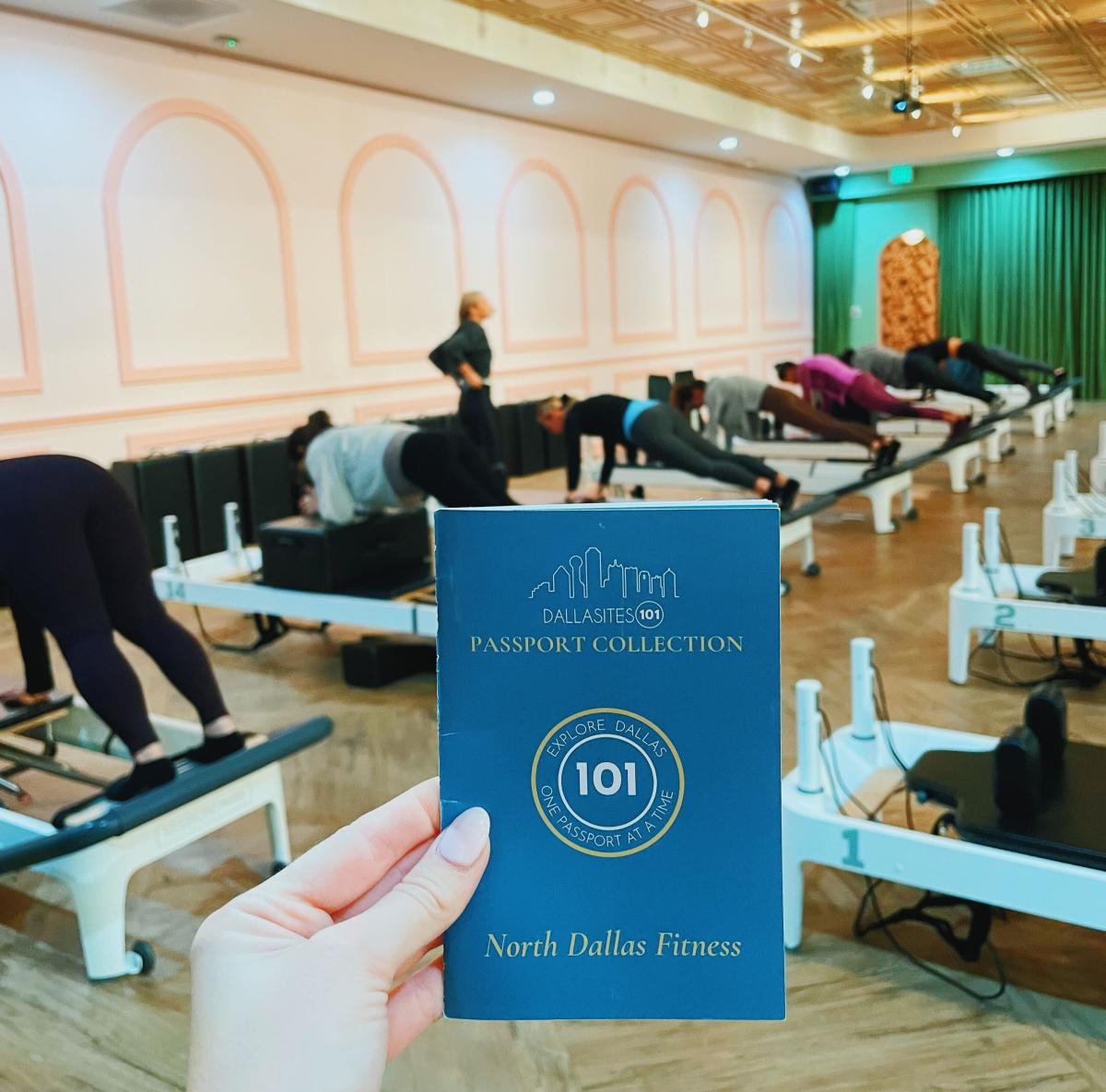 PURCHASE YOUR PASSPORT
Buy your Dallas Passport or North Dallas Suburbs Passport online, or join us at our Launch Party at Training Mate on 1/4/23 from 4:30-6:30pm to buy yours in-person and redeem your 1st class offer from 5:30-6:15pm! Be sure to reserve your spot for the free class.


DALLAS PARTICIPANTS


NORTH SUBURB PARTICIPANTS
FAQS
*If you RSVP for the launch party but don't come, you'll need to buy a passport online
*You can't purchase online & pick-up at the party
*Please provide 3-5 extra days for shipping due to delays

So grab your gym partner, buy your passport and start your fitness journey of 2023 now! 

P.S. be on the lookout for Austinites101 Fitness Passport, launching soon!
---
YOU MAY ALSO LIKE