Dallas is rich with Hispanic culture, including live salsa music and opportunities to dance the night away! Grab your partner or group of friends and make your plans at these below spots that offer Latin tunes & salsa dancing weekly.
Updated May 2023
---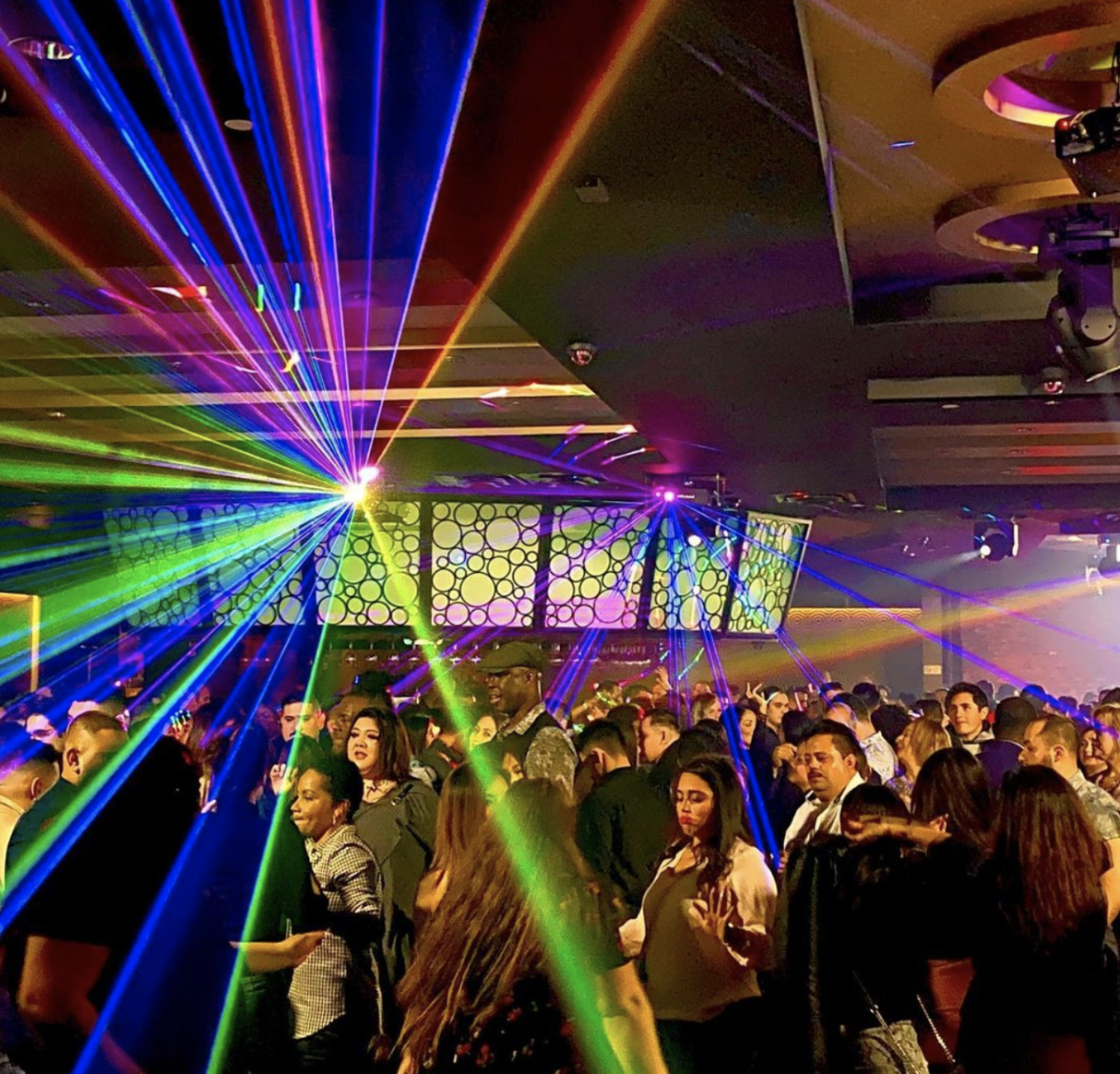 Prepare to put on your dancing shoes and embrace a night of non-stop dancing! As the clock strikes 11 pm on Saturdays, Gloria's undergoes a captivating transformation into Gloria's Nightlife, and trust us, it's an experience you won't want to miss.
Addison | Directions
Make sure to drop by Los Lupes every Friday and Saturday to experience the electrifying atmosphere of Latin music and non-stop dancing! This vibrant venue offers not just one, but two dance floors for you and your crew to enjoy.
Addison | Directions
Longhorn Icehouse's Live Music Bar transforms into a fiery salsa destination on Sundays. Enjoy a free Bachata dance class at 10 pm followed by an energetic night of salsa, bachata, mambo, merengue, and cumbia until 2 am!
Northwest Dallas | Directions
At Stratos, enjoy Latin music, free salsa lessons on Wednesdays, and live performances by the swingin' Zone D Mambo Orchestra on Thursdays! Dance with friends in the electric and lively atmosphere of Stratos.
Northwest Dallas | Directions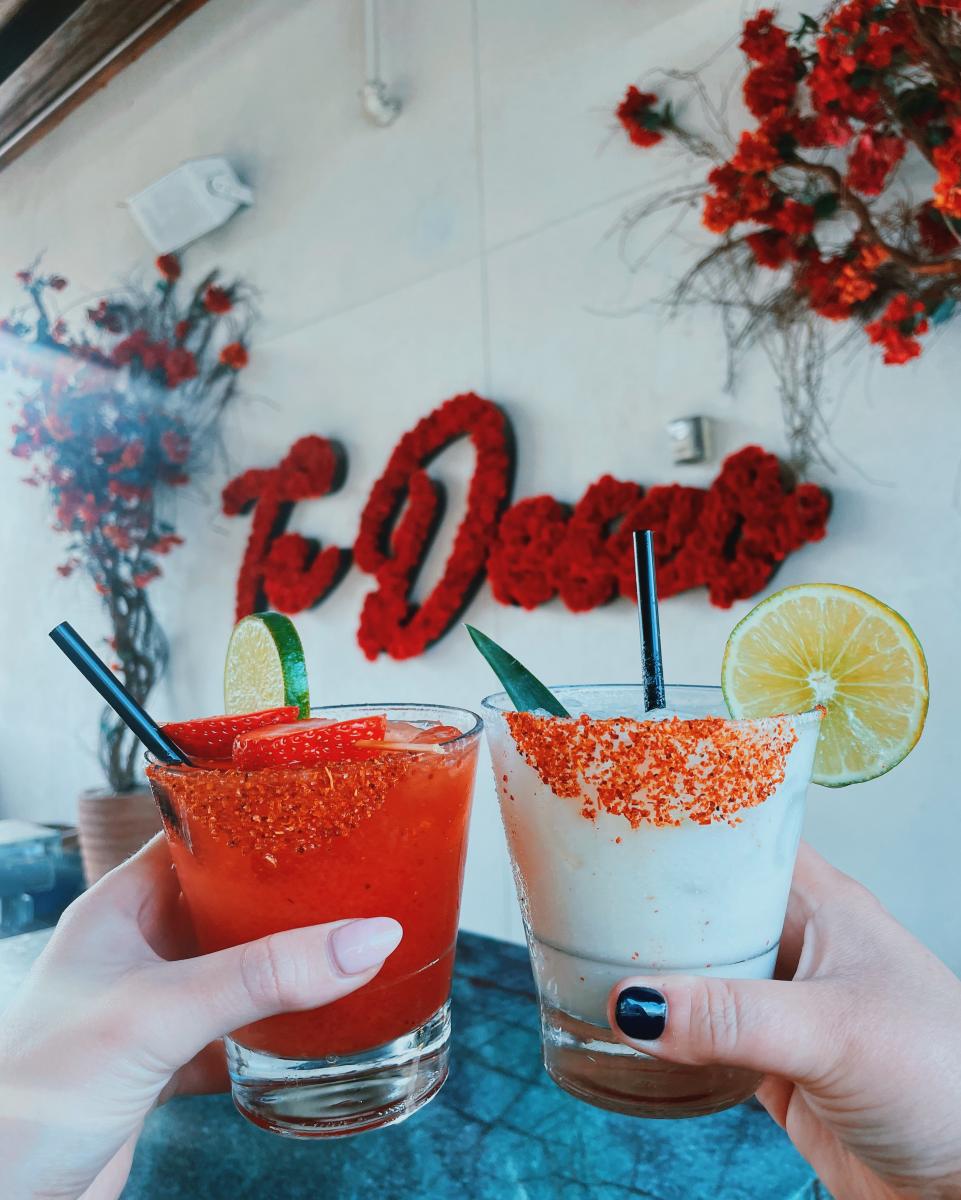 Te Deseo's rooftop is the place to be on Sundays for free dance lessons at sunset. On Fridays and Saturdays, enjoy Latin party music, including cumbia, with a talented DJ!
Uptown | Directions
Join the lively Salsa Thursdays at The Trove from 10 pm to 2 am, as their glamorous cocktail bar transforms into a haven for dancing enthusiasts! It's the perfect way to celebrate the arrival of Friday's Eve and let loose on the dance floor.
Bishop Arts | Directions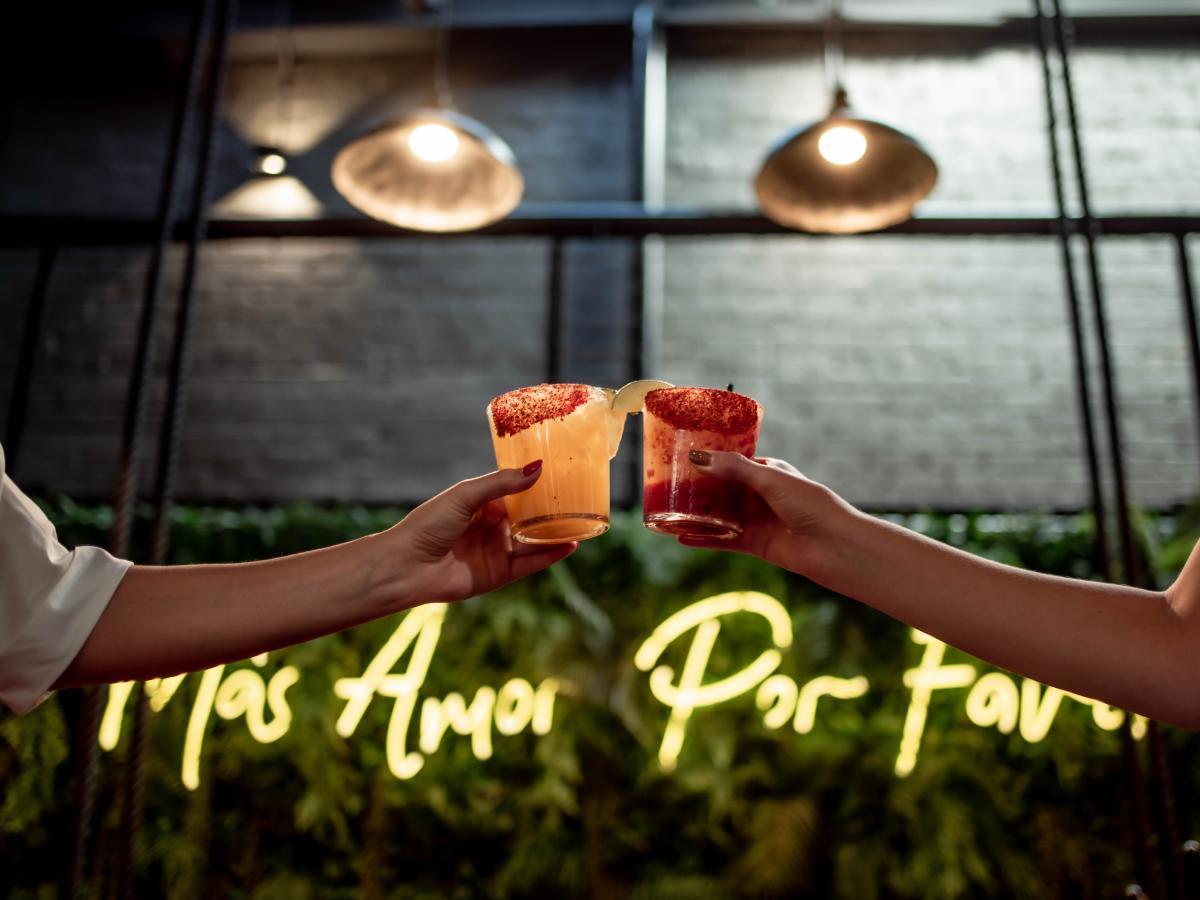 Viva Vidorra! The name translates to "the good life" which is embodied in the heart and soul of any Vidorra experience. Join in on the fun every Wednesday from 7 pm to 10 pm for free beginners salsa lessons while a DJ plays salsa, bachata, and merengue music!
Multiple Locations | See Locations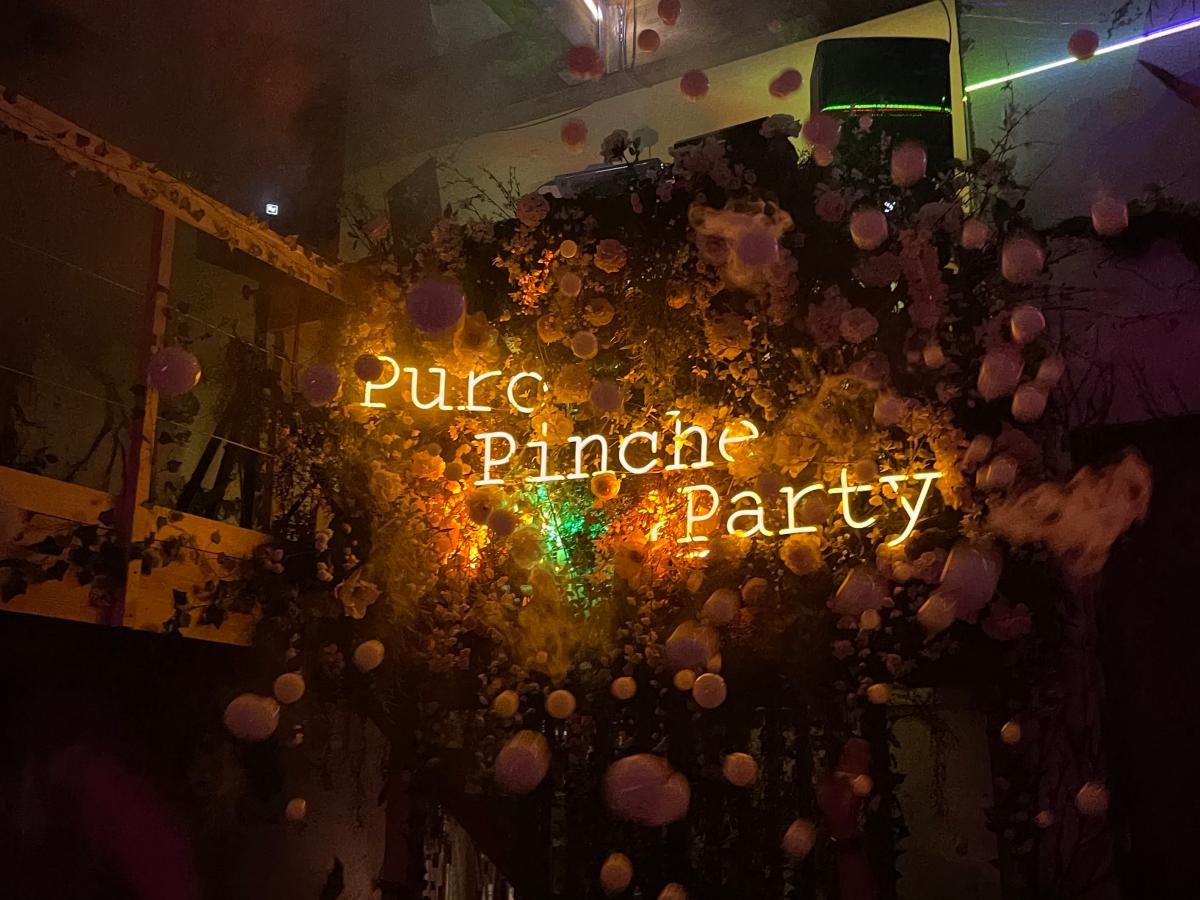 Stop by on Fridays and Saturdays at 10 pm for a DJ spinning the hottest Latin hits! There's more room to salsa earlier in the night before the dance floor fills up with other party-goers, so make sure to stop by earlier than later!
Deep Ellum | Directions