The Porch has been a classic Dallas spot for over a decade, and we are happy to report that the reopening is more of just a "refresh" rather than change from its past!
Updated March 2023
---
The Porch, as one might guess, has an all weather patio out front, aka their porch! Inside you'll find a large space with booths, tables and a full bar. The seating is perfect for groups and has an elevated casual vibe! What's so special about The Porch is it nails being a neighborhood spot - there's something for everyone on the menu and it has an easygoing, approachable atmosphere.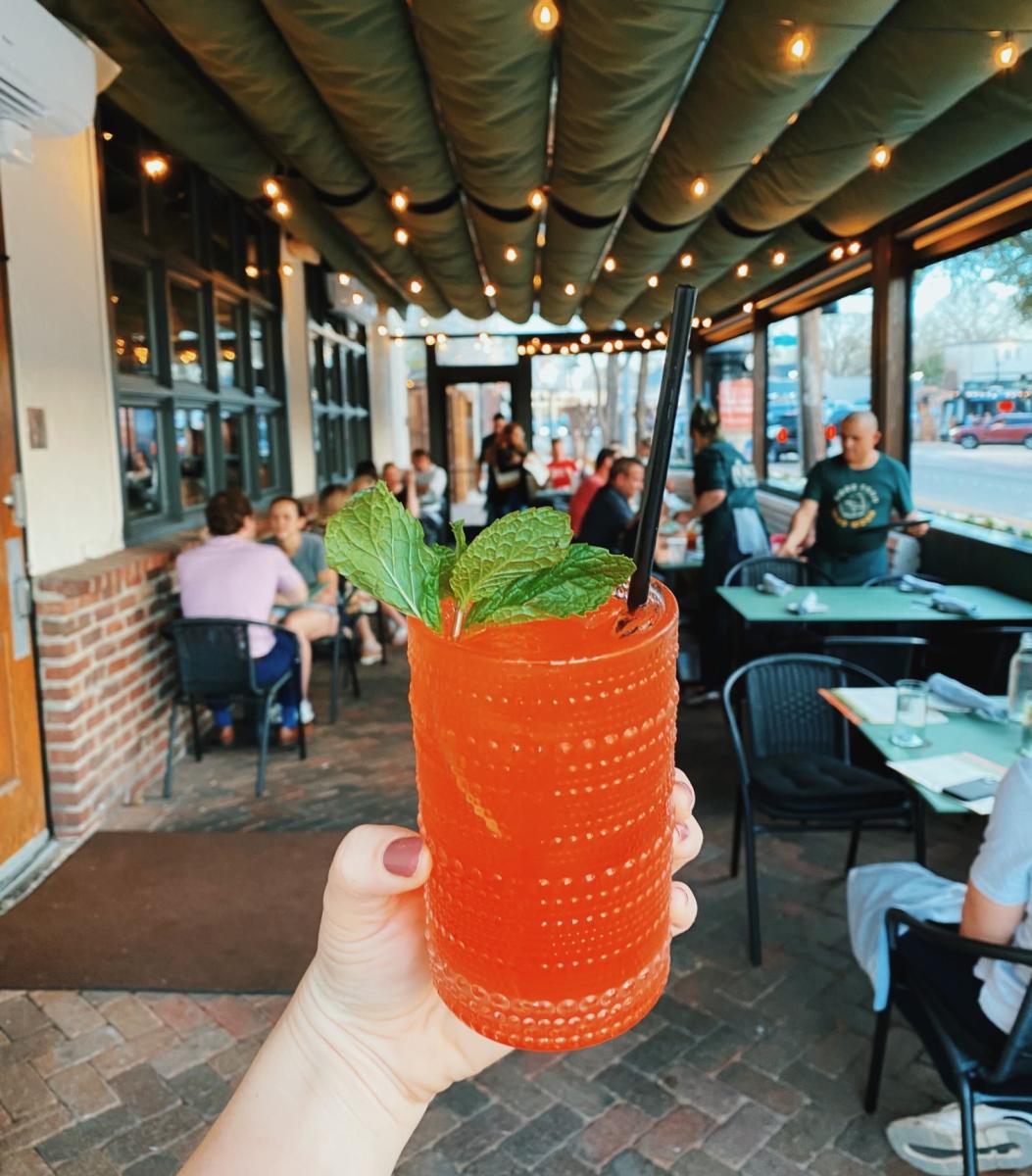 THE COCKTAILS
The cocktail menu jumped out to us, not just for the classics, but also the unique "low proof" and "no proof" cocktails, plus spiked teas! We tried the "Book Club Sunday", a low proof cocktail for "only a little buzz" and it was so good! The variety of ABV in cocktails makes it possible for anyone to find a drink to enjoy! Plus you can't go wrong with any of their classic and signature cocktails too!
THE FOOD
For lunch and dinner order from the All Day menu which includes dishes like brisket tacos, a poke bowl, steak frites and more! We tried the beef stroganoff because the waiter told us it's the team's favorite, plus their award-winning smoked Mac n cheese and both were divine!
Next time we want to stop in for brunch! We have our eyes on the acai bowl, brunch quesadillas and bread pudding French toast.
LATE NIGHT
Hot tip - add The Porch to your late night snack list! They are open on Thursday, Friday & Saturday until 12 am and serve a late night menu after 10 pm! You'll find two of our favorites - the housemate giant pretzel and popcorn chicken - plus sliders, tacos and more!
LOCATION