Spooky season has us thinking about our zodiac signs, & with so many things happening in DFW this fall, it can be hard to choose! We've got you covered, explore the 101 to fall in Dallas according to your sign below!
Updated September 2023
---
ARIES
Bold and courageous, Aries loves all things spooky! Brave haunted houses like Cutting Edge in Arlington or explore famous haunted sites around town like Goat Man Bridge in Denton!
TAURUS
Loyal and grounded, Taurus will be indulging in all things cozy! Sip a PSL at a coffee shop like La Reunion, or curl up with a book at The Wild Detectives, a bookstore and a coffee shop in one!
GEMINI
Curious and observant, Geminis will be trying new things! Taste German eats at an Oktoberfest or try a cider flight at Bishop Cider Co!
CANCER
Sensitive and nostalgic, Cancers are all about comfort! Cozy up at a cocktail lounge like Bowen House, or head to a drive in for throwback spooky movies like Hocus Pocus!
LEO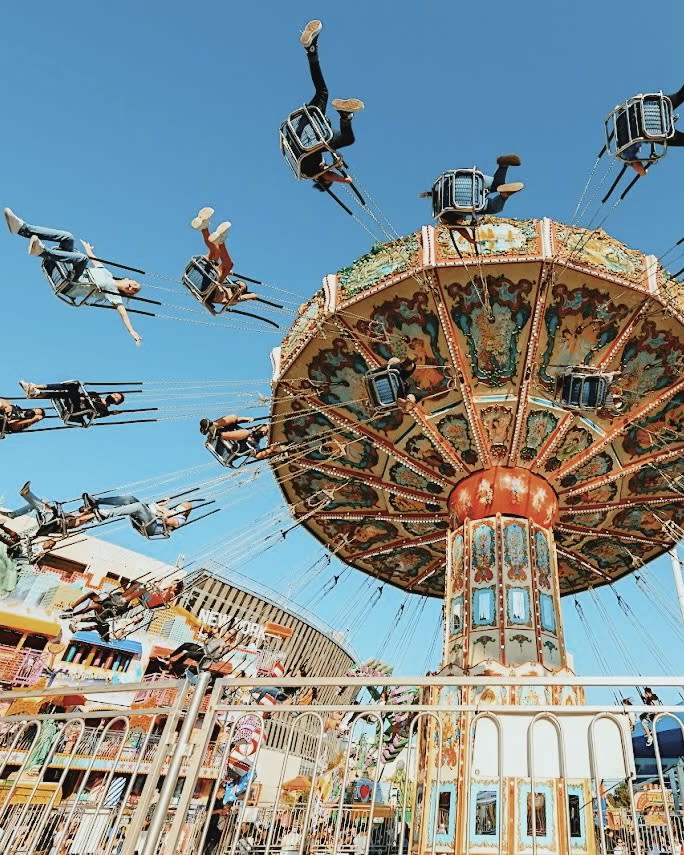 Charming and social, Leos will be near the action! Find them at the State Fair of Texas trying all the fried foods, or becoming BFFs w Big Tex!
VIRGO
Organized and practical, Virgos will be on the hunt for fall decor! Find the perfect pumpkin at Dallas Farmers Market, or a new scented candle at Malibu Apothecary!
LIBRA
Peaceful and balanced, Libras will be taking in the prettiest fall sights! Head to the Dallas Arboretum for their iconic installation, Autumn at the Arboretum with over 100 thousand pumpkins!
SCORPIO
Powerful and complex, Scorpios are into all things mysterious year-round! Embrace your inner witch this spooky season at a metaphysical shop like Luna Metaphysical, see a psychic, or get your aura read from Auras All Around!
SAGITTARIUS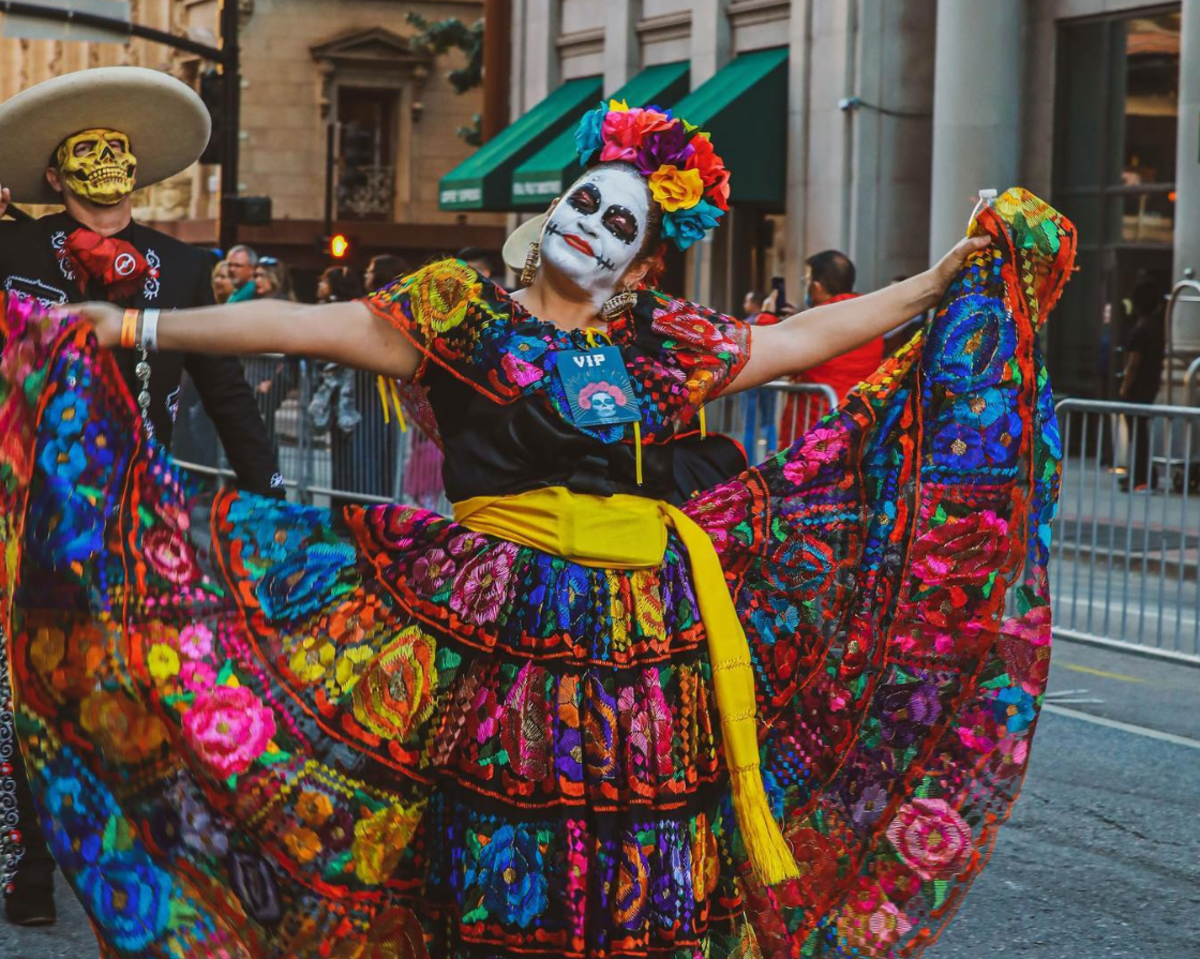 Explorative and free, Sagittarius will be into all things arts & culture this season! Check out the Dia De Los Muertos parade or see the latest exhibit at the Dallas Museum of Art!
CAPRICORN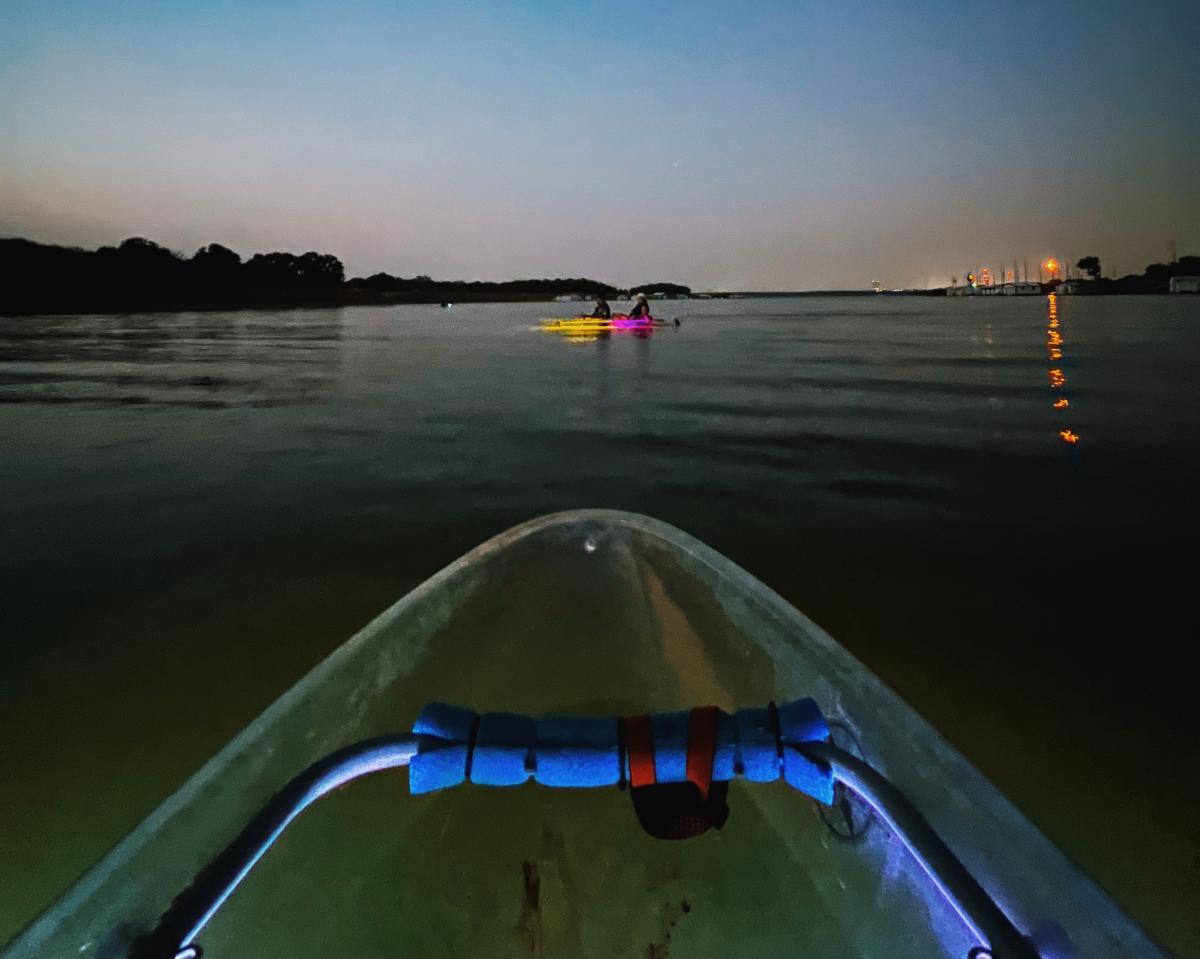 Determined and ambitious, Capricorns will be pushing themselves, whether it's taking a stunning hike at Mineral Wells State Park, bike riding thru White Rock, or glow kayaking!
AQUARIUS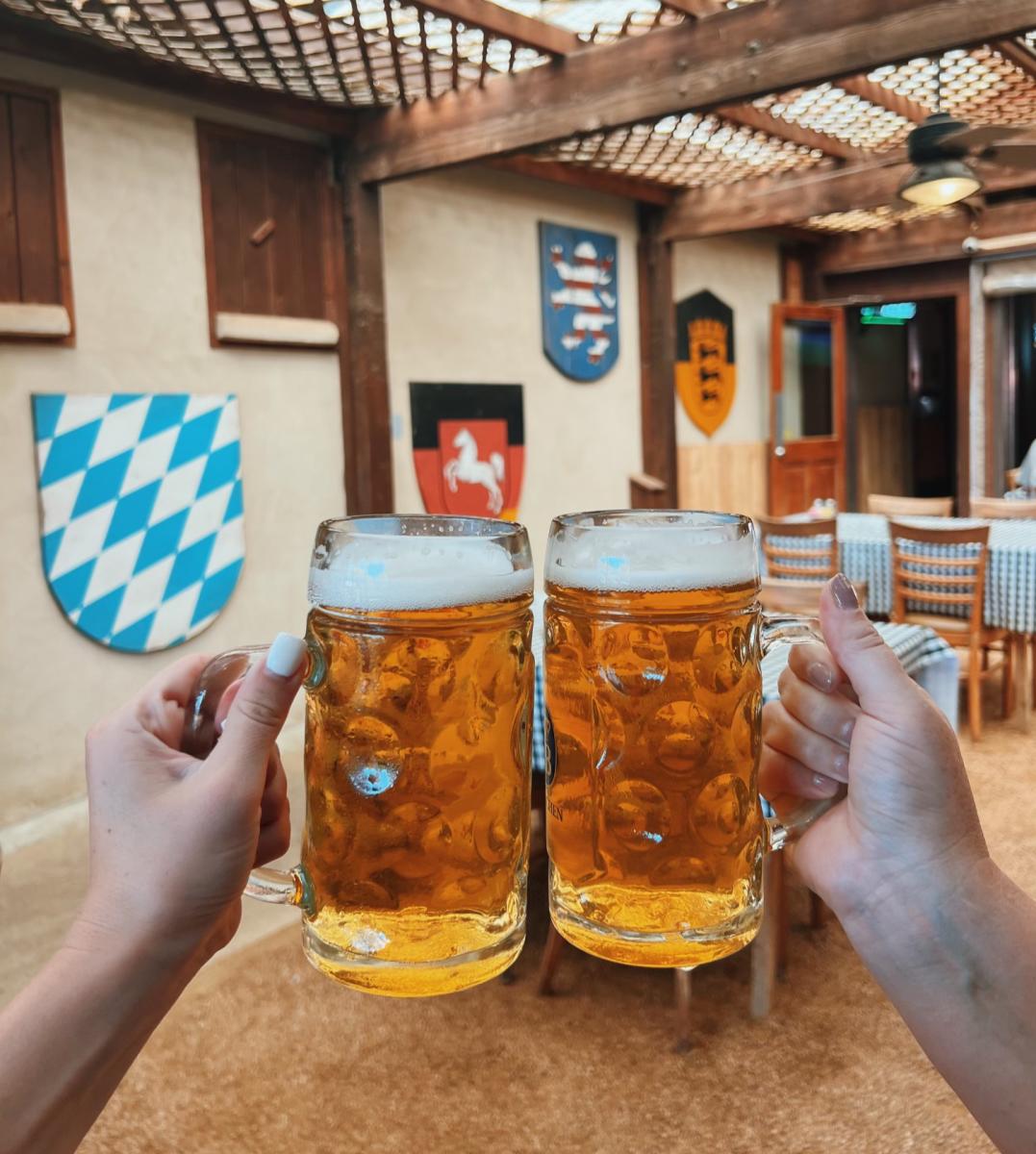 Fun and independent, Aquarius will be traveling to all the fall festivals! Experience festivities like Ennis Autumn Daze or Oktoberfest in Fredericksburg!
PISCES

Easygoing and romantic, Pisces are all about chill fall fun! Take a sunset cruise on White Rock Lake with Spirit of Dallas and soak up the cooler weather, or sip wine and stroll down Main Street in Grapevine!
---
YOU MAY ALSO LIKE