Whether you're craving an escape to a white sand beach or a backcountry mountain retreat, JSX has you covered with their new summer routes! We're sharing all the details on the 3 new destinations so you can book your next trip with a seamless travel experience!
Updated April 2023
---
If you haven't already heard about JSX, it's a Dallas-based hop-on jet service that operates out of a private terminal at Dallas Love Field! Each plane features 30 seats with business-class legroom guaranteeing a comfortable spot and simple boarding…truly changing the way you travel! They currently fly to 20 cities and counting - with specialty summer and winter routes announced each season.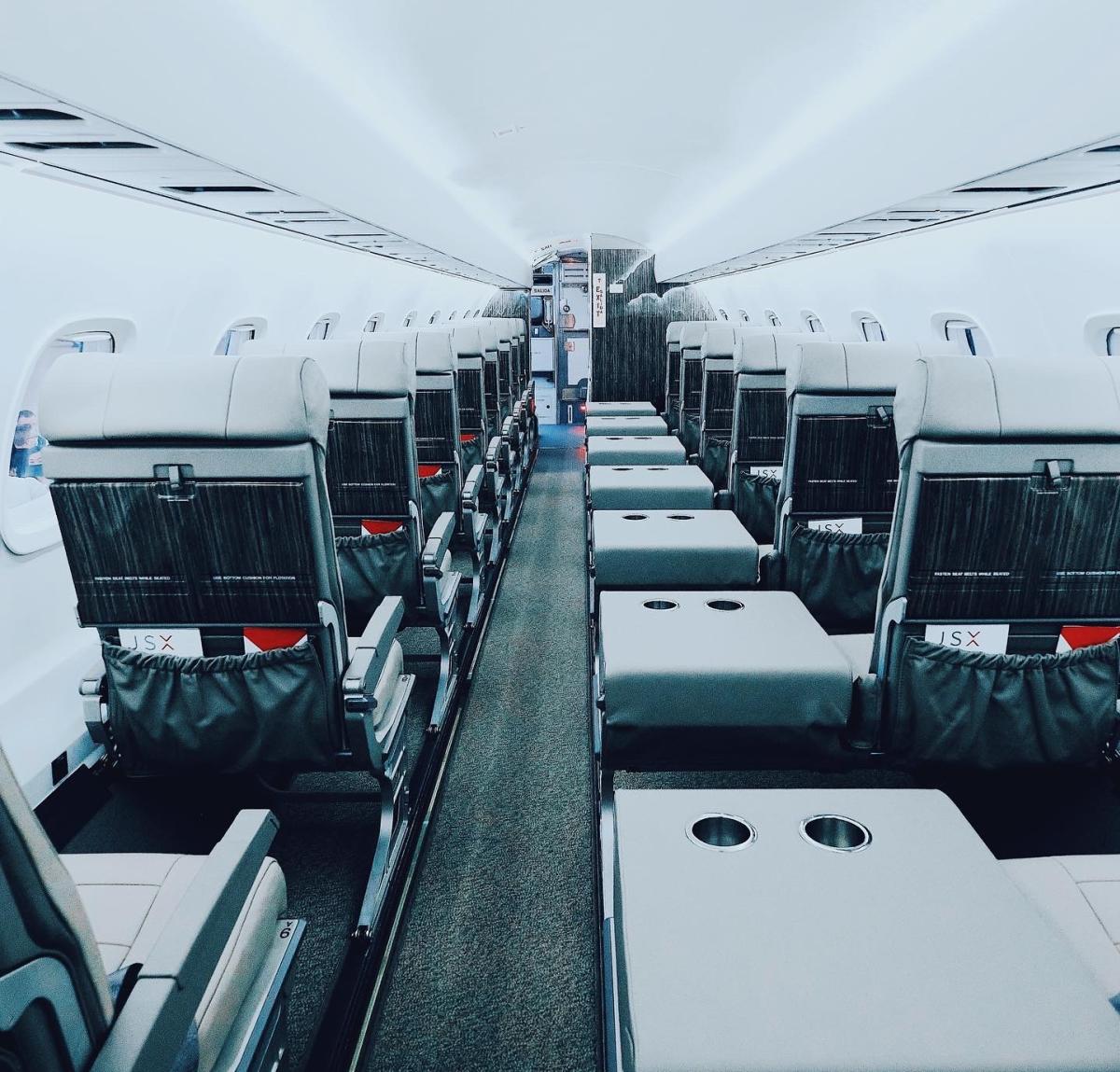 📍CABO SAN LUCAS
Flights are available now! They have 3 flights per week in June + twice weekly flights July through September. They fly into CSL airport which is much closer to the beachside resorts, plus entirely crowd-free!
📍DESTIN, FL 
Flights take off starting May 18th with 2 flights a day on Sunday, Monday, Thursday, Friday, and Saturday.
📍GUNNISON/CRESTED BUTTE, CO 
Flights take off starting on May 25th with 1 flight a day on Sunday, Monday, Thursday, and Friday.
GETTING TO JSX IN DALLAS