Dallas has really leveled up in recent months with fine-dining Italian with Carbone, Michelin-starred in New York City, and now with La Stella, whose Chef, Luigi lannuario, hails from a three-star Michelin restaurant from Italy! We had an incredible experience at this modern concept looking to be a part of Dallas's restaurant scene that's becoming increasingly more elevated!
Updated May 2022
---
The Verace (in La Stella Cucina Verace) means that you can expect genuine and traditional cuisine from the restaurant. They have modernized old work dishes, and the restaurant itself is the exemplification of fine dining. You can tell that a lot of passion goes into the cooking, as Chef Luigi pulls from his upbringing in Milan and from generations of recipes passed down in his family. And the location across from the Symphony and Opera is perfect for its upscale and art-forward interior!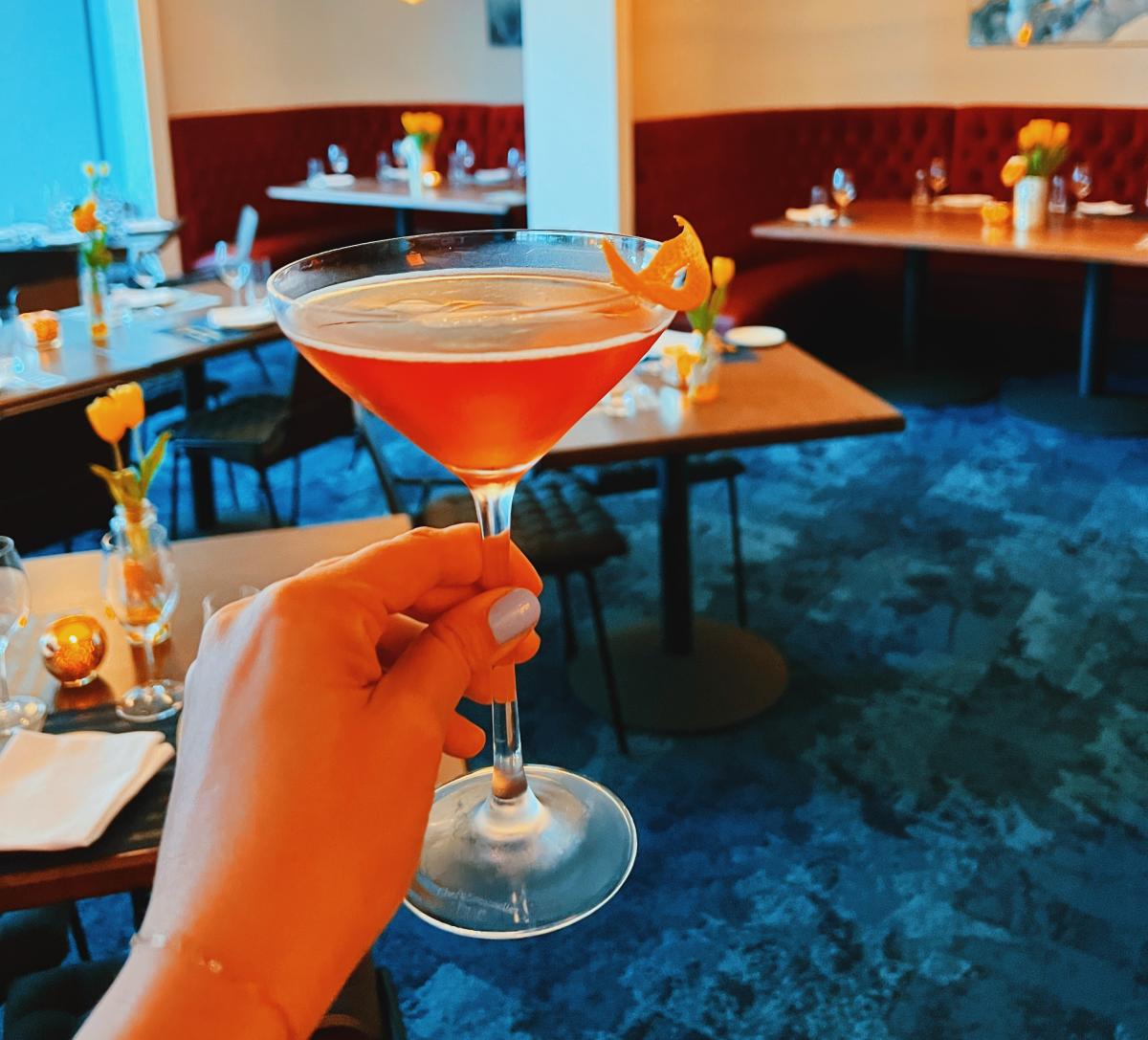 ITALIAN DISHES
The menu changes monthly, and the chef uses as many local ingredients as he can source. Therefore, you can always expect something different! Start with Carpaccio al Tartufo or the Torre di Crostacei, a tiered chilled seafood dish of lobster, shrimp, crab and oysters. Then move to the "Primi" a.k.a. the pasta! The pasta is out of this world heavenly, and we loved the Agnolotti Pizzicati and Linguine ai Fruitti di Mare. Move on to the "Secondi" for meats and fish like the steak that's been marinated in iberico porchetta flavors and sous vide for 26 hours!
DESSERT & DRINKS
End with a Faby's Tiramisu, served in a gold martini dish, that's just as mouth watering as it is pretty! And for drinks, the house sommelier will suggest wines to pair with your meal, but you can also start with a cocktail like the Giulietta, with Tito's, St Germaine, Peach Puree, Lemon and Blackberries. Put La Stella down for a special occasion, date night, pre-Arts District outing, or a place to go all out for any Italian food lover. We were seriously so impressed with the food and the level of service!
---