2022 is coming to a close, but restaurant openings are far from slowing down! November brought us some of the year's highest anticipated openings including a California-based Pizzeria, a third location for a beloved pub, an upscale Mexican joint, and tons more.
Updated November 2022
---
RECENTLY OPENED
Neighborhood: East Quarter
Opened: November 5th
About: Sitting atop National Anthem, Brass Ram is an oppulant steakhouse with USDA prime beef and other quality meats, along with prime seafood and a lengthy spirits + wine list.  
Cuisine: Steakhouse
The 101: Brass Ram is the nineth restaurant for Dallas' beloved restauranteur, Nick Bodavinus. With true Bodavinus flare, diners enjoy their meals in vintage and intimate space, with walls adroned with Marylin Monroe photos, and of course, brass rams throughout. Proper attire is requried for guests, and children under the age of 13 are not allowed!
---
Neighborhood: East Dallas
Opened: November 21st 
About: Satisfy all your cravings with just a click of a button! With 10+ restaurant concepts featuring everything from biscuit sandwiches and coffee to burrito bowls and dumplings, you can order for pick up or delivery from any of the concepts!
Cuisine: Digital Food hall
The 101: Order from local faves like Tribal All Day Cafe or from new concepts like Savage Rabbit which specializes in epic salads. Also the central location makes it so easy to pick up your order!
---

Neighborhood: Mockingbird Station
Opened: Mid November 
About: A spinoff of the original location in Mansfield with all your brunch faves like benedicts, breakfast tacos, french toast and so much more.
Cuisine: Brunch 
The 101: A reinvention of upscale brunch, with a high-energy vibe and international cuisine - anything but basic!
---

Neighborhood: Preston Royal
Opened: November 14th 
About: The owner of TJ's Seafood Market and Malibu Poke brings a classic touch on Tex-Mex cuisine, strong drinks, and an epic resort-style patio that is heated or cooled year round.
Cuisine: Tex-Mex
The 101: While there is no shortage of Tex-Mex spots in Dallas, this one is definitely worth a visit. We tried the shrimp fajitas and salmon tacos and, to no surprise, both were divine.
---

Neighborhood: Mockingbird Station 
Opened: November 21
About: An upscale restaurant serving a variety of modern American fare, an insanely good oyster and raw bar selection, and a modern coastal feel.
Cuisine: Upscale American 
The 101: A modern + sophisticated spot with a stunning interior and an airy and light feel. We loved the variety of cuisine and the outdoor patio!
---

Neighborhood: Design District 
Opened: November 21
About: From the hospitality group behind The Charles, Sister and Cafe Duro comes a new Mexican joint with fresh grown corn, strong drinks and incredible dessert too.
Cuisine: Upscale Mexican
The 101: An immaculate atmosphere. The stars of the menu are the One-Hitters, especially the Tuna Taco, Crab Croquette, and Oyster.
---

Neighborhood: Knox
Opening: November 15
About: Founded by the creator of Sprinkles Cupcakes, the California-based Pizzana features pizza with a Southern California twist, such as consciously sourced toppings along with vegan, vegetarian, and gluten-free options. 
Cuisine: Pizzeria
The 101: The California influence is evident in the menu and brings options for everyone, with several lighter options and choices for those dietary restrictions.
---
OTHER OPENINGS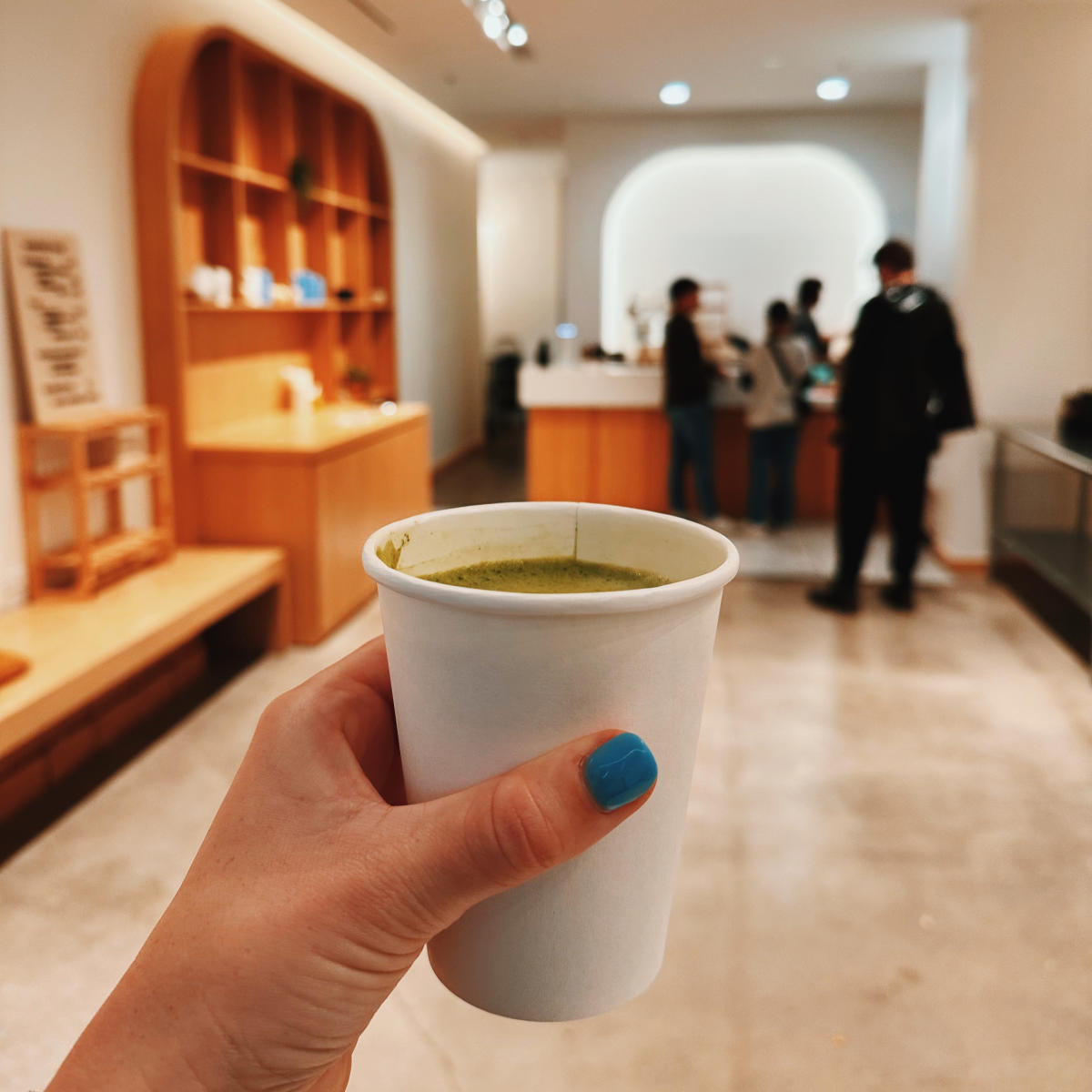 Food truck with BBQ, seating and heaters. Currently only open on the weekends | Corner of Monticello and Cole
Burger joint with bozzy liquid nitrogen shakes | Trinity Groves
Shop with freshly brewed coffee and tea drinks, refrigerated items and beer + wine coming soon | West Village (pictured)
Family run authentic Italian restaurant  | Mckinney
The popular steakhouse chain's first location in Texas bringing its vibe dining to Mckinney Ave | Uptown 
Trendy coffee shop with breakfast, sandwiches and more | Frisco
The delivery & curbside pick-up craft vegan kitchen, now with a dine in version | Richardson 
Third location of the beloved English pub | Mockingbird Station 
---
you may also like