It's the year of the Hot Girl Walk and with Fall on the horizon, we want to make sure you have a go-to list of some of the best walking trails around town!
Updated August 2022
---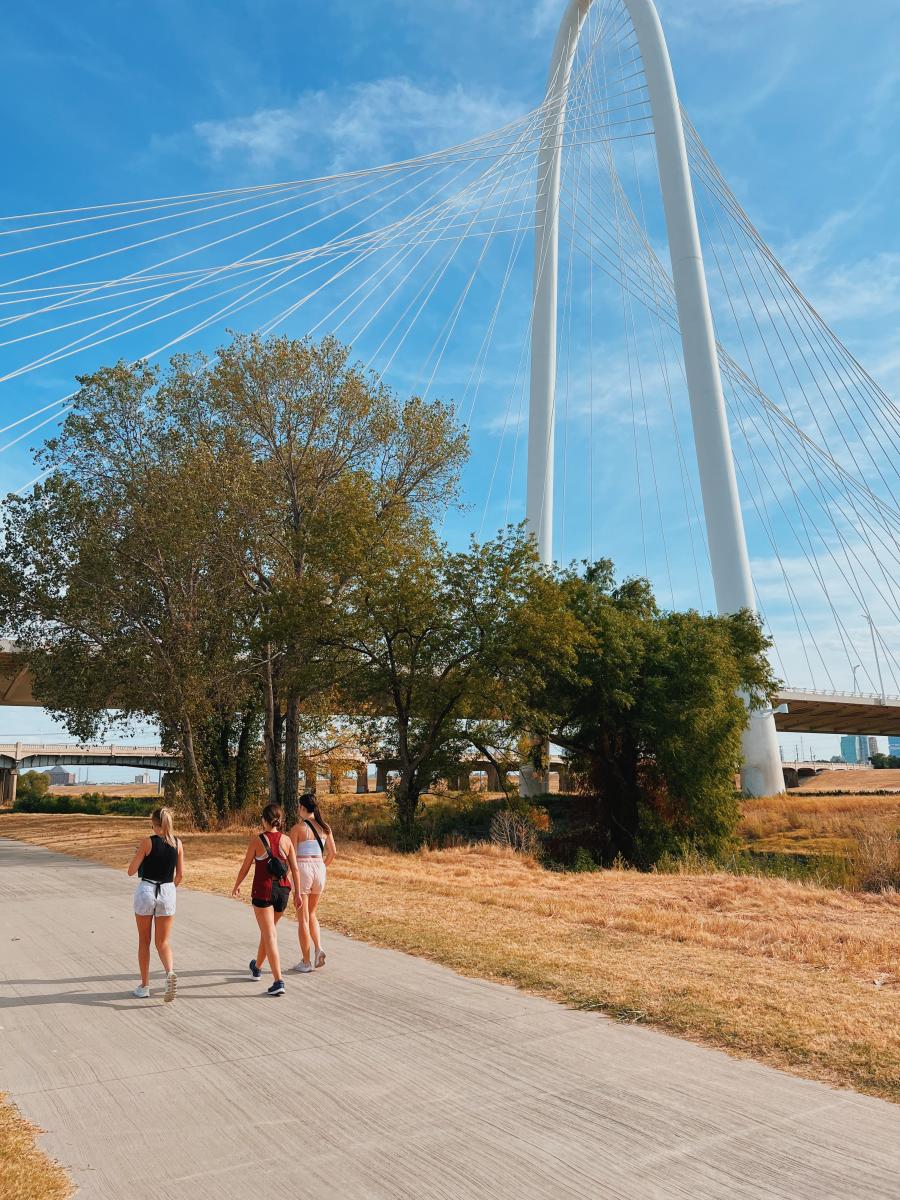 If you love a walk with a view, it doesn't get better than the Trinity Skyline River trail located in West Dallas right over the Margaret Hunt Hill Bridge. It's a 4.6 mile trail where you can choose to stay on top of the levees or take a more rustic path below right alongside the river!
---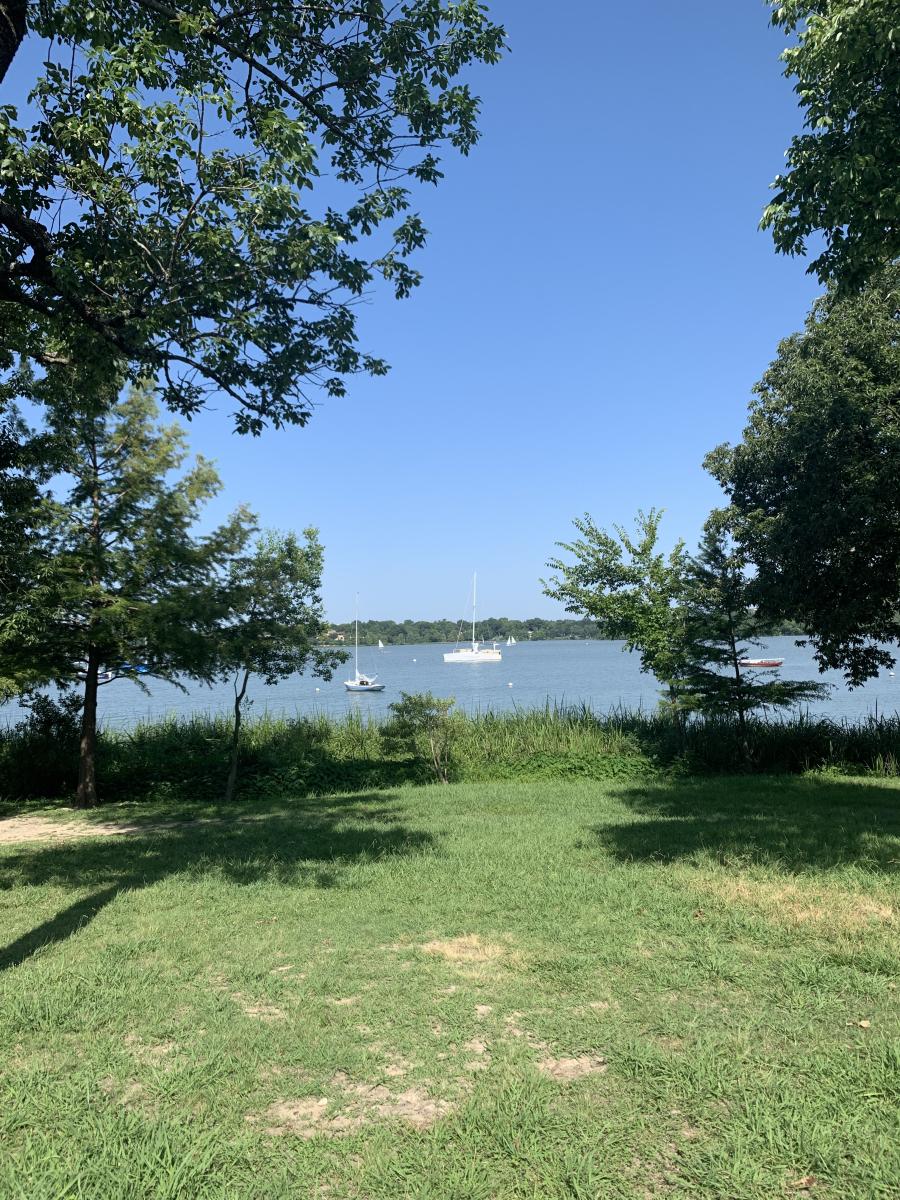 This one might be obvious, but the paved trail is a 9-mile loop, making for the ultimate hot girl walk. The shoreline views and big shaded trees offer a beautiful scenic view, and you can take a break on one of the small wood piers and soak in the atmosphere!
---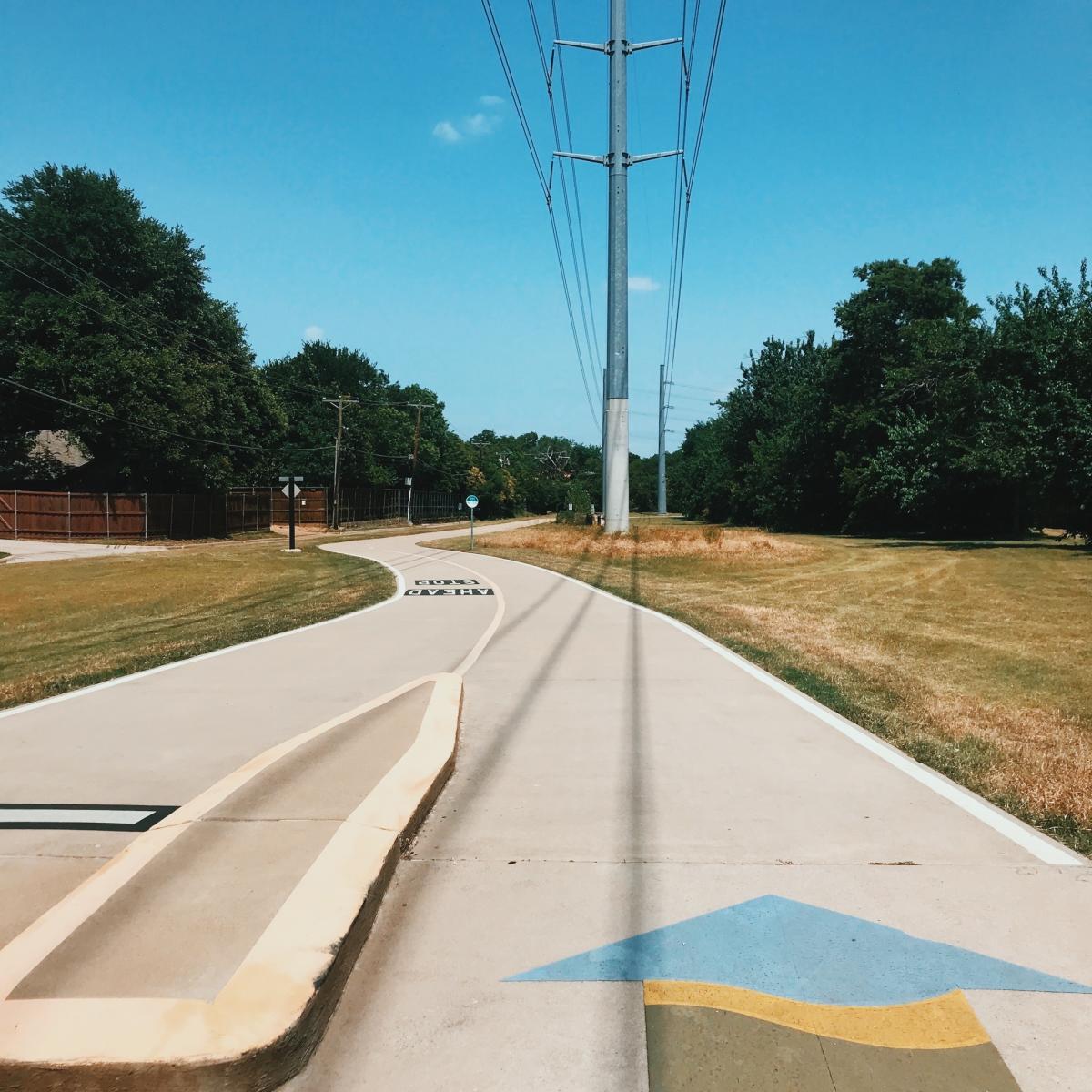 Up in North Dallas, running East and West between the Toll and 75, an 8 mile trail exists! It's a well kept trail that runs along a skinny strip of land bare from the existence of power lines above. That means it's also a trail that will be pretty hot, with a lot of direct sun but perfect when the weather cools down.
---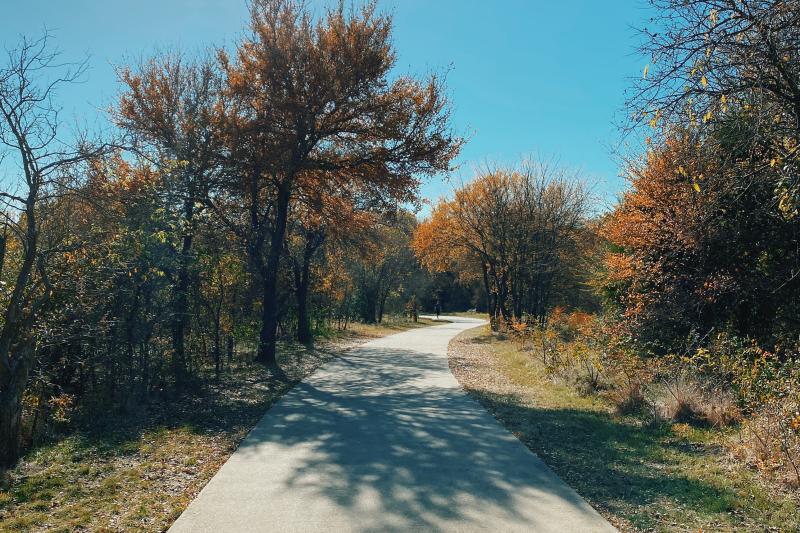 If you didn't already know, there's a 200 acre nature preserve in Plano! It's a beautiful city escape with a multitude of trail options. Keep it simple on the paved short loop or go off road on one of the dirt trails that crawls through the Park. 
---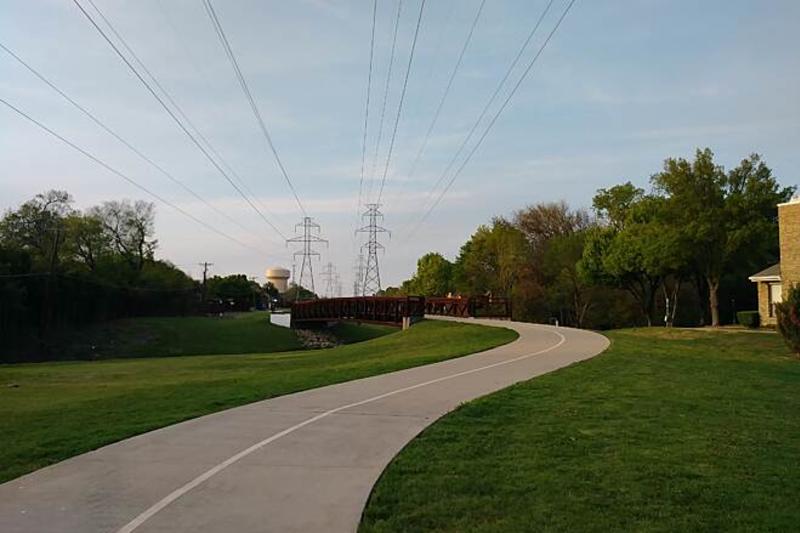 Another trail up North, Preston Ridge 6 miles of long, skinny paved, flat road connecting Plano and Dallas. And it also connects to three other parks in the area, and at one of the top blocks, stop at "Sunset Point" for a pretty view of the sunset overlooking a pond.
Photo courtesy of Preston Ridge
---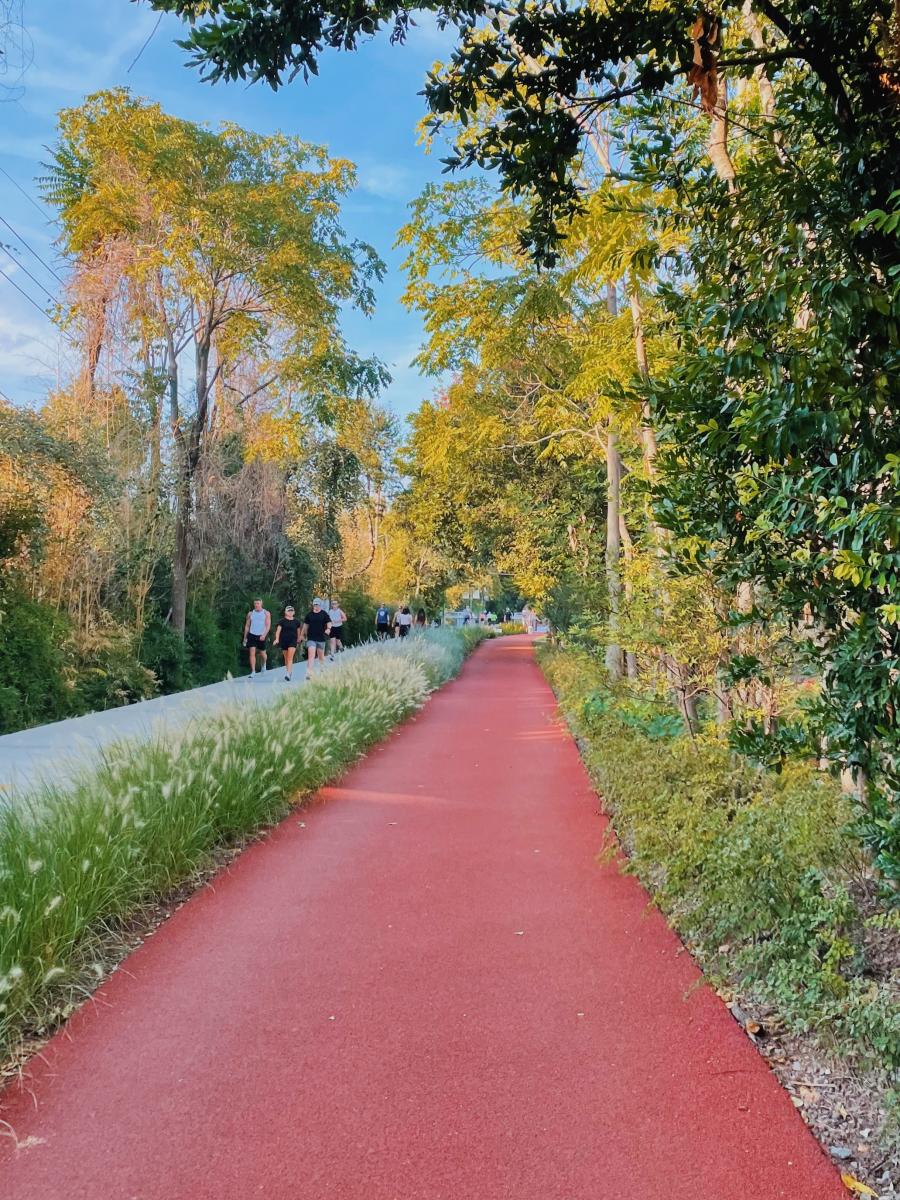 Does this one even need an introduction?! The city's favorite walking path is always a go-to and is already a hot girl walk favorite too, with Kylie Harris hosting weekly Wednesday HGWs! Follow @hotgirlwalkingclub_ on Instagram for info!
---