If you love barbecue, then Lockhart needs to be on your radar (if it's not already!) This famous small town outside Austin is known as the Barbecue Capital of Texas and that's official thanks to Texas legislature! We've rounded up a guide to the must-visit BBQ joints below - save this post for your next foodie adventure through our state!
Updated June 2022
---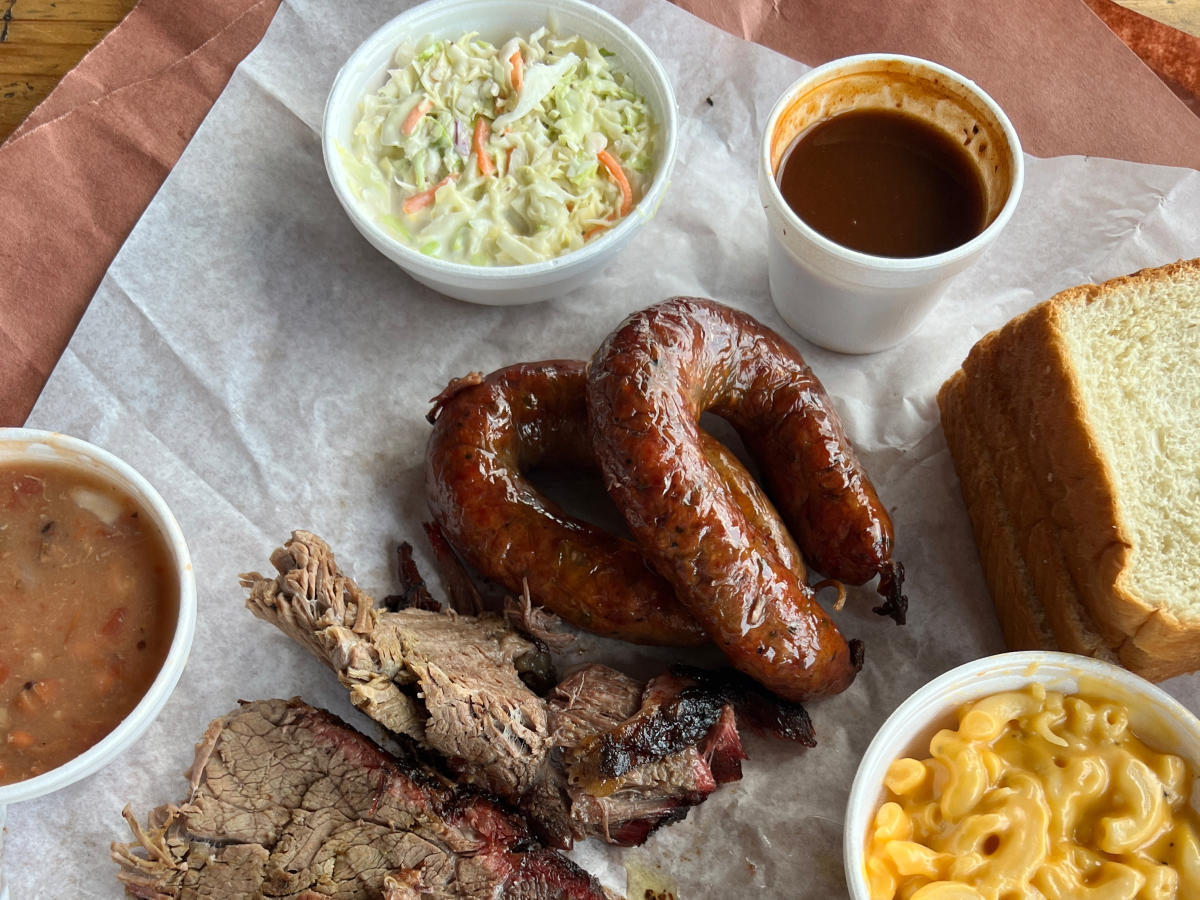 Go back into time as you enter this big market that opened in 1900. It's old school to a T and the experience is second to none. You order your meats in the same smoky room that they're all being cooked, and can see the brisket and sausage being sliced right there in front of you as they're pulled from the brick pits. 

Then head into the next room for all the sides and a funky cafeteria style restaurant. To order, we recommend the Shoulder Clod aka a lean brisket.
---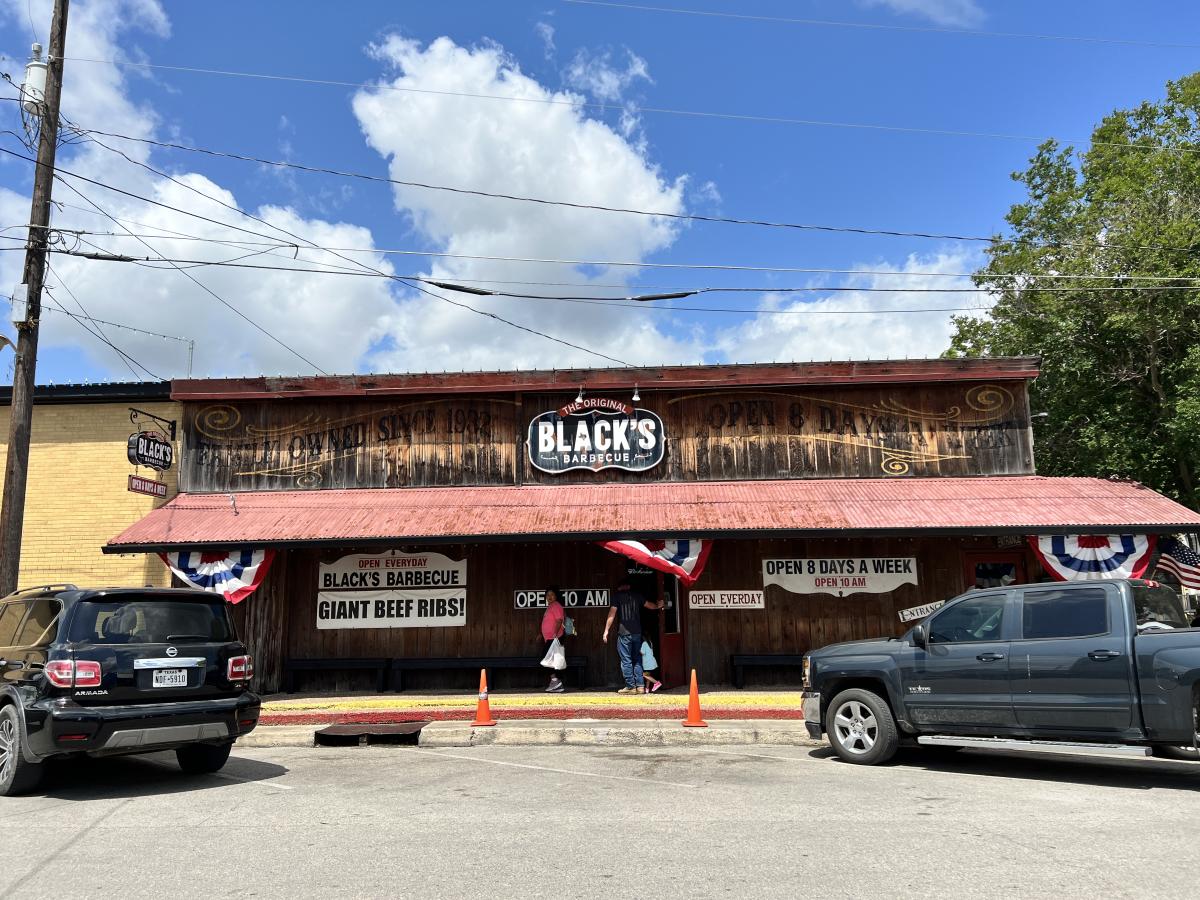 While Kreuz feels a bit more low key and off the beaten path, Black's is the counterpart: you'll see big billboards driving in, memorabilia to buy and branding all around the restaurant. So if seeking more of a fun, lively and popular spot (with a longer line), hit up this bbq joint. 

Black's has been around since 1932 and if you can't make it to Lockhart, they have other locations in Austin, San Marcos and New Braunfels now!
---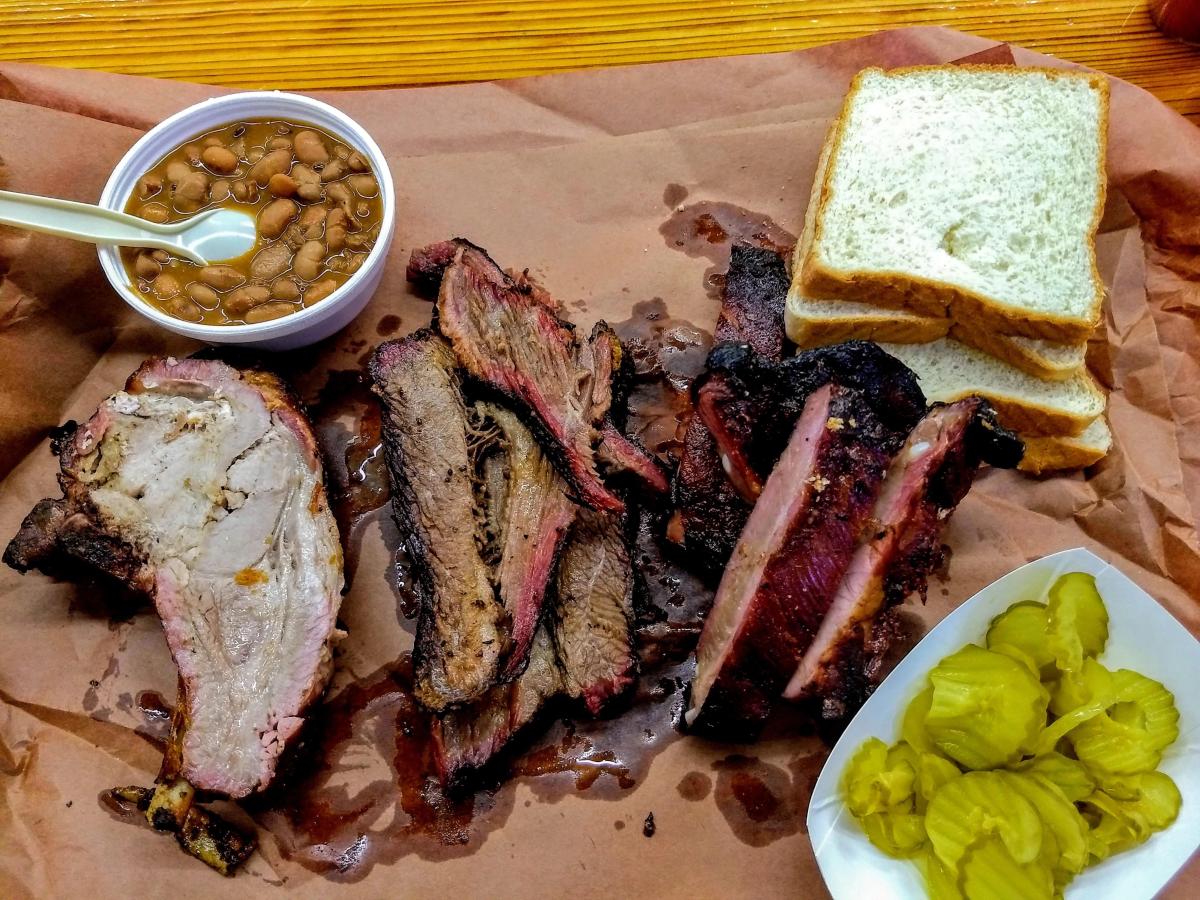 Photo courtesy of Smitty's
Even the BBQ Capital can't withstand some drama and Smitty's Market is a product of just that! It sits in the space that housed the original location of Kreuz Market but when a family feud caused Kreuz to move down the road, the space became Smitty's! And now there's two excellent BBQ joints as a result. 

Smitty's has more of a diner-meets-BBQ restaurant feel and once you order your big plate of meats, you can meet some fellow BBQ lovers at the communal tables!
---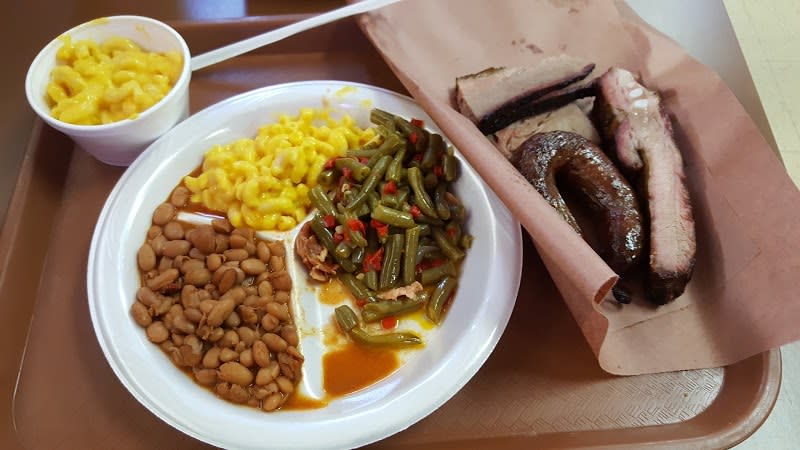 Photo courtesy of Chisholm Trail Barbeque
Chisholm prides itself for being the BBQ spot "where the locals eat." Opened in 1978 by a former Black's employee, it skips all the touristy frills and focuses on making great meat and sides. Load up your plate cafeteria style and meet some Lockhart residents while enjoying.
---