This is a huge day for us!! Something we've been working on for so long is finally here… our very own podcast!! We've teased this project for a while, + we got quite a few guesses, but we're so excited to announce our podcast! The 101 Pod is now available on Spotify + Apple Podcasts & we're breaking down what you can expect! 
Updated November 2022
---


WHY A PODCAST?
The 101 podcast is our newest community blending digital media agency aka 101media with our Dallasites101 community: to share our mission to connect Dallasites through resources, local businesses, + the ever changing world of social media! We'll be talking with local changemakers who have elevated the Dallas landscape, launched their own businesses and brands, + more!

Our podcast is broken down into 3 segments: Dallas Does, Changemakers, and Marketing101 - learn about each below!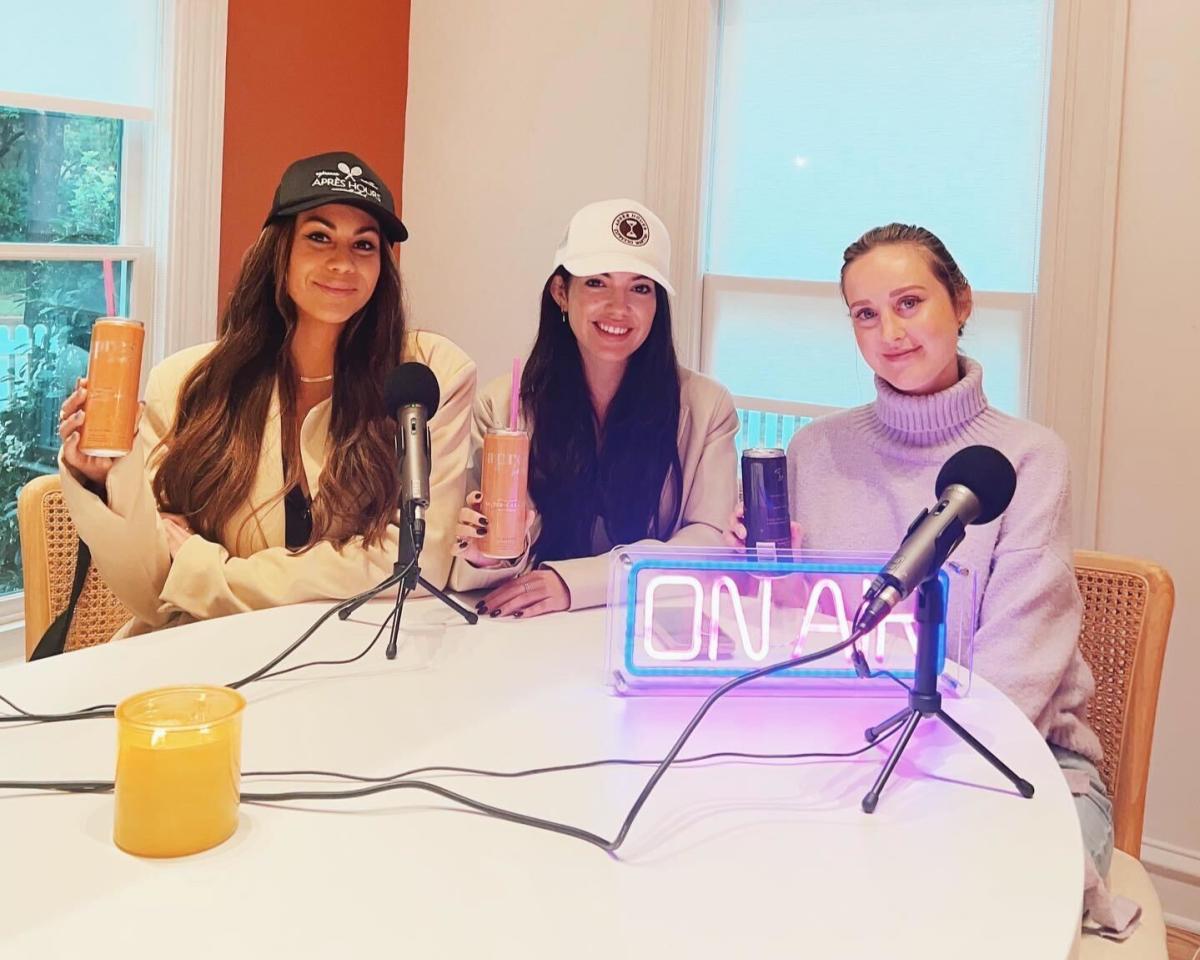 DALLAS DOES
Every first week of the month, tune into the pod for the scoop on what's to come that month! It's kind of like our Dallasites101 Instagram feed + website but in verbal form! From events + city news, to real time resources, you'll be the first to know the scoop! 


CHANGEMAKERS
Want to learn more about local trailblazers + changemakers in our community?! Tune in every Monday for our changemakers series, where we sit down with some of Dallas' most premiere business owners - those who have changed the way we shop + eat + drink + even workout in Dallas!

Sneak peak of guests includes the women behind the local canned espresso martini Drink Apres Hours + the owner of the Dallas staples Mutts and Rustic (and more), Kyle Noonan .


MARKETING101
Some of you may not know, but we actually have our own full-service marketing agency, 101media where we manage local businesses' social media from production + feed curation to influencer marketing, website management + more! This segment launches each Wednesday and covers all things marketing, from social media trends to advice from Dallas' experts in the field! 


THANK YOU!
We cannot wait for y'all to listen and would love any + all feedback! Our first episode is live now & we can't wait for you to listen! Be sure to subscribe to our channel on Spotify or Apple Podcasts, leave us a comment, and follow us on Instagram at @101_Pod!!
---
you may also like