Summer is winding down but Dallas' restaurant scene surely is not. August has brought Dallasites a new Americana hang-out bar, an Omakase spot to the 'burbs, a tropical pop-up bar, and many more! Check out all the noteworthy openings below!
Updated August 2022
---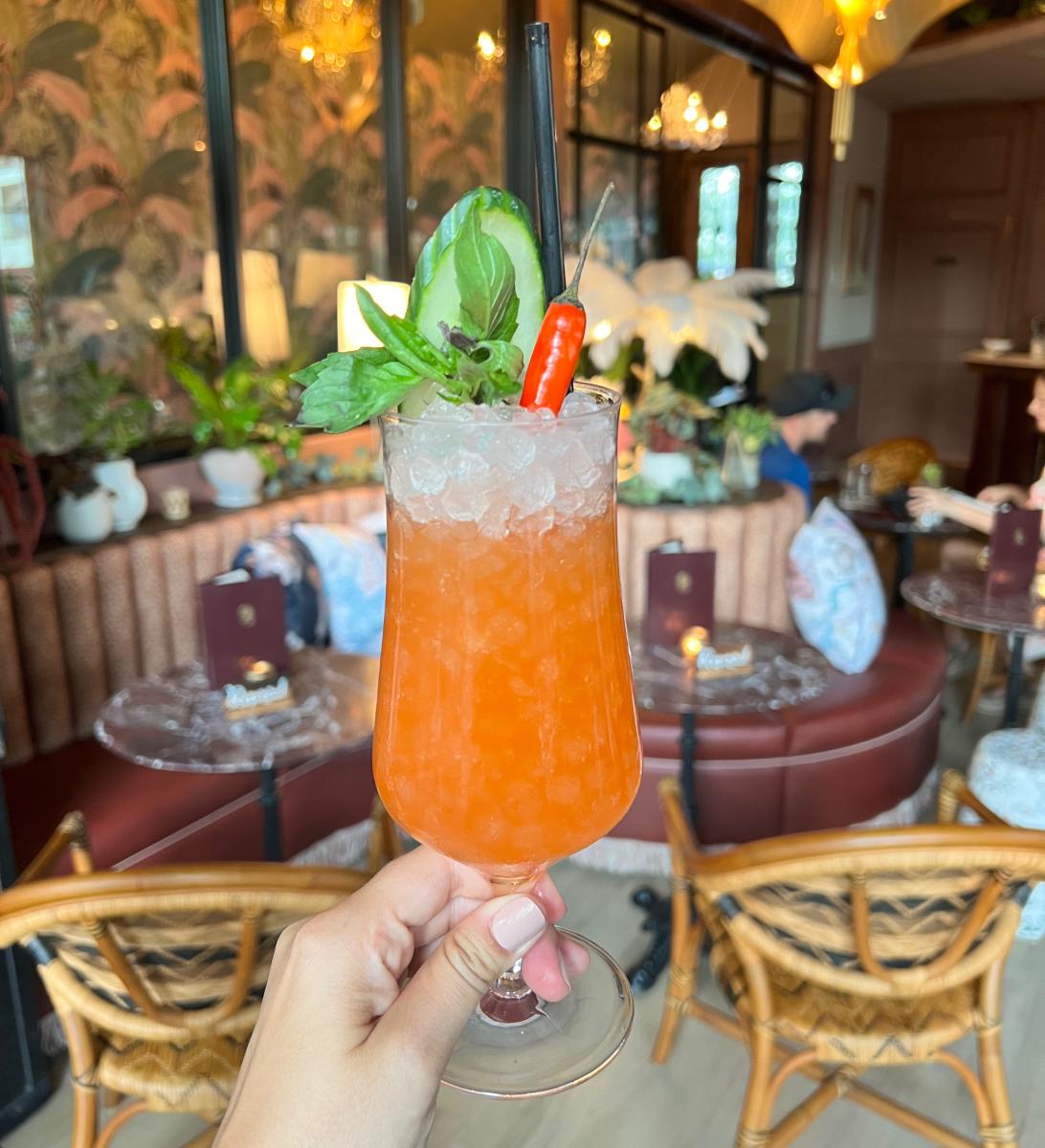 Neighborhood: Bishop Arts
Opened: August 7th, 202
About: Another concept from Exxir Hospitality, the group behind Paradiso, Casablanca and Tejas, Bar Eden is just as perfectly curated as its sister spots. The reason for the transformation: to make the cocktail bar more aligned with Paradiso. Bar Eden, which is lighter and more fun that it's predecessor, can act as an extension of the Italian restaurant. 
Cuisine: Cocktail Lounge
The 101: The food and drink menu does not disaapoint! There's also a "Fountain of Youth" French 75 experience for two and if you loved Botanist for their clear Espresso Martini, fear not as it is still on the menu at Bar Eden, renamed as Cleo's Lover.
---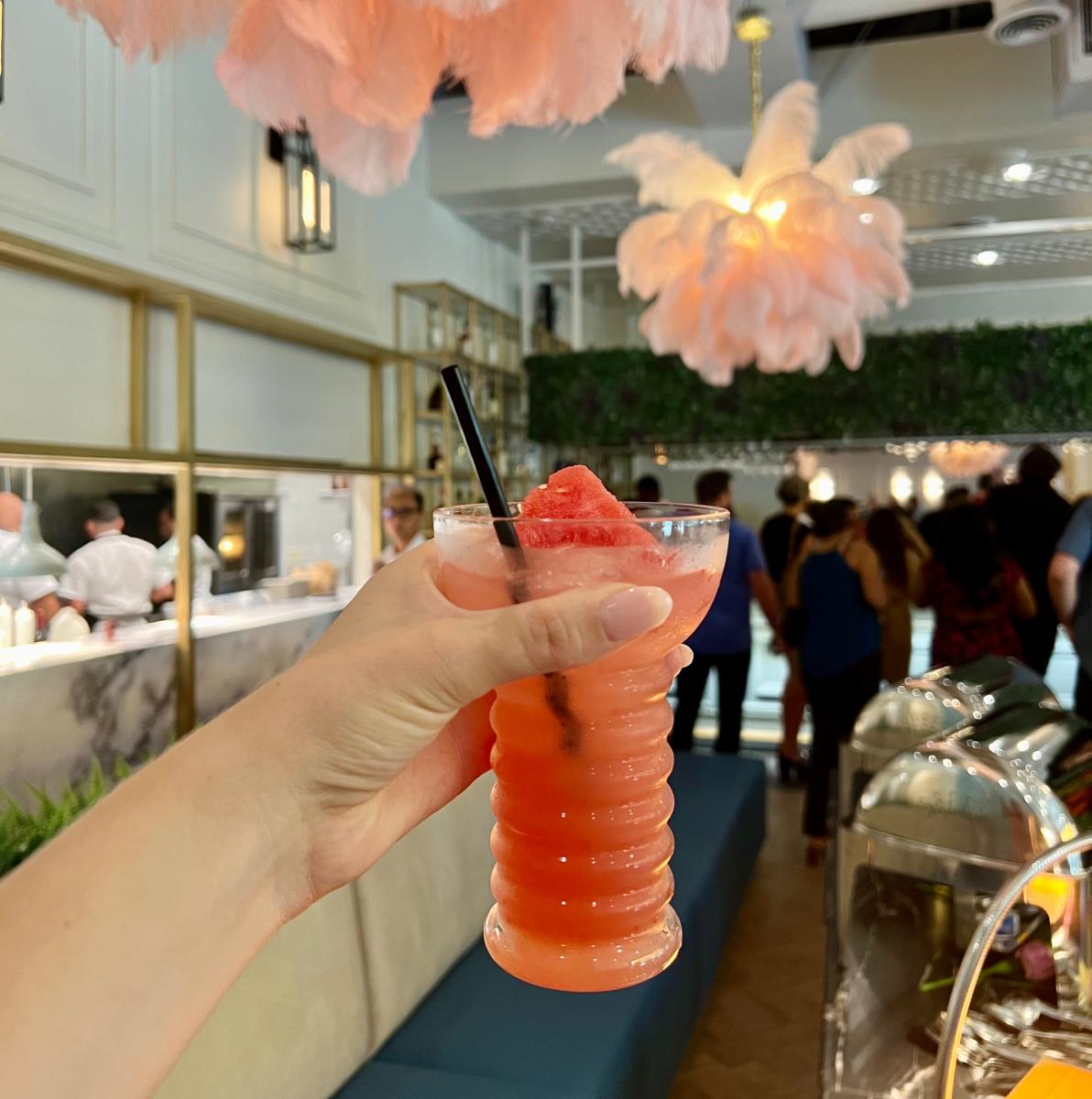 Neighborhood: Trinity Groves
Opened: August 15th, 2022
About: Lexy's is located in the old Casa Rudio and Sudok Mediterranean spot in Trinity Groves. Serving up great American food for lunch and dinner with a flair is their speciality. Fresh ingredients, produce and meat make the items on the menu extra special. 
Cuisine: American
The 101: For drinks, the Palomino (vodka, Lillet, watermelon, lemon, rose syrup and grapefruit bitters) and the Pura Vida (banana-infused rum, coconut, orange, pineapple, lime and nutmeg) were the two cocktails recommended as the favorites!
---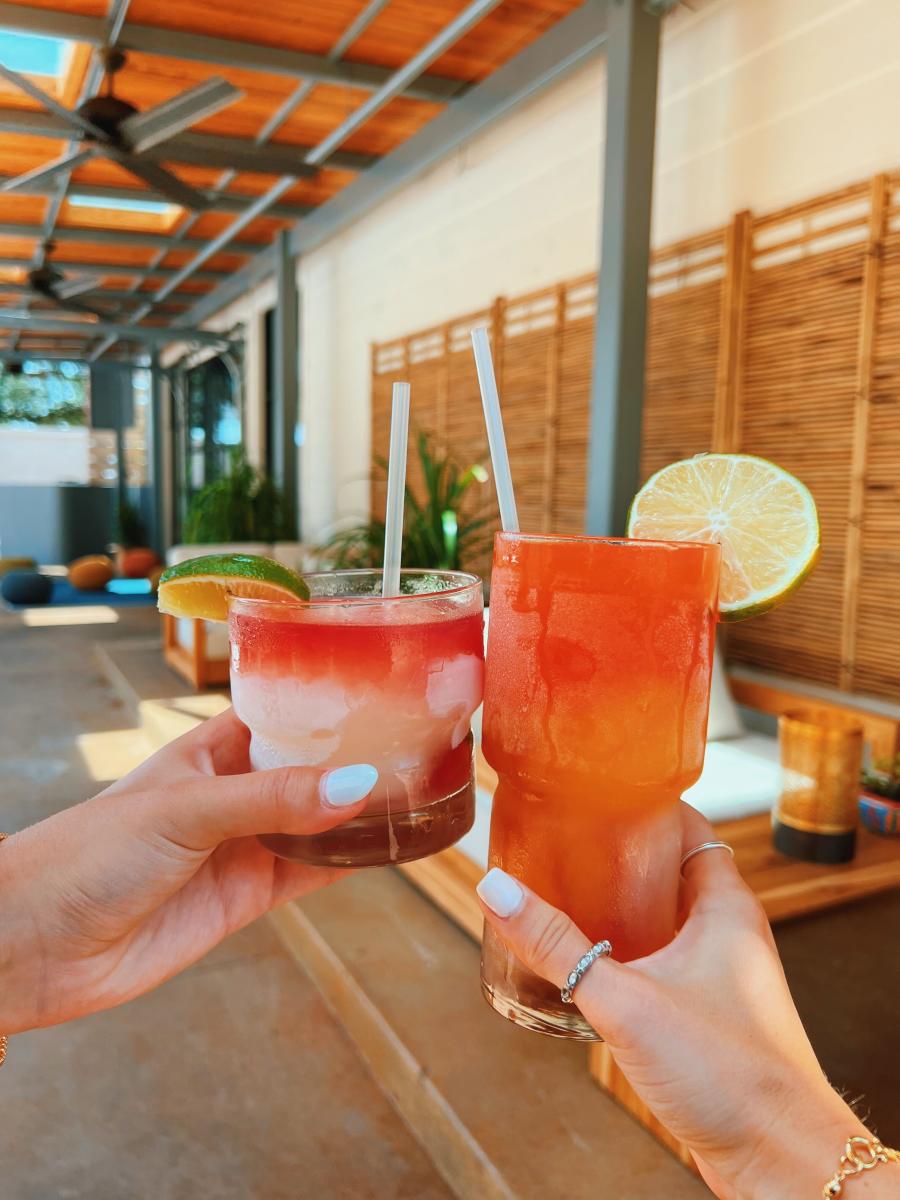 Neighborhood: The Hill
Opened: August 3rd, 2022
About: Doce Mesas has opened a second location located in the Hill Shopping Center on Walnut Hill and 75. You won't be able to miss the stunning white exterior and you'll love it even more when you step inside! The space has a bright and airy feel and the patio has all the coastal vibes.
Cuisine: Mexican
The 101: They have everything from fresh ceviche, tacos, salads, enchiladas and more! The ceviche is a must order and we also love the Pollo Al Pastor tacos which come topped with roasted pineapple and the Palmas Salad.
---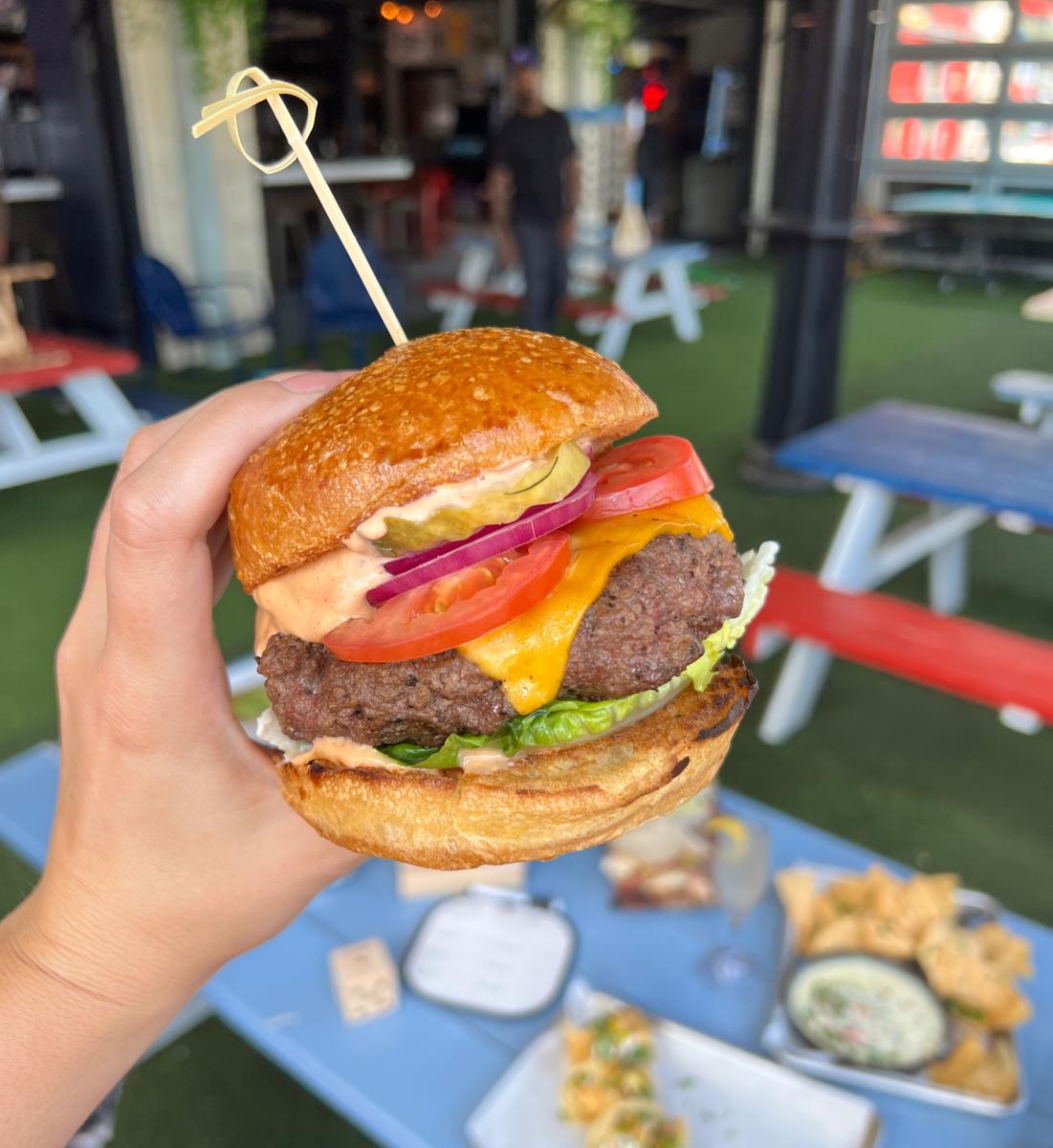 Neighborhood: SMU
Opened: July 2022
About: One Entertainment Group, who owns Theory and Texas Republic, has opened a casual concept on SMU Boulevard. The 7,000 square foot spot is a great hang out bar spot with food, drinks, and entertainment. 
Cuisine: American 
The 101: Landmark has fun scheduled every night. Be on the lookout for drink deals, karaoke, live music and more. The spot is also very dog-friendly with their large patio, doggie treats, and toys available for your pup to enjoy!  
---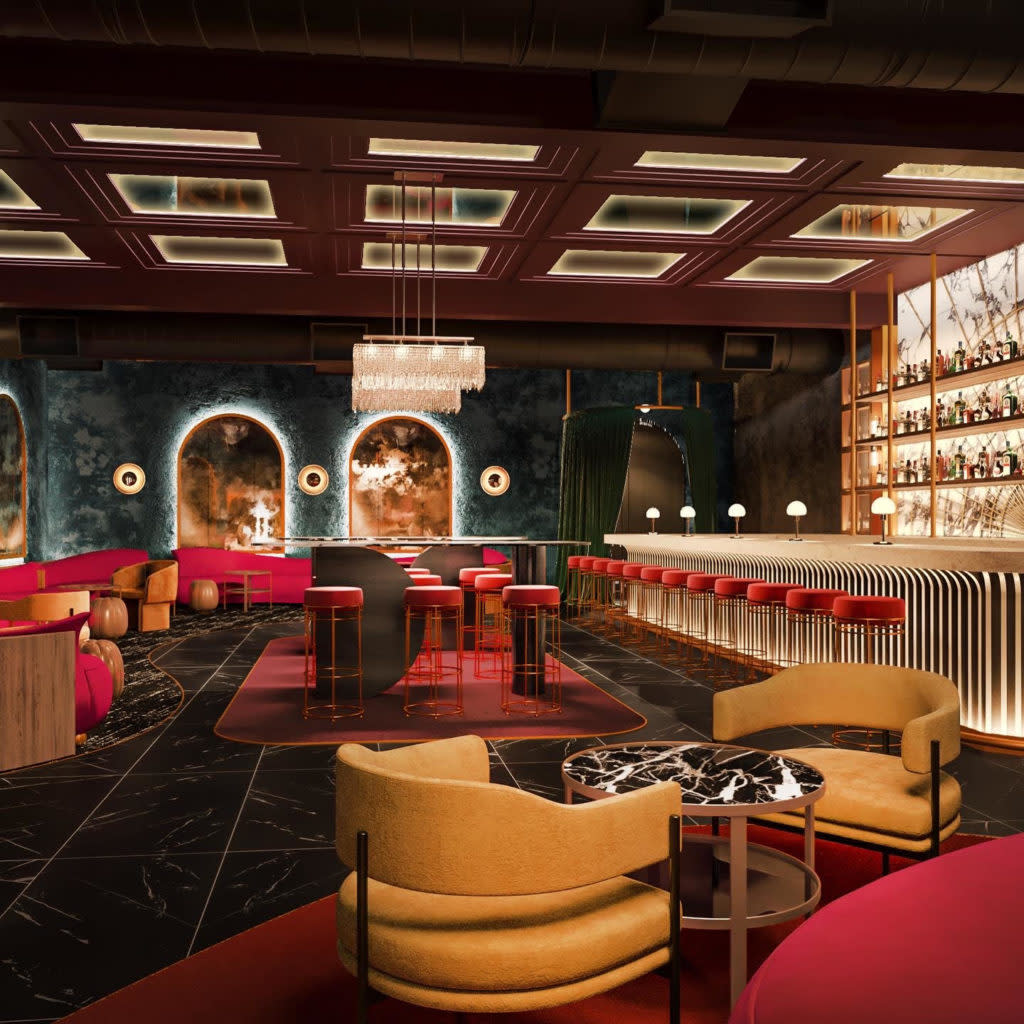 Neighborhood: Knox Henderson
Opened: July 22nd, 2022
About: PM Lounge has returned to Dallas! What once was an elite night scene Downtown is bringing those same vibes to Knox Henderson. 
Cuisine: Nightlife Lounge
The 101: When you are craving a post-dinner cocktail or a local DJ, spend the night at PM Lounge. The drink menu will rotate seasonally- we cannot wait to try! Reservations are not required but are available on their website.
Photo courtesy of PM Lounge
---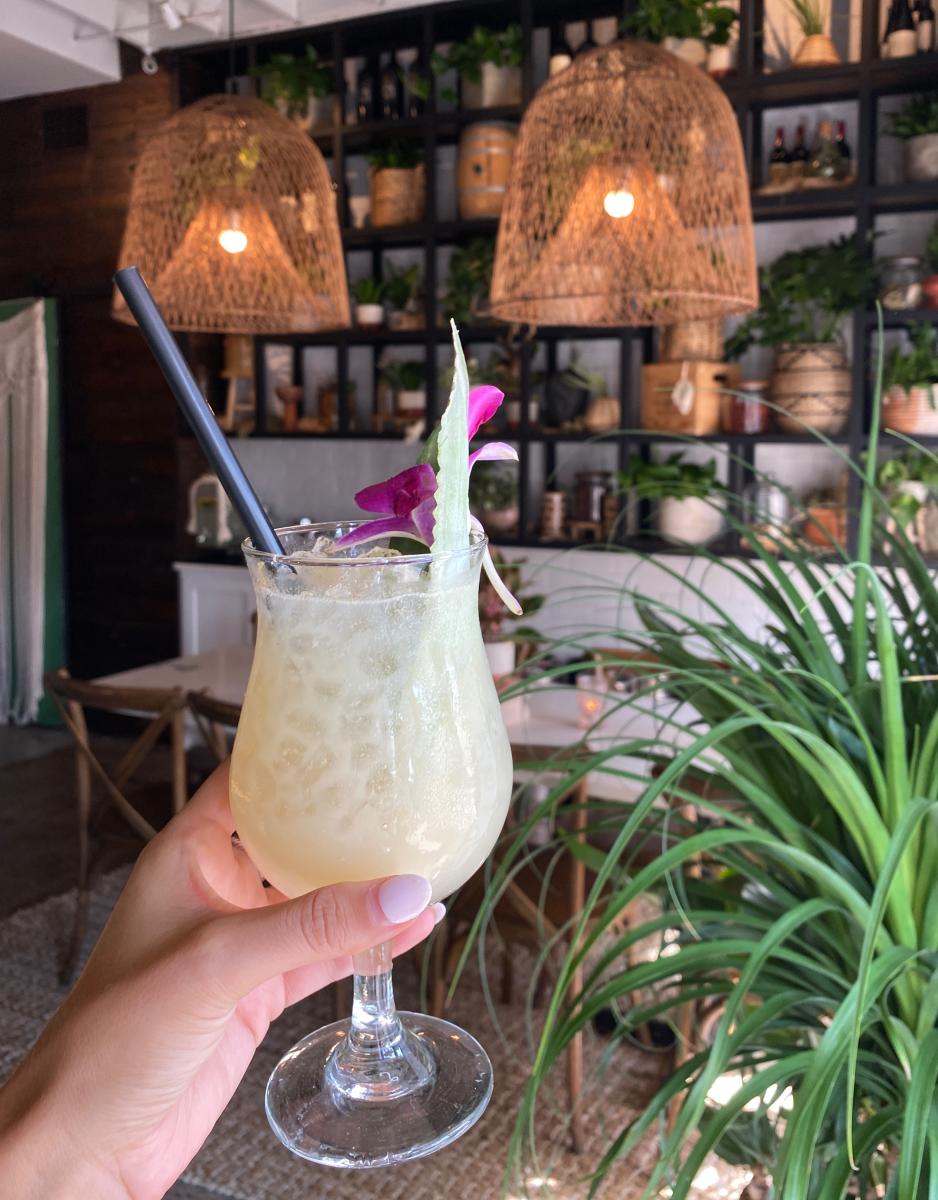 Neighborhood: Greenville & Trophy Club
Opened: August 3rd, 2022
About: Leela's is renovated for their summer house pop-up, in collaboration with The Planting Hand! Topical vibes are all over the decorated spot making you wish you were on vacation. Local DJ Elkin Pautt will be spinning nightly tunes all month to create some vibrant energy in the space. 
Cuisine: Cocktail Bar 
The 101: Summer vibes are not just in the deocrations! Their drink menu includes summery drinks like a mango margarita, a guava cocktail, a frozen tequila drink with passion fruit, and many more. If you are with a group, try the large mango margarita that is perfect for 4 or more! 
---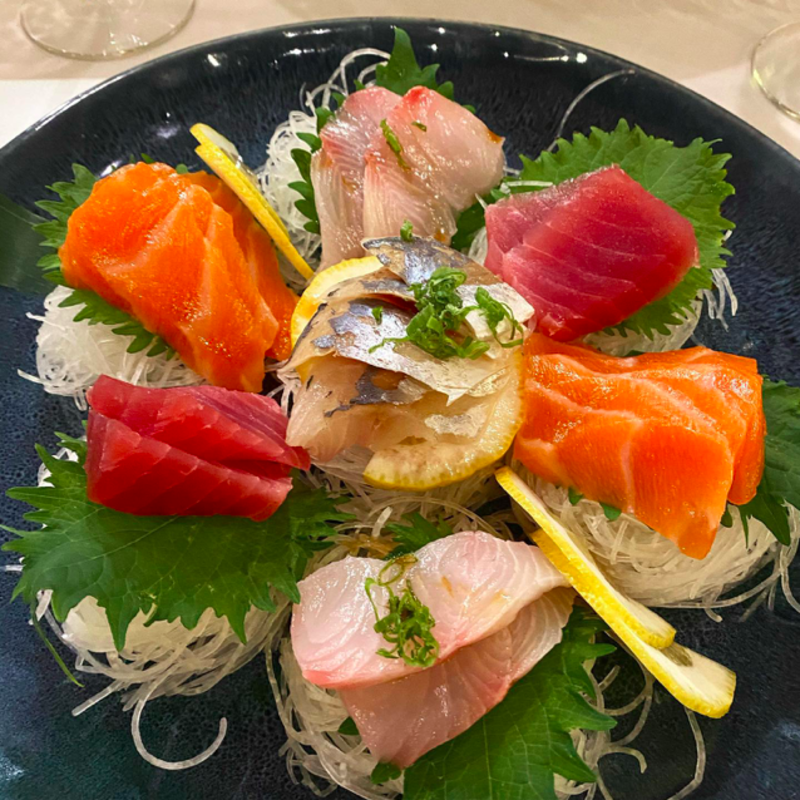 Neighborhood: Southlake
Opened: July 26th, 2022
About: Nikko is a japanese omakase and fine dining concept newly located in the Southlake Town Center. A typical omakase meal is up to the chef and at this spot is available by reservation only Friday and Saturdays. On other days, you will see a variety of sushi offerings and hot and cold tastings. 
Cuisine: Japanese Omakase & Sushi
The 101: Menu highlights a chef's choice sashimi platter, roll sampler, and to finish your meal- the dessert rolls. The maki offerings include a spicy tuna, shrimp tempura, or for those more adventerous a ceviche maki. For those craving some red meat, the wagyu hot rock is a must try too! 
Photo courtesy of Nikko
---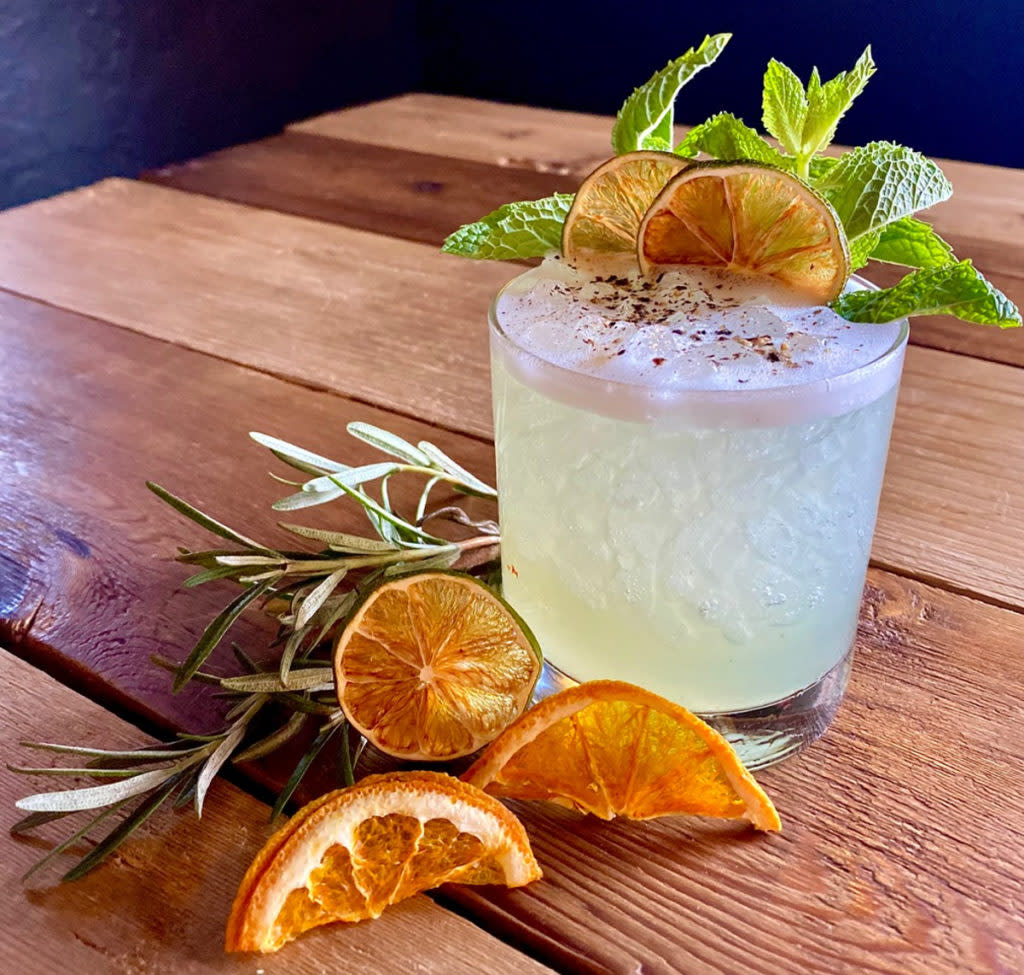 Neighborhood: Bishop Arts
Opened: August 3rd, 2022
About: Bishop Arts just got a brand new speakeasy! The Branca Room is cocktail bar speakeasy within Chimichurri. The atomosphere brings together Argentian and Italian cultures. The spot is named after Fernet-Branca, which are famous Italian bitters that owner James Slaters ages for 180 days. 
Cuisine: Cocktail Bar 
The 101: The cocktail menu includes 12 specialty cocktails. Alcohols include gin, scotch and fresh flavors through strawberry, lemon, basil and more. We cannot wait to try the Father Ernettis which has gin, Amaro, blackberry shrub, lemon, Topo Chico. 
Photo courtesy of The Branca Room- What Now Dallas
---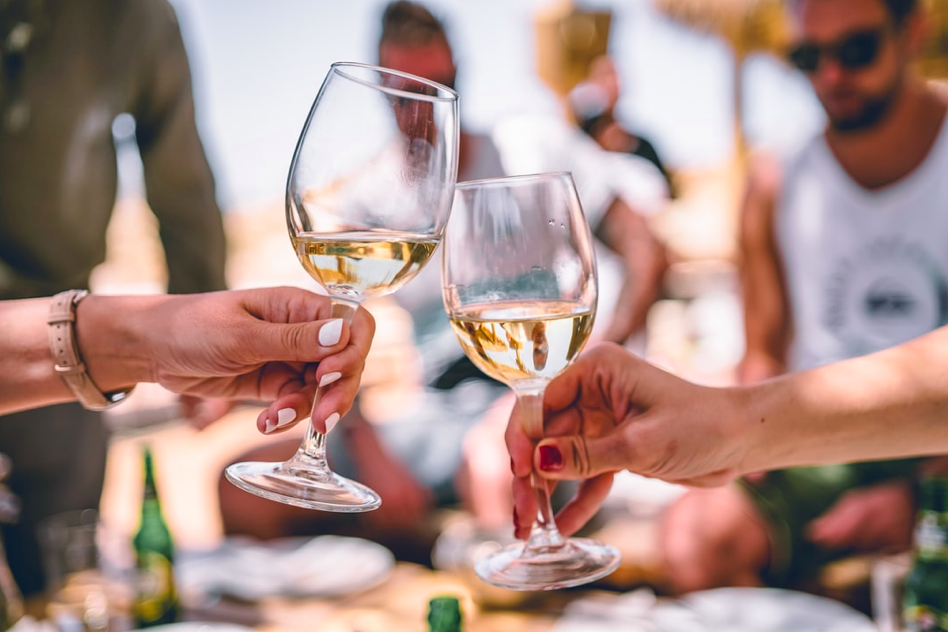 Neighborhood: East Dallas
Opening: Mid-August 2022
About: Opening in the old White Rock yoga space, Terrior is a wine shop hoping to bring delicious and some affordable wine options and craft beer to the area. The shop is unable to sell you wine by the glass, but is the perfect place to stop by for a bottle on your way to an Arboretum picnic or soirée. 
Cuisine: Wine Shop
The 101: There will also be a tasting room for those looking to grow their wine knowledge and a sensory area teaching you about aromas in wood and grapes. Both parts of the wine shop will be led by local industry experts. 
Photo courtesy of Terrior
---