Looking for ways to give back?! Join us as we take part in Communities Foundation of Texas' 15th annual NTX Giving Day, kicking off September 21st with early giving open now!
Updated September 2023
---
The mission of Communities Foundation of Texas is to help our community by investing in health, wealth, living, and learning! Over the past 15 years, CFT's NTX Giving Day has raised $500 million for thousands of local nonprofits! CFT works alongside countless individuals, families, businesses, nonprofits, and foundations both locally and statewide to raise millions of dollars for the community. They also partner with major brands like Amazon to bring more awareness to the cause and boost giving nationwide!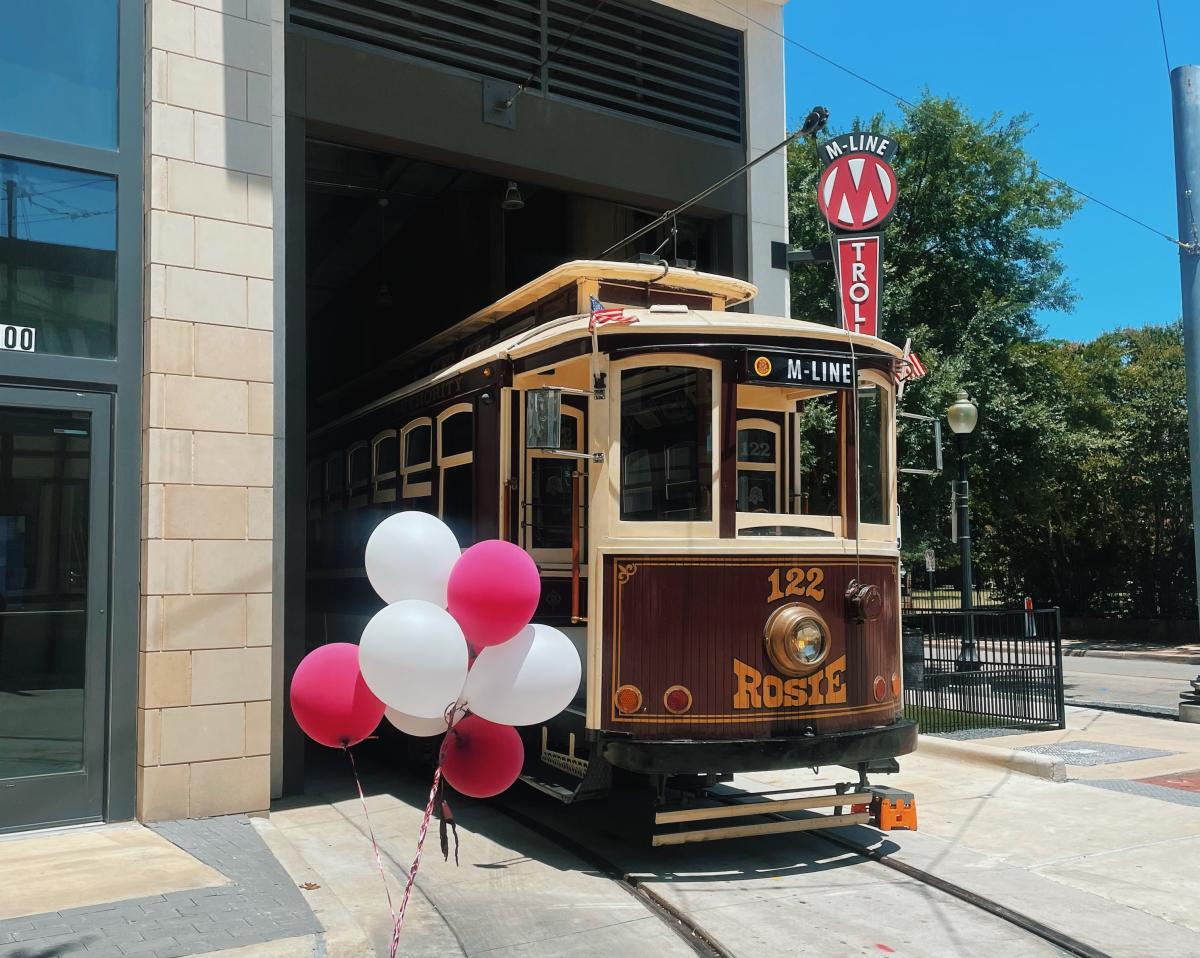 DALLASITES ORGANIZATIONS
As a resource for the community, we at Dallasites101 are very passionate about finding ways to give back. NTX Giving Day features 27+ cause areas to choose from and 3,000+ participating nonprofits, and we are teaming up with Communities Foundation of Texas to highlight a few participating nonprofits we feel connected to:
 
This no-kill animal shelter provides animals in need of veterinary care, companionship and most of all, a home! They offer pet adoptions and lifesaving medical care, along with an amazing foster care program, resources for pet parents, affordable veterinary services, and a pet food pantry. (Featured header image)
Focused on helping women achieve economic independence, this amazing organization provides a network of support, professional attire, and development tools to help women thrive in work and in life!
This women's shelter provides safety, shelter, and support for women and children who have experienced domestic violence. In addition to helping those affected by domestic violence, the shelter raises awareness about the prevalence and impact the issue has on the community.
The M-Line Trolley is a free vintage streetcar system that provides safe, reliable, and convenient transportation to the community. Giving 500,000+ rides per year, the M-Line's operation contributes to sustainability, economic equality, and street safety in Dallas. (Pictured)
This joyful nonprofit provides birthday parties to children experiencing homelessness, who might otherwise miss out on a birthday celebration. They've provided over 24,000 birthday celebrations already!
This farm and restaurant brings South Dallas access to healthy and fresh foods, education and job skills, housing, and more. 48% of the residents in the Bonton neighborhood live in poverty, and they're working to change that! Learn more about their mission on the 101 Podcast.
This faith-based organization helps the homeless population of Dallas to live a healthy and sustainable lifestyle. Their operations build lasting relationships, provide tiny homes for housing, and even make technology accessible to thousands who wouldn't have it otherwise.
You can donate directly to any of these nonprofits by clicking the button below! 
 

HOW YOU CAN GIVE
The 15th annual NTX Giving Day is on September 21, 2023, but early giving is already open! Browse NTX's website to find an organization you're passionate about and start giving! You can make payments as small as $1 to any of the participating organizations via Apple Pay, Google Pay, PayPal, or Venmo! Gifts through NorthTexasGivingDay.org are amplified by prizes and matching funds.
September 21st will kick off an 18-hour online giving event designed to give back to the community by supporting local nonprofits and causes in one easy-to-use platform! You can also support + engage with participating organizations by
Send this article to your friends and be a part of the nation's largest giving event, NTX Giving Day presented by Communities Foundation of Texas and powered by Amazon! Every gift matters, no matter the amount.
---
YOU MAY ALSO LIKE