July has brought Dallas a new American concept from an iconic restaurant group, a new market serving old faves, an ice cream spot for these warm Texas days, and many more! Check out all the noteworthy openings below!
Updated July 2022
---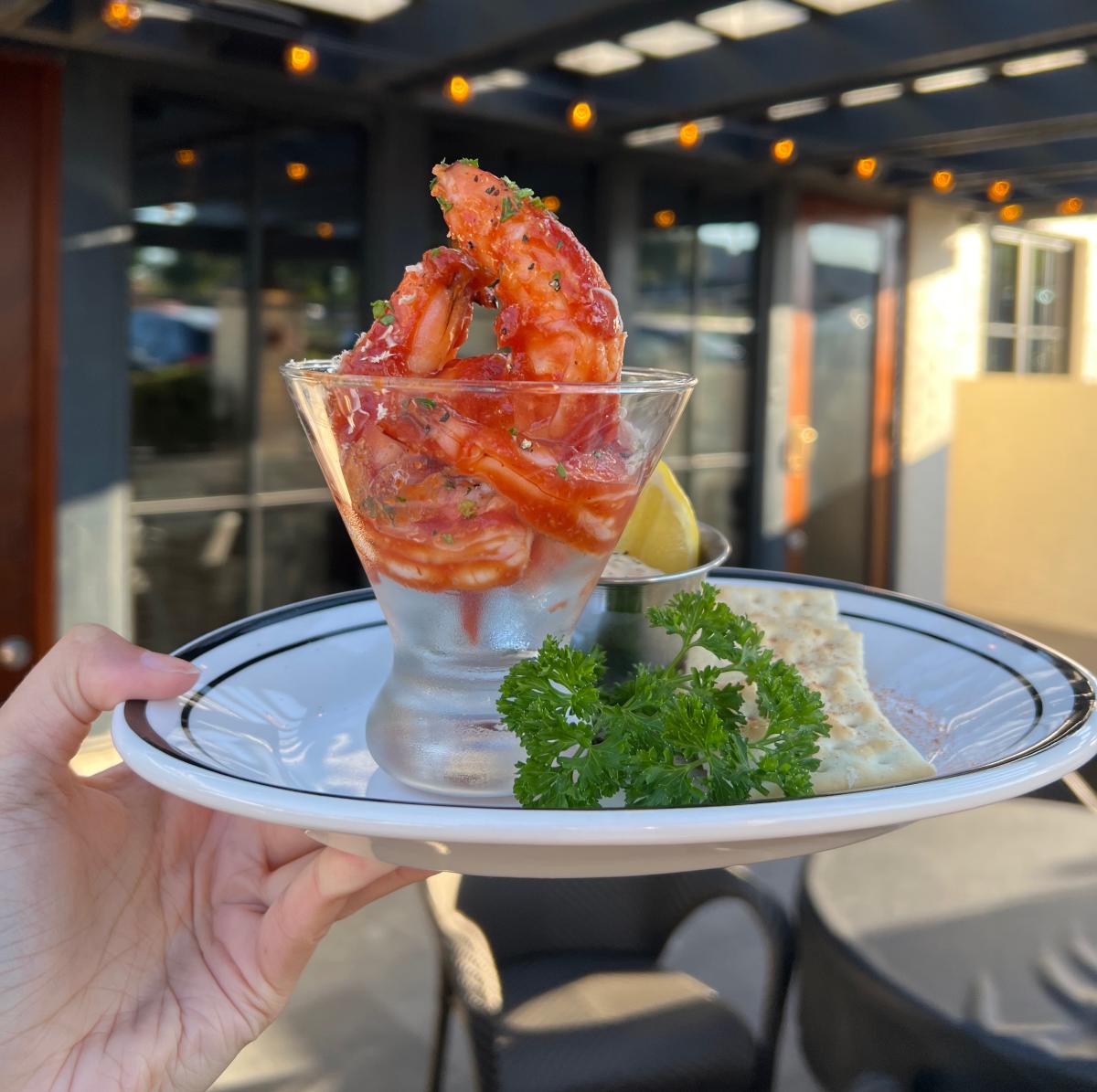 Neighborhood: Addison
Opened: July 7th, 2022
About: Coming from the Vandelay Hospitality Group who brought us favorites like Hudson House and Drake's comes their latest American concept with a refined atmosphere, large patio and delicious food. 
Cuisine: American
The 101: The menu includes their beloved hamburger, salads, sushi and chips + dips. The Cucumber roll, Shrimp cocktail, pictured above, Sun Room wedge salad, steak entree are a few of our favorite things on the menu. Be sure to top off dinner with chocolate cake and an espresso martini!
---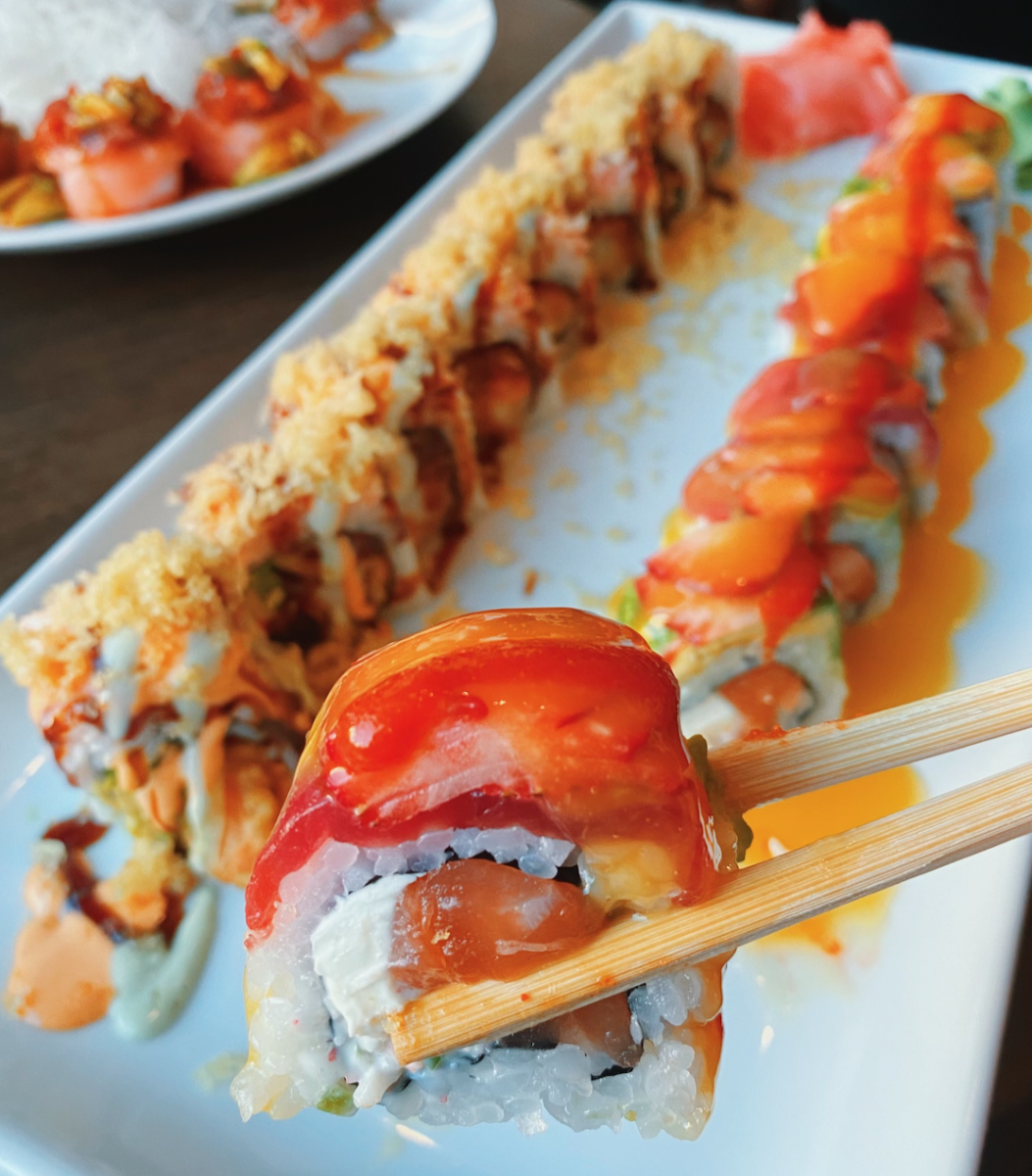 Neighborhood: Mockingbird Station
Opened: July 7th, 2022
About: A new sushi spot in Mockingbird Station from Armando Ramirez, the previous Deep Sushi chef!
Cuisine: Contemporary Japanese
The 101: We love the Dallas shoutouts like the Uptown and SMU roll, and for our Texas Tech fans- the Red Raider roll! Sushi Mocki is open for lunch, dinner, and has a happy hour menu. 
---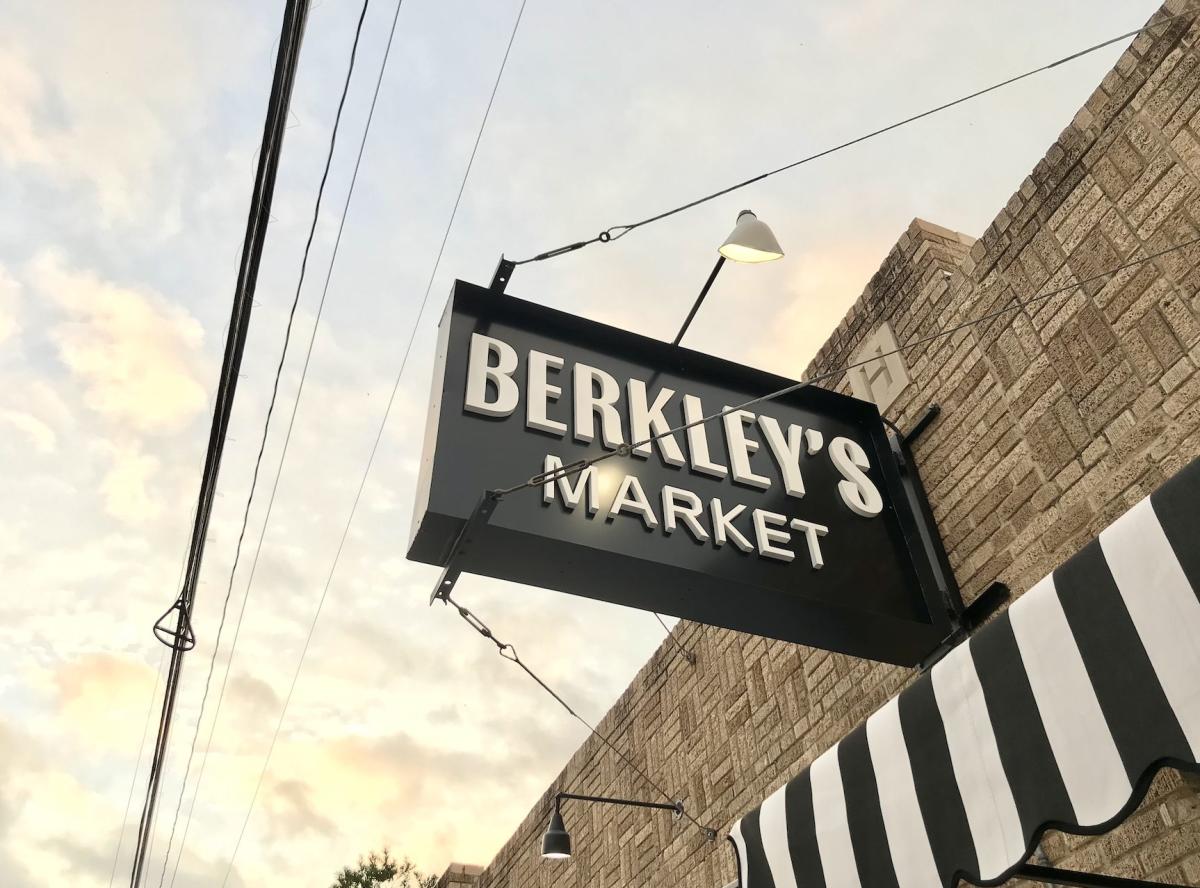 Neighborhood: Oak Cliff
Opened: June 27th, 2022
About: Beloved Royal Blue Grocery transitioned to Berkley's Market in 2021, and now they have opened a location in Oak Cliff. Your favorites are still available including lattes, sandwiches, wine and groceries. Plus stay tuned for their Knox Street location! 
Cuisine: Market, Bakery, Grab & Go
The 101: Pair a breakfast taco or veggie sandwich with your favorite coffee and you are ready to conquer the day! Also a great spot for a new work from home scene. 
Photo courtest of Berkley's
---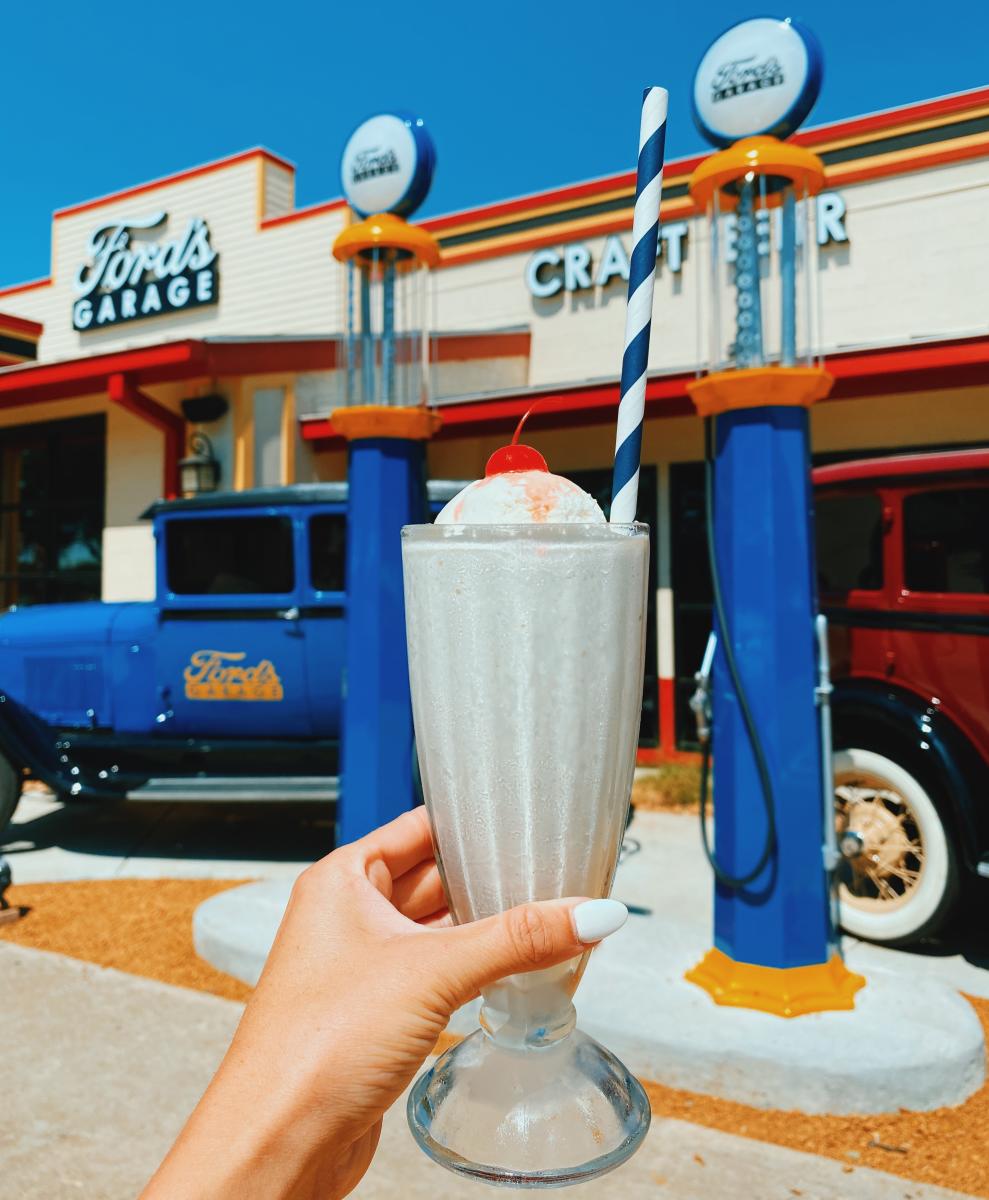 Neighborhood: Plano
Opened: June 13th, 2022
About: Take a trip back to the 1920's at a new burger joint meets retro gas station, Ford's Garage. It's a casual spot with good burgers, a great selection of craft beers and cool Ford Motors memorial throughout the space!
Cuisine: Burger Joint
The 101: Burgers are what they are known for with almost 15 different options to choose from. Each burger even comes branded with the Ford logo on the bun!
---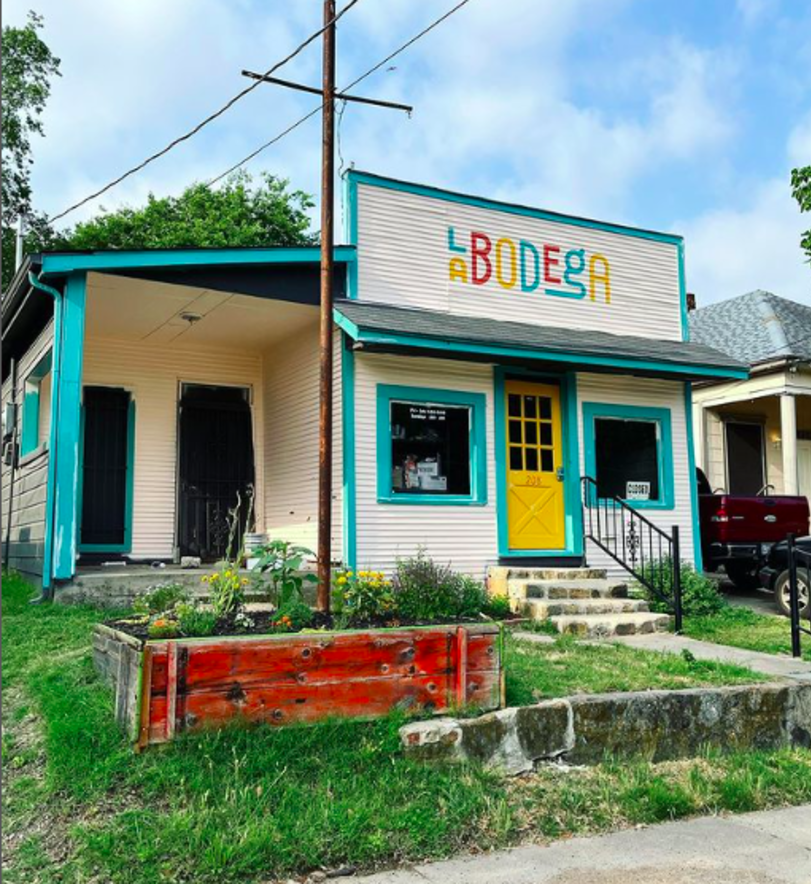 Neighborhood: Oak Cliff
Opened: July 5th, 2022
About: La Bodega is your new neighborhood spot with rotisserie chicken, sandwiches, salads and other market goods from local makers! 
Cuisine: Salads, sandwiches & goods
The 101: A menu must-try is their homemade rotisserie chicken which is available by the full or 1/2 bird, plus you can add a side of fries to make it the perfect meal. 
Photo courtesy of La Bodega
---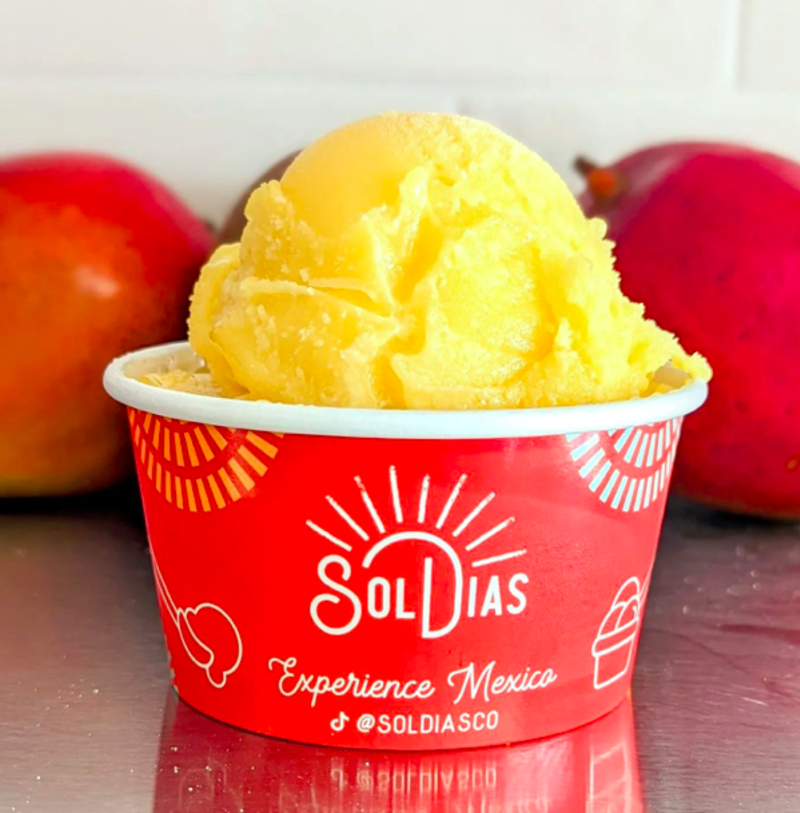 Neighborhood: Irving
Opened: June 25th, 2022
About: Sol Dias is not your typical ice cream spot, this family restaurant embodies the Jalisco heritage with high quality Hispanic flavors like horchata strawberry, Mexican vanilla, mango and more!
Cuisine: Ice cream & treats
The 101: If sweeter desserts are not your thing, try a fruity beverage, elote, or corn on the cob. 
Photo courtest of Sol Dias
---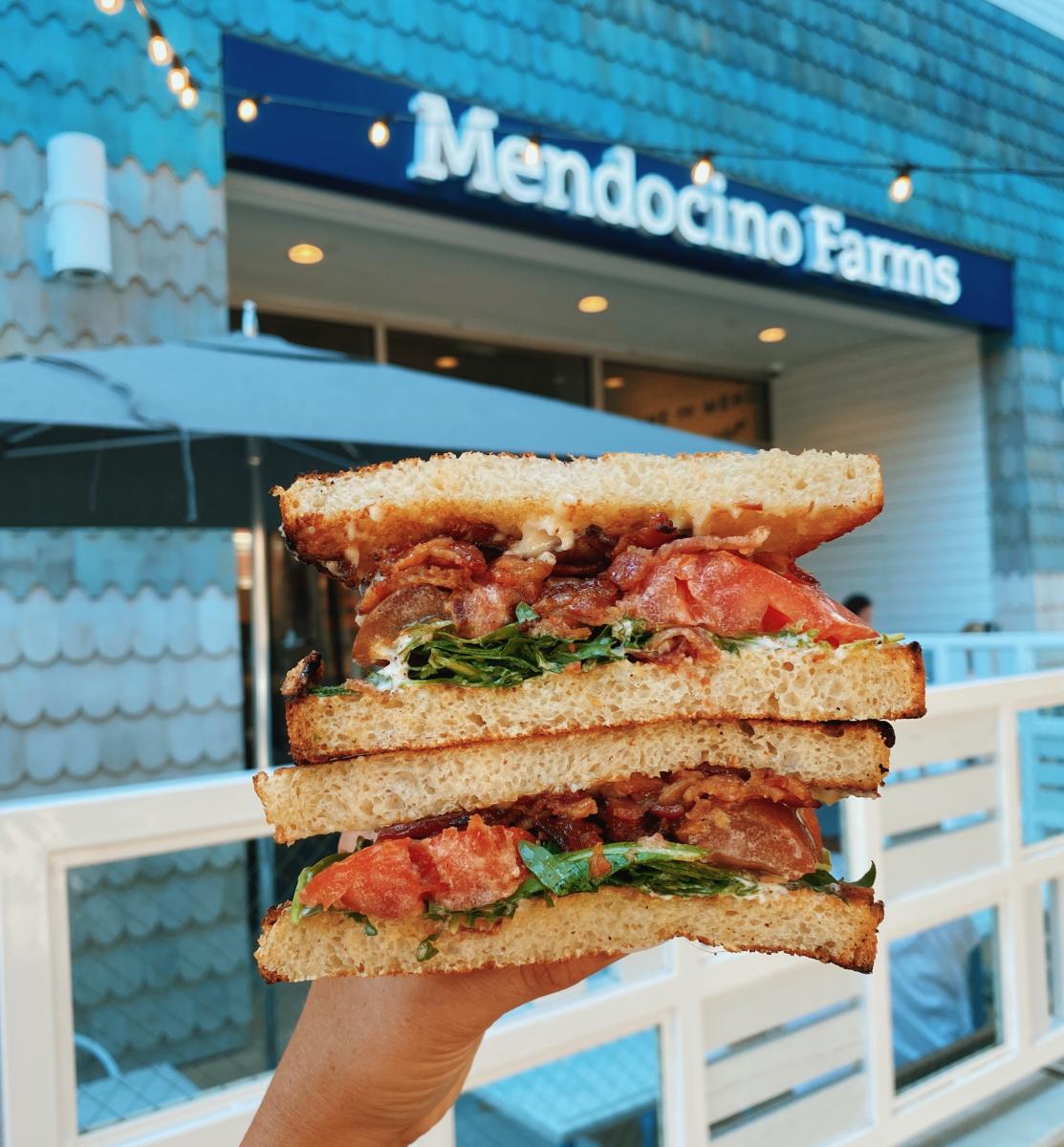 Neighborhood: West Village
Opened: July 12th, 2022
About: By now y'all probably know that Mendocino Farms is one of our favorite fast-casual spots and for good reason! The new West Village location is the 3rd DFW location with another one in the works for Legacy West in Plano later this summer!
Cuisine: Sandwiches, salads, bowls
The 101: Their diverse menu of flavorful salads, soups and sandwiches always hit the spot and we love that they put a focus on using fresh and quality ingredients free from added hormones, artificial sweeteners + flavors and food dyes. Pictured is the seasonal heirloom tomato BLT sandwhich. 
---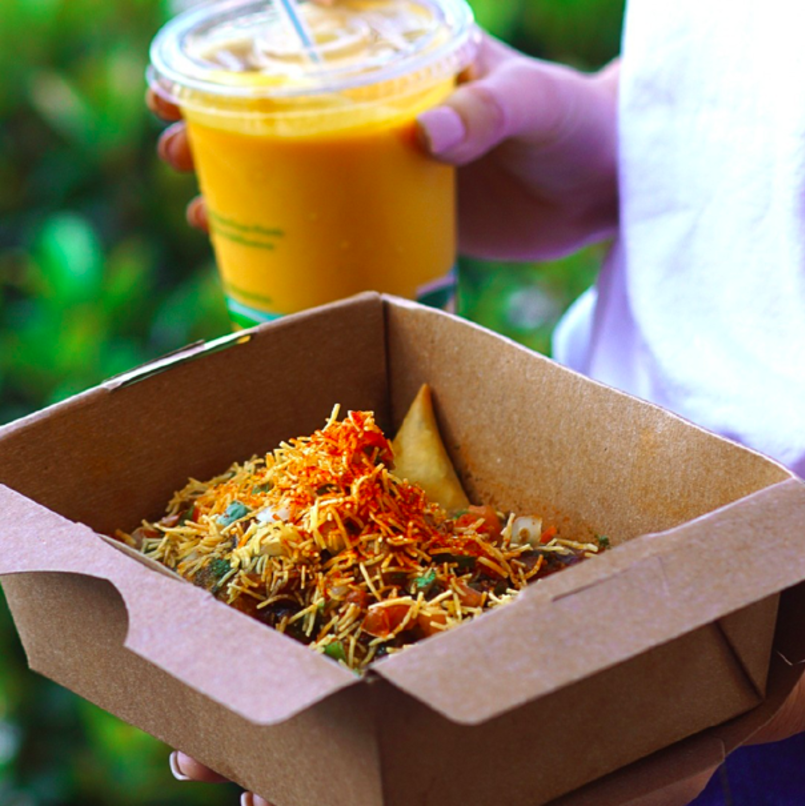 Neighborhood: The Colony
Opened: July 16th, 2022
About: Curry Up Now is a CA-based fast causal indian food spot. The menu includes Indian food favorites like Tikka Masala, Samosas, and Naan. There are also family style entrees if you are wanting to try a bit of everything. 
Cuisine: Indian
The 101: A menu favorite is the different burrito options- including a Tikka Masala or a Ghee Makhni burrito. There is plenty of vegetarian, vegan, and gluten free items on the menu! The new Colony location also includes a large, dog friendly patio.
Photo courtesy of Curry Up Now
---