New year, new eats! We have the inside scoop of places to add to your 2023 bucket list, from Dallas chefs cooking up something entirely new, to long awaited transplants!
Updated January 2023
---
WINTER OPENINGS IN DALLAS
This local craft coffee chain is taking over a former chapel on Garland Road. We checked out their latest locations at The Sound and the Design District last year and love it as an outdoor remote work location! 
East Dallas | See location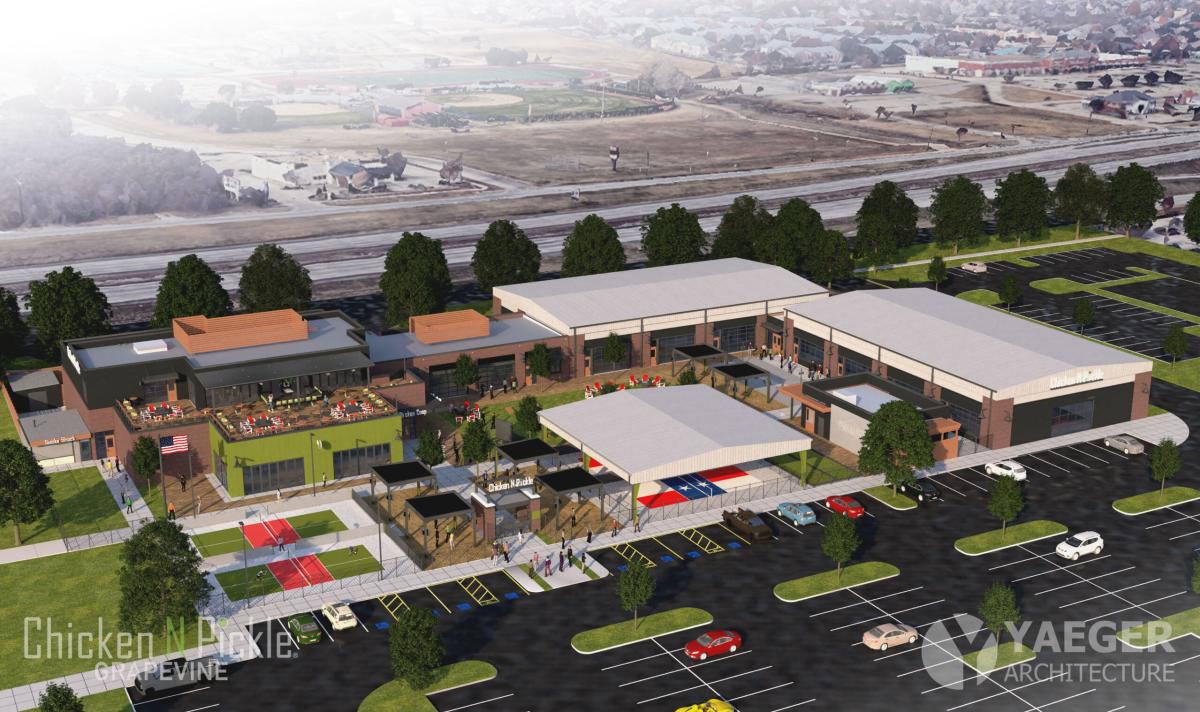 image courtesy of Chicken 'N' Pickle Grapevine
You may know their Grand Prairie location, voted by Dallasites as the Best New Entertainment Complex in this year's Best New Openings of 2022. This year, they're bringing pickleball and fried chicken to a second DFW location, opening on January 17th!  
Grapevine | See location
Steakhouse meets Italy in East Dallas! Italian-inspired dishes like dry-aged meat, made in-house pasta, and even plant-based options for vegetarians and vegans.
East Dallas | See location
A teeny tiny martini bar coming in next to Tastu! There's not much info online about this spot, but we do know it's from UNCO Hospitality, the group behind staples like Leela's, HG Sply Co, HERO, and more! 
Deep Ellum | See location
SPRING OPENINGS IN DALLAS
Cheers to seafood and sips! Fans of Hudson House are bound to love Snider Plaza's new bar for oysters and cocktails. Vandelay Hospitality is really leaning into their seafood spots this year!
Park Cities | See location
Crazyshakes are what dreams are made of! This Instagram-famous milkshake joint from New York City is adding Dallas to their international expansion. They're known for Crazyshakes, craft burgers, and beer.
Victory Park | See location
Hot off the presses, this newsstand themed cocktail lounge is going to make for a unique night out! The menu will feature small plates and shareables in a graffiti and newspapers filled space. It also has some newsworthy founders – Lights All Night founder Hank Keller, Super Bowl champion Remi Ayodele, and chef Rami Rassas!
Deep Ellum | See location
A skyline spot at the top of Reunion Tower! The menu will feature prime steaks, seafood, sushi, and plant based options. Plus, the bar features tons of Texan sips, from spirits to wines. 
Reunion Tower | Directions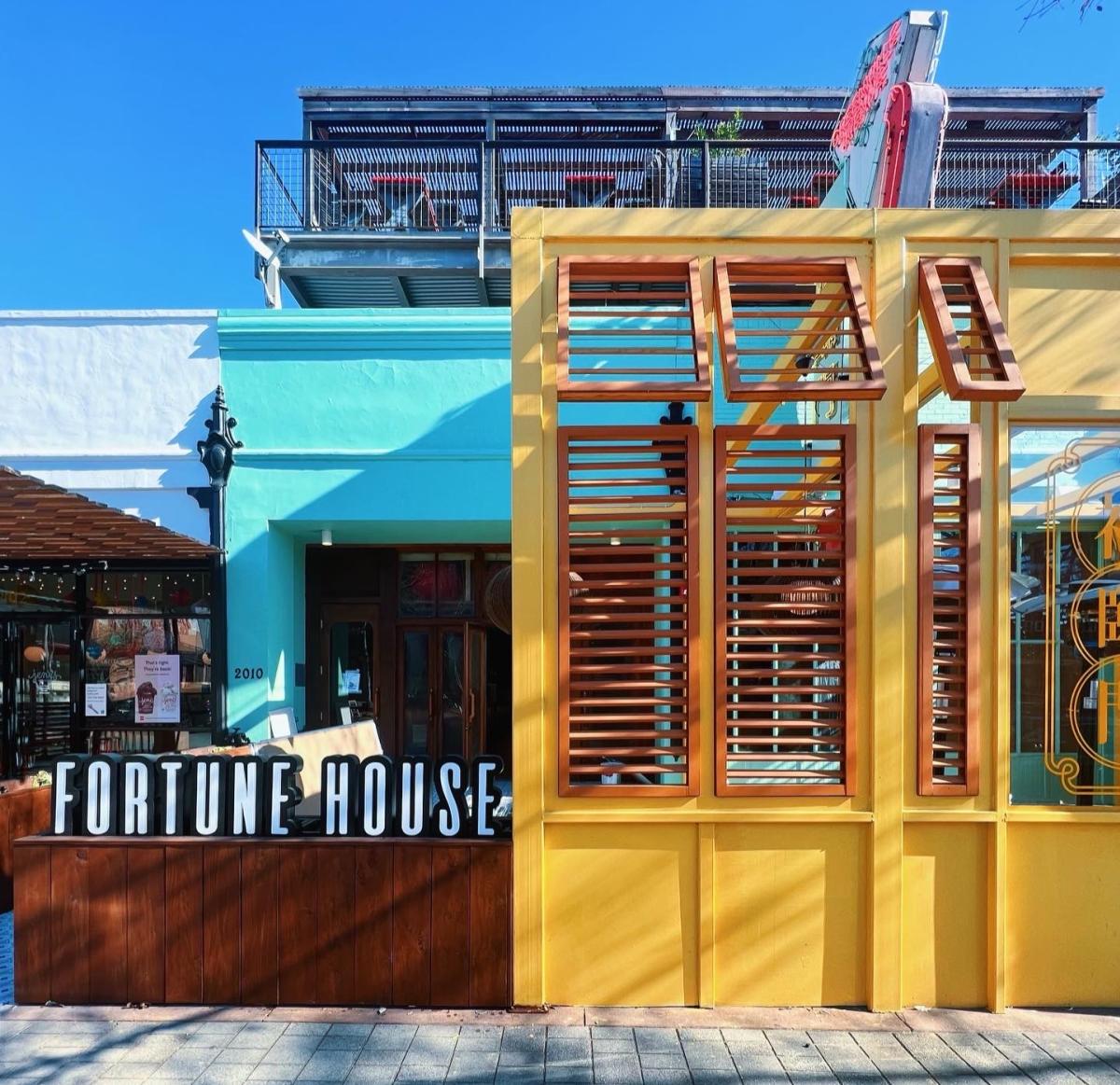 The 2nd location for this Irving dumpling haven. The award-winning menu will also feature noodles, soups, & more authentic Shanghai staples!
Lower Greenville | See location
Icehouse is expanding next door with a retro "depot." The space will feature a long and narrow bar, plus shuffleboard tables and a jukebox!
Uptown | See location
Viva Tex-Vegas! This modern & extravagant Mexican spot hails from Vegas, bringing Texas sized portions and taco toppings like whole lobsters, gold, truffle cheese & bone-in short rib birria.
Deep Ellum | See location
The Highland Park Soda Fountain will reopen as a restaurant from Duro Hospitality, the group behind The Charles! Dallasites have been huge fans of their other concepts too, voting Cafe Duro the Best New Coffee Shop in this year's Best Openings of 2022.
Knox | See location
Japanese shareables like dim sum, Japanese beef, raw bar faves & a huge rooftop!
Design District | See location
A casual yet stylish American eatery by Jon Alexis of TJ's Seafood. This new neighborhood hangout will be located in Snider Plaza!
Park Cities | See location
This Snider Plaza spot will bring all the nostalgia, especially for those who remember the old Slider and Blues locations from the '90s! The sports bar will feature low prices, fried foods, and arcade games – designed to make you feel like a kid again.
Park Cities | See location
An Italian trattoria coming next to Wabi House.
Greenville | See location
SUMMER NEW OPENINGS IN DALLAS
Famous Dallas chef Julian Barsotti is opening next door to Nonna, one of his restaurants! The space will feature wood fired pizzas, Italian small plates, a huge wine list & live jazz music. 
Highland Park | See location 
Dallas's 4th location for this Chicago market and neighborhood hangout! Dallasites can enjoy prepared foods, coffee, wines, groceries, patio space & more. Click here to check out their Knox location, which opened nearby in fall 2022!
Greenville | See location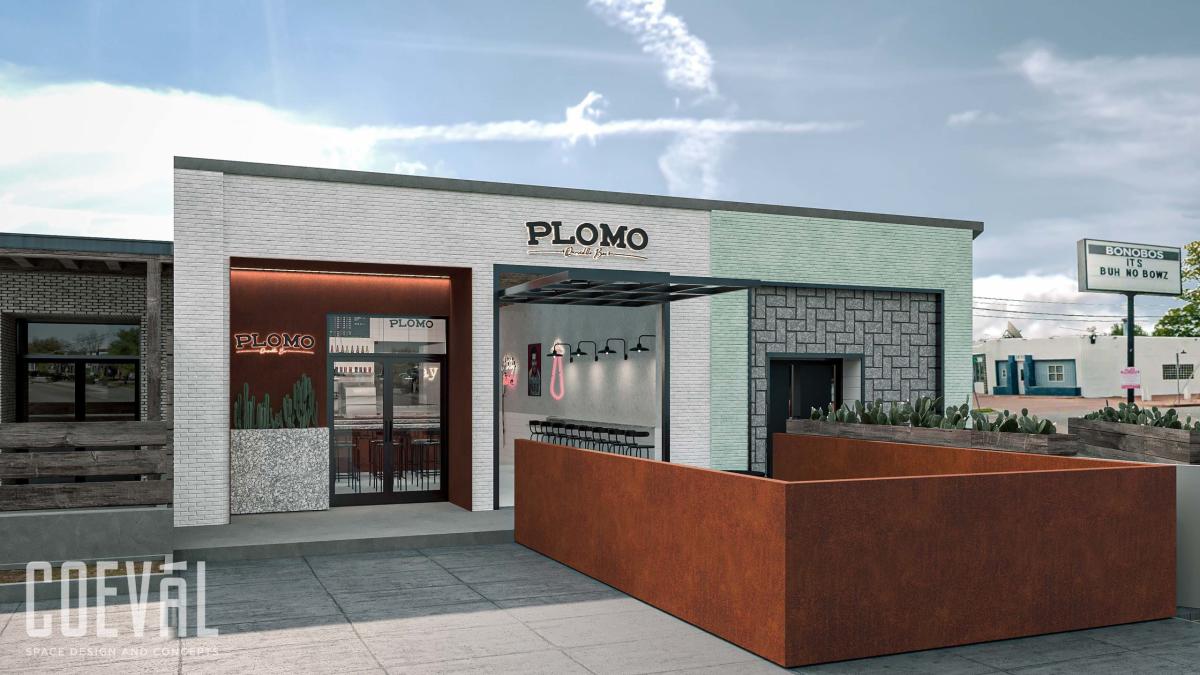 image courtesy of Plomo Quesadillas
A late night fave from Arkansas, serving over the top 'dillas like Chorizo Mac & Cheese and Caribbean Jerk Chicken! Hailing from Fayetteville's Dickson Street near the University of Arkansas, naturally their Dallas location is in a happening bar district too. 
Henderson | See location
A smoky spinoff of Dallas staple, Uchi! The 'burbs location will be serving sushi, sashimi, & more Japanese favorites – all with a yakitori grill twist!
Plano | See location
MORE NEW DALLAS RESTAURANTS
Another Chicago spot coming to a 11k square foot renovated century-old building.
East Quarter | See location
The name says it all, from Greg Katz of Beverley's! The seafood spot will open at Weirs Plaza, former home of the Highland Park Soda Fountain.
Knox | See location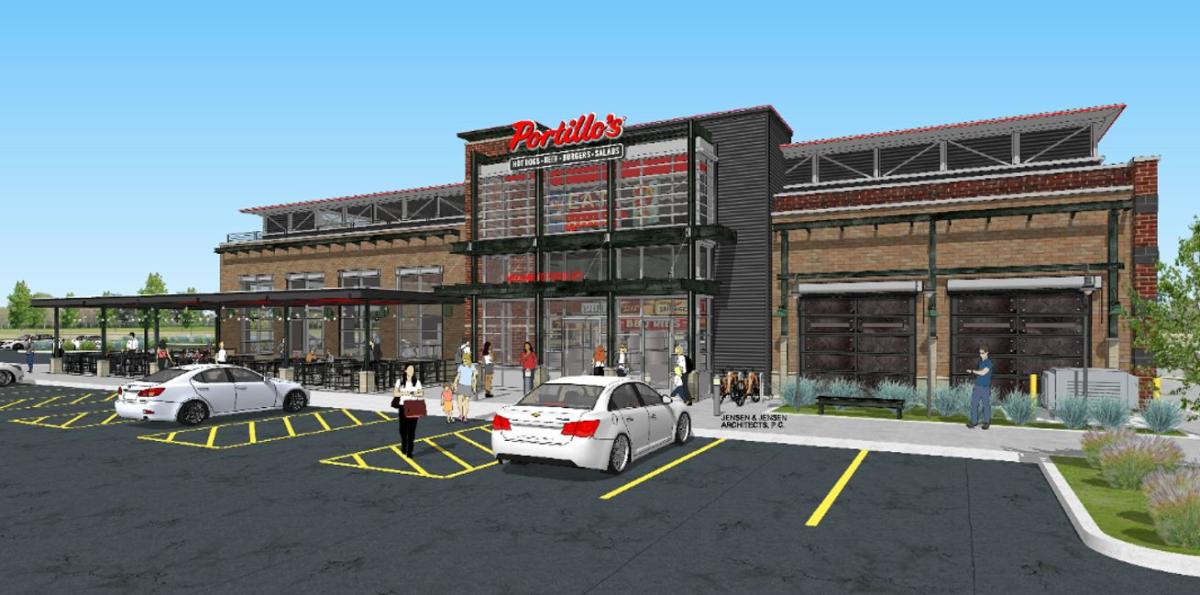 image courtesy of Portillo's
The first Texas locations for this famed Chicago hot dog purveyor! The Colony location is expected to open soon. They're also quietly working on another location near Fort Worth, in Alliance!
The Colony | See location
Luxe 12-table space from Nick Badovinus of Town Hearth, National Anthem, and more. The menu will feature continental eats with a modern twist!
Design District | See location
This beloved burger spot is expanding to Grapevine! Opened by the team behind Velvet Taco, this will be their third location. The menu features sliders and shakes in a creative fashion, very similar to the tacos found at Velvet Taco. Check out our experience at their Greenville location here.
Grapevine | See location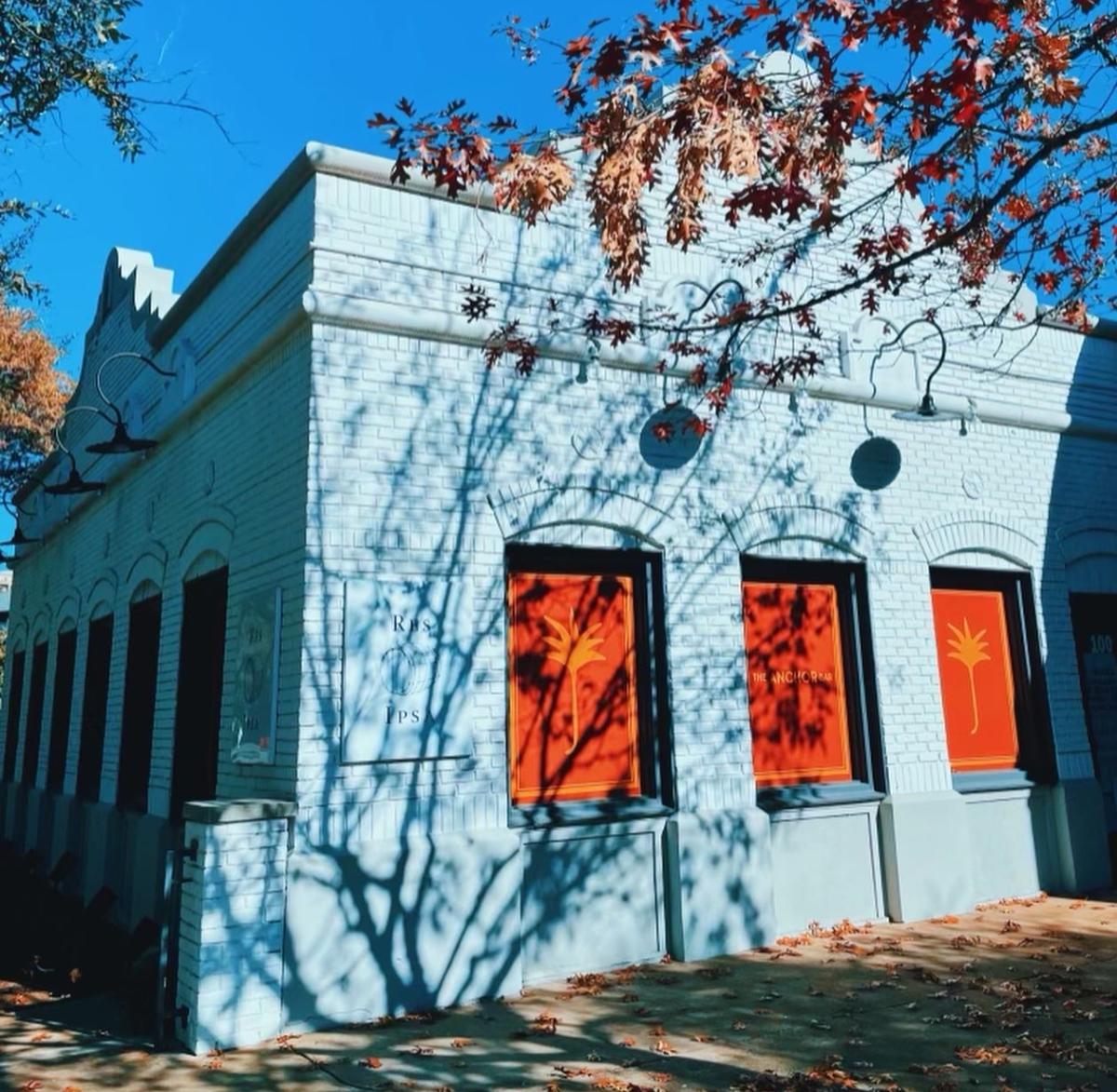 East coast-inspired lounge with oysters & martinis from Vandelay Hospitality, the team behind Dallas's fave seafood spot Hudson House! The Knox Street location will open first, followed by Preston Royal.
Knox | See location Preston Royal | See location
Want to keep up with when these spots open? Subscribe to our weekly newsletter for the 101 to Dallas, delivered straight to your inbox.
---
YOU MAY ALSO LIKE