Calling all foodies! If you've been looking to get your Middle Eastern cuisine fix then this one's for you… Old Damascus is bringing the Middle East to DFW with its unique Mediterranean-Syrian-inspired menu, authentic spices, and cozy vibe! 
Updated October 2023
---
Old Damascus is a new Mediterranean-Syrian-inspired restaurant that will have your mouth watering! This spot serves up all the Mediterranean classics you love, as well as unique Middle Eastern dishes that are hard to find anywhere else! Not to mention… all of their ingredients and spices are imported straight from overseas! Their recipes are authentic, their food is insanely fresh and absolutely delicious!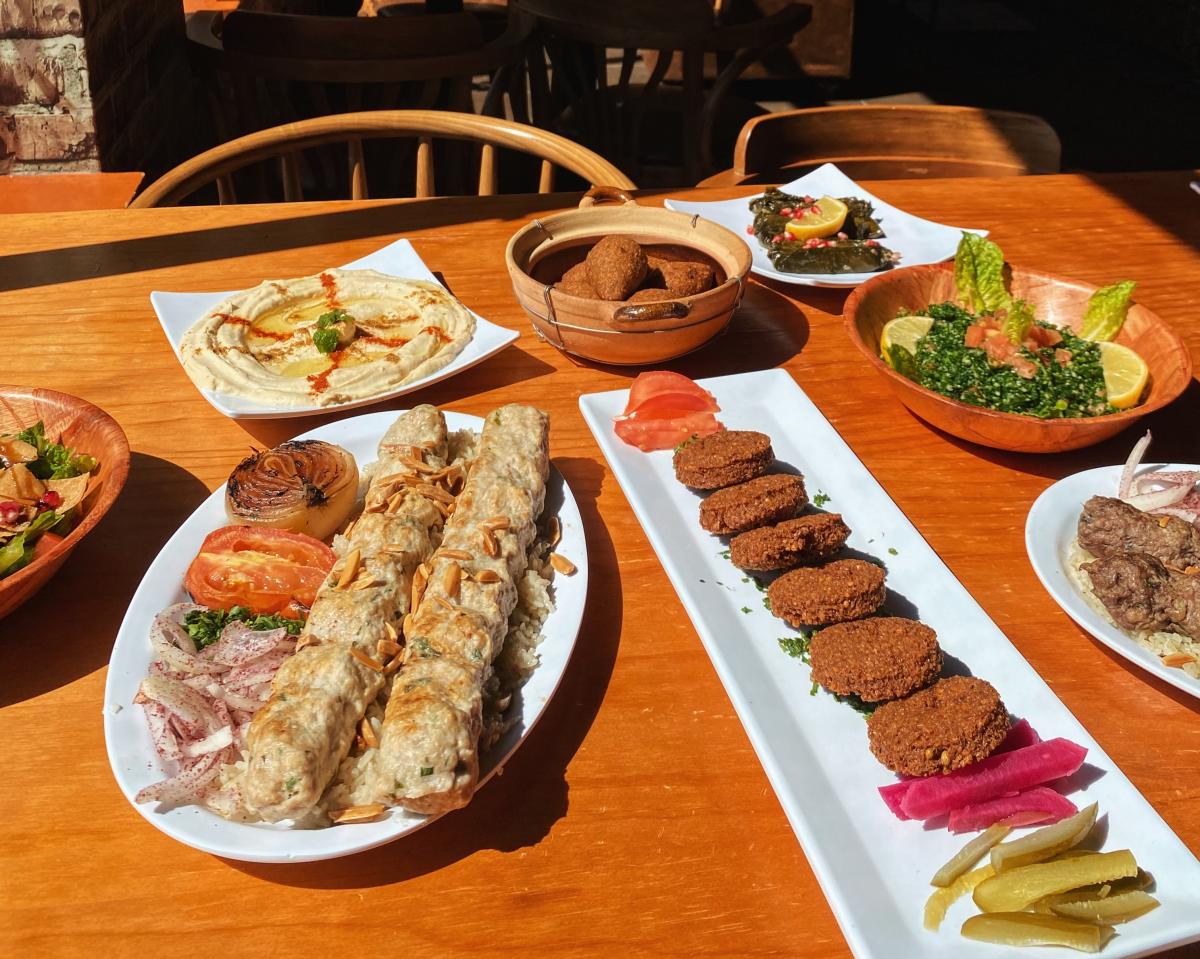 THE MENU
Come ready to enjoy your fav Mediterranean fare including hummus, falafel, baba ganoush, kebabs, tabbouleh, and more… or expand your palette and try their unique dishes like yalinge, Syrian muhammara, sujuk, fattoush, and top it all off with some Arabic ice cream!

WHAT WE LOVED
🫓 Hummus
🍽️ Mandi Lamb
🍗 Kabsa Chicken
🥪 Shawarma Sandwich
🥙 Tabbouleh
🌯 Yalinge
🧆 Falafel
TAKE A TOUR