Summer is winding down but Dallas' restaurant scene surely is not. August has brought Dallasites a new Americana hang-out bar, an Omakase spot to the 'burbs, a tropical pop-up bar, and many more! Check out all the noteworthy openings below!
Updated August 2022
---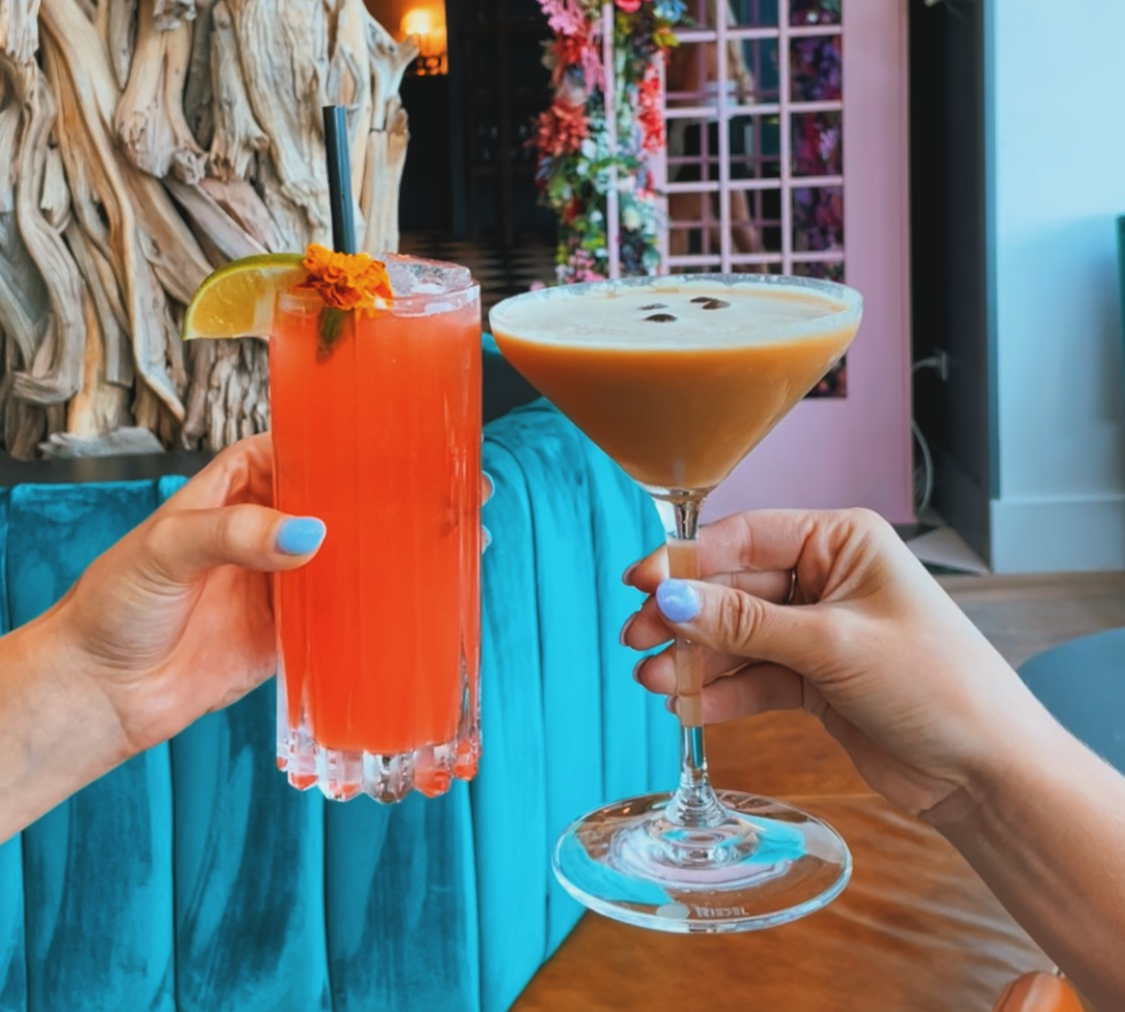 Neighborhood: Frisco
Opened: August 2022
About: From the owners of restaurant and bar J. Theodore just down the street, comes another fabulous restaurant with an awesome atmosphere and expansive menu. The Glen is upscale yet lively and inviting with a floral wall, boho swing, pink photo booth, floor-to-ceiling tree, velvet furniture, and stunning bar. 
Cuisine: Seafood and Steak
The 101: From the bar, enjoy 9 specialty cocktails with a variety of bourbons, vodkas, and rum. We tried the Glen Old Fashioned smoked table side, Pineapple Hibiscus garnished with flowers, and the espresso martini which was divine!
---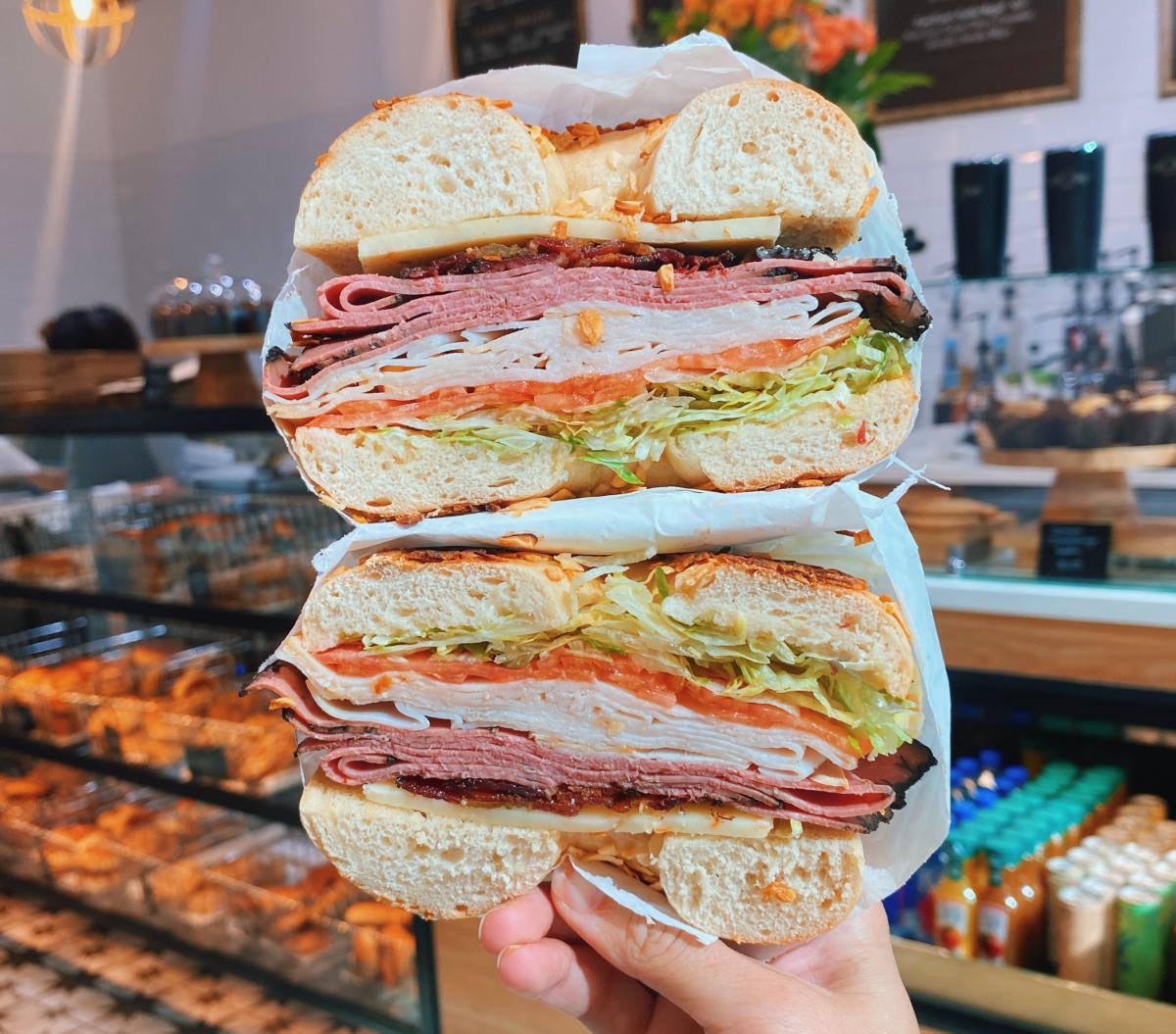 Neighborhood:
Opened: August 2022
About: The woman-owned shop was started by two best friends with a mutual love for bagels. The bagels are made from scratch, boiled and baked fresh daily!
Cuisine: Bagels
The 101: Bagelology offers more than a dozen types of bagels, from classics to more unique ones like zaatar or french toast! They also have tons of yummy spreads to choose from including cheddar jalapeño and nutella!
---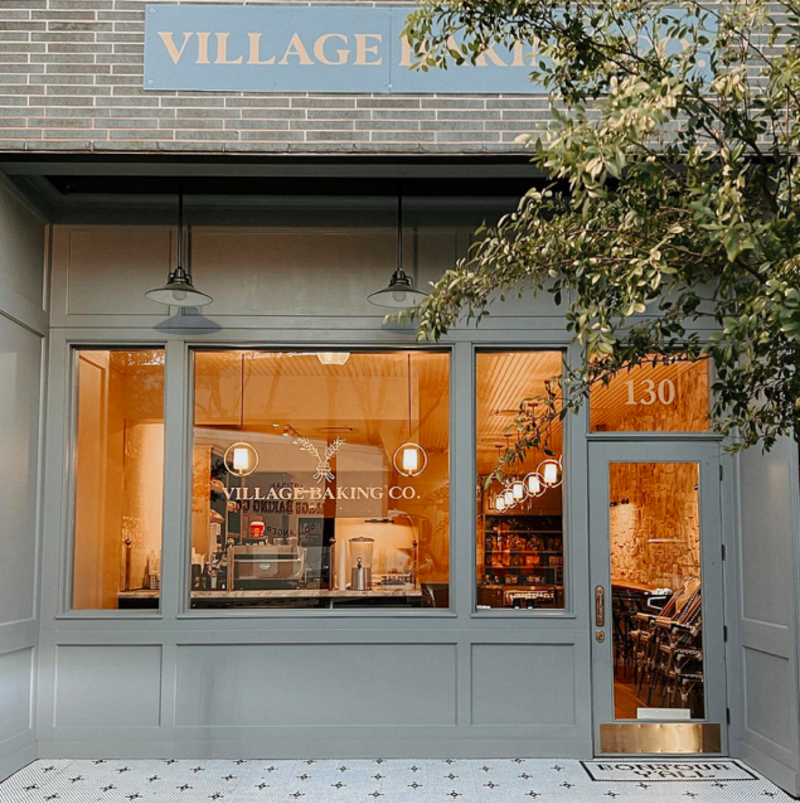 Neighborhood: Knox
Opened: August 24th, 2022
About: The beloved boulangerie has gotten an upgrade! Village Baking Co is now located in Weir's Plaza off Knox. The move was short but made the world of the difference with a larger area, upgraded outdoor appeal, and more seating.  
Cuisine: Bakery
The 101: Village Baking Co is the perfect weekday pick me up or weekend adventure off the Katy Trail. Anything on a crossiant is a must-try. Pro tip: get there early on the weekends as they will sell out of some of their pastries and sandwhiches. 
Photo courtesy of Village Baking Co
---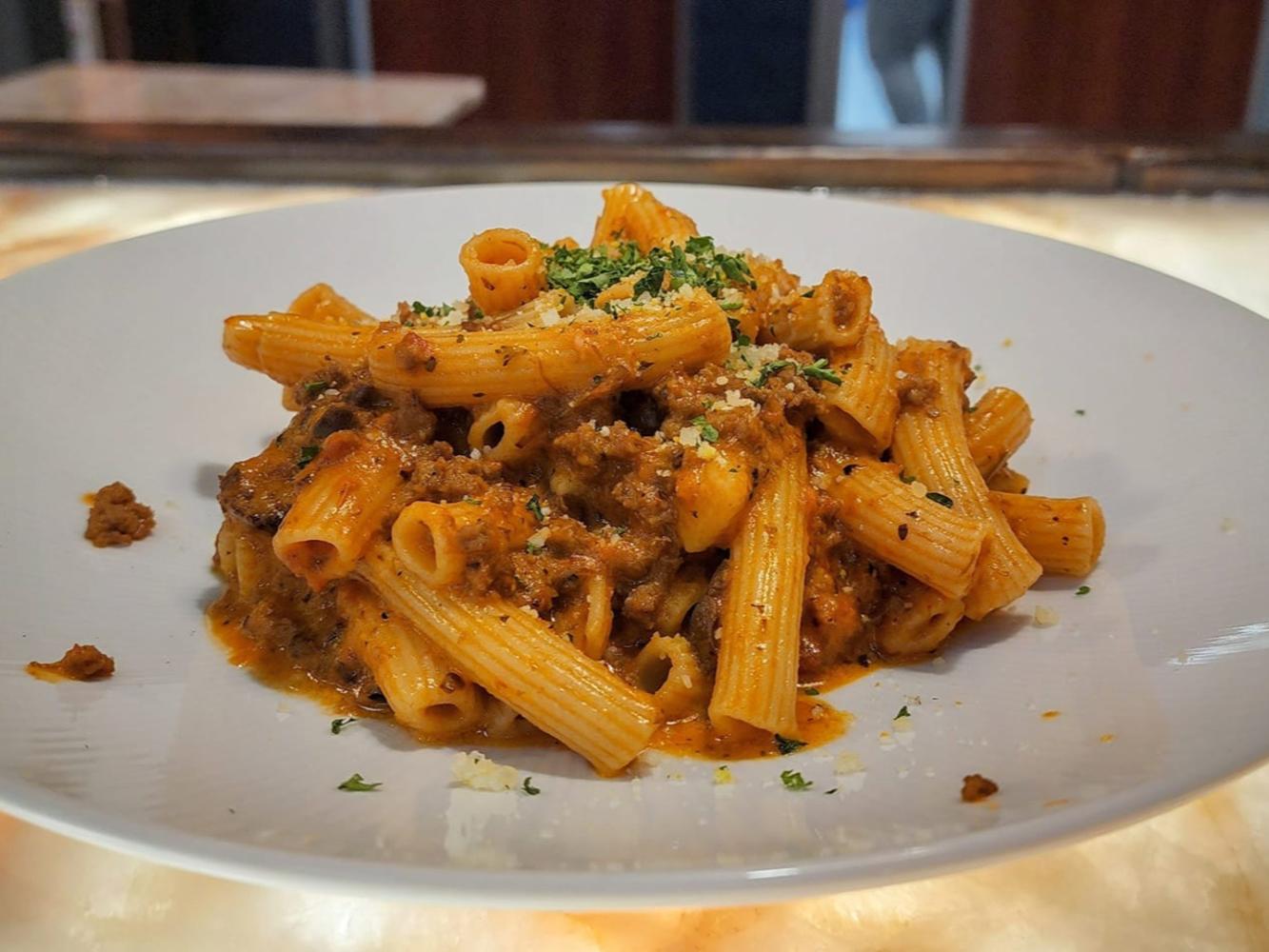 Neighborhood: Plano
Opened: August 3rd, 2022
About: Celebrity chef Luke Rodgers, famous from the Food Network, opens Cathedral Italian Bistro with all your Italian favorites. Rogers took complete control of the menu and focuses on using local ingredients and vendors in all their dishes. 
Cuisine: Italian
The 101: The menu has too many favorites that make it hard to choose! You can do no wrong when ordering garlic knots so kick off your meal with a glass of vino and knots. The calzone comes highly reccomended and is a kid favorite. The burrata and bologonase are also favorites! 
Photo courtesy of Cathedral Italian Bistro
---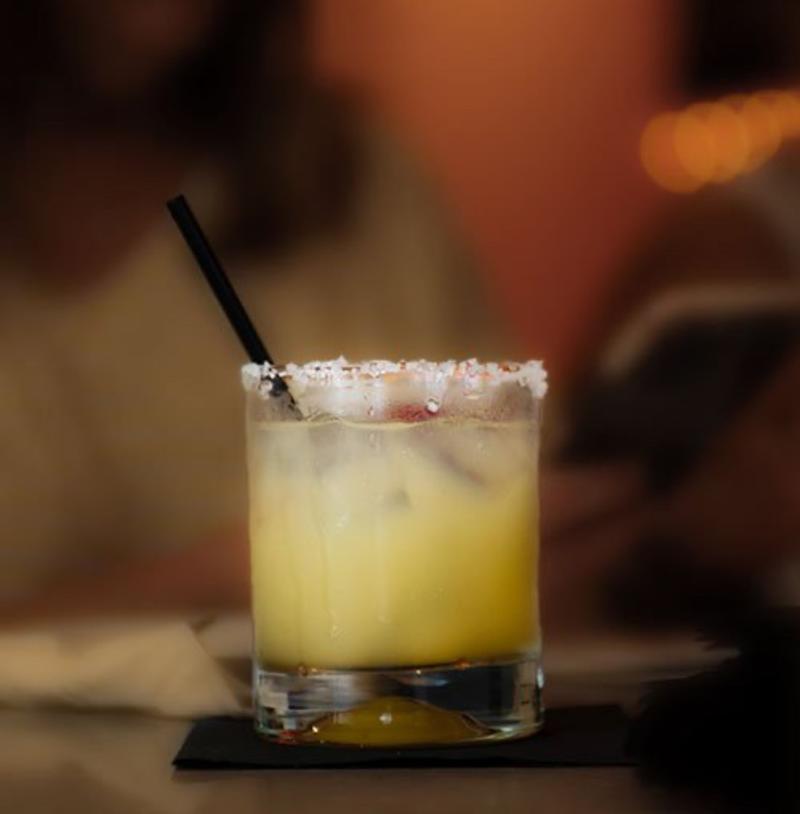 Neighborhood: Richardson
Opened: July 2022
About: Lime Honey focuses on modern mexican cuisine. The focus is making great Tex-Mex that is lighter and fresher than you would typically find. The menu includes classic brisket tacos, protein skewers, crispy tacos, and more. 
Cuisine: Healthy Mexican 
The 101: With the motto of "come for the tacos, stay for the ritas," do not sleep on the drink menu. Pictured is a classic frozen margarita and fan favorites include the Mother Clucker and the signature Cannon Ball. The Cannon Ball consists of tequila, lemon, basil, and blueberry-how refreshing! 
Photo courtesy of Lime Honey
---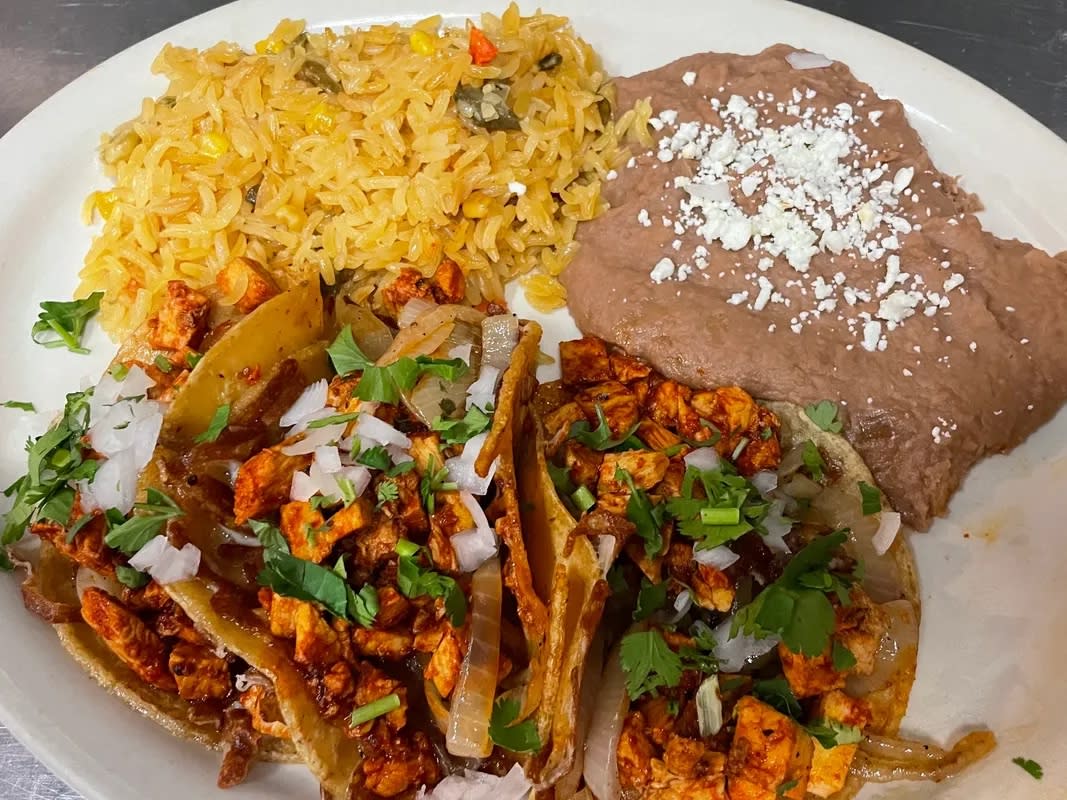 Neighborhood: East Dallas
Opened: July 2022
About: Focusing on a global cuisine, Mixtitios Kitchen is a fusion of American, French, Mexican, Japanese, and Italian foods. Ingredients are sourced locally and are promised to be the freshest of the season. 
Cuisine: Healthy Mexican 
The 101: Mixtitos has just about everything on the menu! From buffalo wings to guacamole to seafood, there is something for every craving. 
---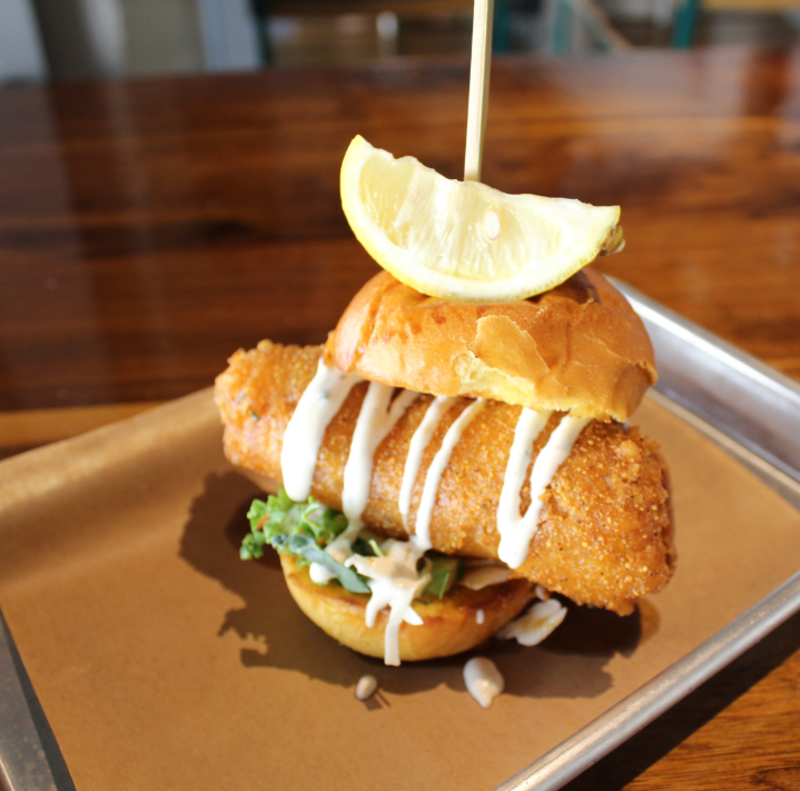 Neighborhood: Plano
Opened: July 2022
About: When you are craving all day breakfast, look no further than Brunch Club brought to you by Chef Curtis of Dock Local. Located in Legacy Food Hall, Brunch Club is bringing southern comfort to your stomach + plates daily. 
Cuisine: Brunch
The 101: On the menu, you will see all your brunch favorites including pancakes, shrimp 'n' grits, and beignets. The sides are not too miss either with french fries, sweet potatoes, bacon and fresh fruit. 
---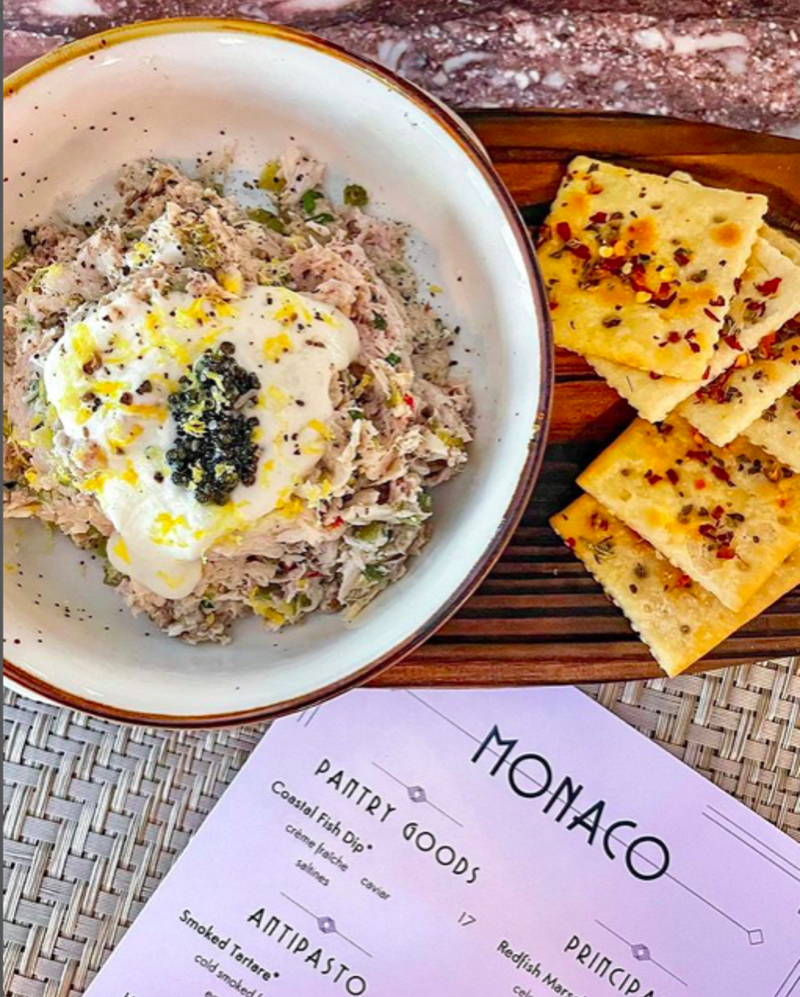 Neighborhood: Irving
Opened: Soft Opening August 2022; Grand Opening September 16th, 2022
About: Monaco is bringing the good vibes of the French Riviera to Las Colinas. Locally-owned, this waterfront spot has great entrees and drinks! Dinner options include wood fired Neopolitan pizzas, fresh fish, steak tartare and specialty wine pairings. 
Cuisine: Upscale Italian Dining
The 101: While the menu continues to be tweaked, the coastal fish dip is going no where and sure to make you feel fancy. The dip has cavier and is served with saltines, pictured above. If you are planning a date night, you can take a gondola right to the Euro-inspired restaurant and then enjoy our meal with good food and a beautiful view. 
---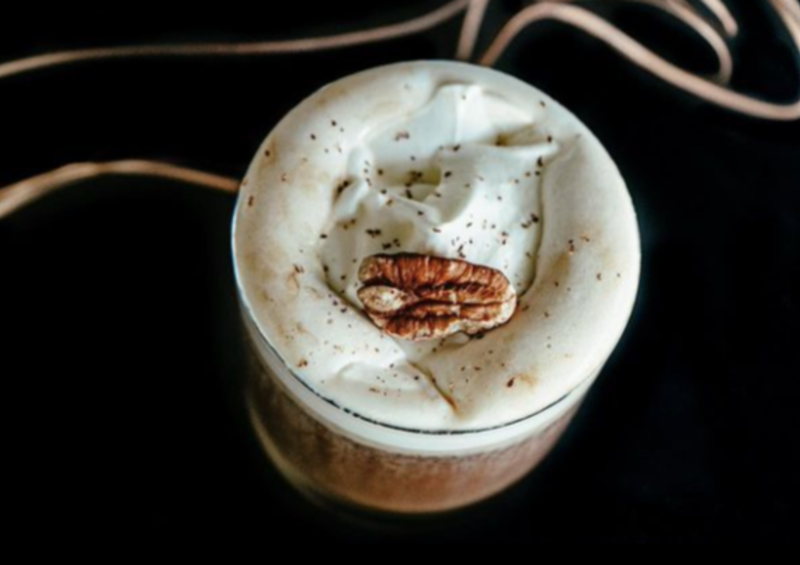 Neighborhood: Design District
Opening: Fall 2022
About: From the owner of State Street comes a new whiskey and coffee concept, Triumphs, in the Design District. The spot is a supper club and will have live music. 
Cuisine: Espresso & Whiskey Bar
The 101: The menu looks to include specialty cocktails and lots of caffeine options. Espresso Martinis are all the rage right now, and it appears that Triumph will be competing in the scene. 
Photo courtesy of Triumphs
---
Quarter Acre
Neighborhood: Lower Greenville
Opening: Fall 2022
About: Taking over the Rapscallion spot in Lower Greenville will be Quarter Acre. The spot is supposed to bring a worldy perspective to your table with excellant service, a cool atmosphere, and a New Zealand inspired menu. 
Cuisine: Contemporary Global Cuisine
The 101: Expected on the meny is beef tartare, ceviche, chicken and fish dishes. The ingredients are inspired by the chef's international travels to Australia and New Zealand and their use of fish and fresh products. 
Photo courtesy of Quarter Acre
---